Ou Xiaowei Bathroom Business School
Decorating a new home is one of the happiest things you can do, and it's where you can put all your dreams of a better future. It can be said that all our hopes for the future are hidden in the decoration of our home.
It is not always easy to find the best solution, especially when it comes to bathroom design.
European, American, extravagant, minimalist, industrial, Scandinavian, Chinese, Japanese, different styles of home, each with its own unique charm, or sophisticated, noble or gorgeous, avant-garde cool, or simple and fresh……
01
Fashion And Practicality–Modern Simplicity
The modern minimalist style is one of the most common styles in life. Simplicity does not mean simplicity. Minimalist style may seem simple, but it is equally stylish and modern.
Modern minimalist style is a popular design style in today's international society and people of almost every age can accept and love this style.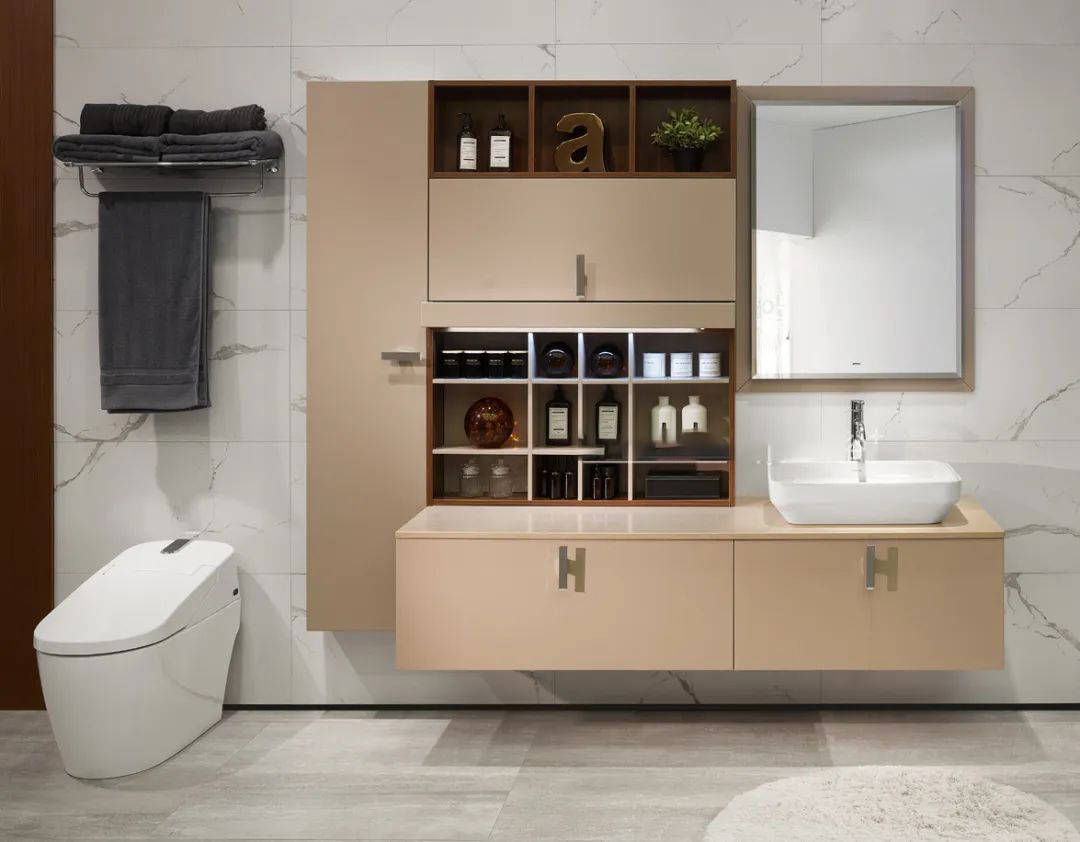 'Tulat'
Simplicity is not simplicity.
No pretense of decoration.
Cleanliness is also a beauty.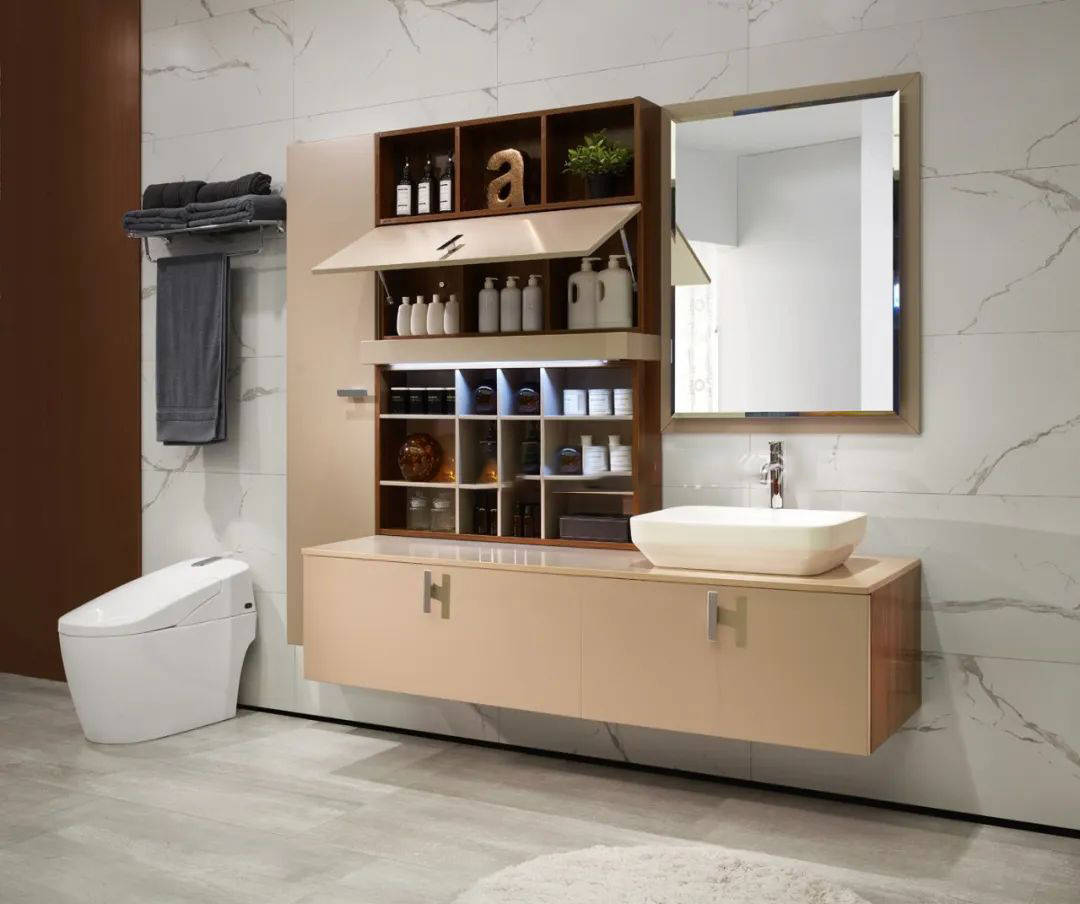 Plenty of Storage, Powerful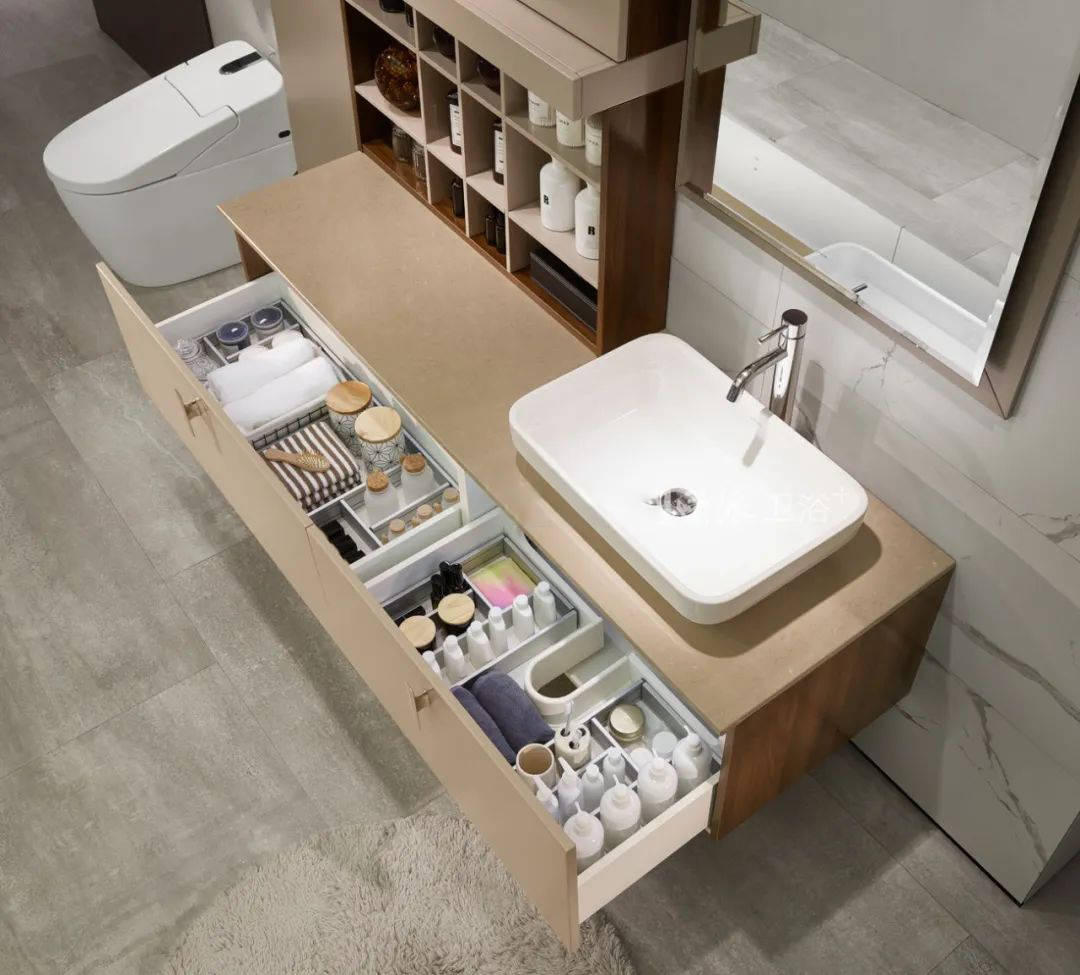 Large drawer capacity for surprises
02
Full Of Seniority – Light And Extravagant Style
Extravagant style, extravagant style emphasis on high quality, luxury is not cliché.
I have to say that this refined and high-class extravagance style has really captured the eyes of many face and quality-controlled people, and is perfect for families pursuing a high-quality life.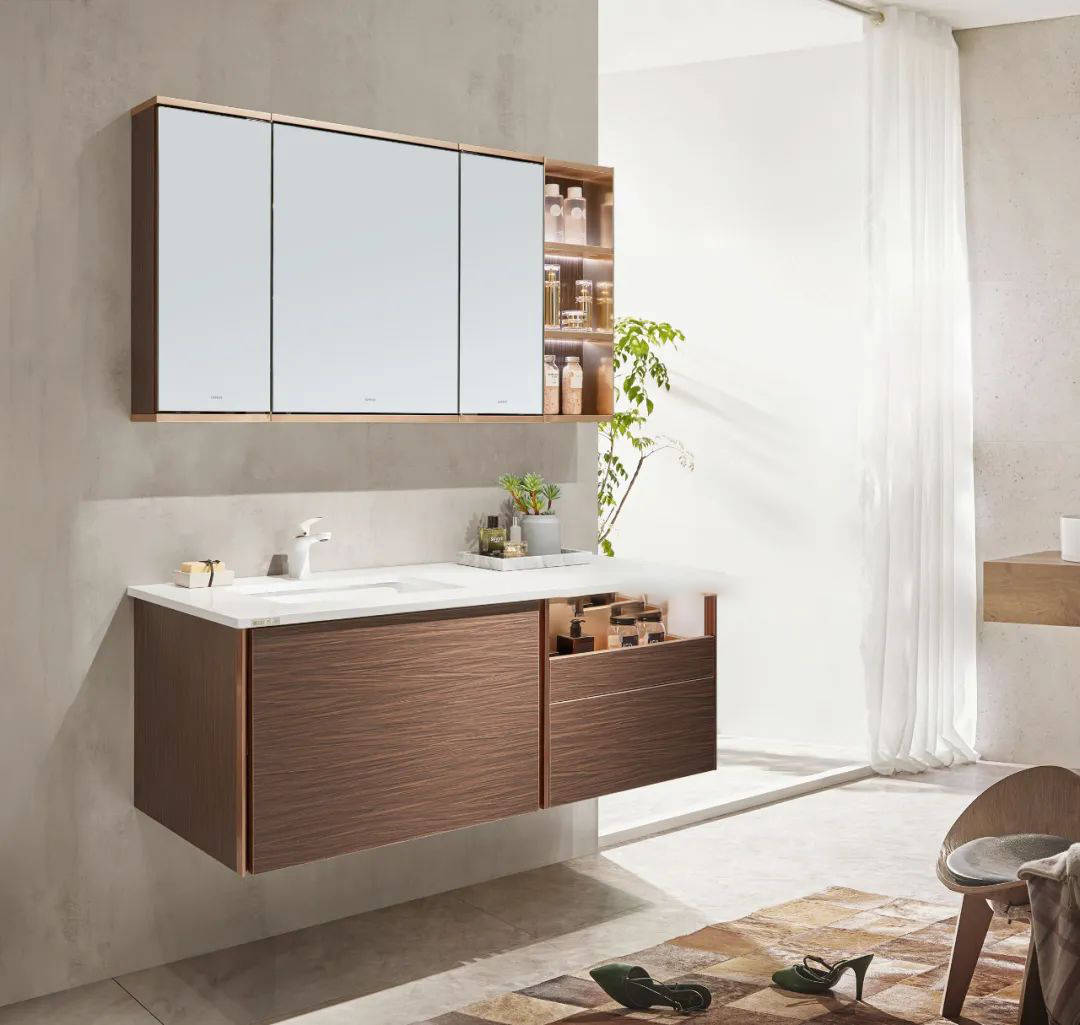 Asguta.
Extravagant doesn't mean ostentatious.
Appropriate metallic tones
It gives the whole space a premium feel.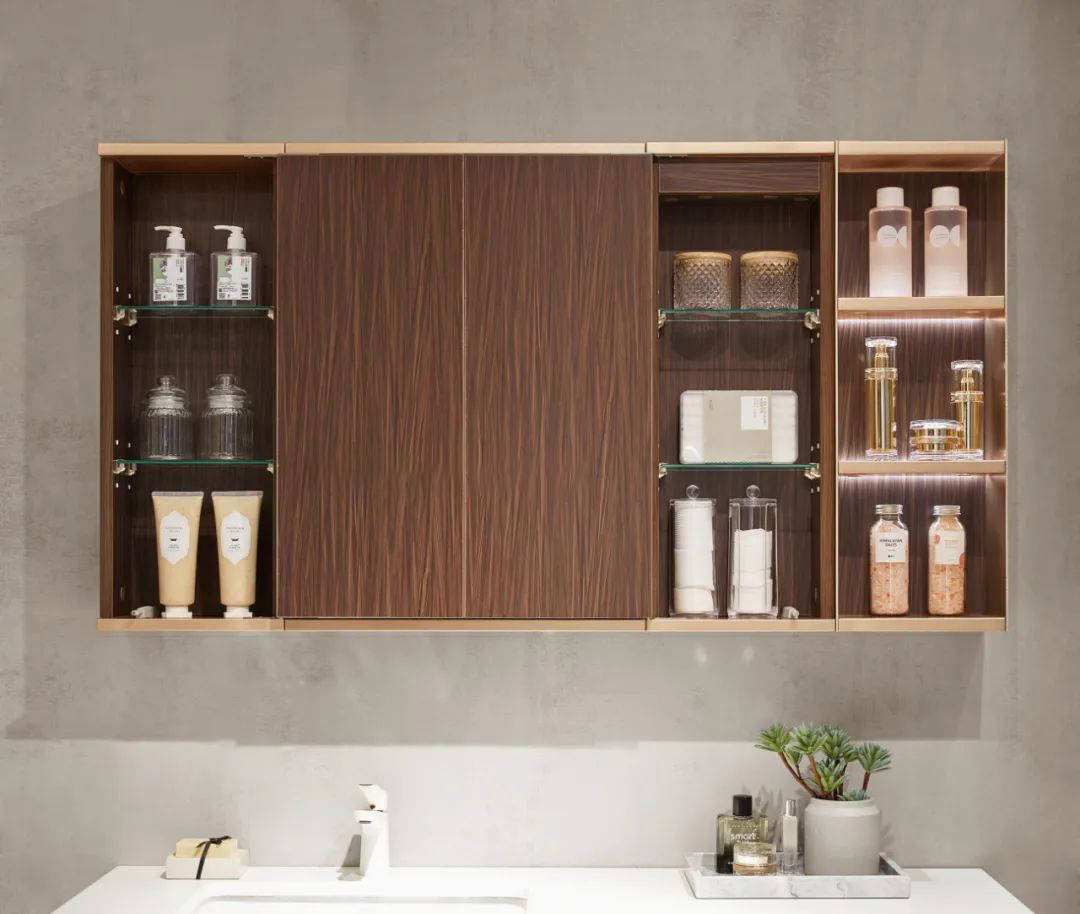 Feng Shui mirror design, flexible and clever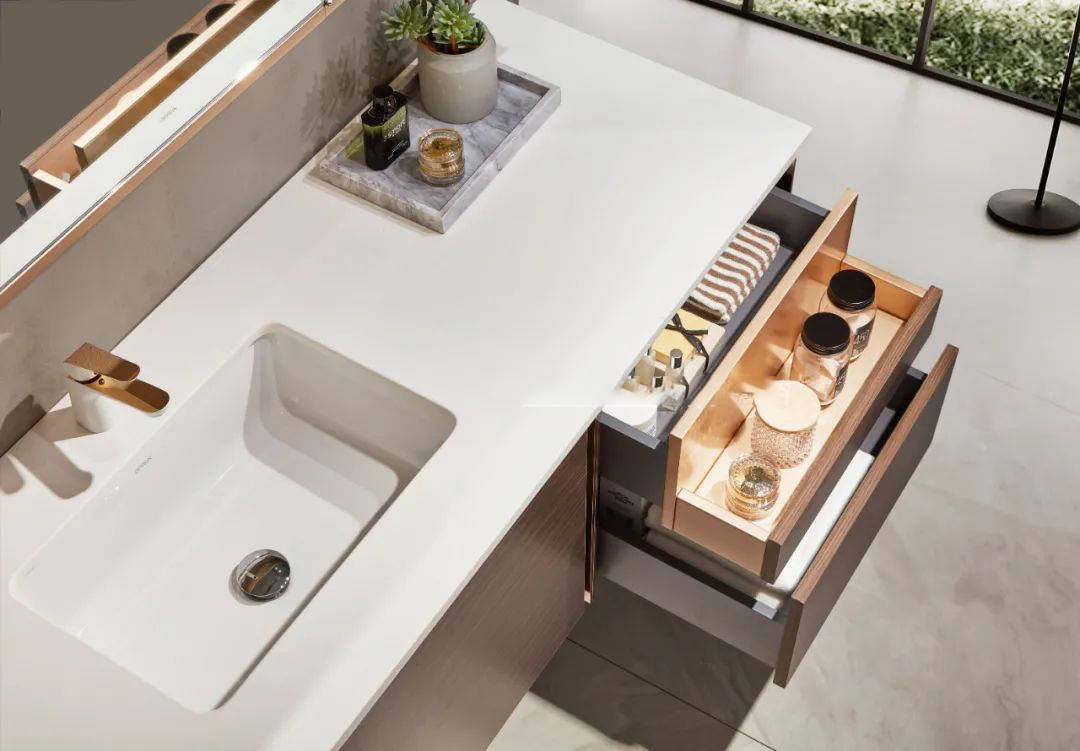 White countertops, clean and elegant
03
Individual Fashion – Industrial Style
The fashion sense of industrial style can be very powerful.
Icy iron, black, white and gray tone, filled with the rational and unrestrained industrial age. This design style has a strong personality and is loved by young groups.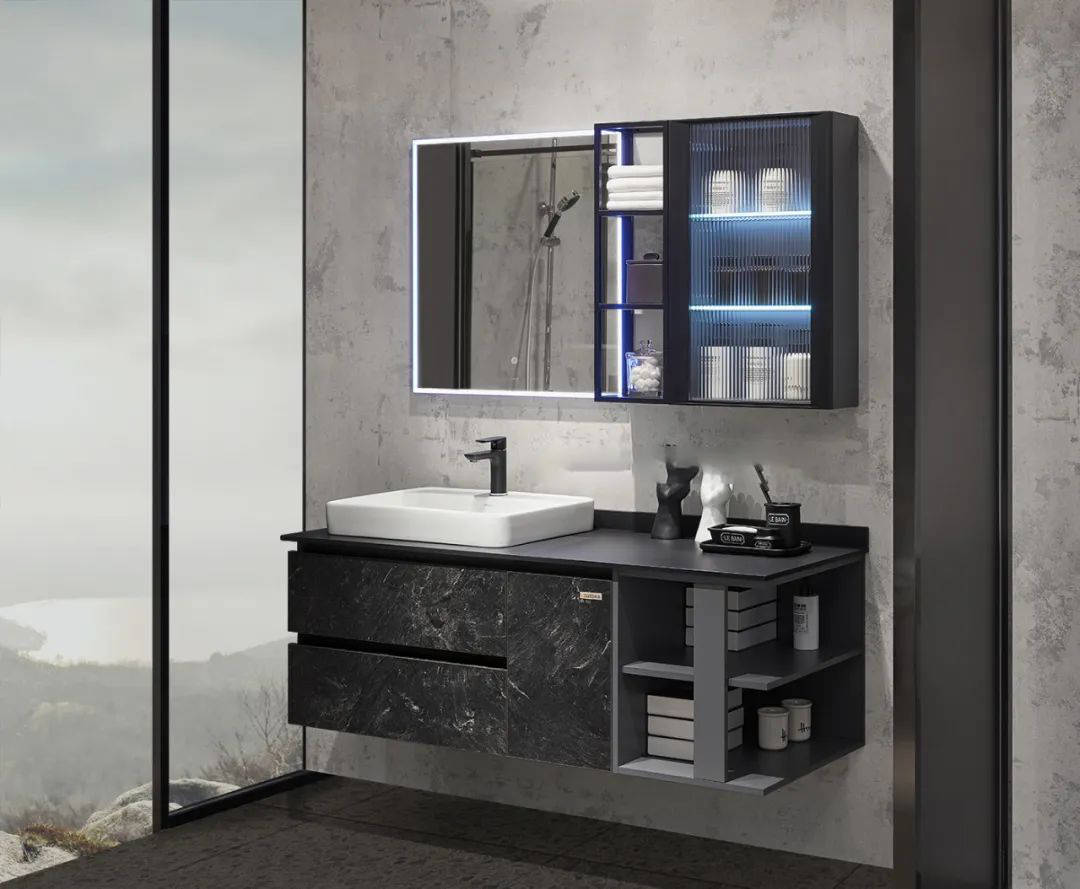 "Remington
Black, white and grey in a clever combination
elaborate
Black can be a beautiful landscape.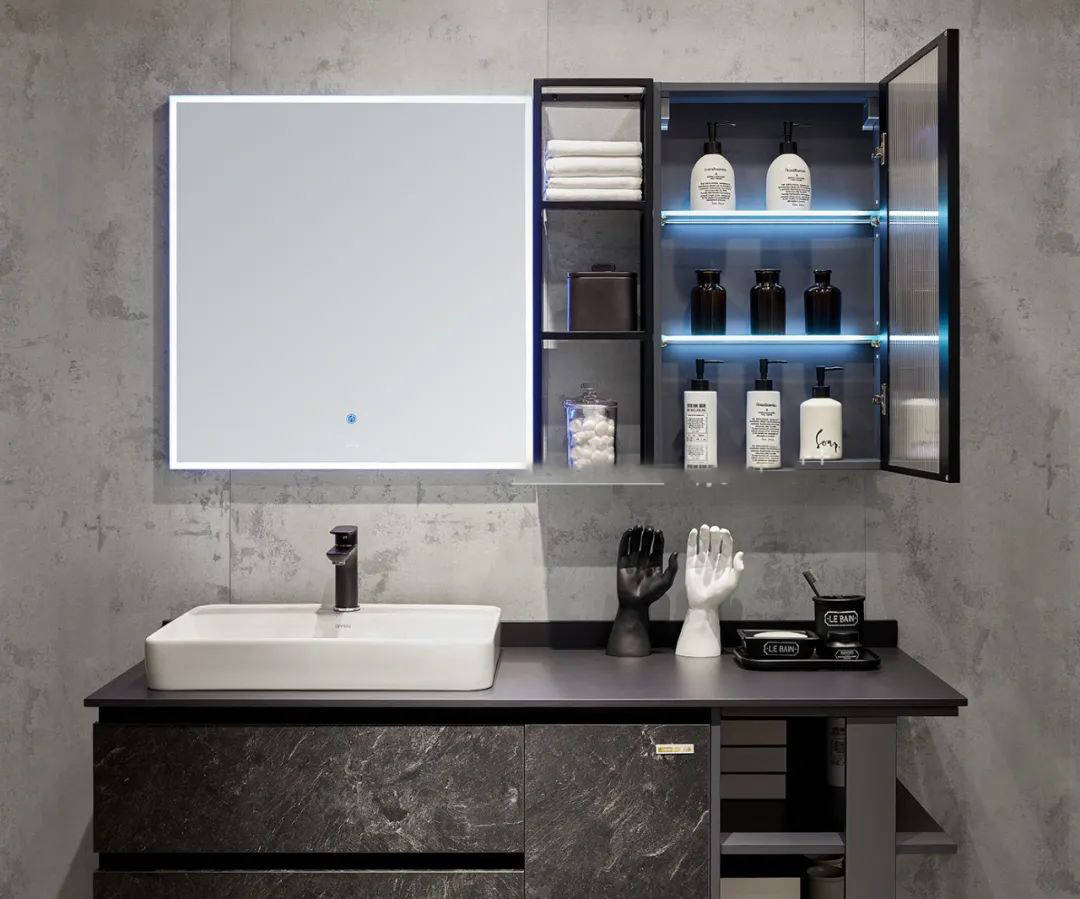 The addition of light gives the space a technological feel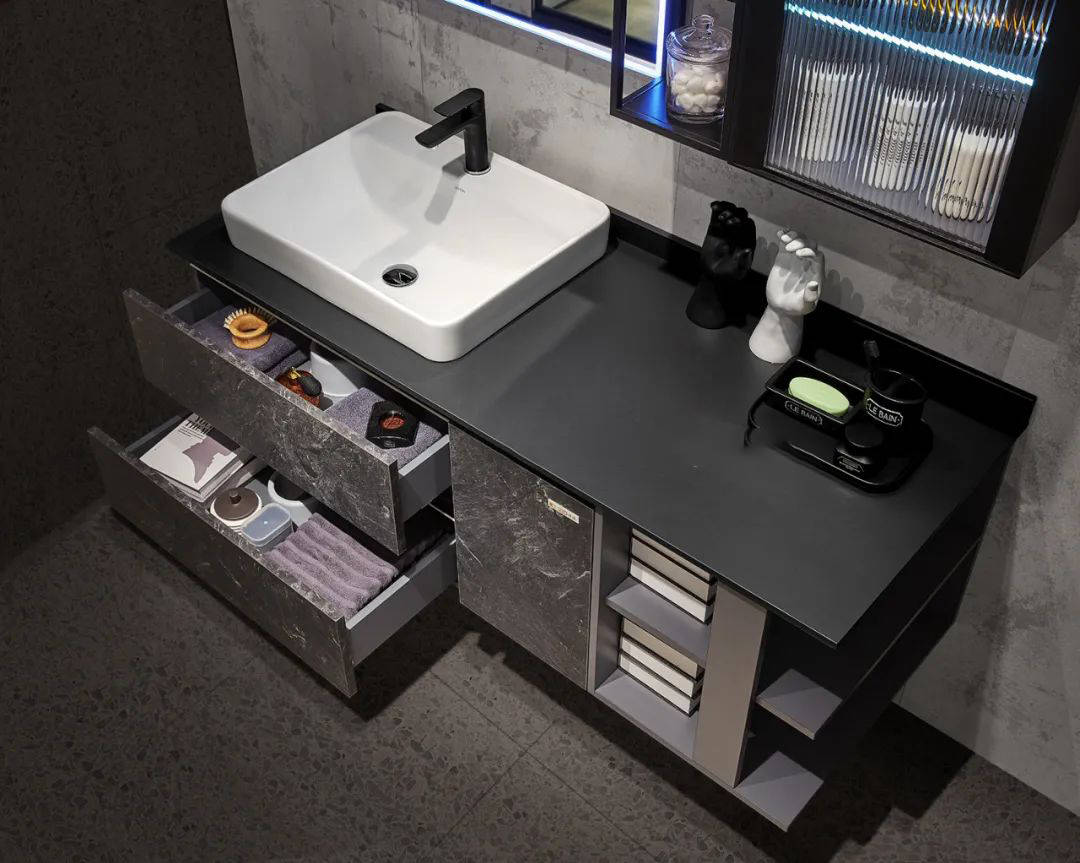 Minimalist white basin with full personality
04
Classical And Fashionable–New Chinese Style
New Chinese style, so that the traditional oriental aesthetic in the modern fashion replay, traditional Chinese home solemnity and elegance of the dual temperament, classical and fashionable fusion, the achievement of the new Chinese style.
It can be said that the new Chinese style unifies the aesthetics of the parents' generation and the younger generation.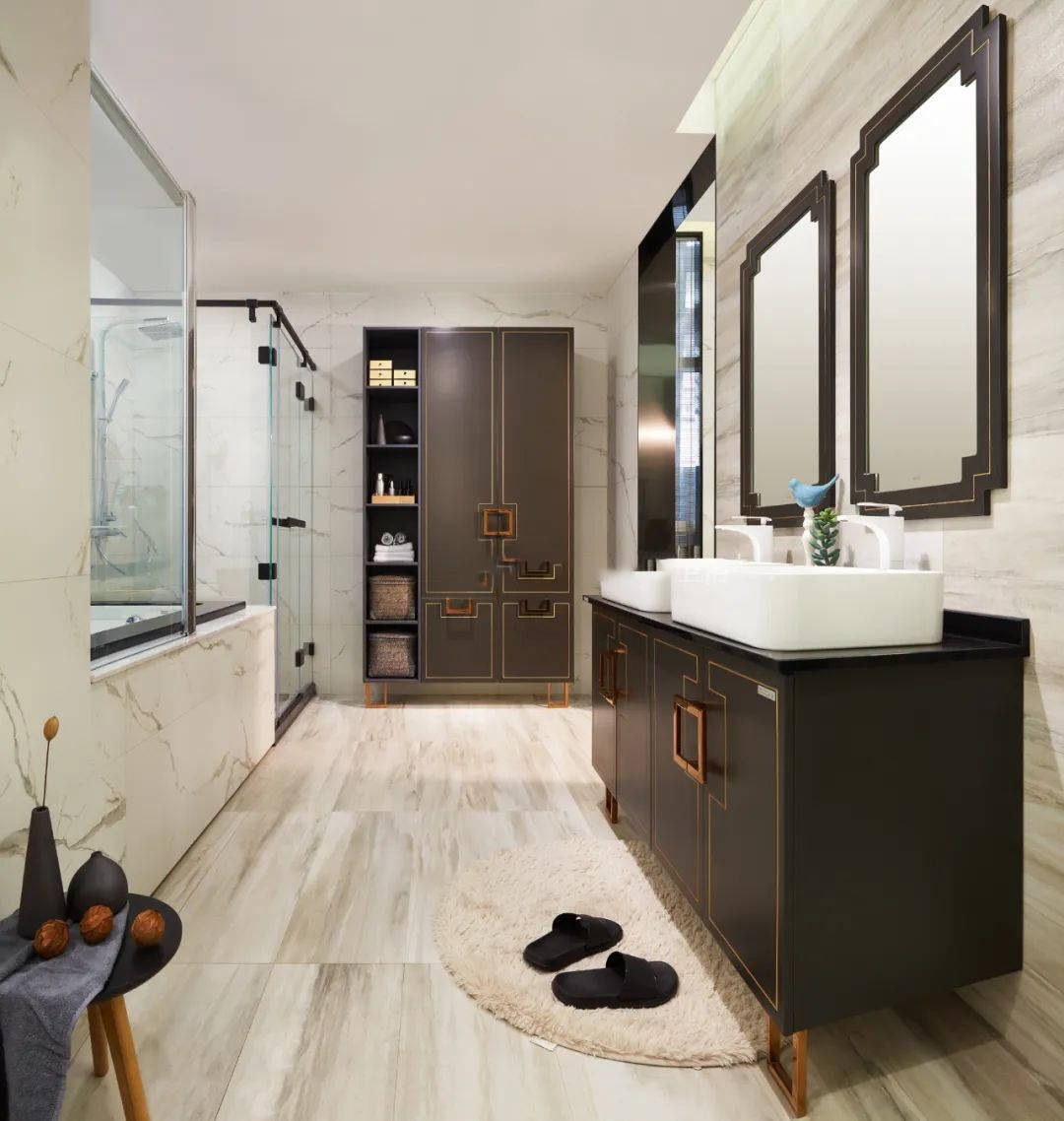 Elegant Rhythm
Sovereignty and elegance coexist
Large areas of white space
Keeps the space from being overwhelming
Gives us more room to think.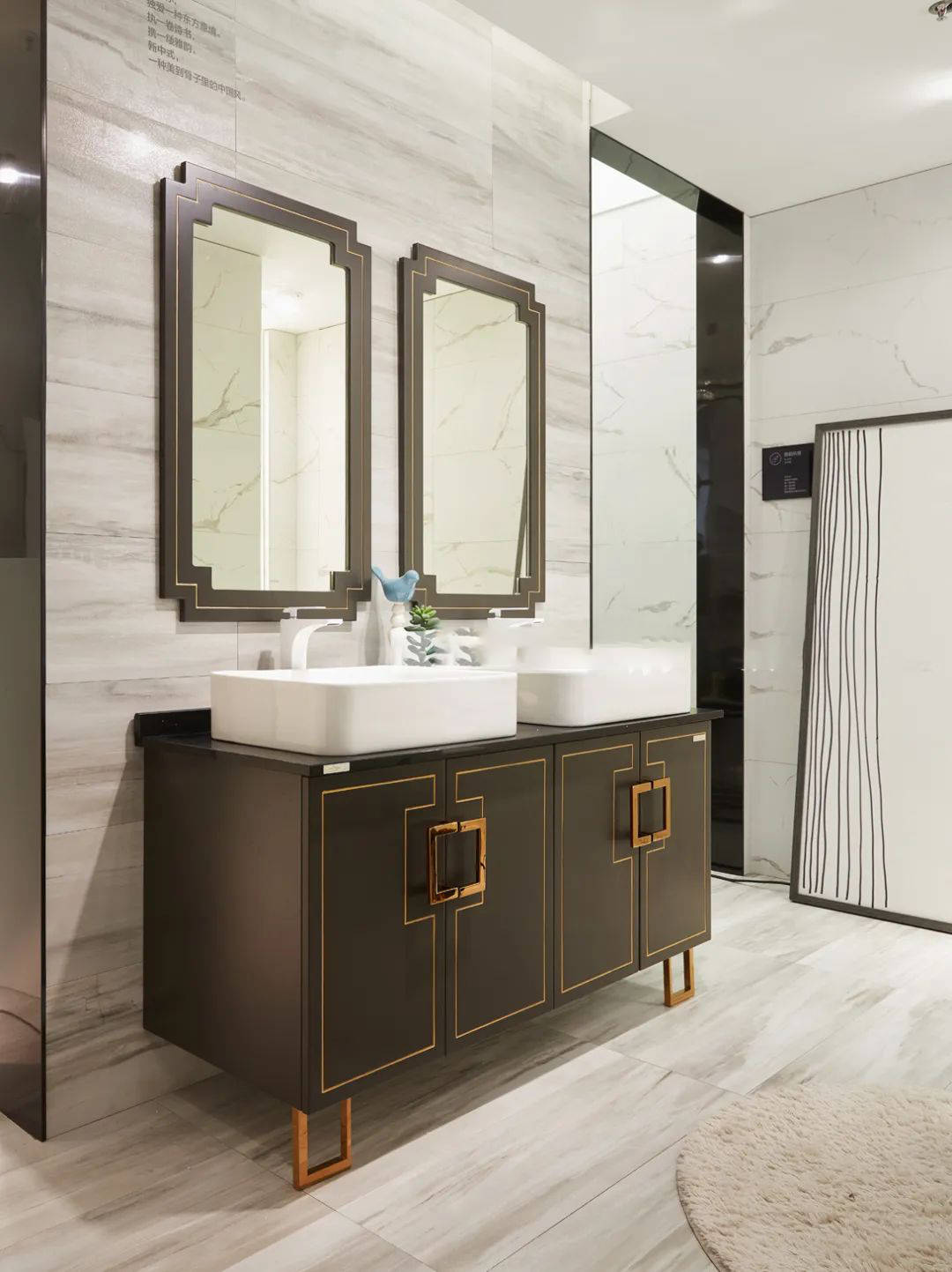 Symmetrical design, very oriental art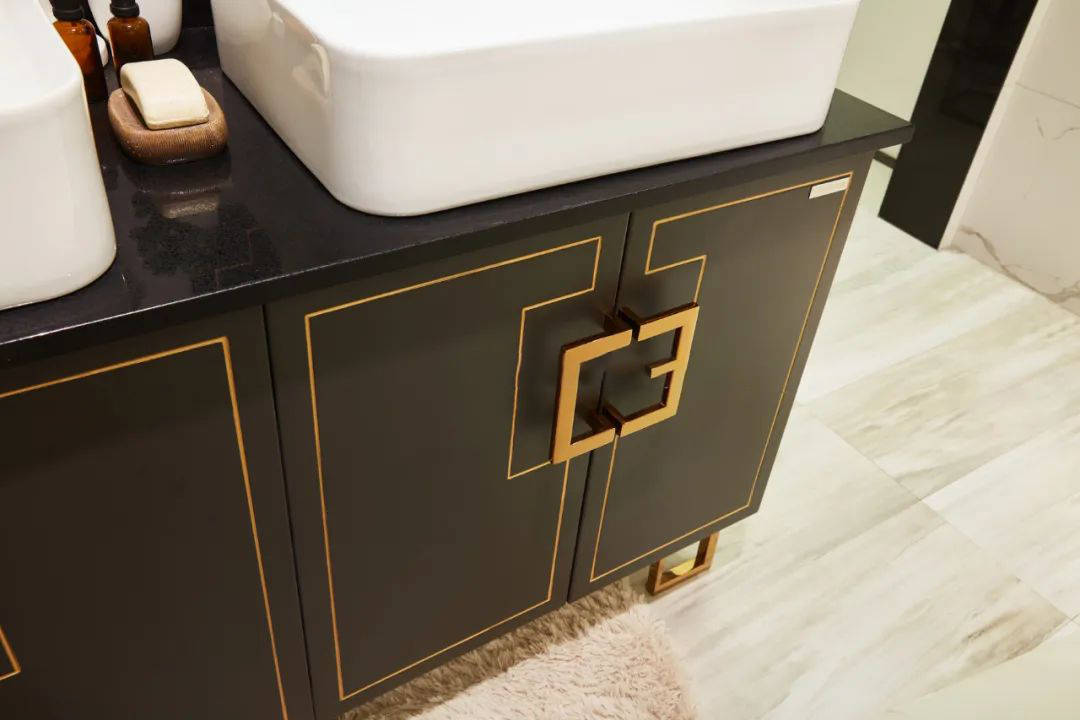 Metallic elements for an extravagant look
People of different ages, personalities, and needs have different preferences for home styles. Each style has its own personality and connotation.
Different home designs can present different temperaments. Choose a design that satisfies you and make your mood happy.