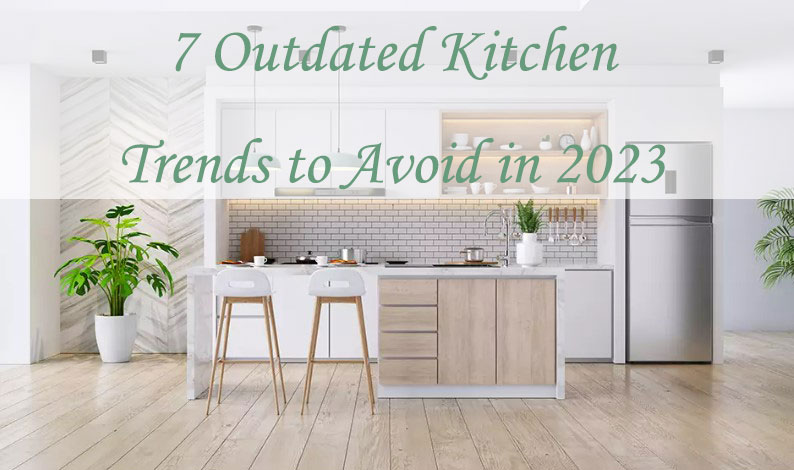 Renovating a kitchen is a daunting task, so if you're planning your own kitchen remodel, you might be wondering about the latest kitchen remodeling trends and which ones to avoid. Here are outdated kitchen trends to avoid in 2023 that you might regret, according to experts and interior designers. Please read on it before you renovate your kitchen!
Farmhouse decoration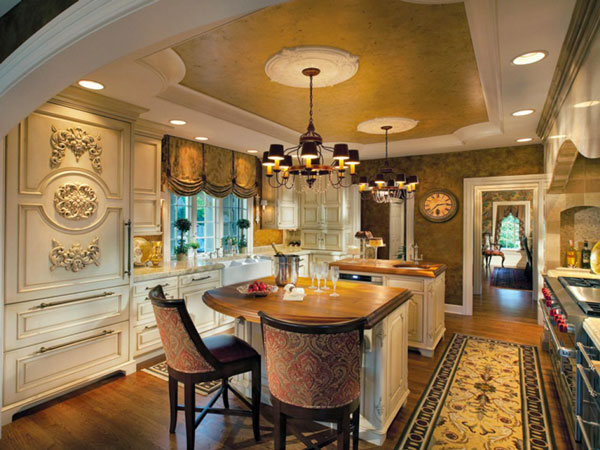 Once upon a time, the modern farmhouse was a popular design style. However, with the growing popularity of rustic and coastal granny styles, farmhouse decor kitchens are not as popular as they used to be. Farmhouse decorating kitchens can be retro, but looking too shabby, and experts highly recommend creating a space that blends classic and modern styles.
Special electrical appliances

The latest technologies in appliances are welcome at first, such as deep fryers, toasters or coffee makers, but unfortunately, sooner or later they become obsolete kitchen trends. They all come in special sizes and shapes that take up valuable space in your kitchen and aren't used much. And you can't easily get rid of them when they become obsolete. Therefore, in 2023, special electrical appliances may become an obsolete trend in the kitchen and need to be avoided.
Frosted or shaded light fixtures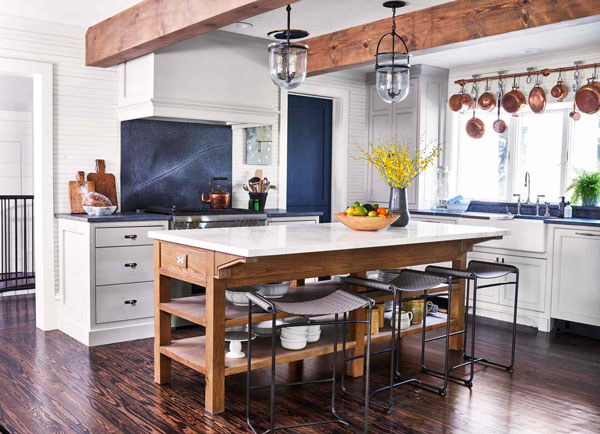 The kitchen is a very busy place filled with appliances and utensils. Frosted or blackout fixtures, though once in 2022, will only make the kitchen look busier and more enclosed. Many experts recommend switching out lighting with clear glass shades or open fixtures, which will add more light to the space, and having brighter fixtures allows you to experiment with more colors or mix metals.
Pots racks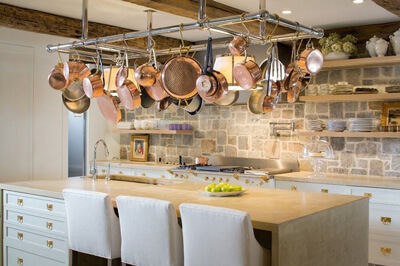 Pots hanging on your kitchen wall will save space but it also make your kitchen look cluttered. Pot hanging racks should be on the list of outdated kitchen trends to avoid. Nowadays, most people are looking for a modern and stylish look for their kitchen. You can only imagine what this pot rack would look like in a state-of-the-art kitchen suspended from the wall. So to get your kitchen the sleek and clean look it wants, try to avoid this trend.
Traditional Electric Stovetops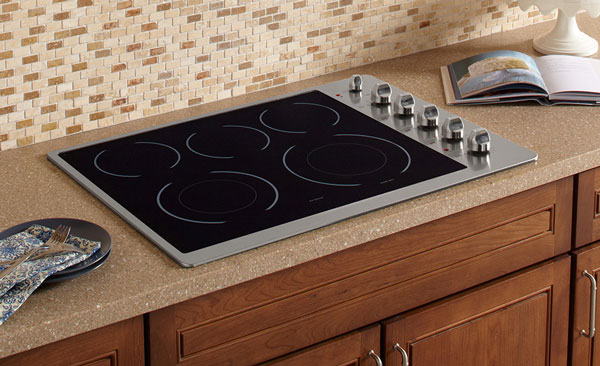 Traditional electric stovetops do boil water faster than gas burners, but other than that, they don't do much. Scratching off burnt spills is a pain and scratches easily. They are also not energy efficient. Therefore, in 2023, traditional electric stovetops will appear less and less in every household.
Faux Finish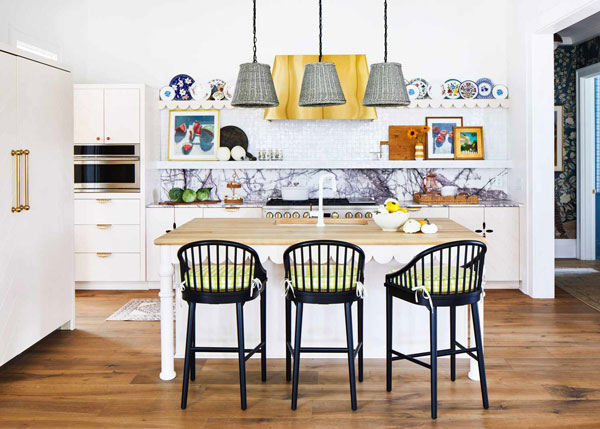 Faux finishes in the kitchen are being reduced in 2023. Today, simplicity reigns supreme. If you are going to update your kitchen, ditch the sophisticated treatments and opt for fresh paint in bold or neutral tones. For a little fun, opt for peel-and-stick wallpaper as an accent wall and keep faux finishes to a minimum.
Too much gray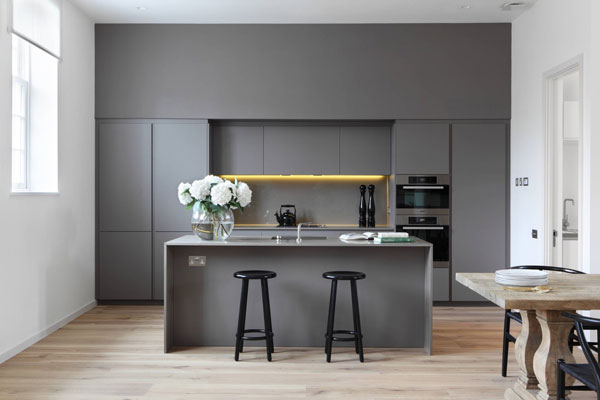 Gray was a popular color for kitchens a few years ago because it blended so naturally into the kitchen. But in 2023, cool grays are out, replaced by warmer tones like taupe, beige, tan, brown and warm wood tones.
Conclusion
As you can see, it is very easy to fall into outdated kitchen trends while striving for beauty and style. It seems like following trends loosely can get you in trouble. In the latest trend, find the design style that suits your kitchen! WOWOW Faucet is dedicated to providing the most fashionable and practical faucets to the world, which are suitable for all styles of kitchens! If you are interested in latest kitchen trends in 2023, please read this article: Latest Trends in Kitchen Faucets & Designs in 2023.