Sanitary Home Circle
You can not underestimate the bathroom in a home renovation.
Even though it's only a tiny side of the
But there are many details in bathroom renovations that, if not thought through
It may cause a lot of unnecessary troubles later on.
In order to avoid these situations, then come with the editor to understand what details should be paid attention to the bathroom renovation.
01
Confirm The Plumbing Diagram
Don't install it if you don't know about plumbing!!!! The plumbing needs to be confirmed before the plumbing is completed to avoid changing the pipes afterwards.
(ps. before there are friends forgot to confirm the bathroom plumbing diagram, to later to install the shower, do not know how to install fixed.)
In addition, be sure to follow the construction plan when installing the construction, each bathroom appliance will have an installation diagram and a standard aperture, as long as you follow the instructions to install no problem.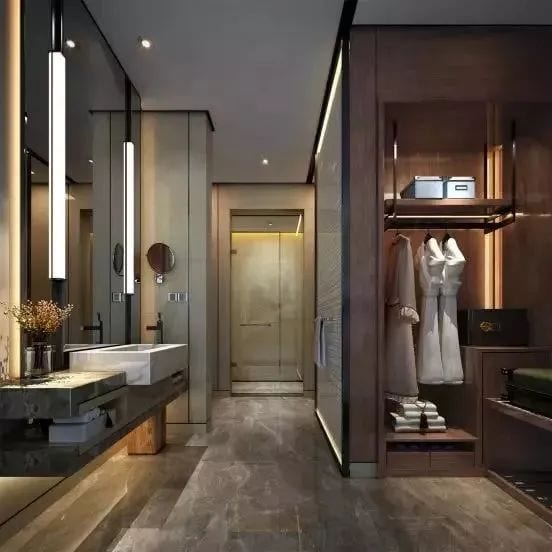 02
Confirm Water Inlet Height During Installation
The overall height of the wash basin should be noted and the height of the water intake system should be strictly in accordance with the standard drawings.
Generally speaking, U-pipe fittings need to be secured in place to ensure that the water pipe and the wall drainage holes are effectively integrated and waterproofed, which is the only way to avoid water leakage when entering the basin.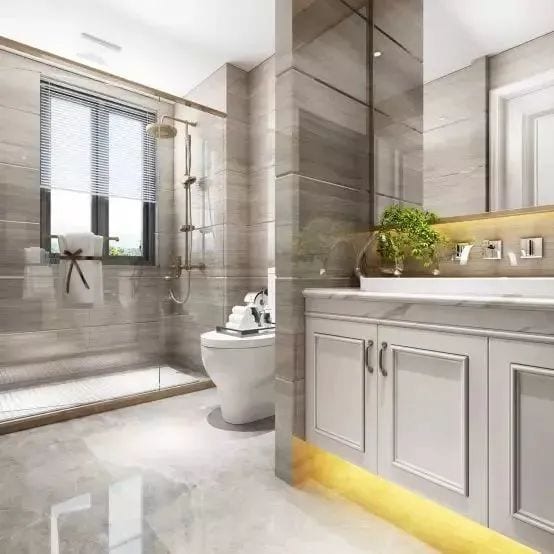 03
Waterproofing Work
Bathrooms are prone to leaks, so waterproofing is essential when renovating bathrooms, and you need to give the floor and walls a waterproof layer, which means applying a waterproof slurry.
However, you should make sure that the base layer is clean and flat enough before applying it. Then, after making the waterproofing layer, remember to do a water storage experiment to check the waterproofing effect!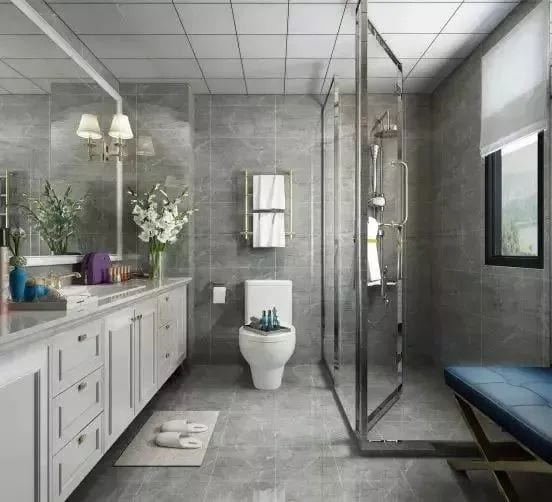 04
Caulking
Always remember to caulk well after tiling!
The cement between the tile cracks are prone to hide dirt, if not dealt with in a timely manner, these cracks will be black and moldy, not only ugly and difficult to clean. When the time comes to become a breeding ground for cockroaches, don't blame me for not telling oh in advance.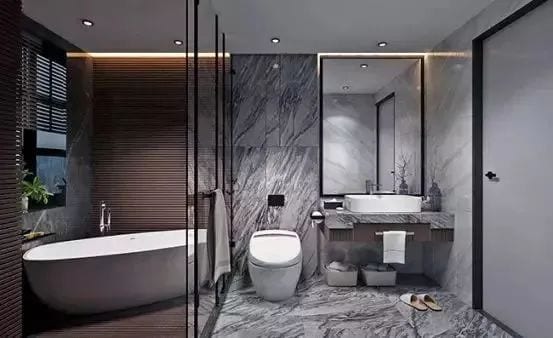 05
Floor Tile Laying Details
The floor tiles should be laid with a consistent thickness and the joints should line up with the wall tile joints. The floor tiles should have a drainage slope.
If installing a bathtub in the bathroom. Try to stick the floor tiles first and then the wall tiles to avoid a breach.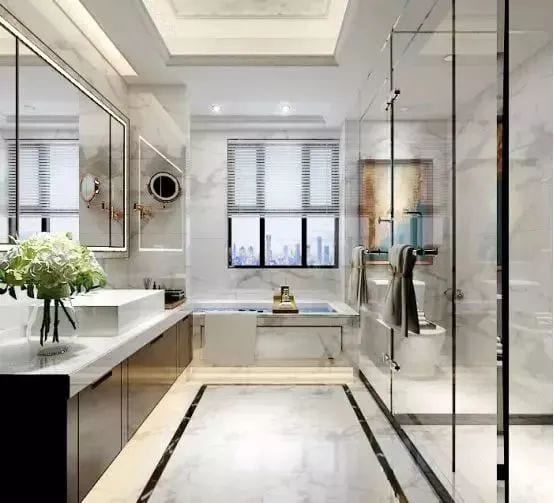 06
Construction Details Of Bathroom Floor Drain
Usually when the new house is handed over the drainage reserve holes are relatively large, which requires attention to the drainage reserve holes, so that it and buy the floor drain match.
When doing the bathroom decoration of the above points basically will not have problems! If you have other home improvement questions, why not venture your story in the comments section!