Sanitary Home Circle
The bottom of the bed is sealed without storing garbage, the kitchen walls do a good job of sewing, wash the choice of easy-to-clean integrated basin, you think your home hygiene and cleanliness has been done?
Little did you know, the new house decoration left in the dead, in your home secretly disgusting you. These 8 dead ends, in the renovation of the time never to stay. Don't blame me for not reminding you because cleaning up can be exhausting.
01
Open Lattice Cabinet
Open grid cabinet is very convenient to take things, dust is also very easy, and open grid cabinet are generally made taller or even full wall cleaning up itself is difficult. In the northern regions due to the dry weather and dusty, the cleaning workload will definitely be great. Give the open lattice cabinet plus a piece of cabinet door, not dirty and not messy, look cool.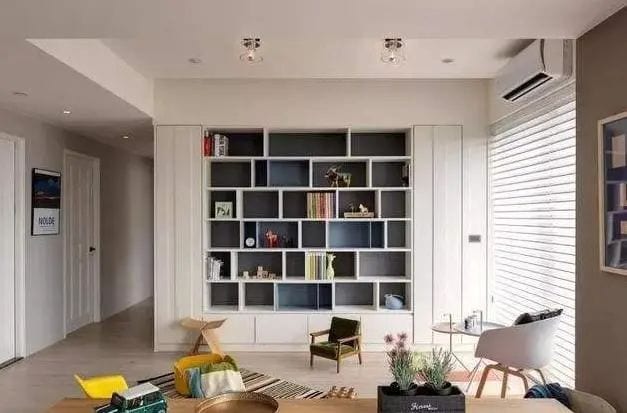 02
Right Angle Rear Sink
As we all know, kitchen countertops need to be made with a water stop bar to prevent water from flowing into the gap between the wall and the cabinet backsplash. Usually people will make a right-angle rear sink guard, and the dirt can't be wiped off. By replacing them with arc-shaped strips, you can wipe away any stains.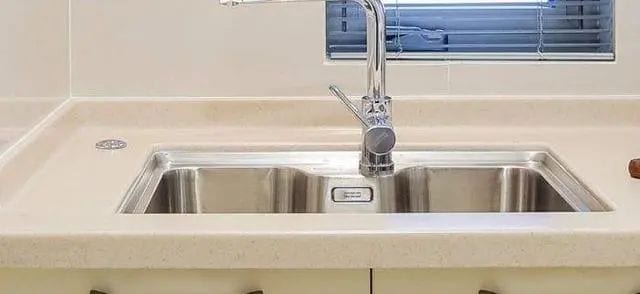 (Rounded waterstop)
03
Artificial Stone Counter Tops
Commonly used artificial stone countertops stain resistance is good, the only drawback is that the load-bearing is not very good, the risk of fracture after long use.
Cabinet countertops choose quartz stone, hard texture, high temperature resistance, durable and scratch-resistant. And it's not easy to crack, waterproof, so you don't have to worry about bursting or leaking.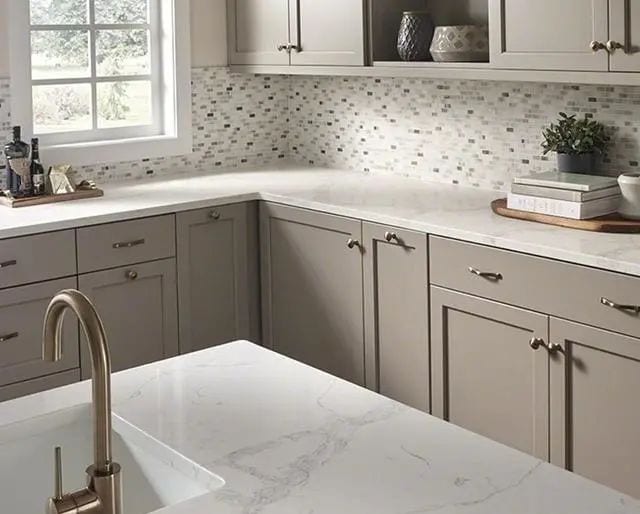 04
Underfloor Drainage Bathroom Cabinet
Mop can not be dragged, cleaned by hand and disgusting. Bathroom cabinets also likewise try to choose wall-mounted bathroom cabinets without feet wall drainage, reducing the difficulty of floor cleaning, saving care and ease.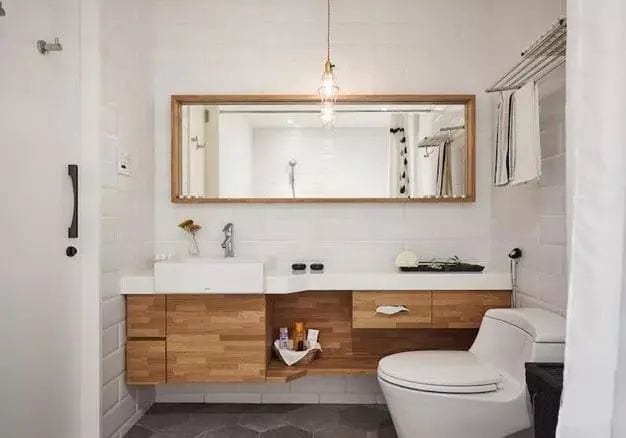 05
Frame Shower Partition
You don't always want to choose a shower partition with a framed floor when doing wet and dry separation. The nooks and crannies of the slides, the corners and tops of the frame table are time-consuming to clean and become a dead zone for cleaning.
It won't last long in humid conditions before it gets stale. Why don't you just use frameless glass for easy cleaning and no dead spots?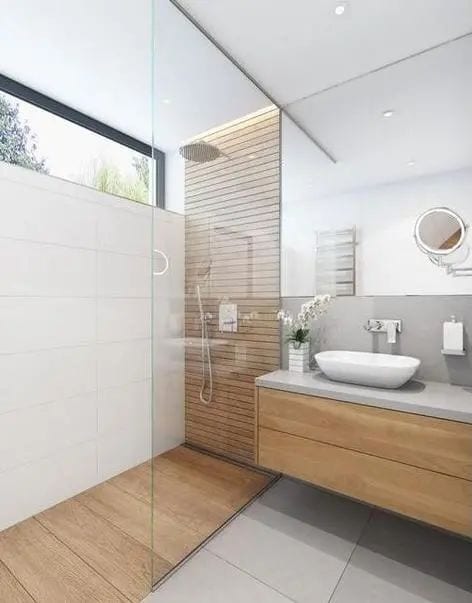 06
Normal Drainage Floor Drain
The floor drain in your washing machine will be concealed and the amount of water that drains out of the machine will be very high, so it's essential to choose a leak-proof and sealed floor drain for your washing machine.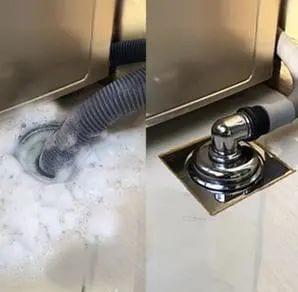 07
Protruding Skirting
The dust that falls from the wall will accumulate on the top of the skirting that protrudes from the wall. And it's not a good place to wipe, so it's easy to scuff up the wall when cleaning.
With embedded skirting, there are no protruding edges and no dust will accumulate.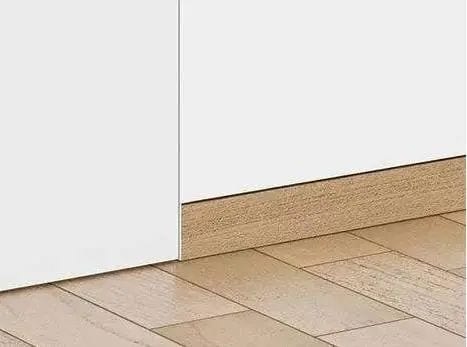 08
Locker Top Slit
The wardrobe is not made to the top style, leaving a gap and accumulating ash layers. The wardrobe to the top, not only good-looking, storage space is larger, but also save a lot of trouble cleaning, very practical, the cabinet is also.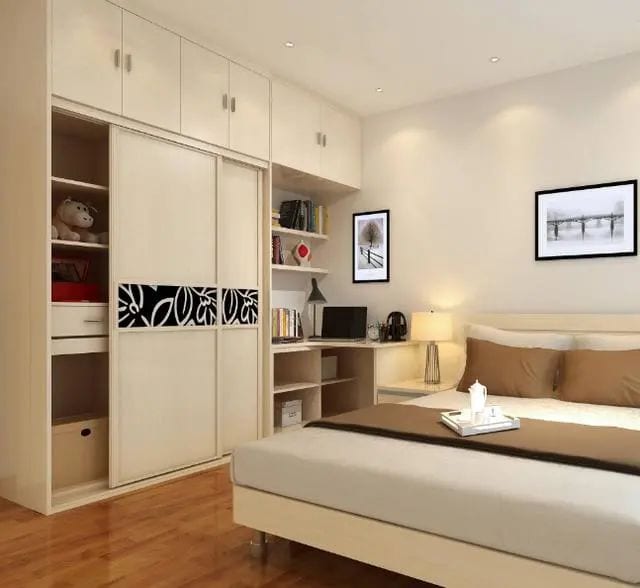 These 8 dead ends should never stay, a little change in the decoration, can make home cleaning carefree and easy. For home improvement tips, if you have good advice, please leave a message.