For The Bathroom Shower, How To Better Install The Partition?
As a compact space, cleverly designing every detail of the bathroom is the key, especially for the shower room which occupies a large area of the bathroom. According to the layout and actual situation, it's extra important to arrange the design of the shower room according to the local situation! Today we are going to share some shower installation solutions for bathrooms. You can see which one is suitable for your own home!
/ / I. Glass shower room / /
For the glass shower room, it is generally suitable for the more long bathroom layout. By dressing up a long strip of shower room through a glass sliding door or a flat door shower room, it provides a relatively spacious and comfortable shower space.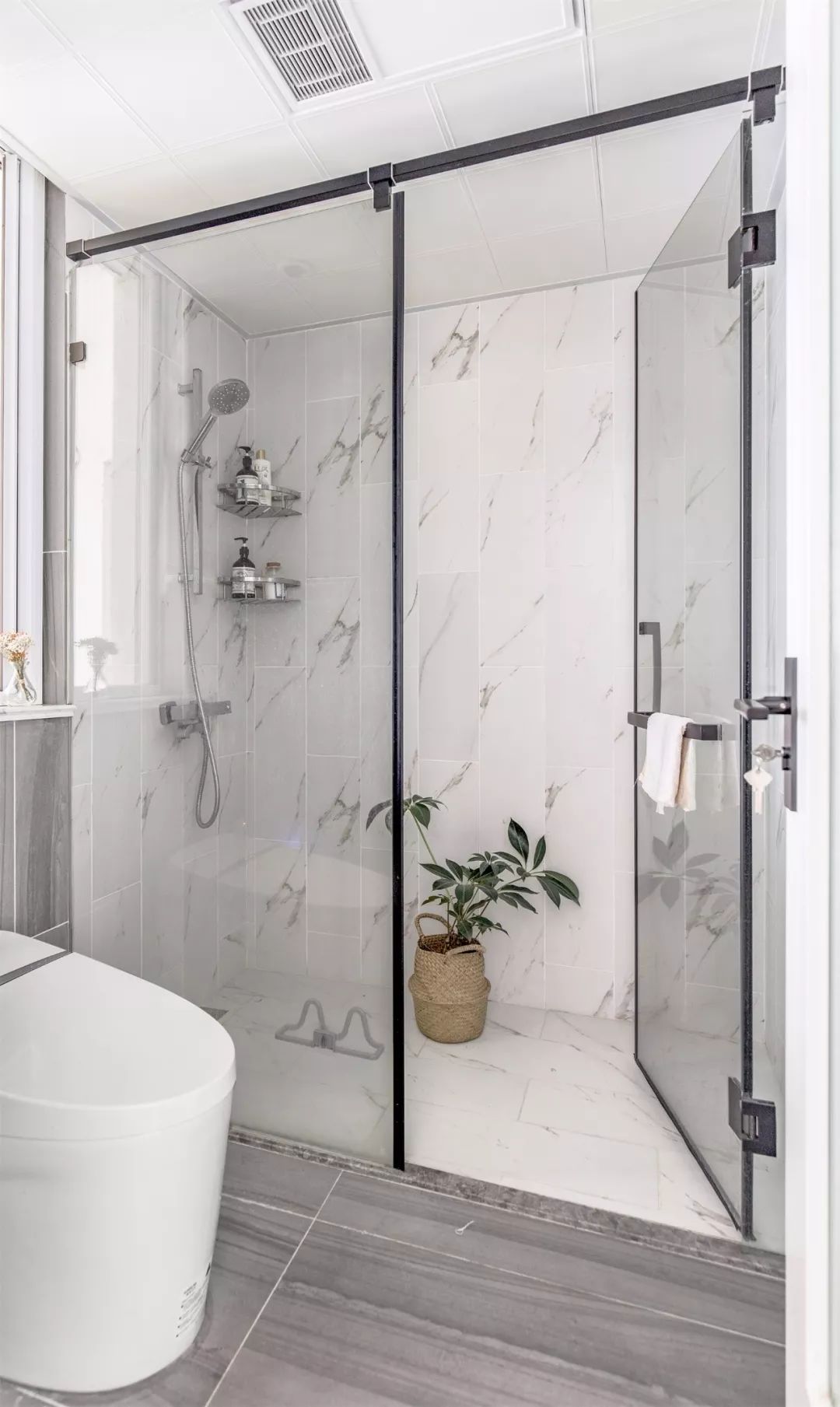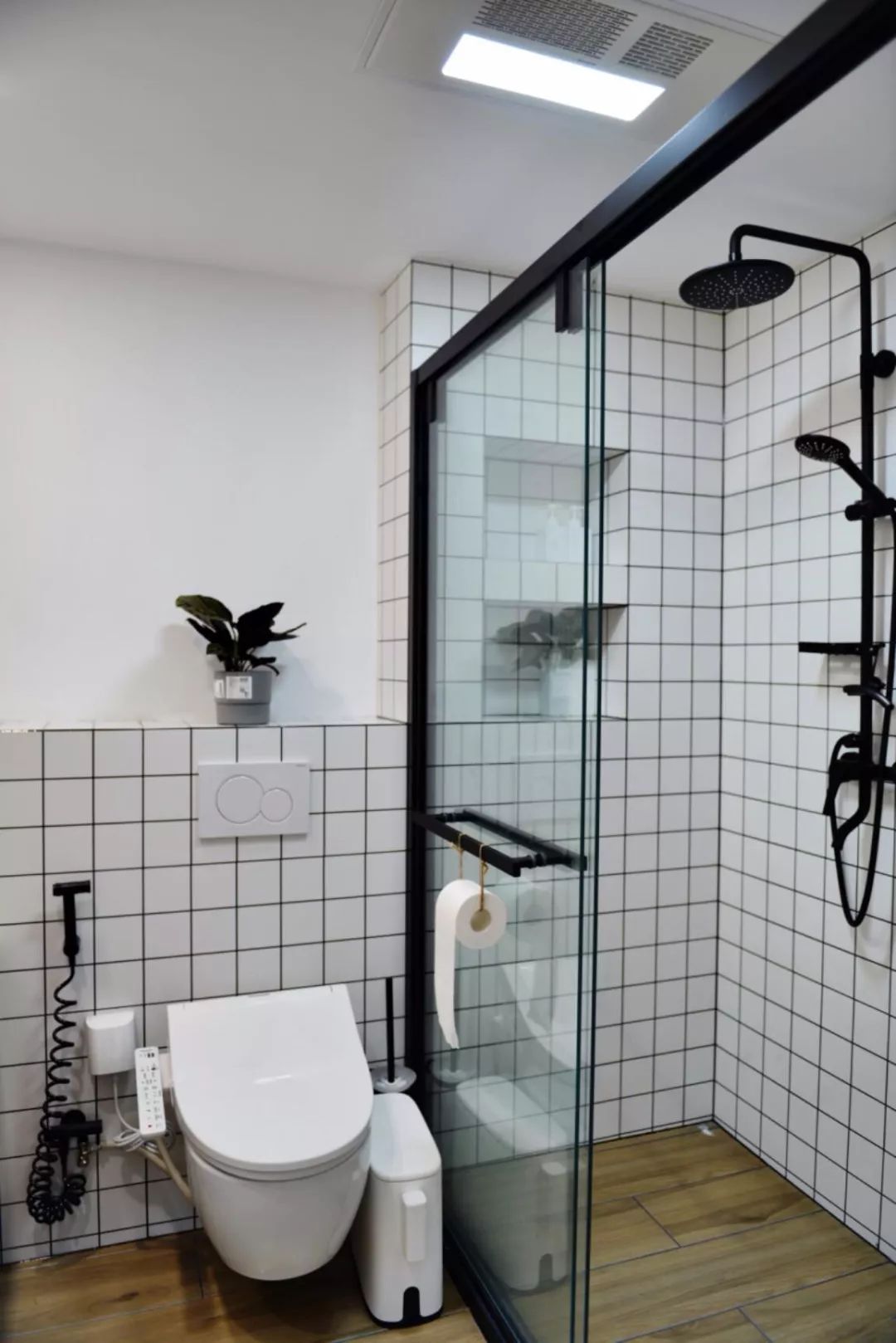 // II. Single glass partition //
If the bathroom is relatively spacious and not worried about shower water splashing into the dry area when bathing, then using a single piece of glass to make a simple shower partition is also a more stylish and generous solution.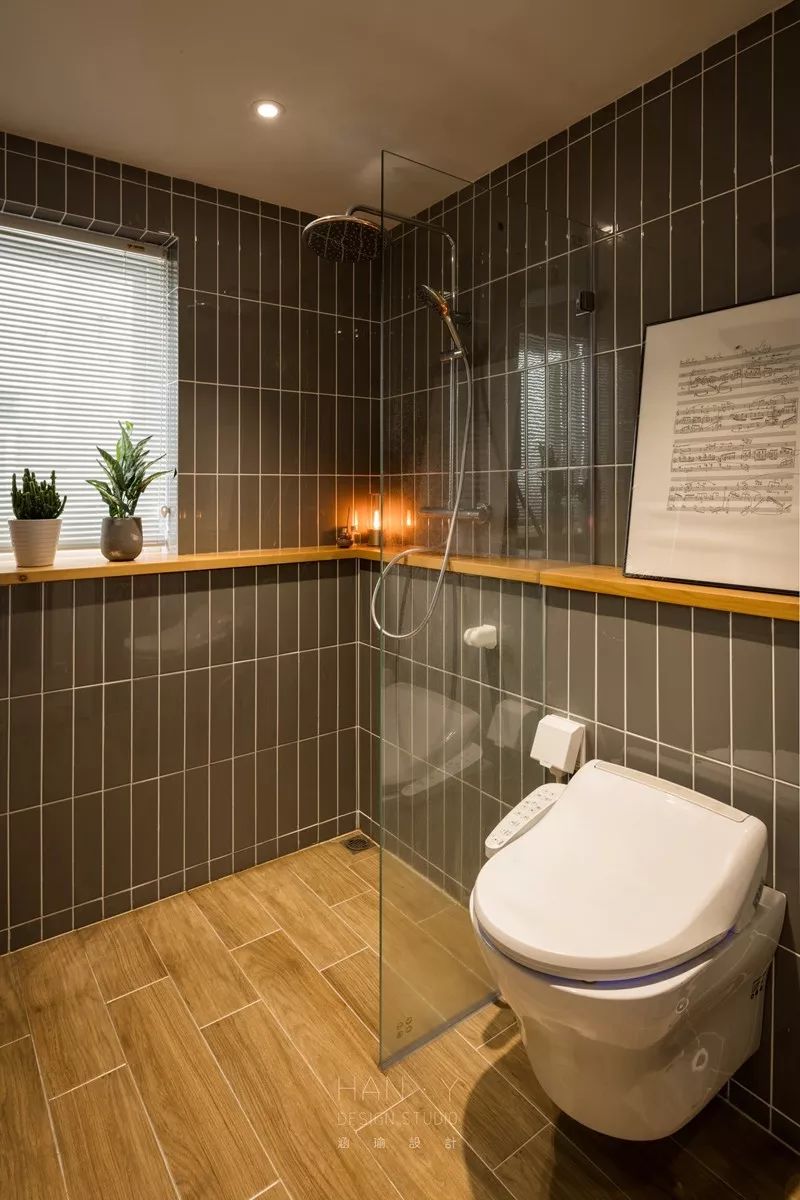 //Three, diamond-shaped shower room//
The diamond-shaped shower room is suitable with a more square shape. This kind of bathroom can be sink, shower, toilet position for the triangle layout, and then do a diamond-shaped shower room with the missing corner. The overall space is more reasonable and practical.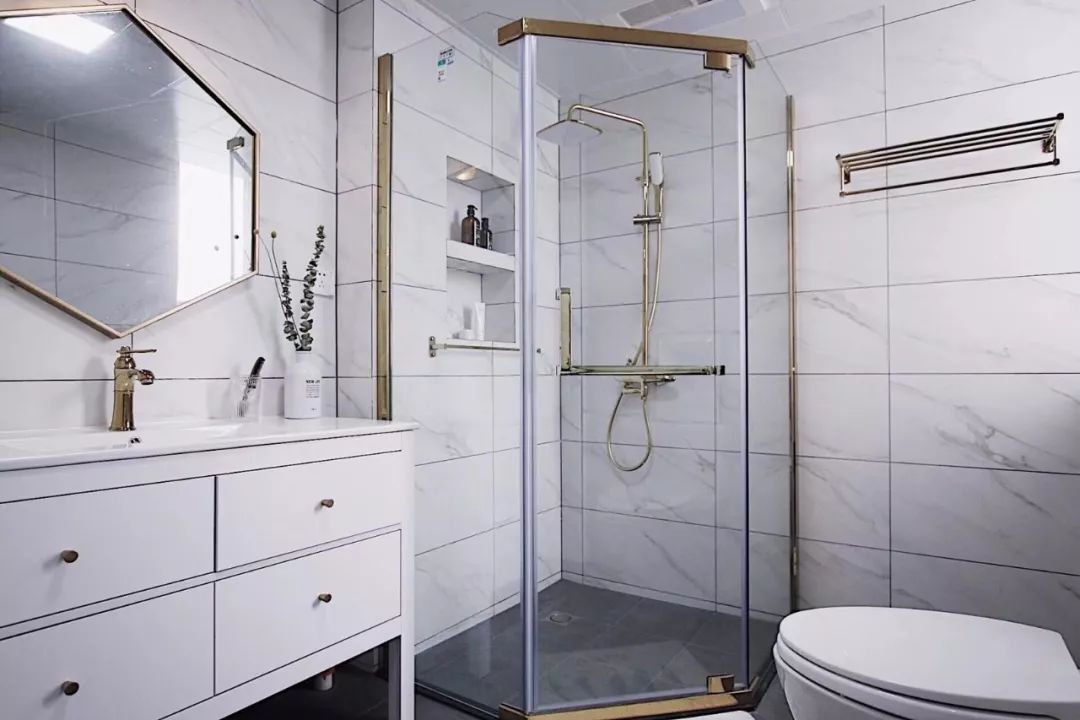 // Four, circular arc-shaped shower room //
The rounded shower room is similar to the diamond-shaped one. The difference is that the door of a circular shower room can be made with a rail. The door of the diamond-shaped shower room is usually made to open flat, and there is a difference in the appearance and design sense.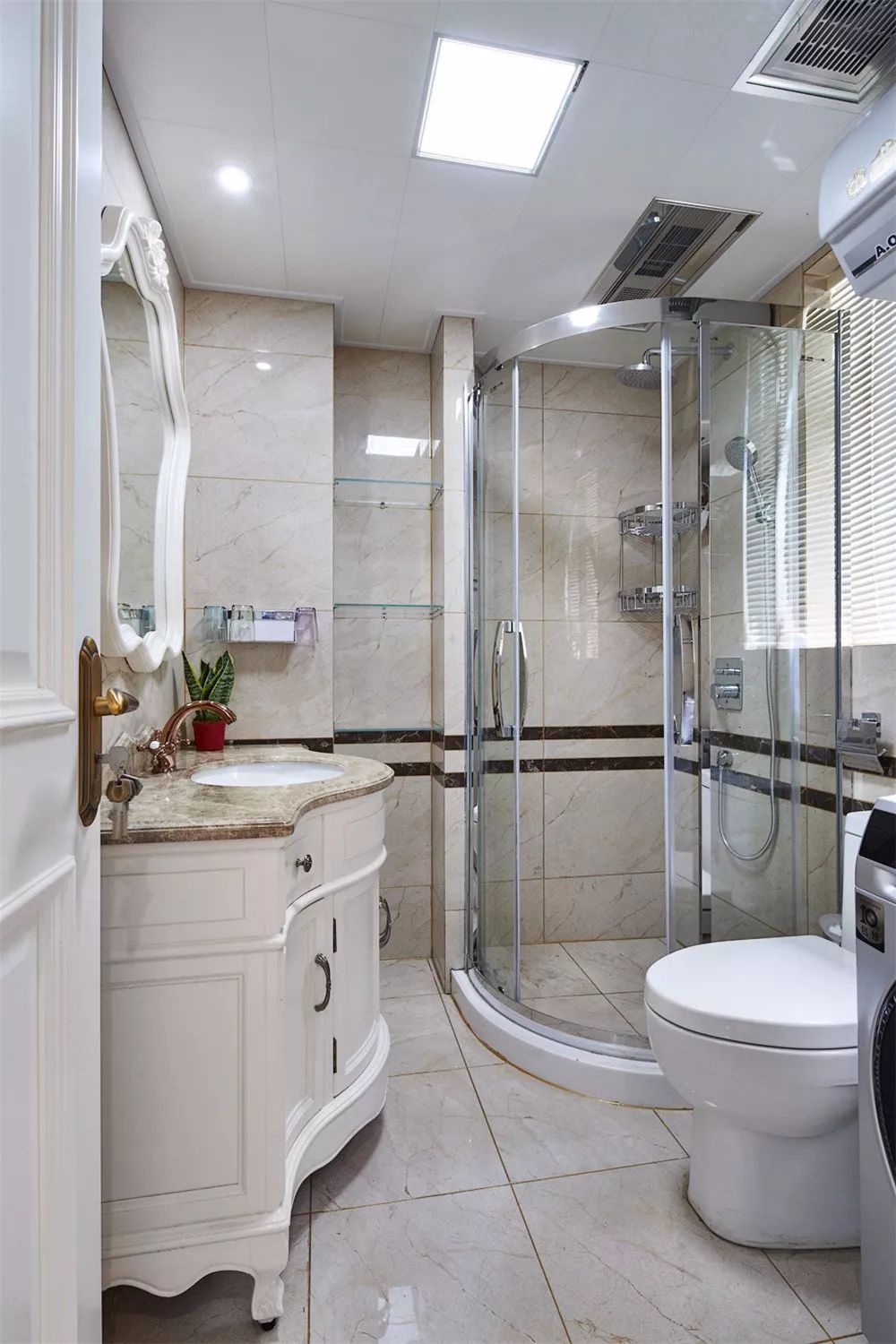 You can choose according to your own aesthetics and habits. What kind of shower room is suitable for yours?