Rising Construction Costs, Supply Chain Shortages May Affect $89 Billion In U.S. Bathroom Goods Spending
Recently, global natural gas prices have seen a relatively large increase, with domestic prices surpassing 5,400 yuan per ton, a price increase of more than 100% over the same period last year. Natural gas-rich U.S. prices also hit the highest level in nearly 10 years. Since this year, the price of raw materials rose sharply, combined with the current round of natural gas prices on the leap, the production costs of sanitary ware companies will further increase. A new round of product price trends may have been in the pipeline.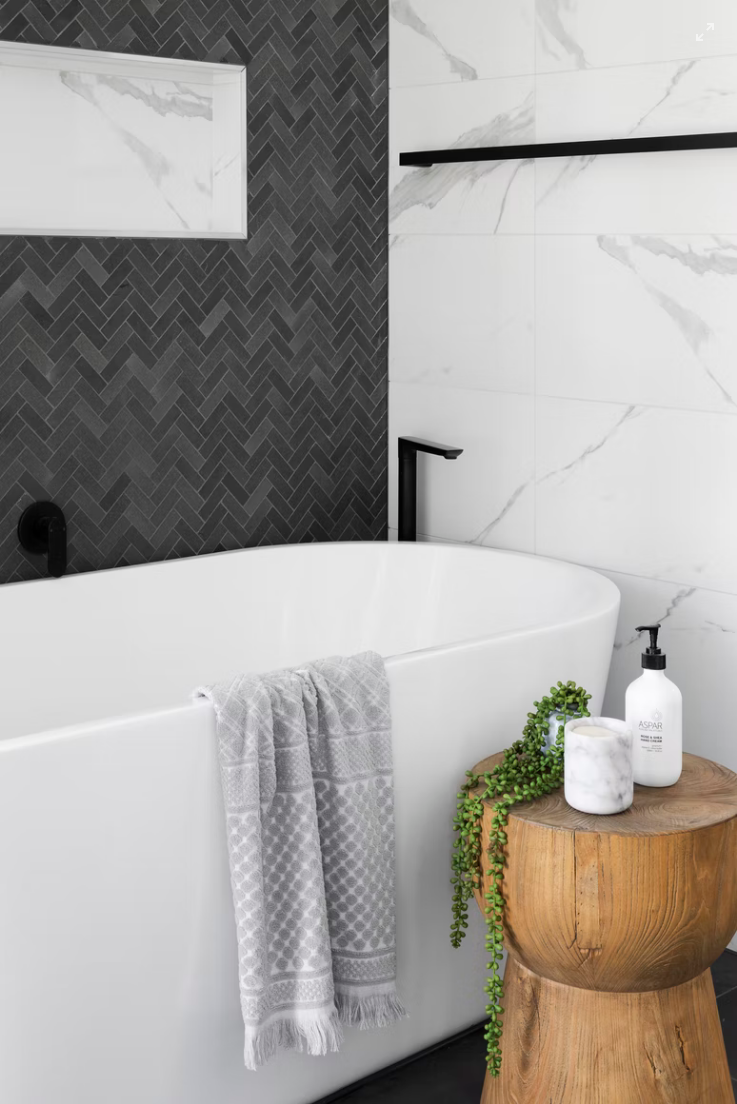 According to the National Association of Realtors (NAR) data, after four months of decline, as housing inventories continue to improve, the United States rose in July for the second consecutive month of sales of manufactured homes. In July, total sales of existing homes, including single-family homes, townhouses, condominiums and co-ops, rose 2.0 percent to a seasonally adjusted annual rate of 5.99 million units. Compared to the same period last year, sales were up 1.5 percent from a year ago.
However, higher construction costs, a shortage of supply and rising home prices pushed builder confidence to its lowest level since July 2020, according to the Housing Market Index (HMI) released by NAHB. In August, the confidence of builders in the new single-family housing market fell to 75, said NAHB Chairman Chuck Fowke, "Buyer traffic has fallen to the lowest level since July 2020 as some potential buyers are experiencing price shocks due to rising construction costs. Policymakers need to find solutions to long-term supply chain problems."
According to a report from the U.S. Department of Housing and Urban Development and the U.S. Census Bureau, supply chain and labor shortages have caused the rate of overall housing starts to fall by 7.0 percent to a seasonally adjusted annual rate of 1.53 million units. If this situation continues in the coming months, it will affect the consumption of bathroom goods.
Prior to the outbreak, the U.S. Census Bureau's Survey of Construction (SOC) showed a change in the number and share of bathrooms and half-bathrooms in new single-family homes started in the U.S. in 2019. According to the data, 4% of new single-family home starts had one bathroom or less, 64% had 2 bathrooms, 25% had 3 bathrooms, and 8% had 4 bathrooms or more.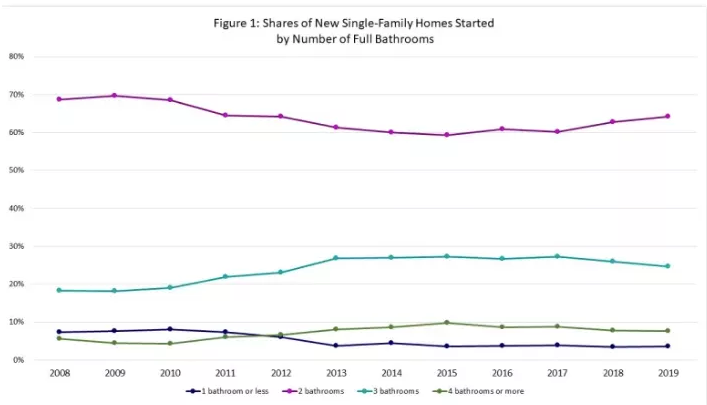 The survey showed that the percentage of new single-family homes with less than 1 bathroom or more than 2 bathrooms increased compared to 2018, but the percentage of new single-family homes starting with 3 or 4 bathrooms or more decreased. In addition, the share of new homes with 2 bathrooms consistently outpaced other categories of bathrooms per unit. The share of single-family homes with 3 or more bathrooms has generally declined, which is associated with increases in median sales and contract prices per square foot. As construction costs increase, builders are finding it more prudent to install new single-family homes with fewer bathrooms.
According to the data, a greater percentage of single-family homes in the higher tier of single-family home sizes have three or four or more bathrooms. Conversely, there are fewer bathrooms in single-family homes in the lower tiers. In 2019, 62 percent of new single-family homes less than 1,200 square feet have one or fewer bathrooms. In the next tier of single-family homes, 90% of new homes between 1,200 and 1,599 square feet in size have 2 bathrooms. Finally, unit dwellings move to the highest level of home size, which is home size with more than 5 bathrooms. The SOC data for 2019 shows a discrepancy in the number of bathrooms by the census sector. In 2019, new homes with three or more bathrooms started accounted for 32 percent of all new single-family homes started, down from 34 percent in 2018.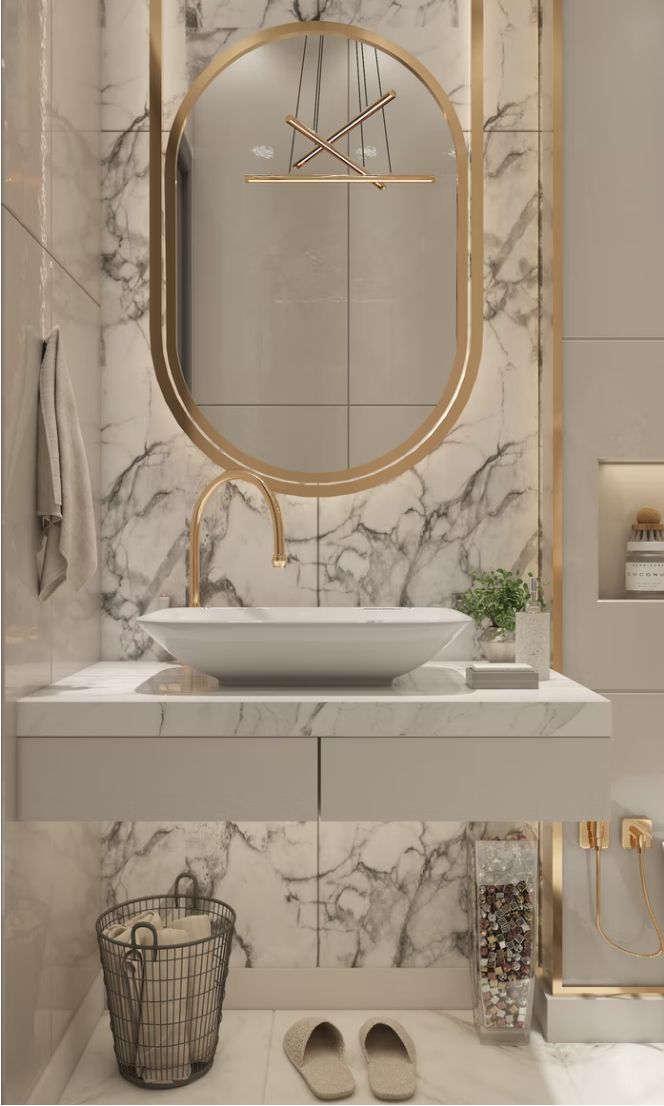 Previously, NAHB had made optimistic estimates for consumer spending on bathroom commodities in the U.S., which is expected to reach $89 billion in 2021, said Danushka Nanayakkara-Skillington, assistant vice president of forecasting and analysis at NAHB: "Builders are slowing construction activity as costs rise. This year's construction starts are on a good footing. However, in recent months, some projects have been forced to pause due to material availability and costs."
Continued supply chain disruptions are having a serious impact on material prices causing product backlogs and freight costs causing delays in kitchen and bathroom project schedules. Most construction market experts predict that the current challenges affecting the kitchen and bath product supply chain are temporary rather than permanent and should mostly dissipate over the next year.
Data from the National Association of Home Builders show that material shortages are now more prevalent than at any time since the 1990s, and rising costs coupled with these shortages have reduced builders' confidence in the market to the lowest level in a year.