Interior Design Alliance
It's always raining at night in Sichuan, and the river is clear in the morning.
The leaves are moist and dense, the clothes are dry and the pillow is clear.
The artwork is named "Ran Qing", with the intention to brighten up the life and carry the emotional interaction of the inhabitants through every unique detail in the design space. In the fast-paced urban drumbeat, people can find a side of pure land, in the sip and sip, so that the mood and life are slowly clearing.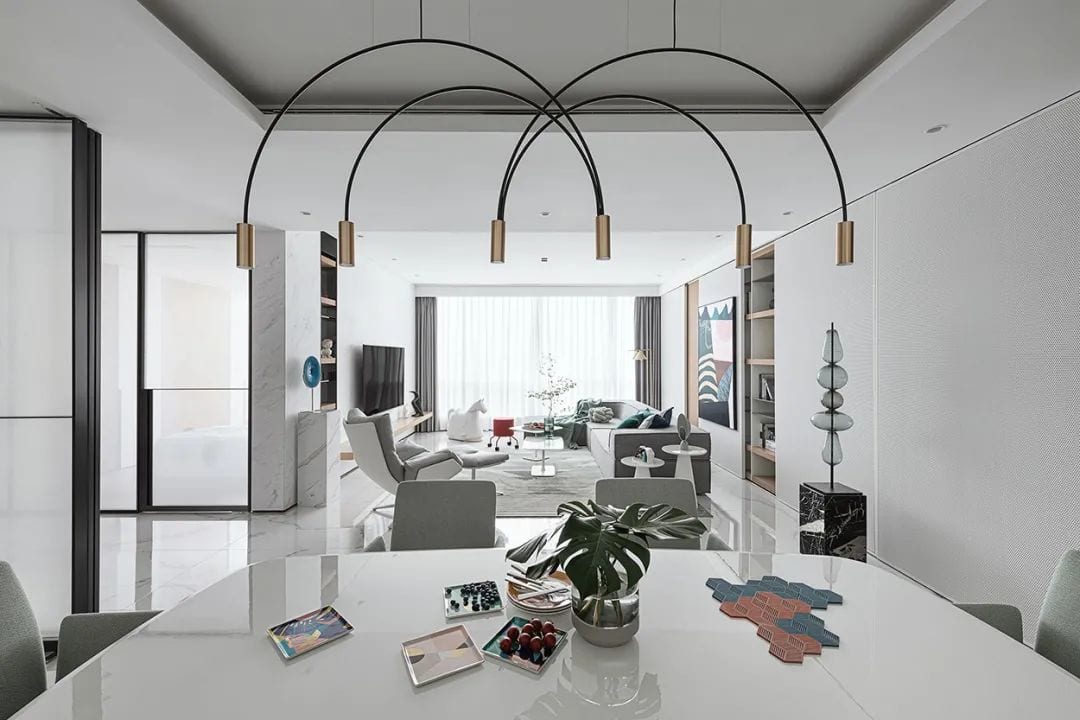 The hostess, a woman with delicate mind and good taste in life, has her own understanding and demand for space, and the designer's interpretation of space has given her the best response. The original layout of the house was designed to be socially oriented, but the actual living space was compressed because the common area occupied a large part of it, resulting in a sense of shortness of space. Through the renovation and optimization of the storage space, the designer improved the utilization rate and aesthetics of the space. With the embellishment of all kinds of classic accessories, the whole space is dynamic and chic, as if the time is combed into a story that can be told.
Plan Layout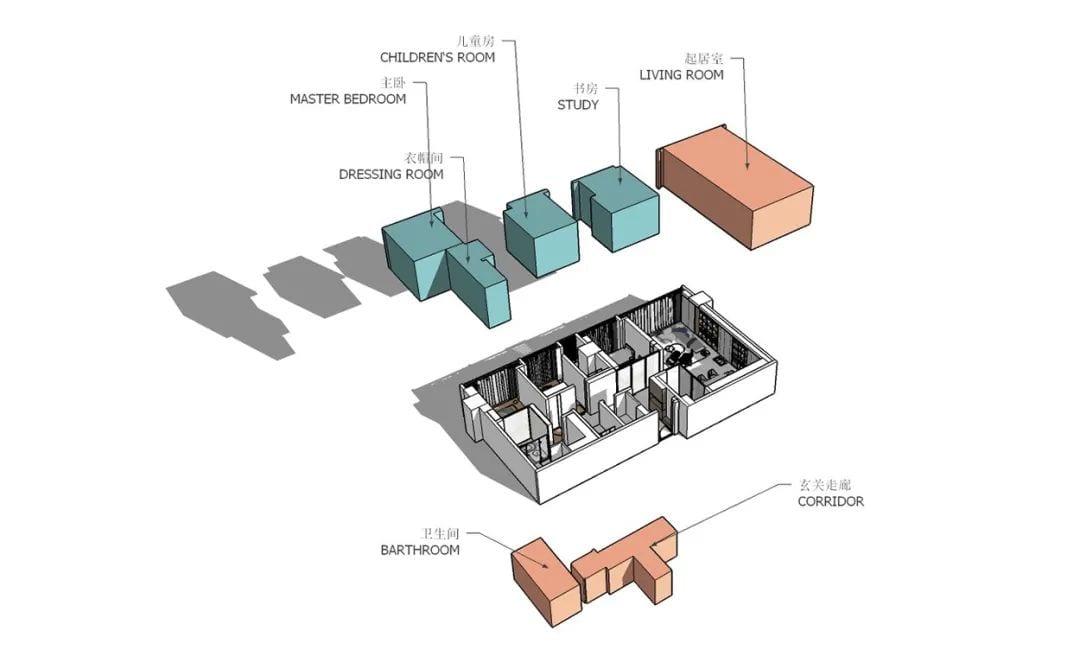 Space concept map
01
Living room
The original condominium design is positioned towards temporary residence for vacation and leisure, which is contrary to the owners' demand for a long residence.
The living room retains the sense of transparency of the original space and continues the continuity of the dining room. At the same time, they chose the method of decorating the movable cabinet with prints, so that the decorative position of the prints can be varied and flexible.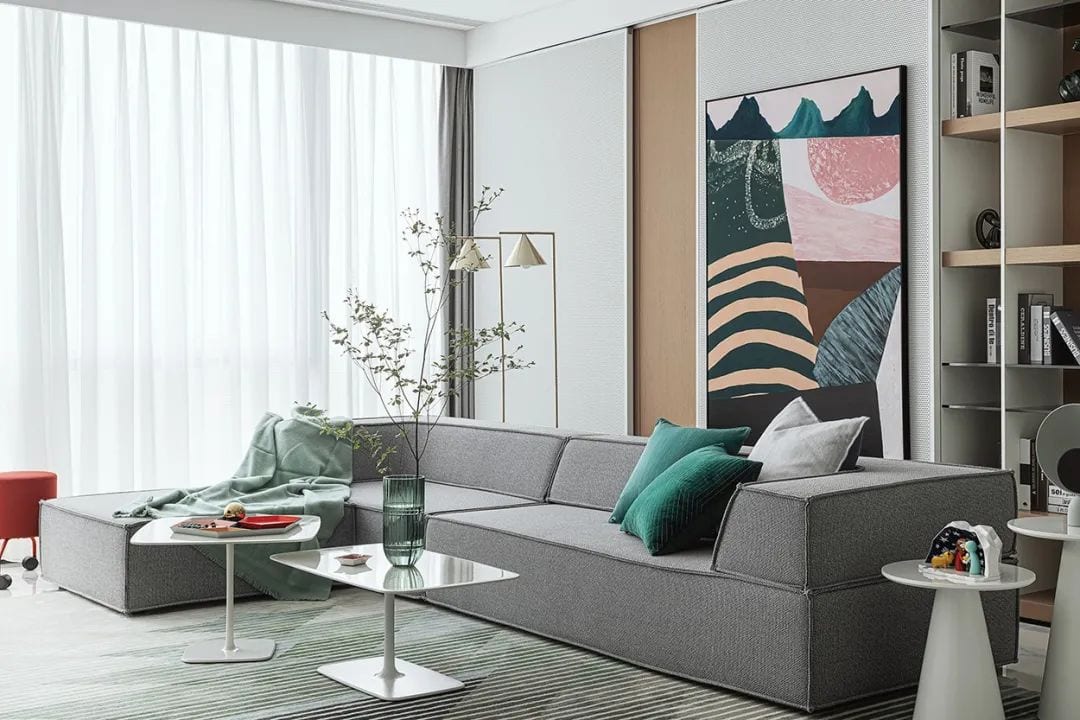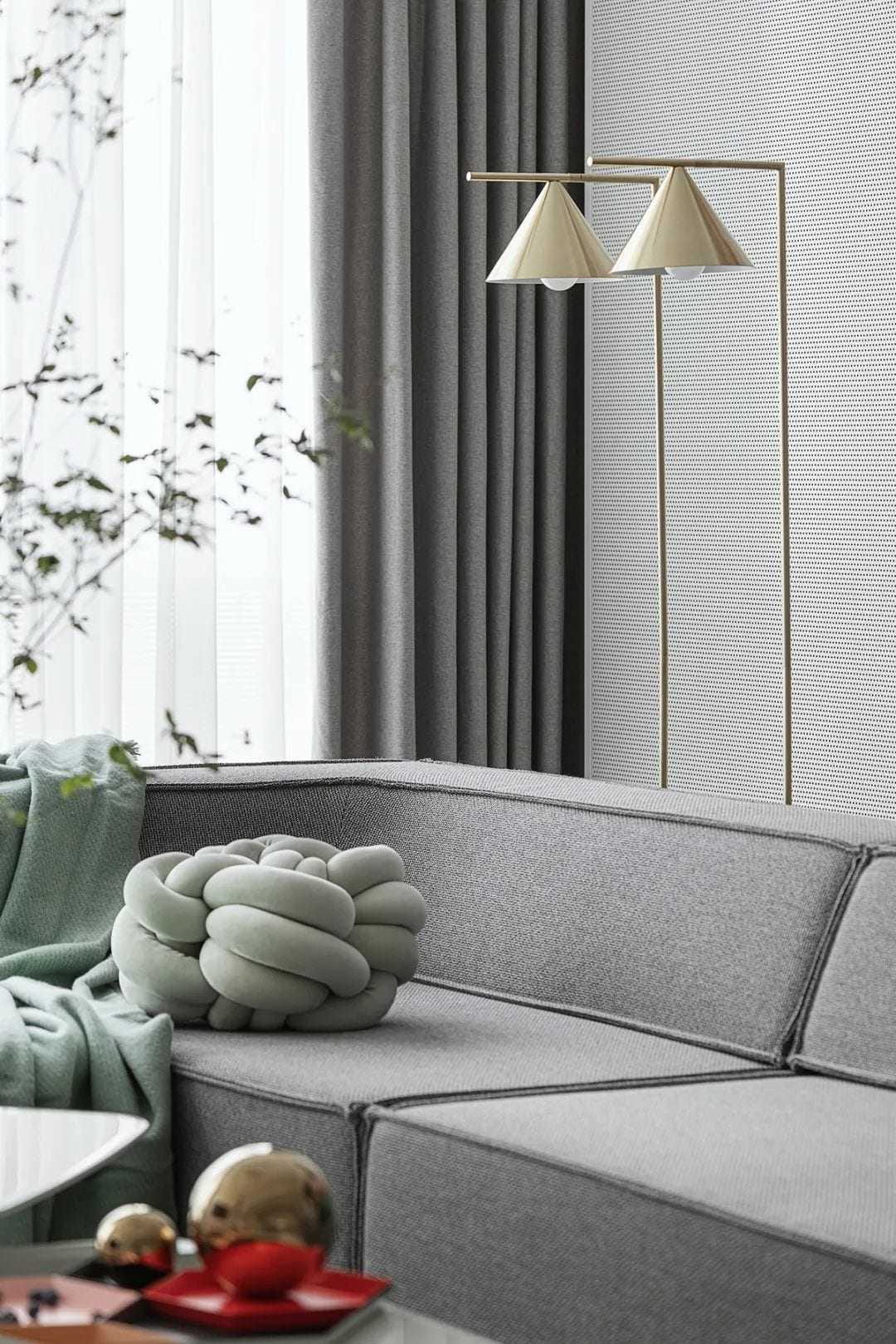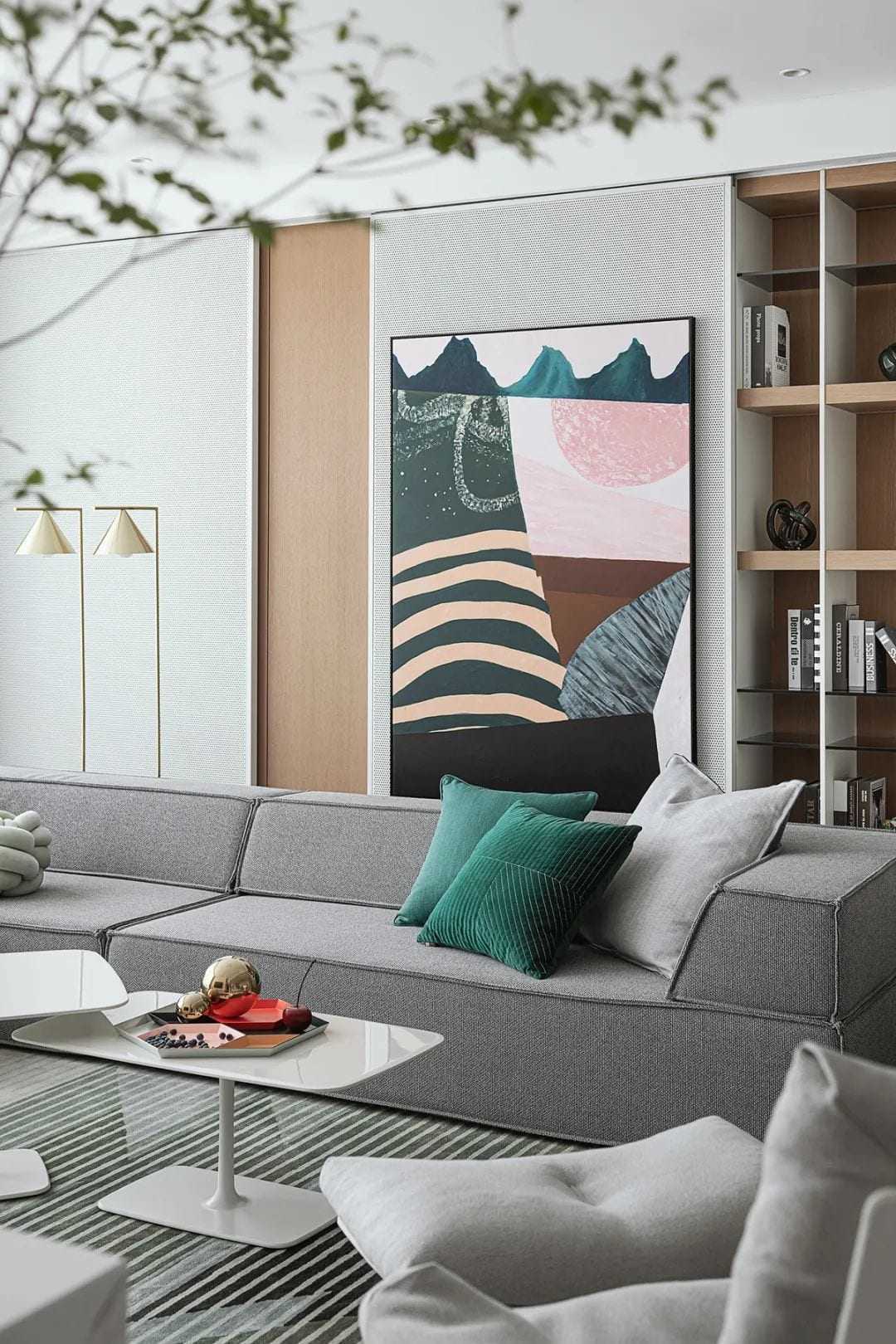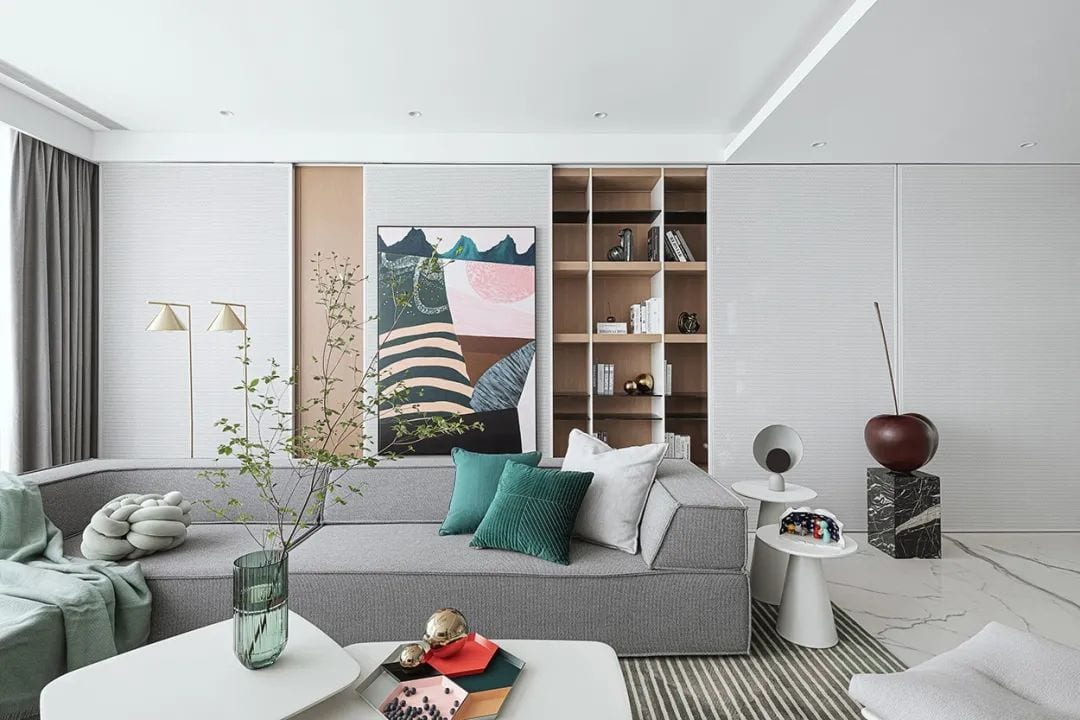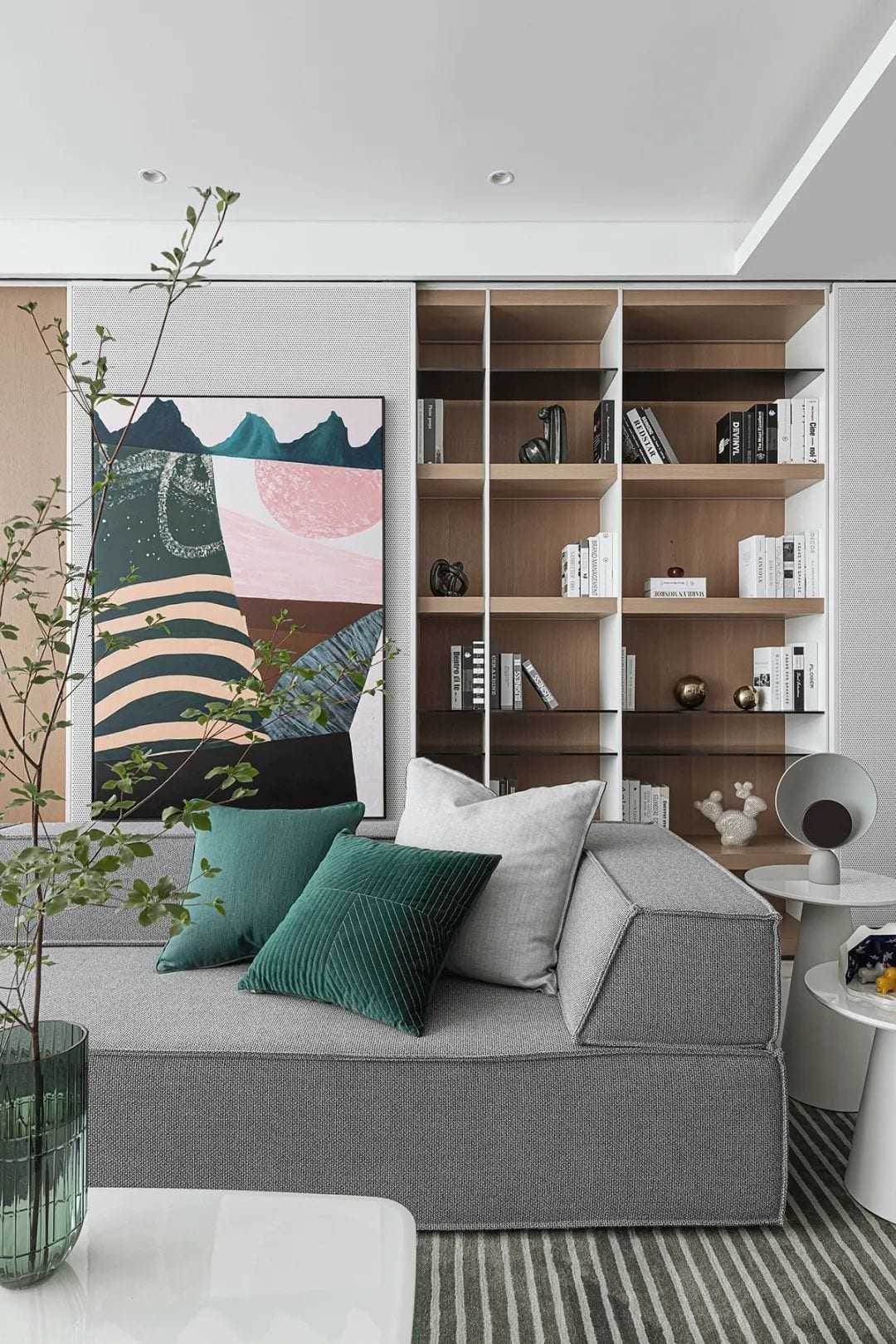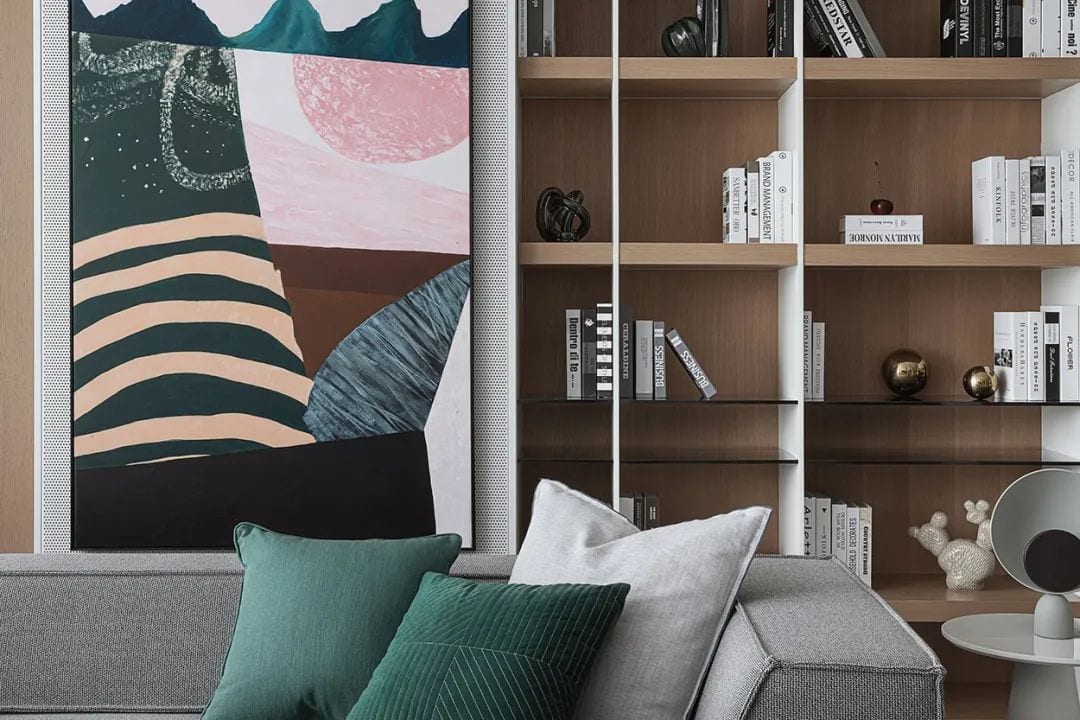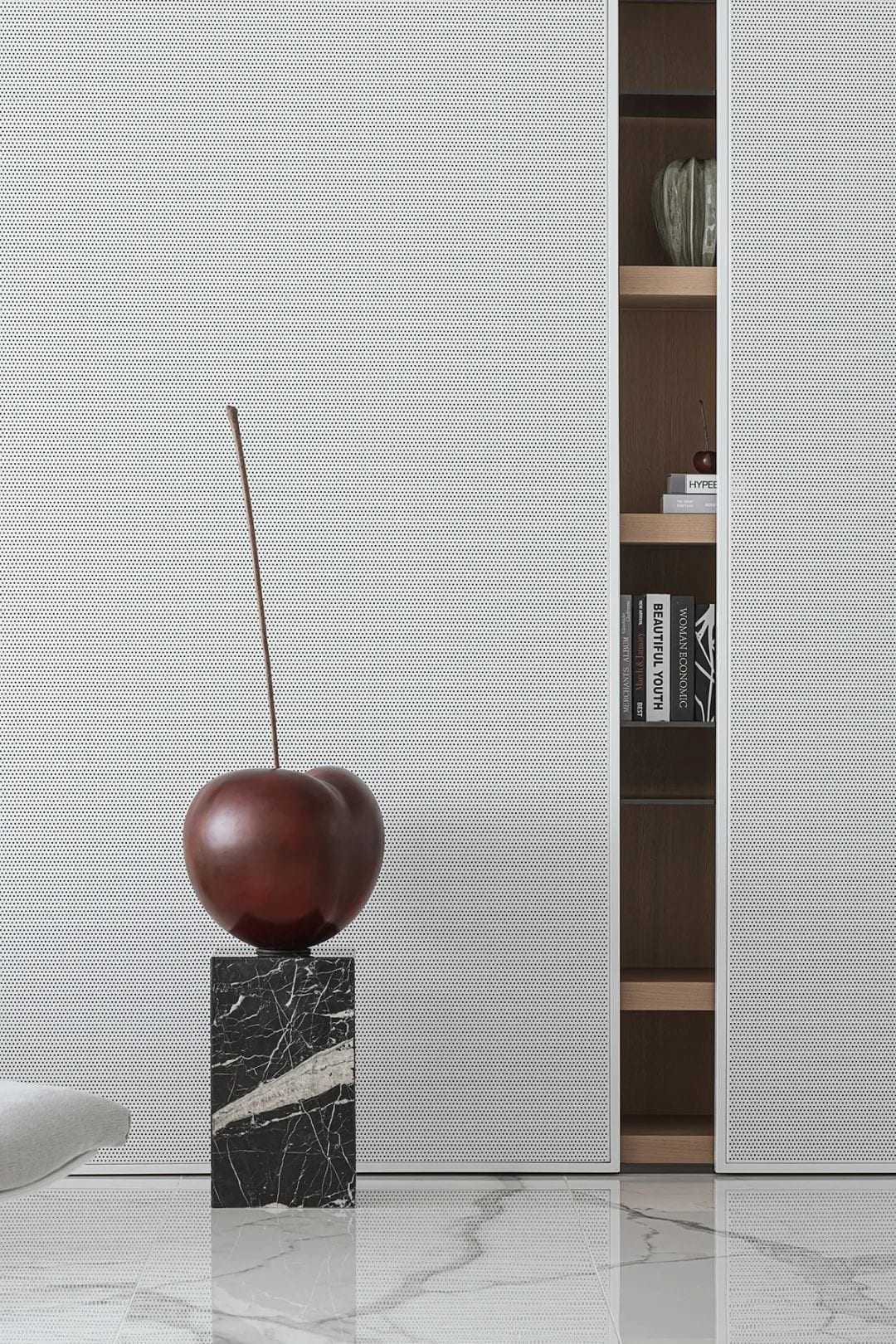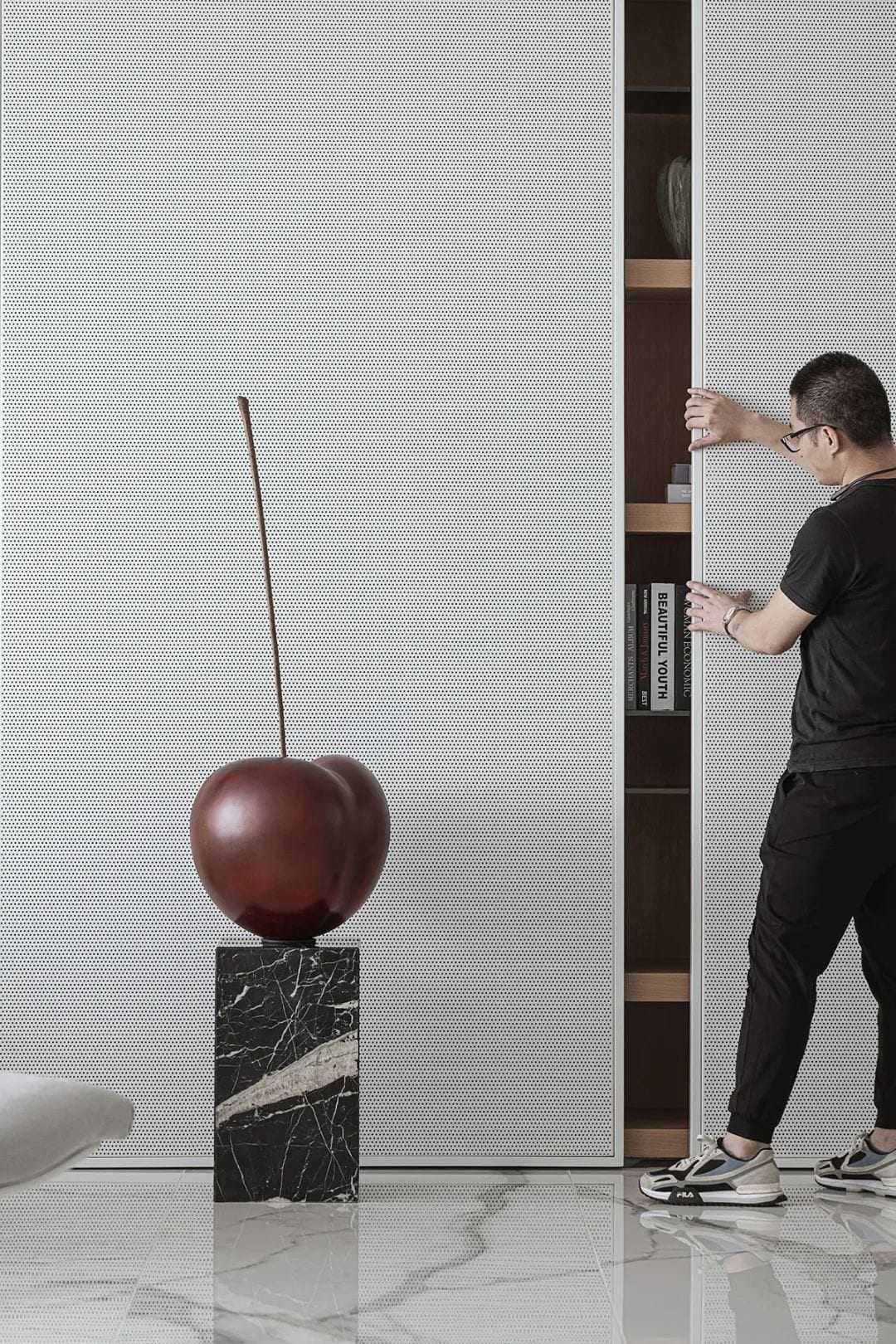 02
Cafeteria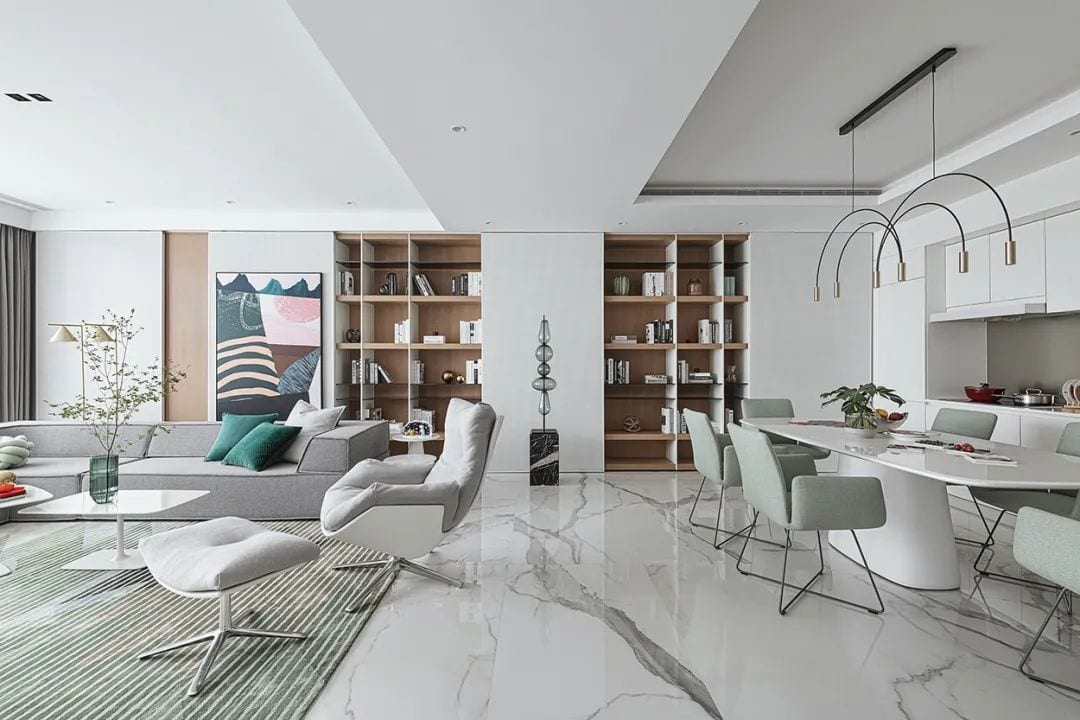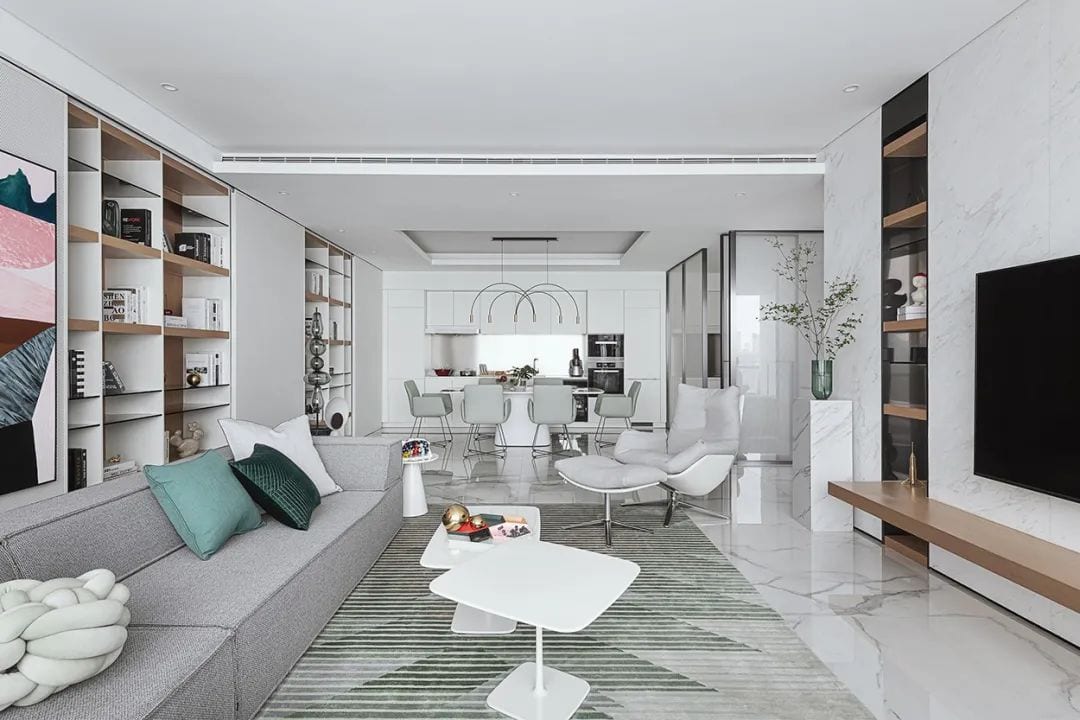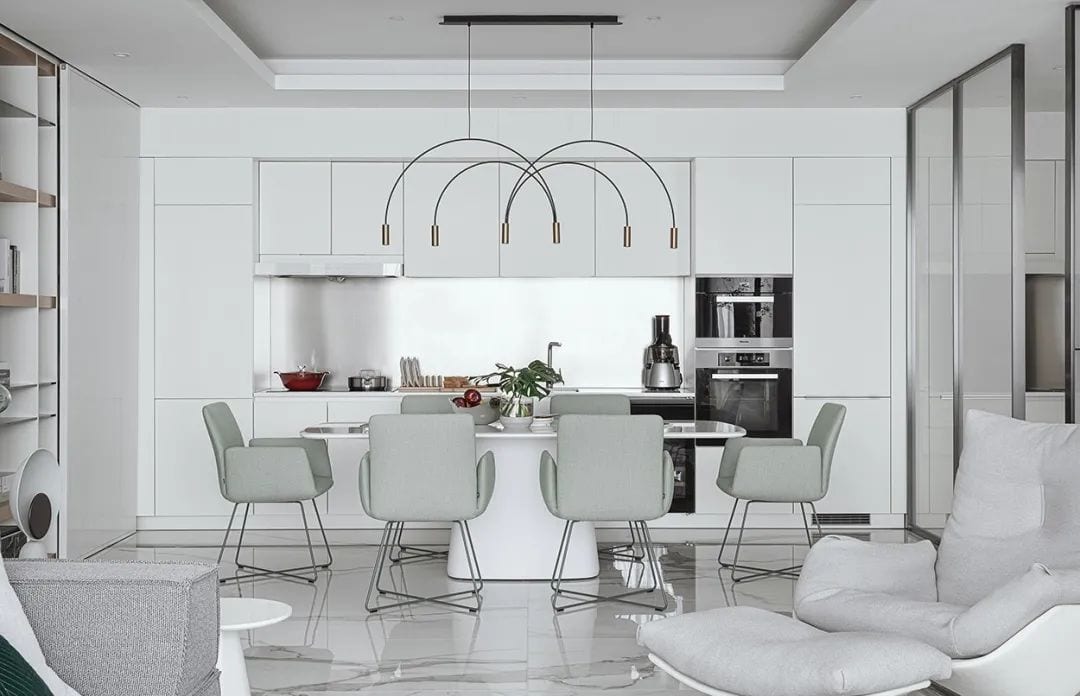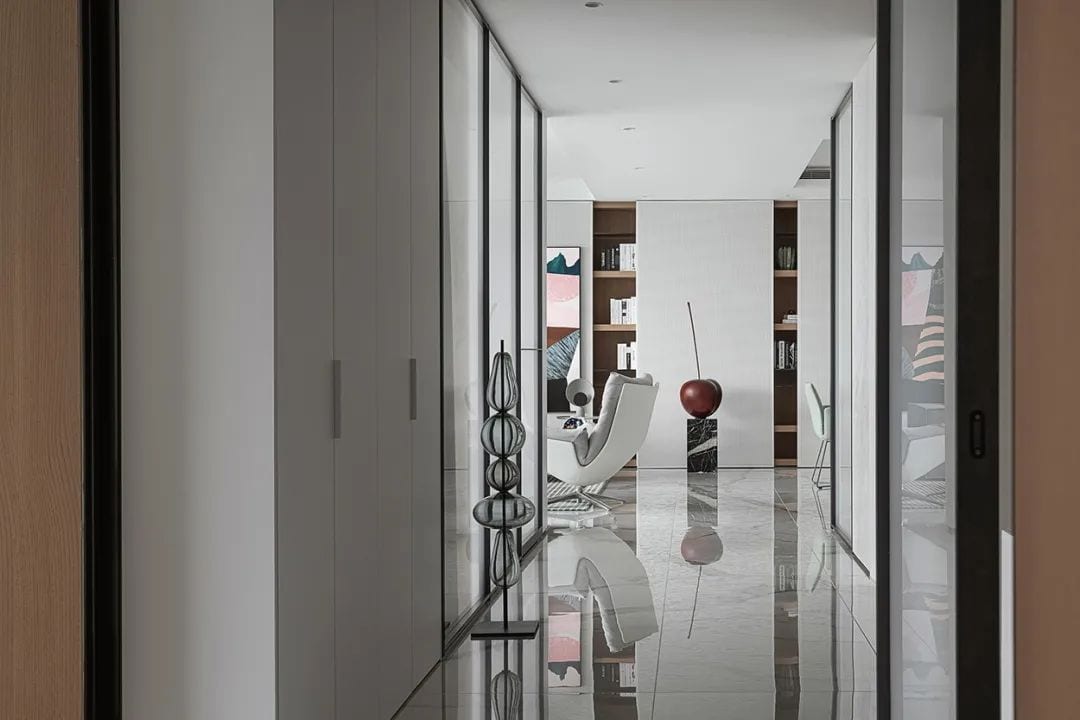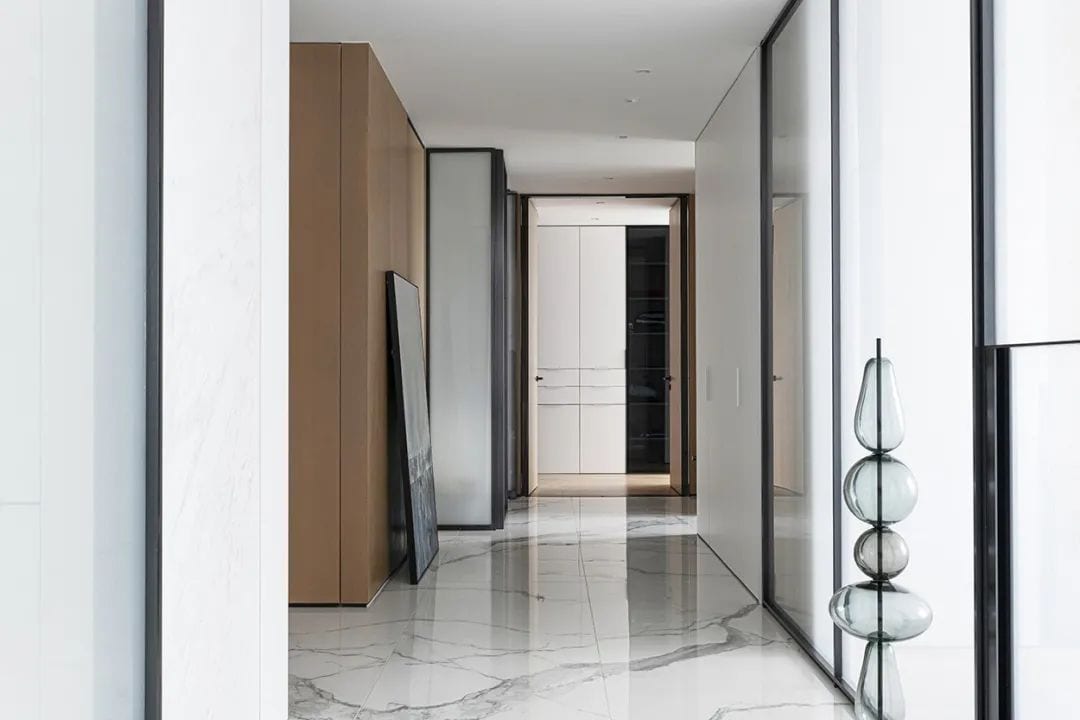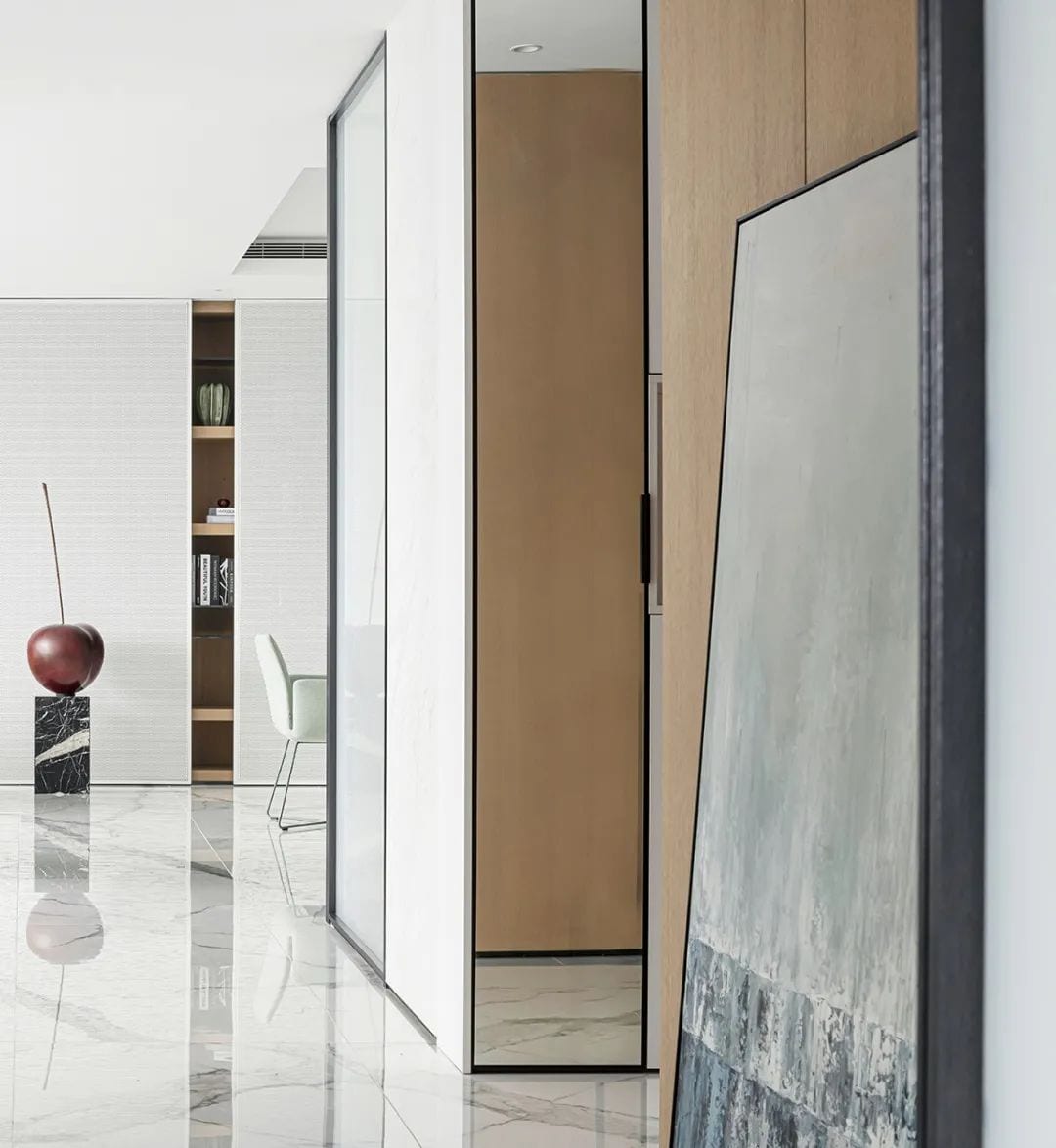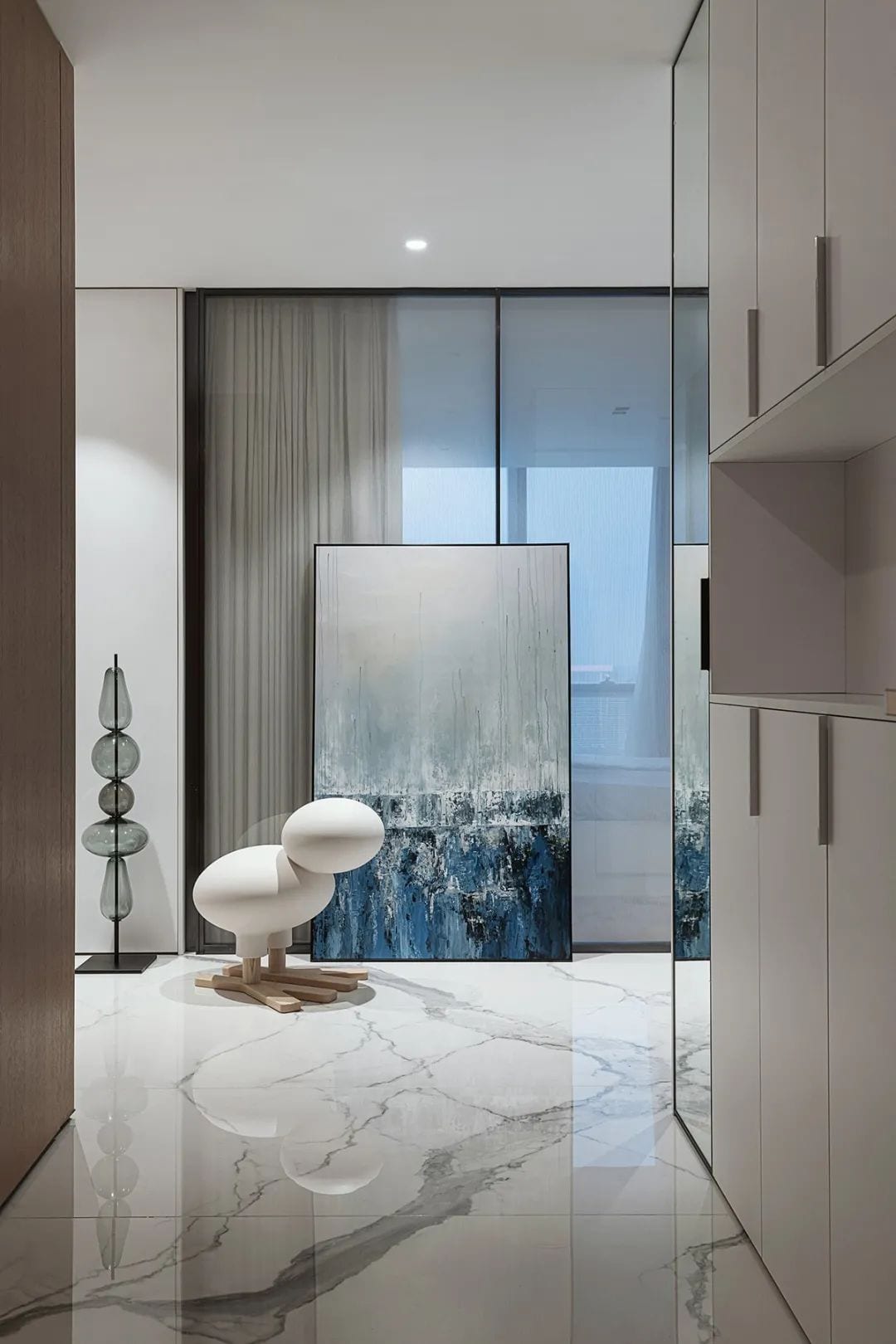 03
Master bedroom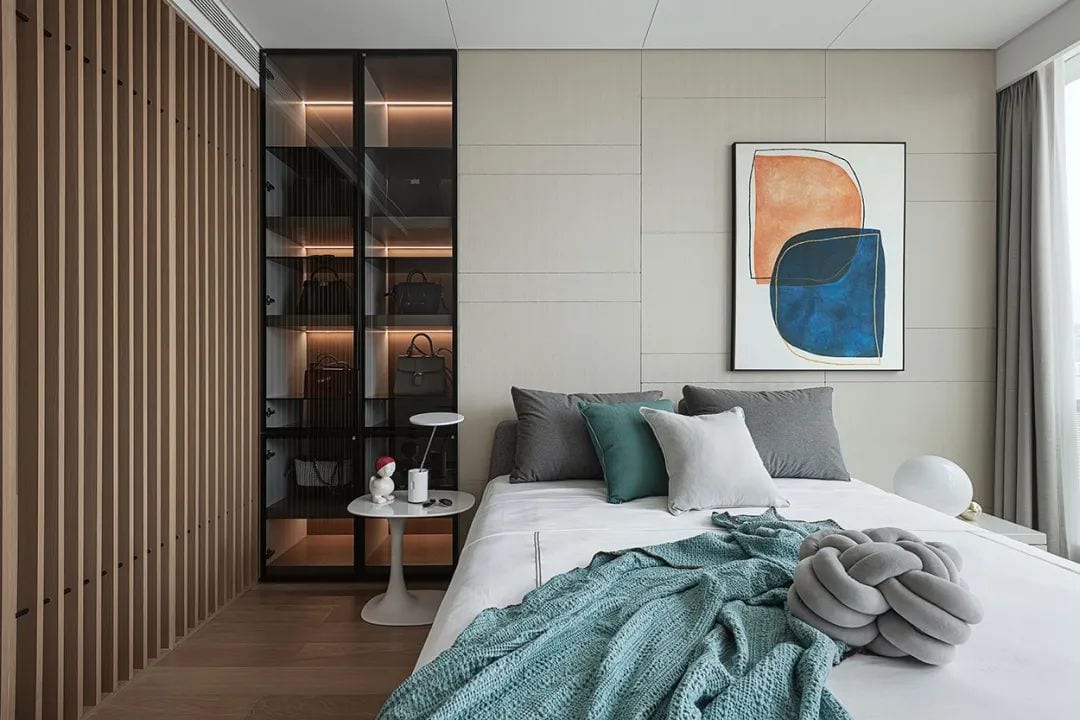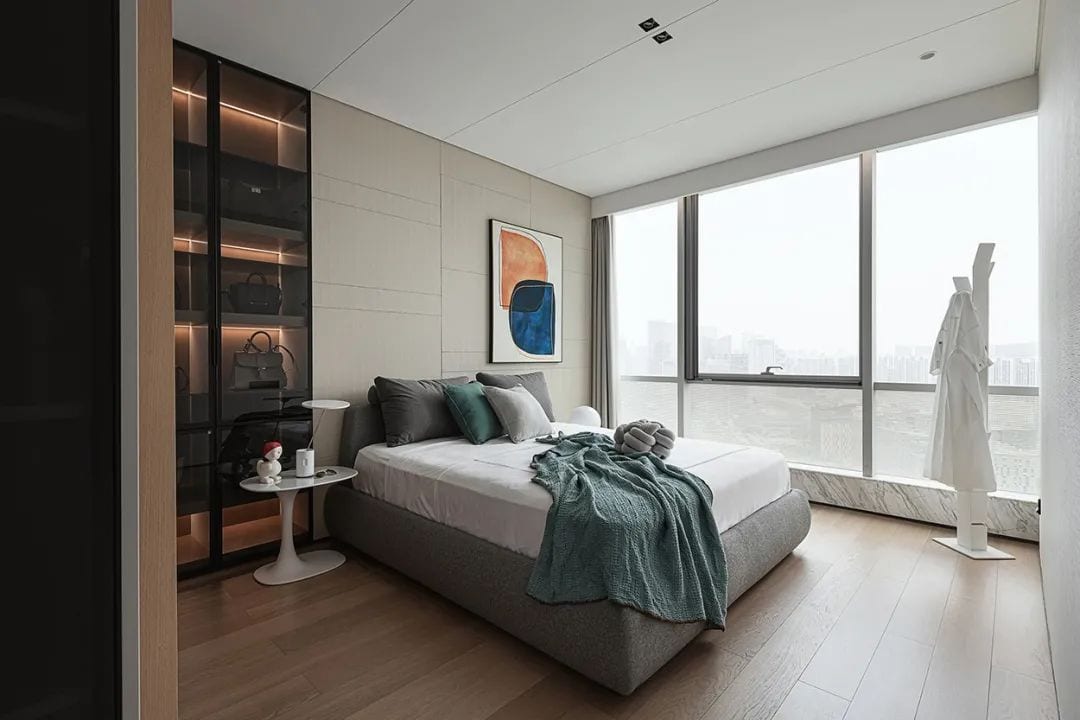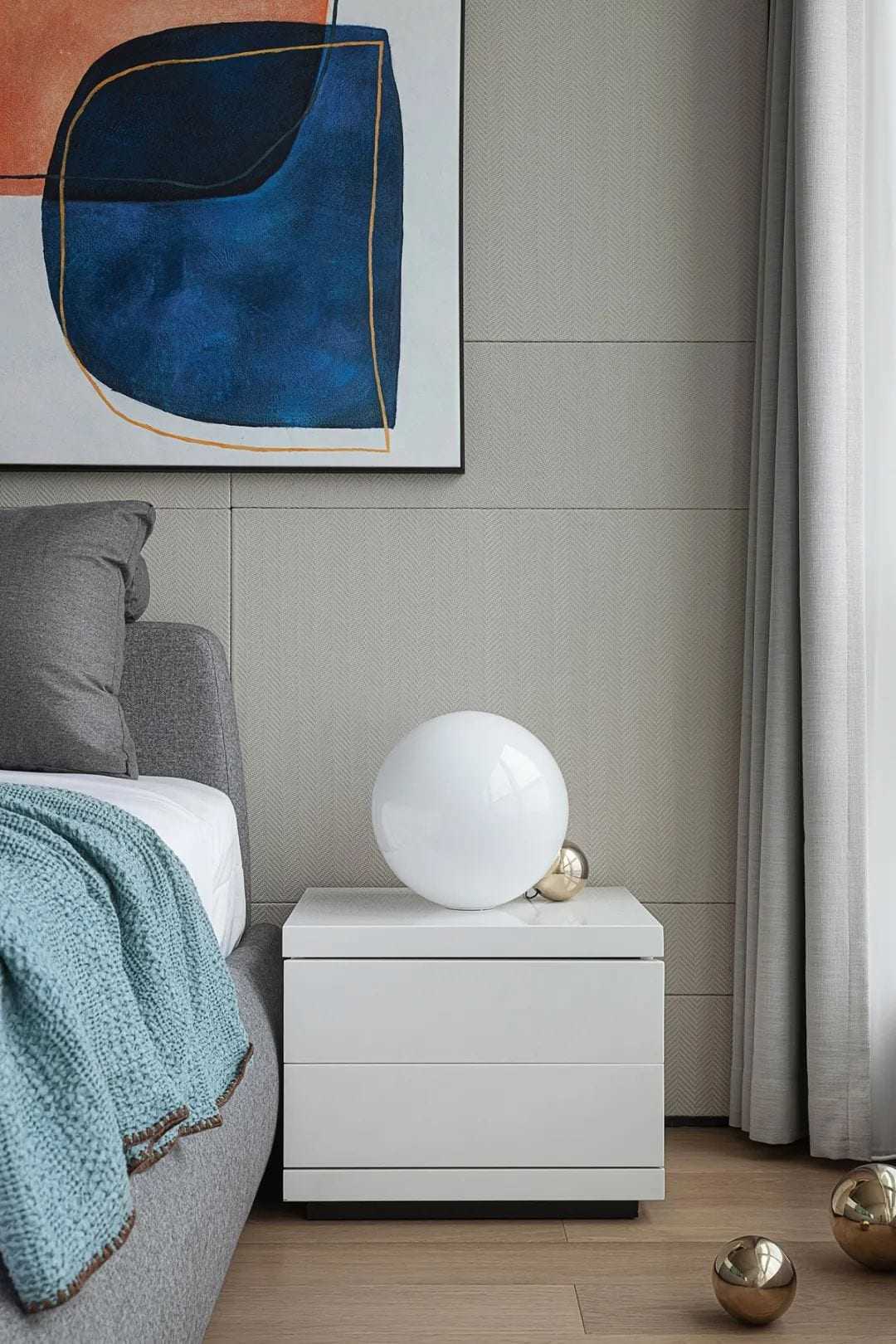 04
Children's room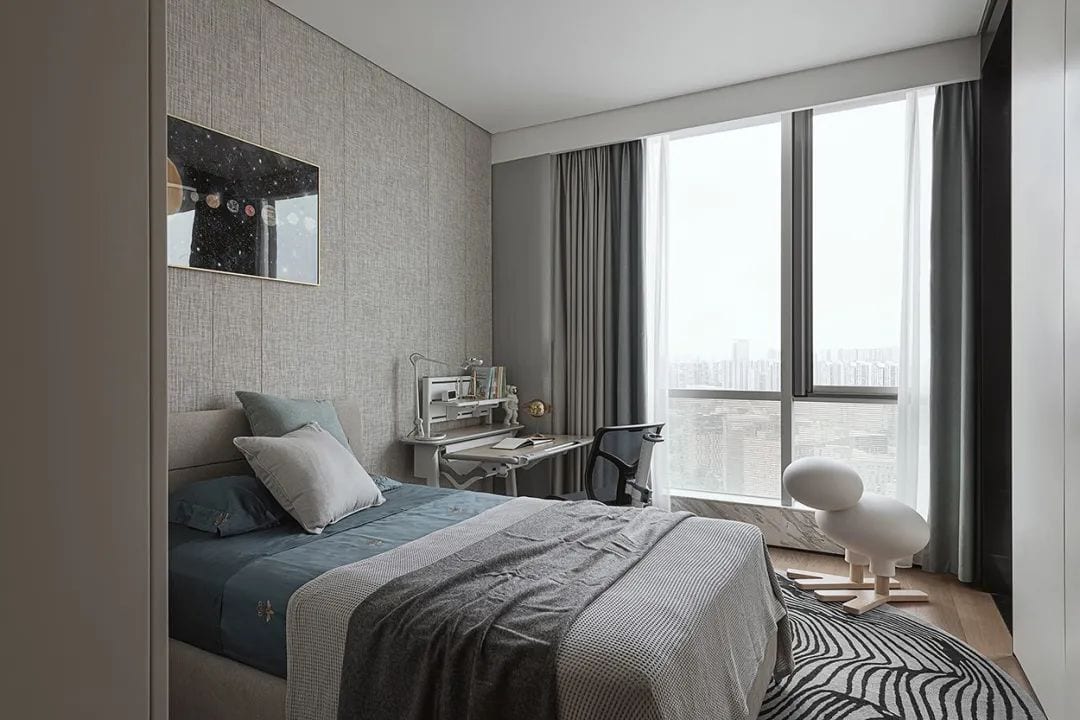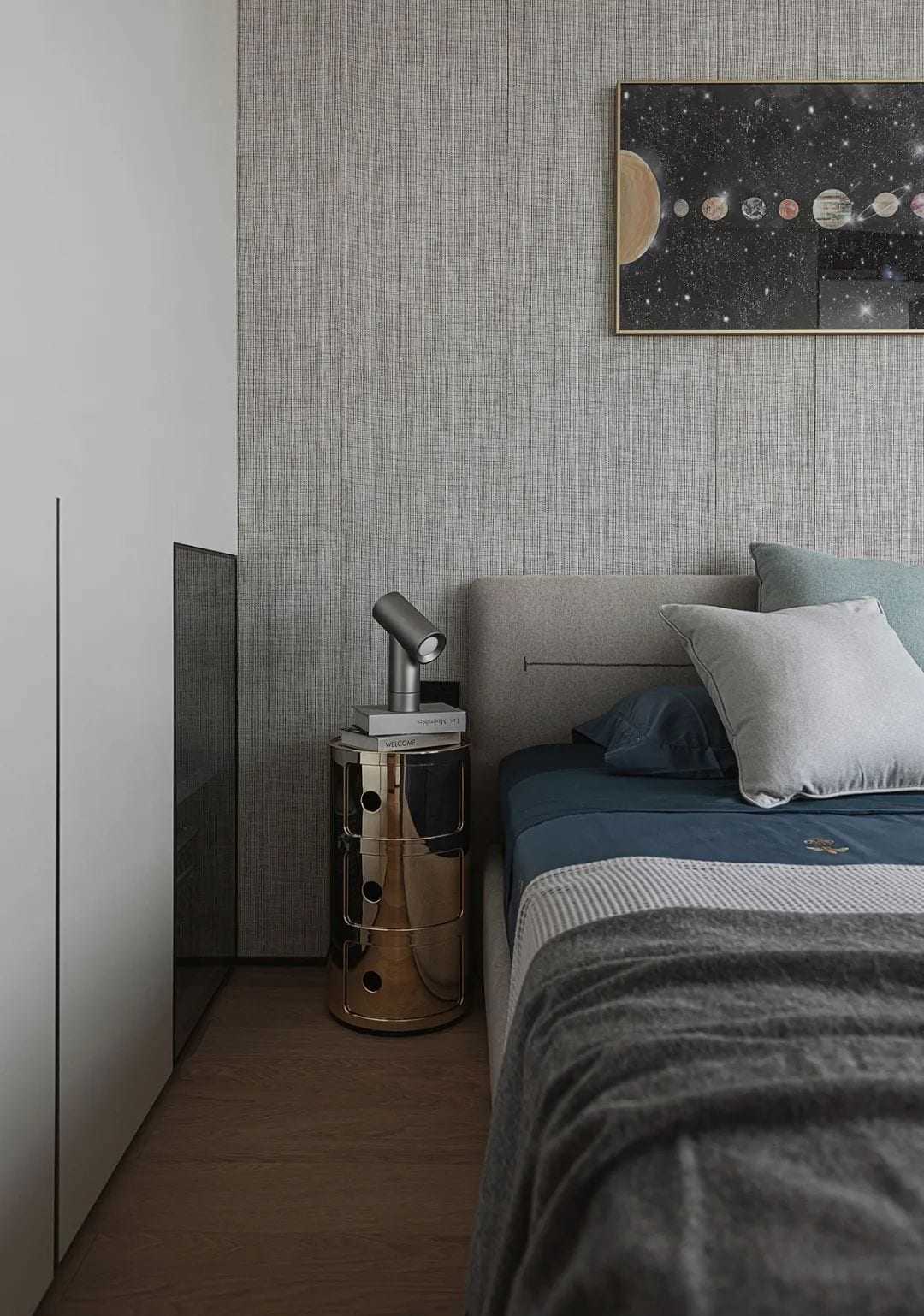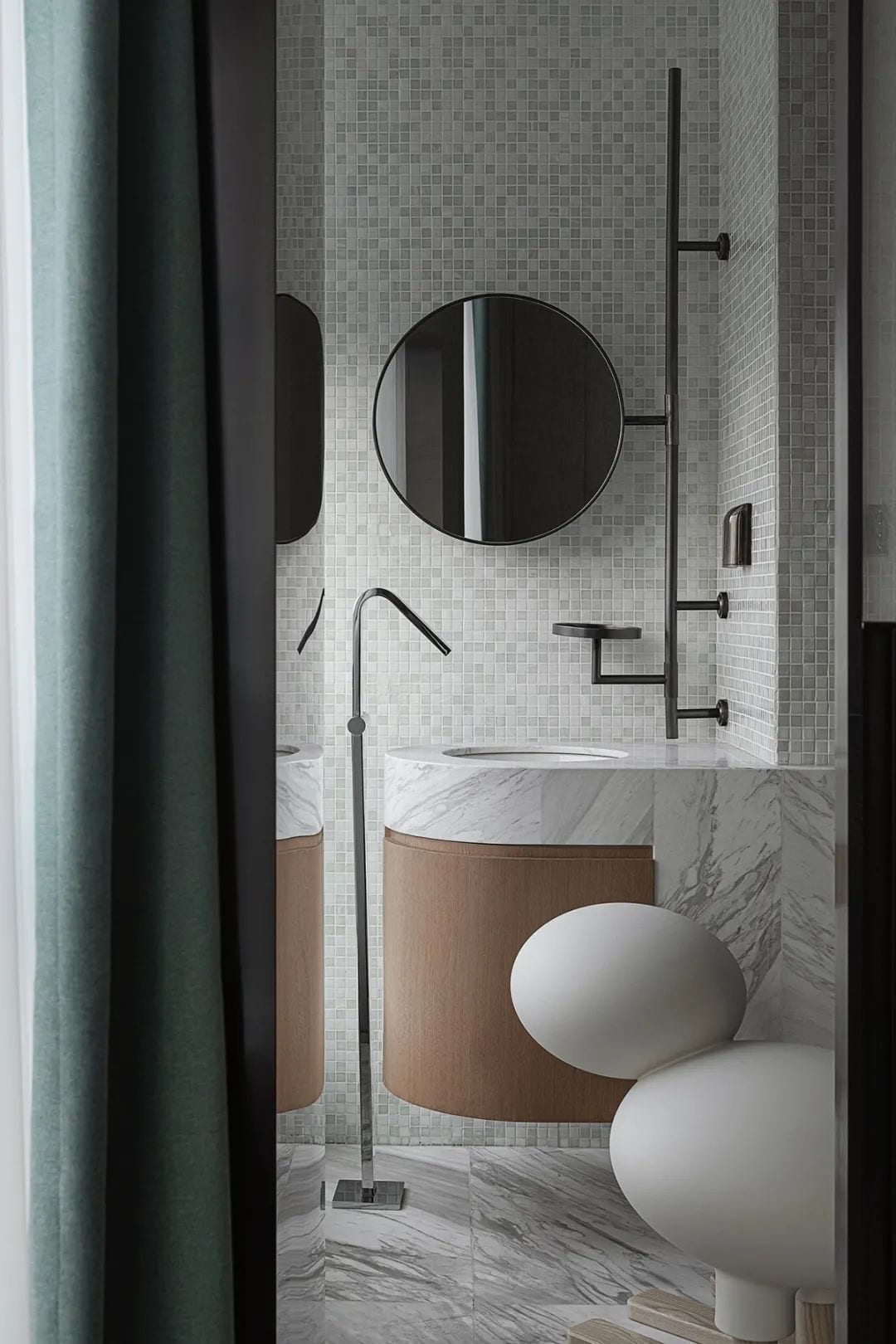 The charm of design is that it creates a space that the occupants are amazed by at first glance and acquiesce in, just because the temperament is compatible. The essence of hardcover renovation lies in respecting the original hardcover design and making the space more comfortable, practical, beautiful and chic according to the size of the existing space, without any traces of renovation. The newest addition to the collection is the newest one, the newest one in the world.
 ▲ soft decoration designer Yang Chao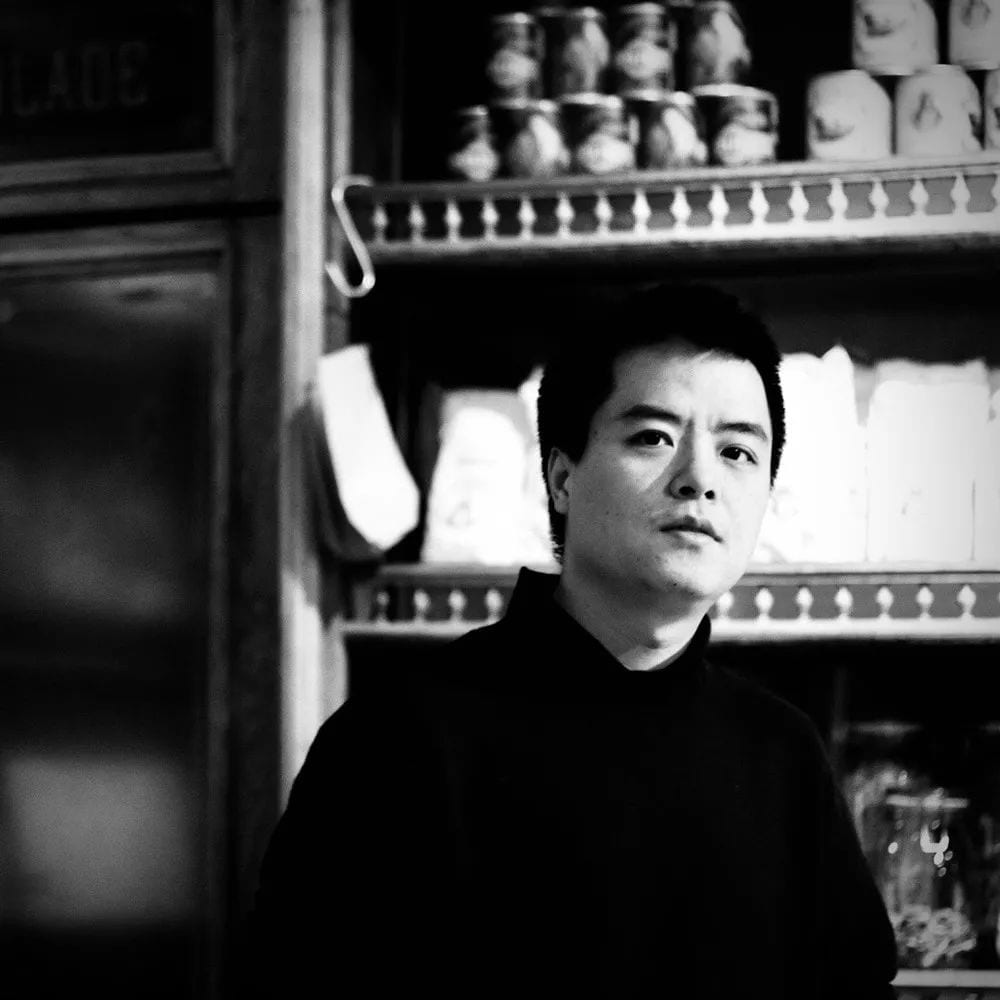 ▲ Zhihan Yang, Soft Decoration Assistant
Type of project: Refurbishment of fine houses
Project Address: Sichuan-Chengdu
Design Agency: SENSE HOME Living Design
Design Team: Yang Chao, Xu Yuexuan, Yang Zhihan
Space Photographer: Li Heng
Project area: 260m2
Completion: May 2020