Are Black Bathroom Faucets in Style in 2022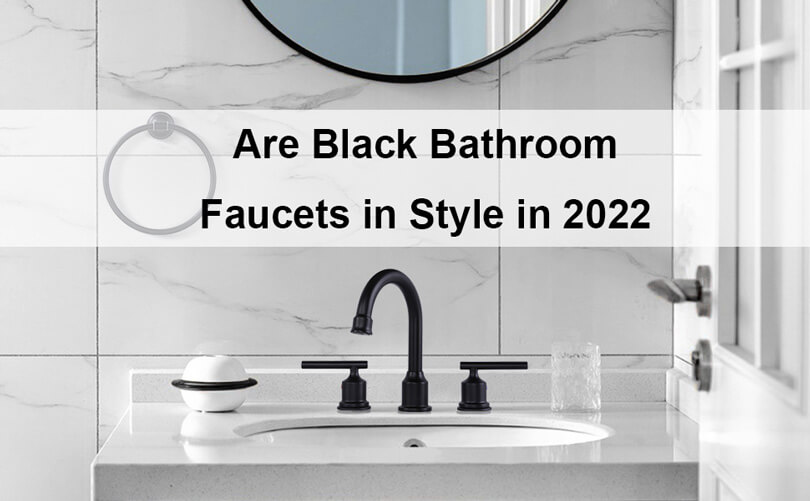 Black bathroom fixtures are a fast-growing style. This faucet finish seems just as appealing as a traditional chrome or stainless steel bathroom fixture with a perennial aesthetic. Nonetheless, despite its popularity in the past, other finishes such as chrome, brushed gold have become more popular in recent years. So, are matte black bathroom faucets in style in 2022? Or are they out of style? We're here to discuss these questions, so read on this post and you can find out the answer.
What is black finish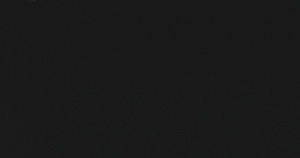 Black finish is a dark or satin black pigment used on brass, steel or iron surfaces. Matte black finishes are usually achieved by powder coating. Matte is somewhere between flat and shiny. The flat surface has no gloss, and the matte can be divided into flat/glossy. The matte black finish softens the usually rough appearance of black and brings a unique feel to the bathroom and kitchen.
Pros of black faucets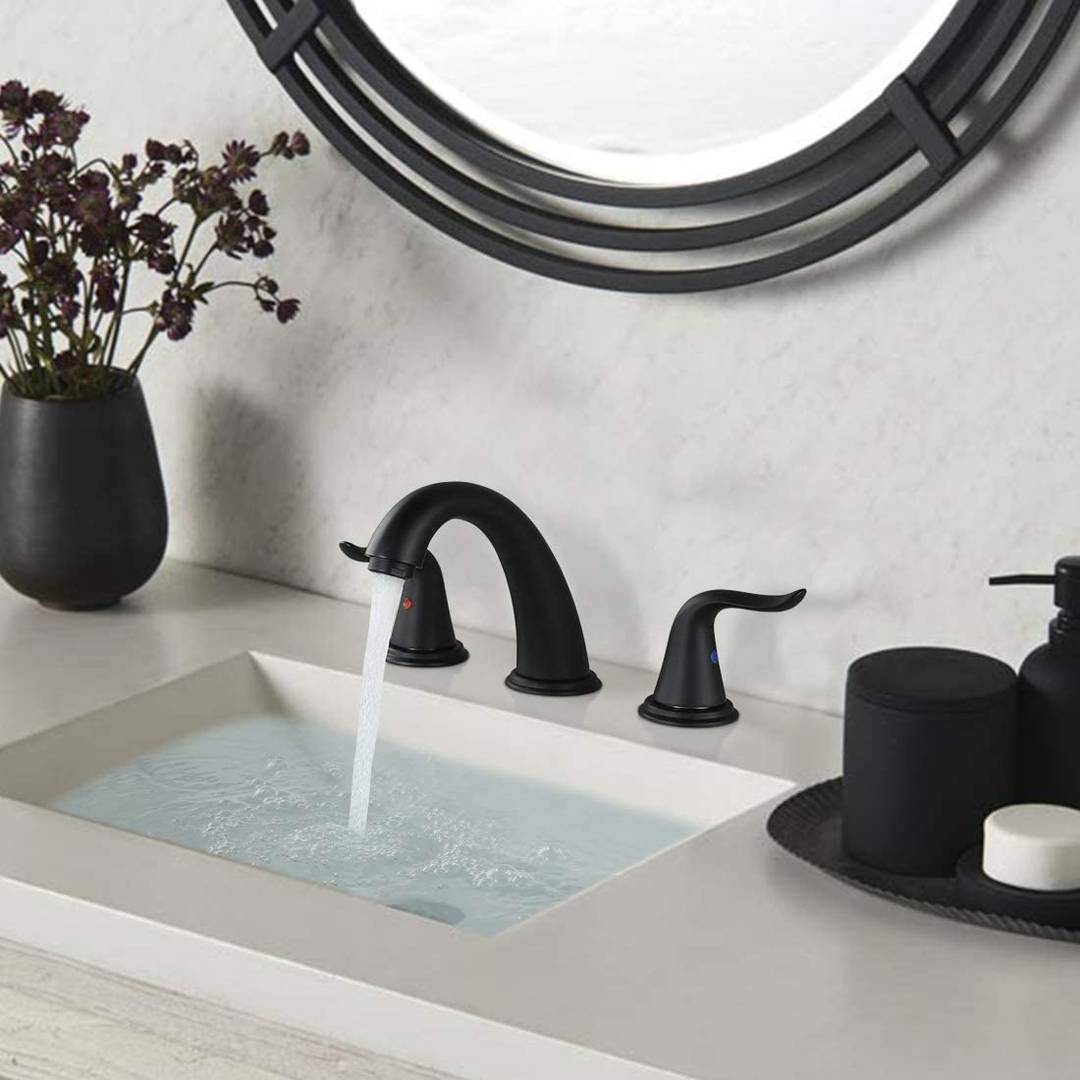 Wide and perfect match
Some faucet types can only be perfectly matched to specific designs. However, the matte black tapware is a simple style that can be matched with almost any design. No matter bathrooms and kitchens are designed from a neutral or vintage palette, the matte black faucet can still be part of the design. The stylish appearance of the matte black faucet means that even if you redesign other components in the kitchen or bathroom.
Easy to clean and maintain
Another advantage of the matte black faucet is that it is easy to maintain. Compared with chrome or other metal finishes, the black faucet is resistant to fingerprints, and the water will not leave those aweful water stains! This is attributed to the electroplated surface on the matte black faucet. The electroplated surface also imparts durability and good resistance to scratches and scratches. In addition, although they tend to display dust and debris more easily than traditional devices, they are also easy to clean. Sometimes just wipe with a microfiber cloth to sparkle again.
Reasonable price
One of the main benefits of the popularity of black faucets is that it can be bought in many ways and is easy to buy, and the price is very reasonable! Compared with chrome or oil rubbed bronze, you can buy a black mixer tap at a competitive price. In the case of the same quality, matt black faucets are often cheaper. And the price of matte black tapwares ranges from very affordable prices to high-end and luxurious prices to meet everyone's budget.
Cons of black faucets
Shows dirt and grime easily
This is one of the shortcomings of matte black fixtures. Although the black faucet is resistant to fingerprints and water strains, once there is dust on it, it looks very abrupt and dirty. If your bathroom or kitchen is often dusty, it is not recommend to choose matte black fixtures.
Easy to fade
Regardless of the finish on your faucet, the finish will fade over time. The effect of the black faucet is the most obvious, because once the finish is peeled off or faded, the silver stainless steel inside will be exposed, which looks so ugly.
Are black bathroom faucets in style in 2022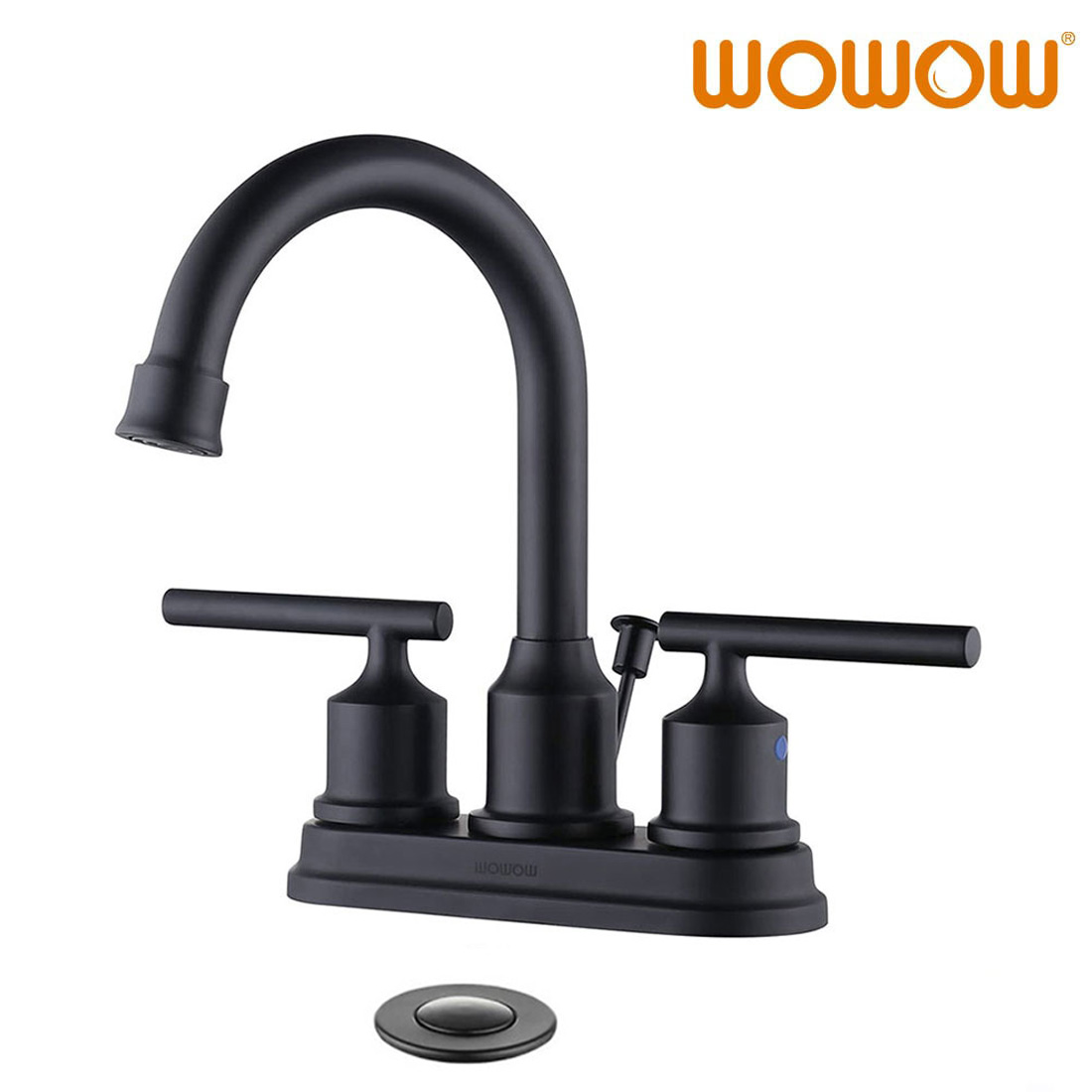 Even in 2022, the once-popular black bathroom fixture is still considered a well-known design choice on most interior design forums. They are bold and elegantly modern, and matte black is timeless and won't go out of style easily. We believe that matte black fixtures can give bathrooms and kitchens the elegance and sophistication they need, whether in classic or modern homes.
Consider whether black fixtures, not only in your bathroom but also in your house, would complement your current design vibe. However, there is no right or wrong when it comes to aesthetic appeal. It all depends on what you like and what works best for you, your family and your lifestyle.
Are Matte Black Faucets Hard to Keep Clean?
The black finish is somewhat easier to clean and maintain, but mostly depends on the quality and material of the clamps. Stubborn water stains on black faucets are a typical problem, and a quick wash with soapy water won't fix the problem. When cleaning matte black plumbing fixtures, avoid using any abrasives as this may damage the finish. Click here to see the detailed guide on how to clean matte black faucet.
Final thoughts on are black bathroom faucets in style
The black finish is one of the most classic finishes for bathroom faucets and other home fixtures. It is versatile and suitable for modern and contemporary home designs. Choosing black fixtures for your bathroom faucet is one of the best ways to ensure a neutral and long-lasting design that can easily fit into every home renovation. Choosing a bathroom faucet finish is closely related to the decorating style of each home. Having said that, black bathroom faucets can always match most homes, so black bathroom faucets are still in style in 2022 and will never go out of style in the future.