Interior Design Alliance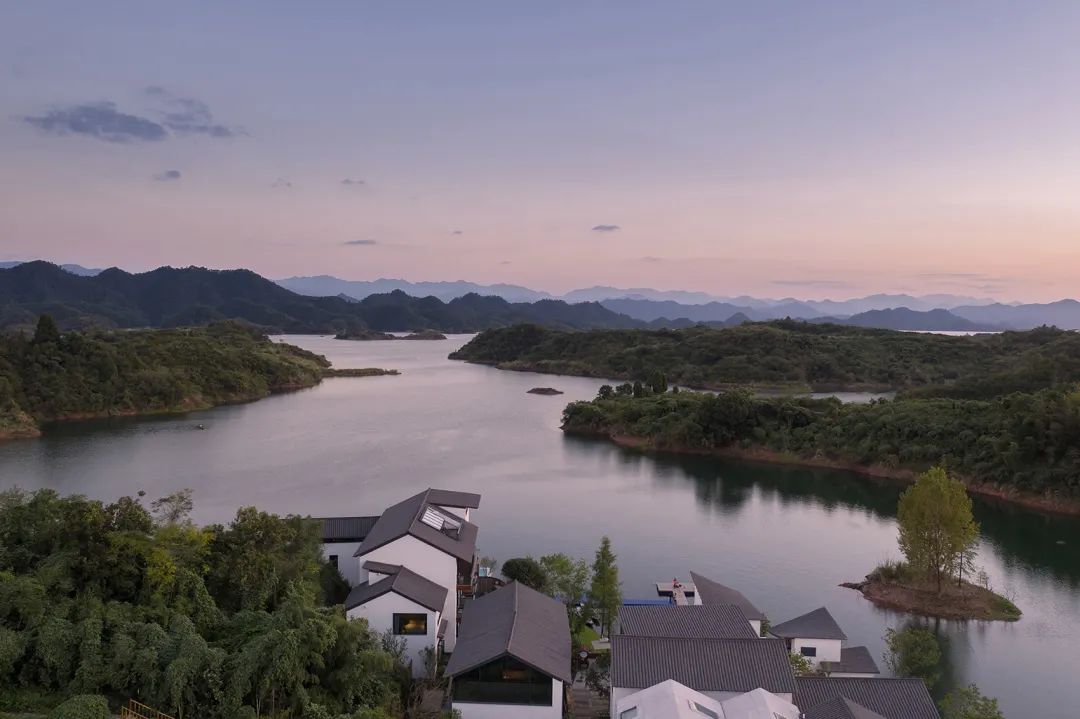 In Jinshanping Village at the junction of waterfront on the west side of Qiandao Lake, the maximum introduction of natural environment and the maximum concession of artificial traces became the first design principle. As the opposite of the hustle and bustle of the urban living environment, we believe the greatest value of this B&B space is to help the users get introspective self-return. This does not come from a negative shielding of the external environment, but rather, in the indoor environment, the external natural environment becomes a positive guide for this process.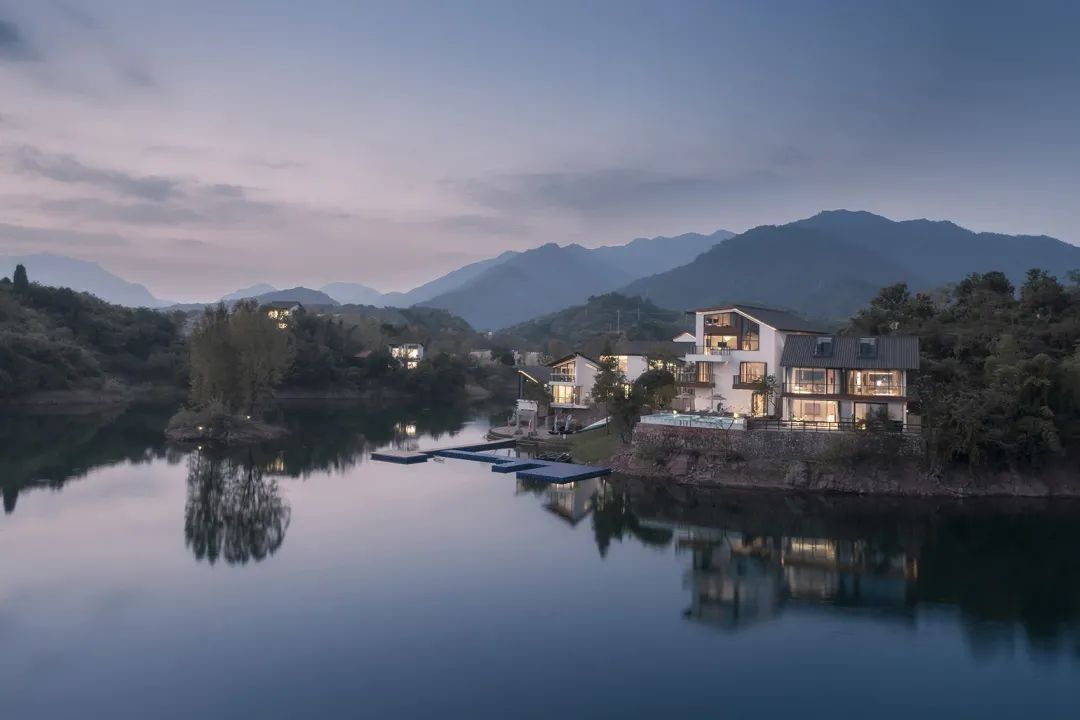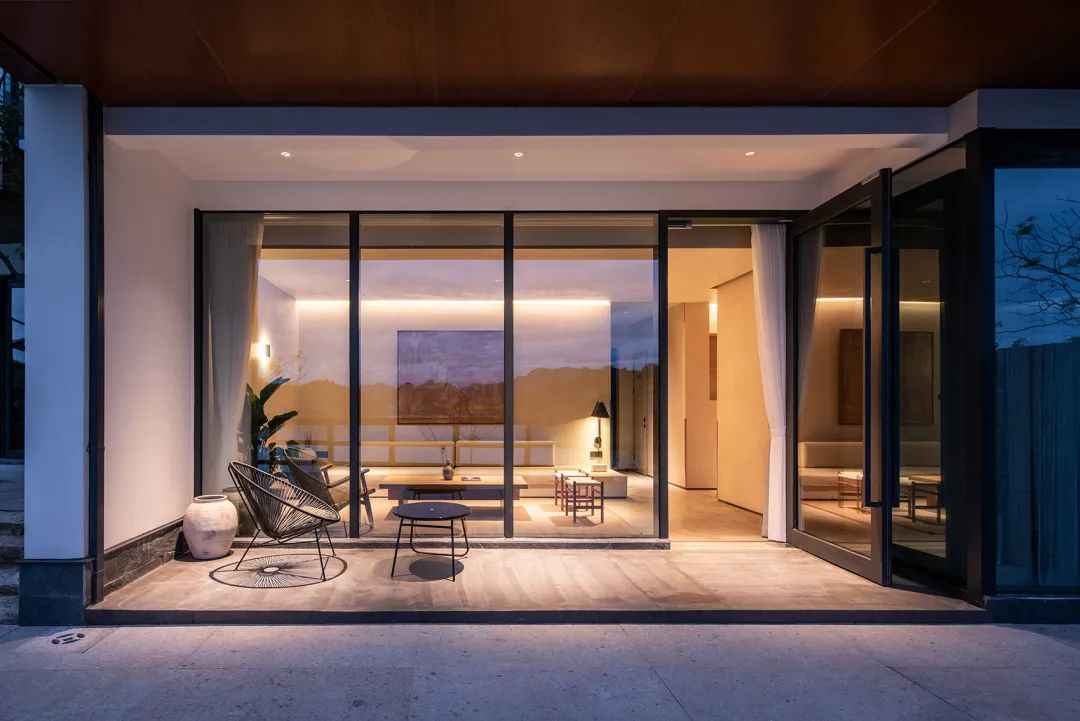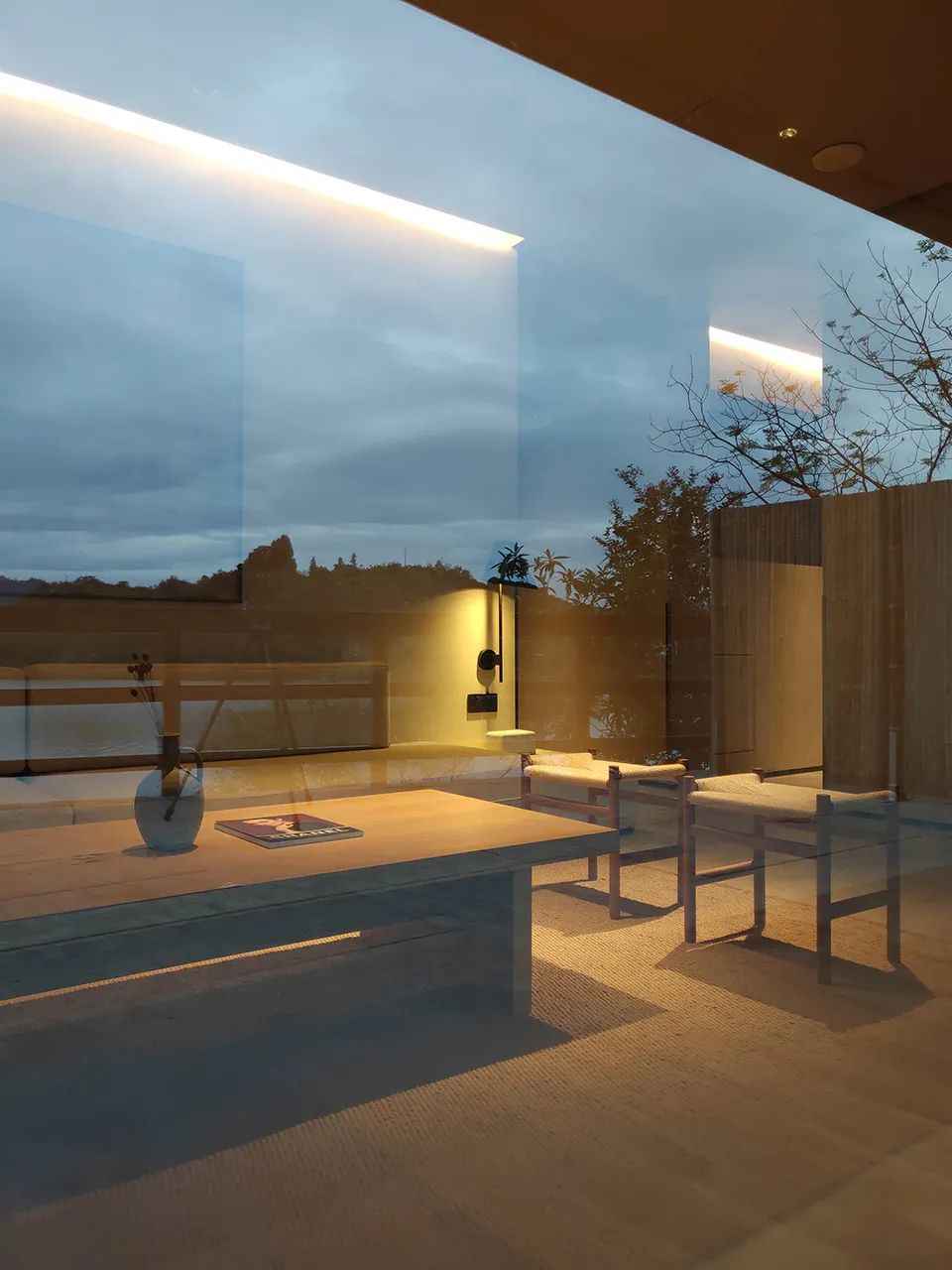 The first issue to consider is how nature is introduced.
As the most direct means of spatial manipulation, framing became the focus of discussion at first. At the beginning of our involvement in the project, we made several façade adjustments with the architectural team, which was already in the construction drawing stage. The basic thesis of seeing and being seen was repeatedly debated until a relative balance was finally reached.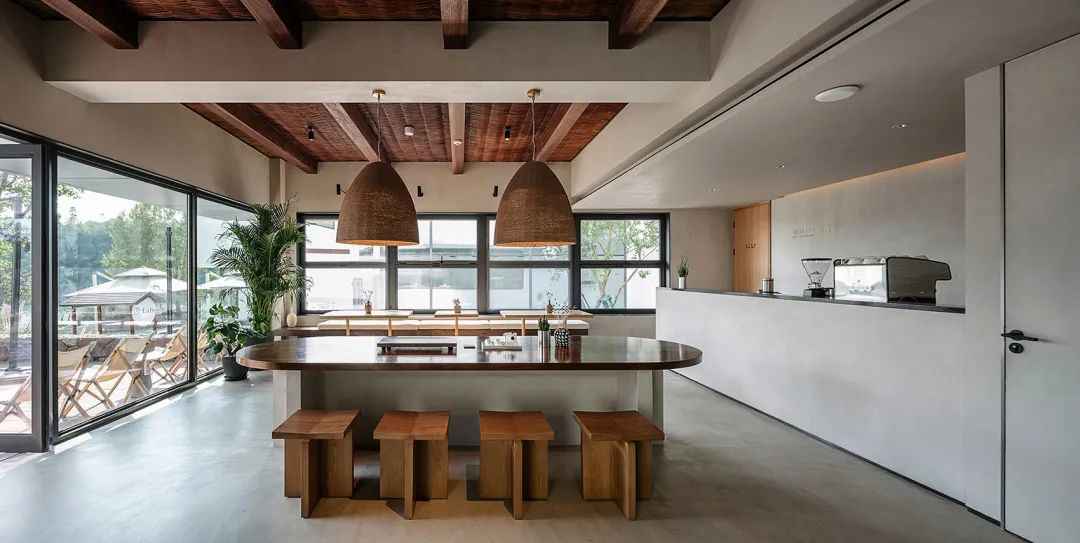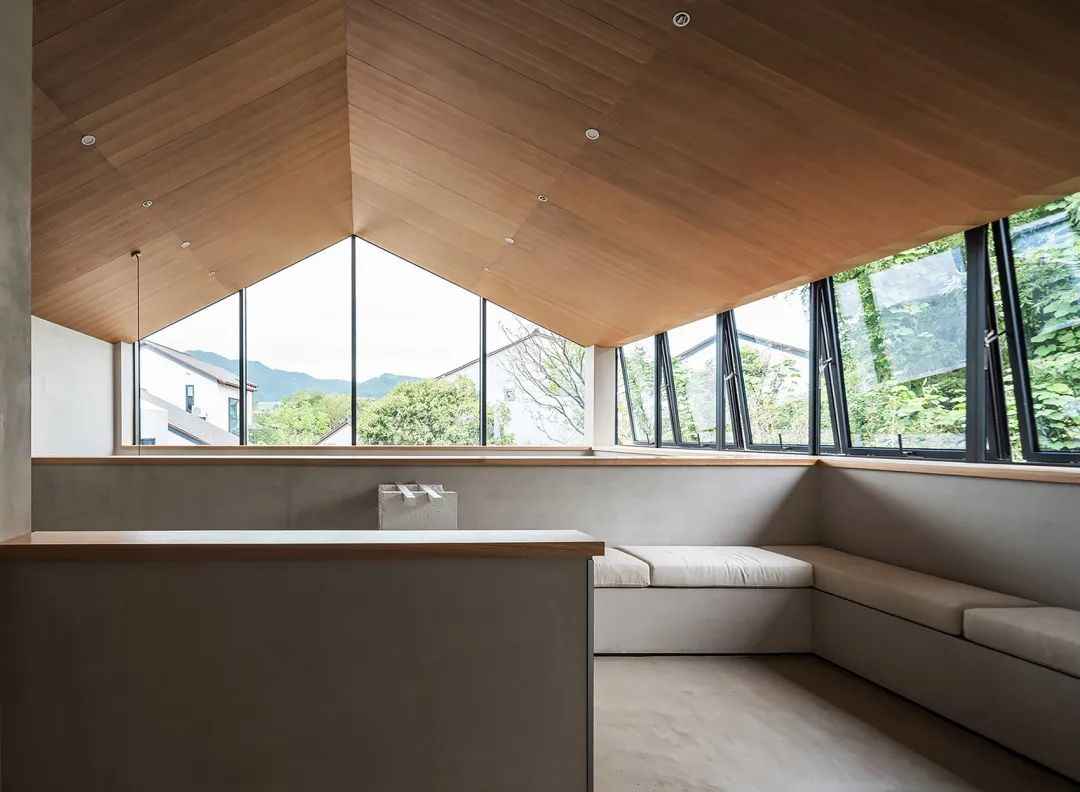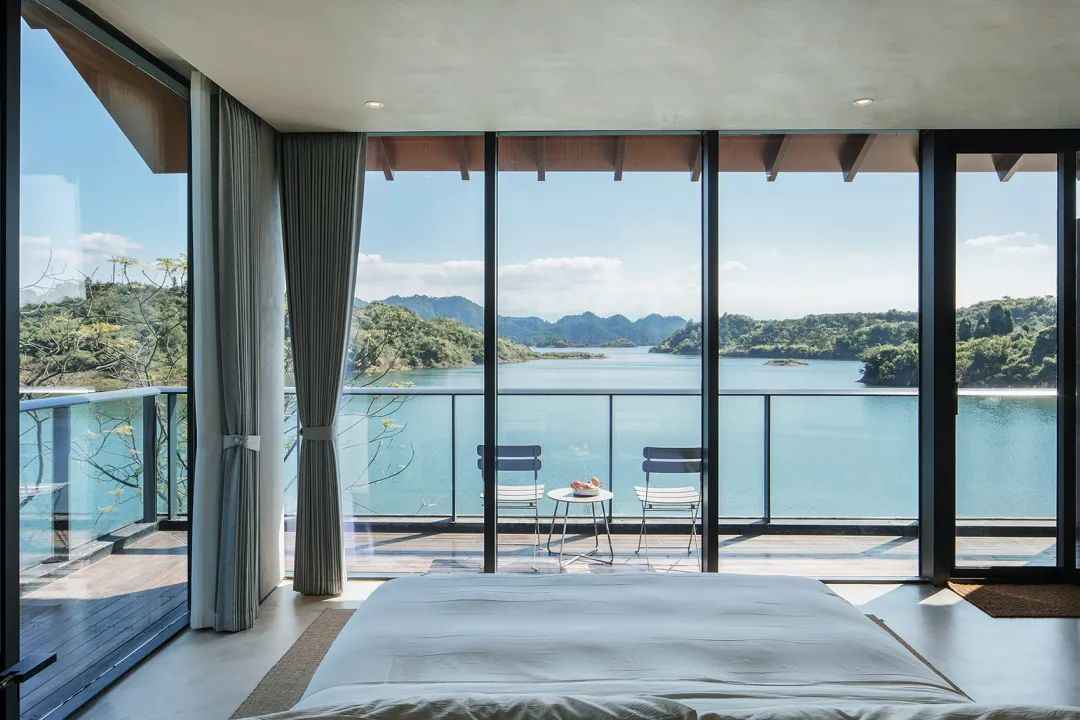 In the next step, the materiality of the interior space was minimized.
At the level of formal manipulation, all expressions of architectural industrialization are erased by decorative means, no structure is exposed, and the traces of electromechanics are hidden as much as possible. The flat wall of heaven and earth leads the climax of the space to the nature itself outside the window.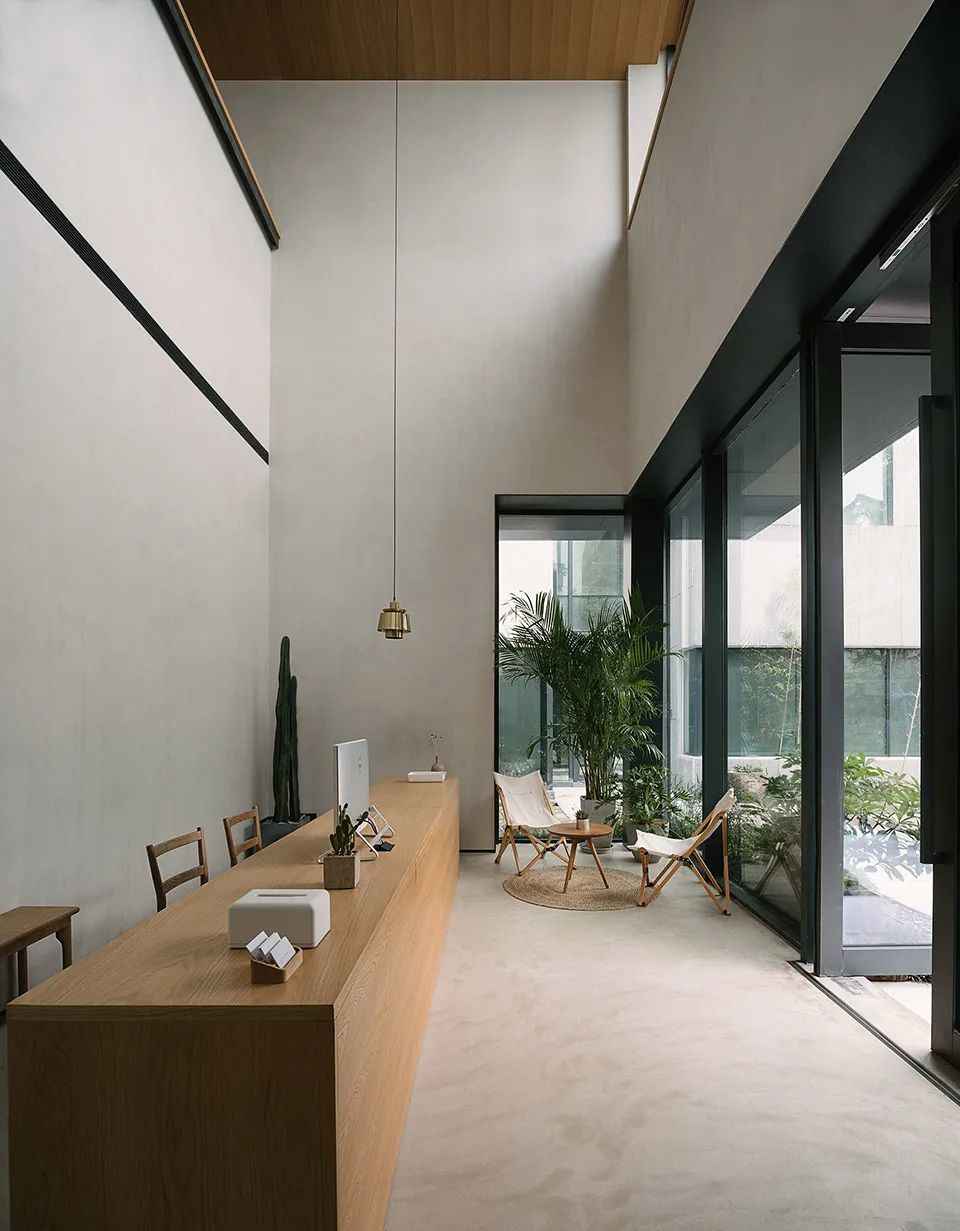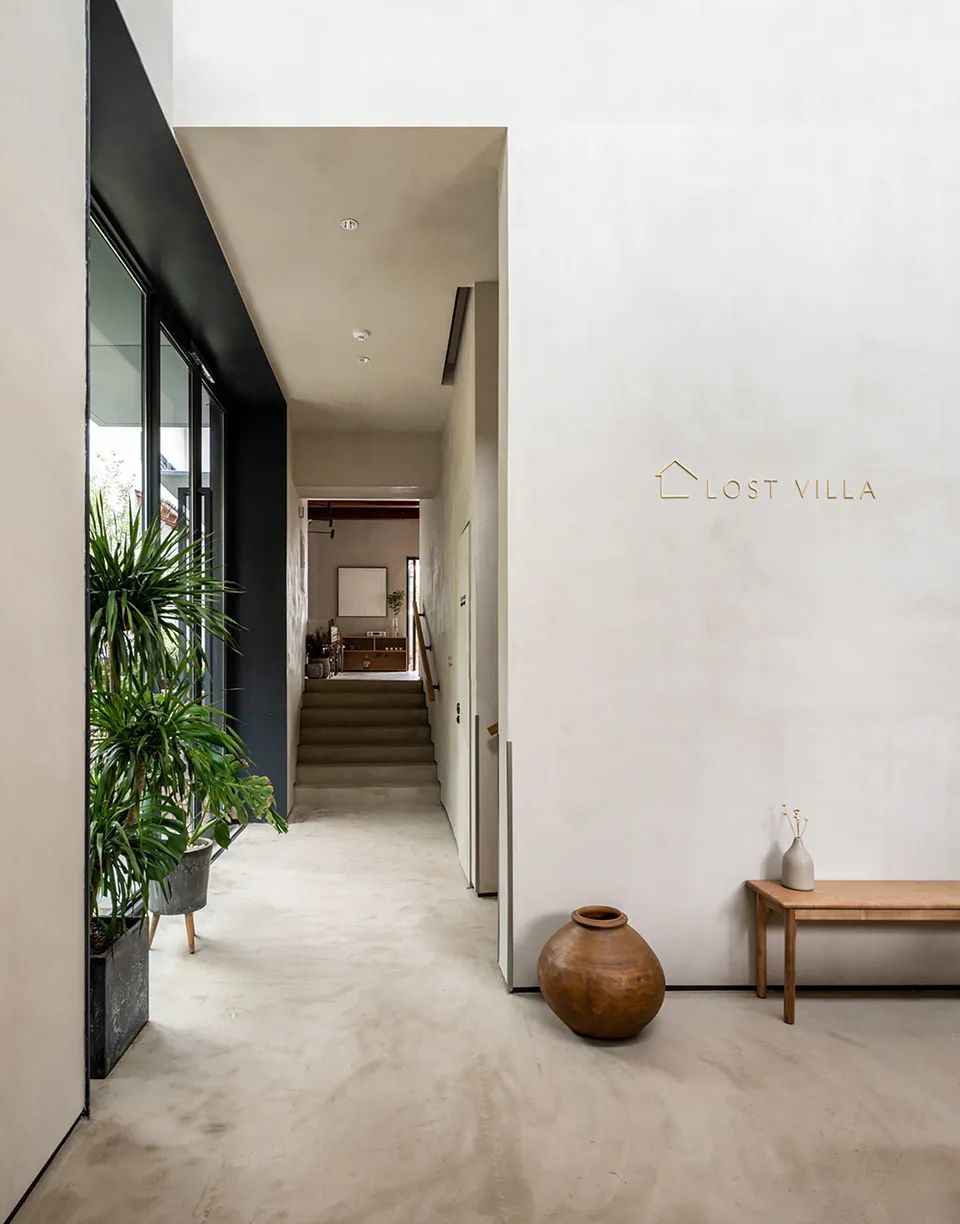 On the level of material manipulation, the rustic black and white gray tones and wood are used to respond to the memory of the original village. We do not overemphasize design nor do we deliberately avoid contemporaneity, but take the harmonious atmosphere as the main theme.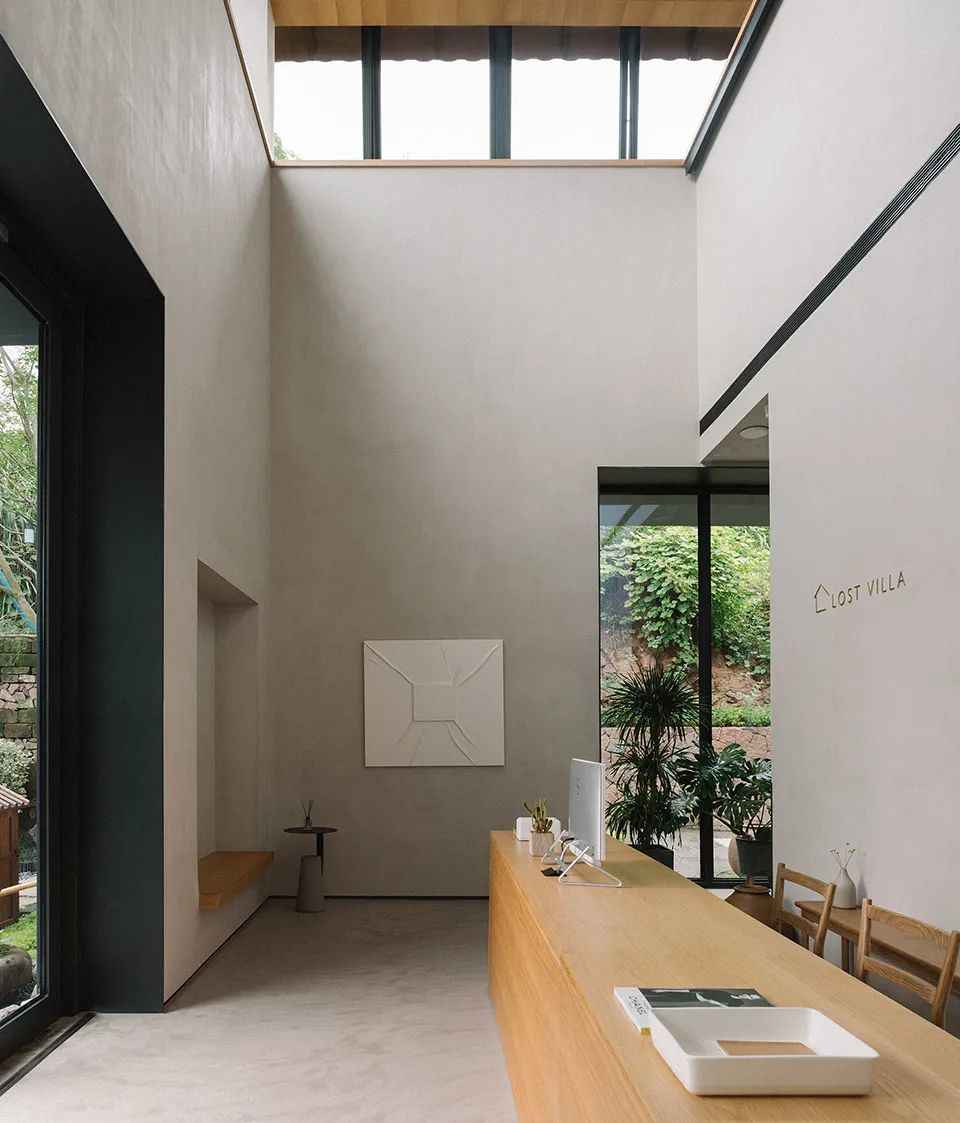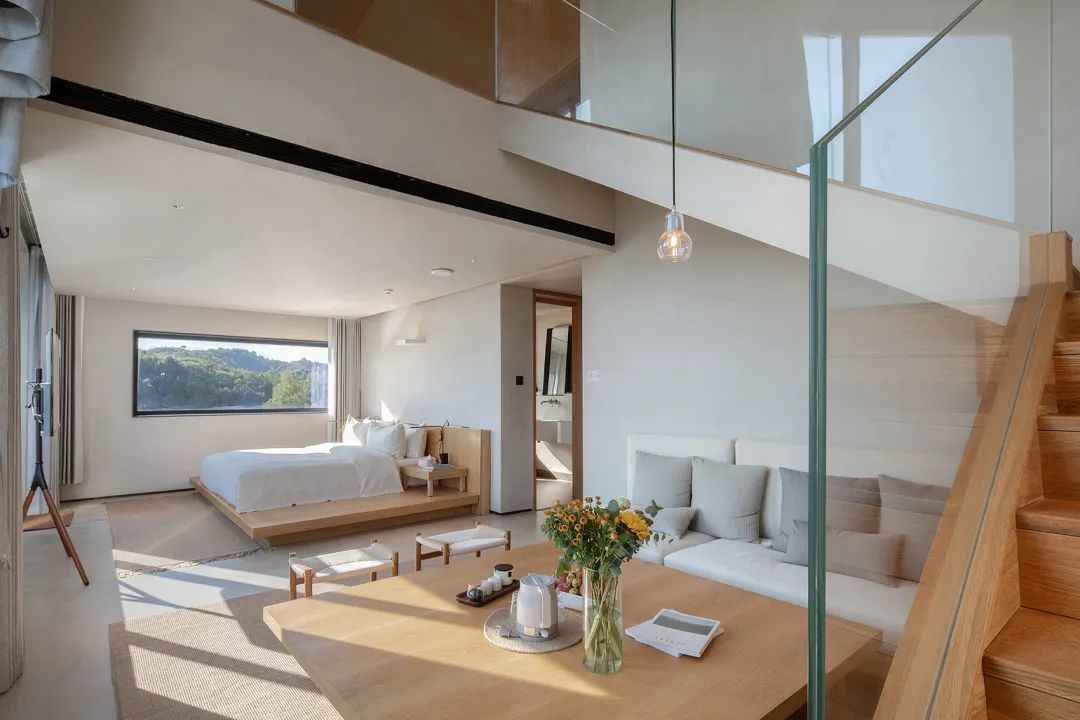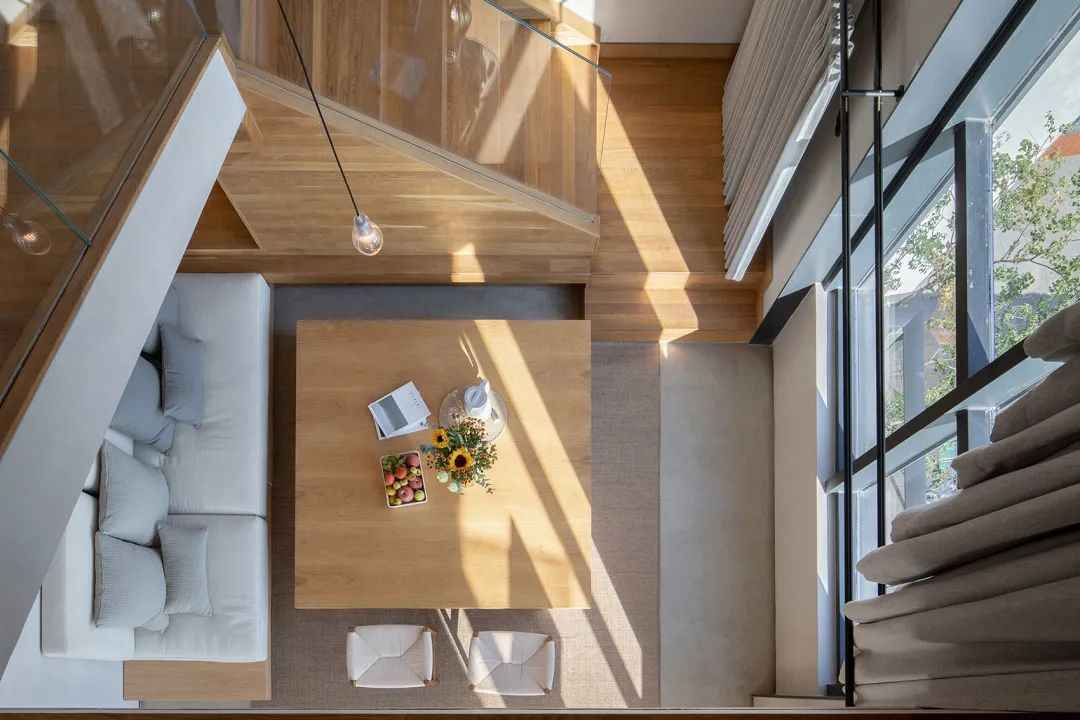 At the level of the selection of objects, the criterion for judgment is the appropriate use. The comfort of functional use is satisfied under the premise of maximum streamlining.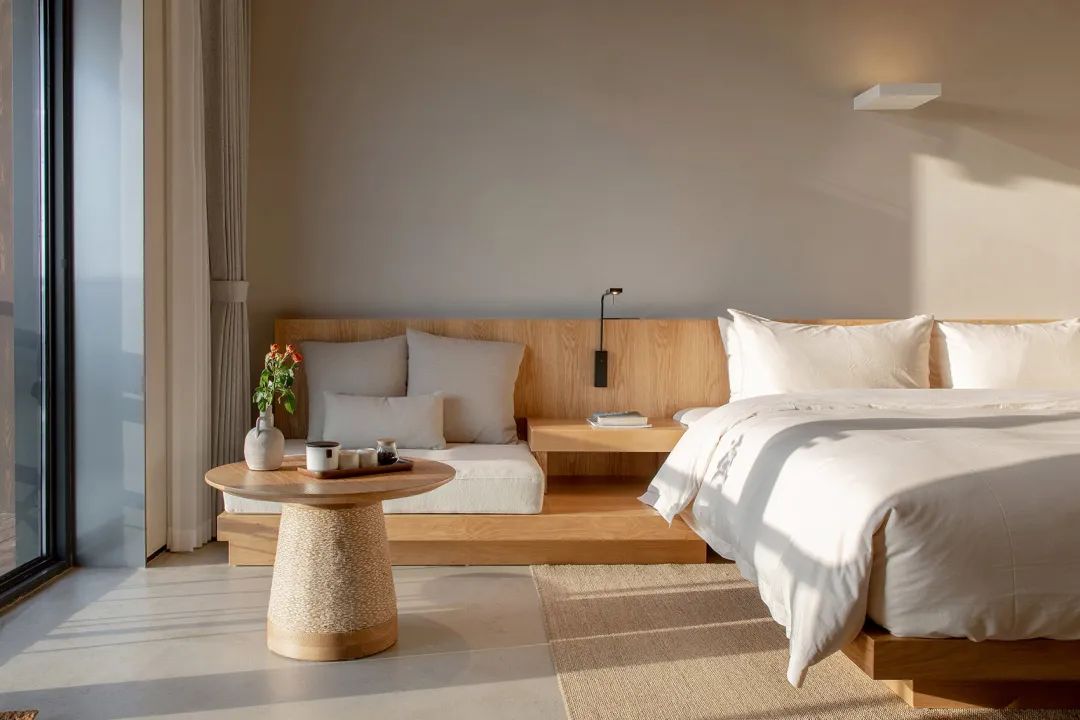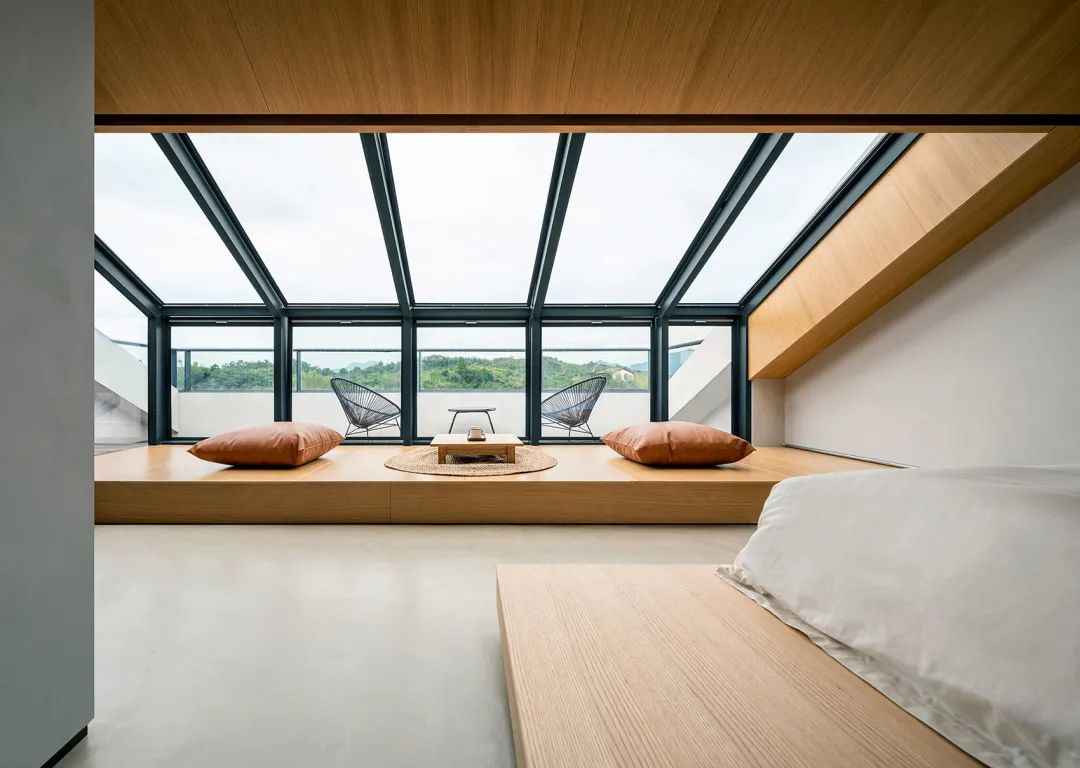 In the process of executing these operations, the external environment naturally becomes an inseparable part of the whole spatial experience, and this form of existence also constitutes a response to locality – the space is not complete without the Qiandao Lake outside the window. And the different states of the external environment in turn give the same space an almost completely different character.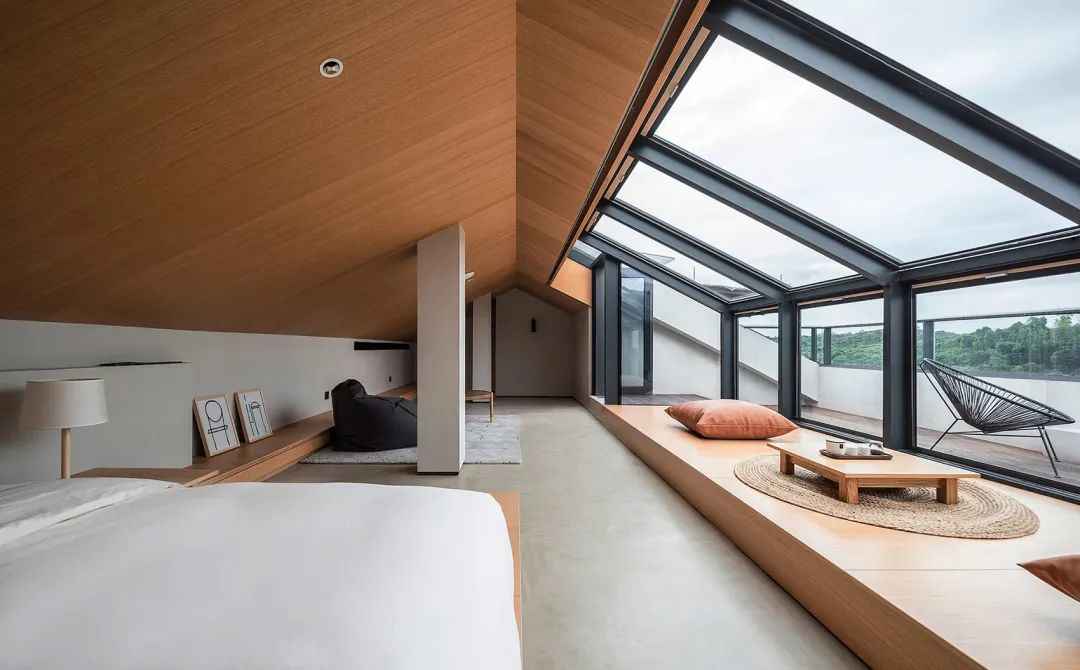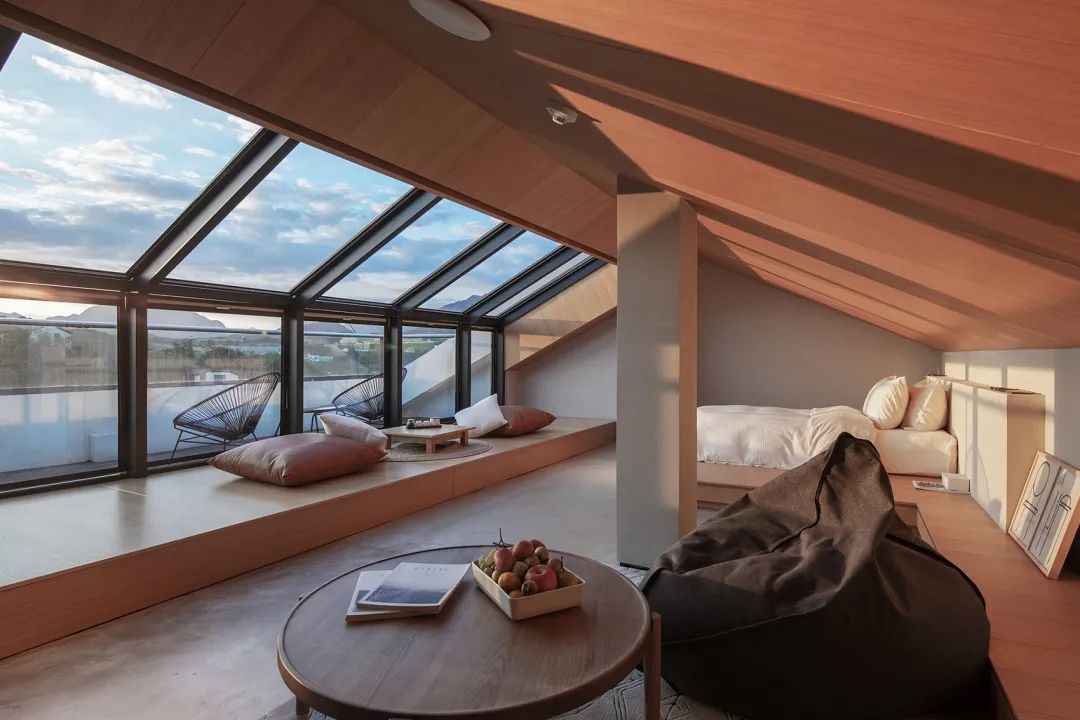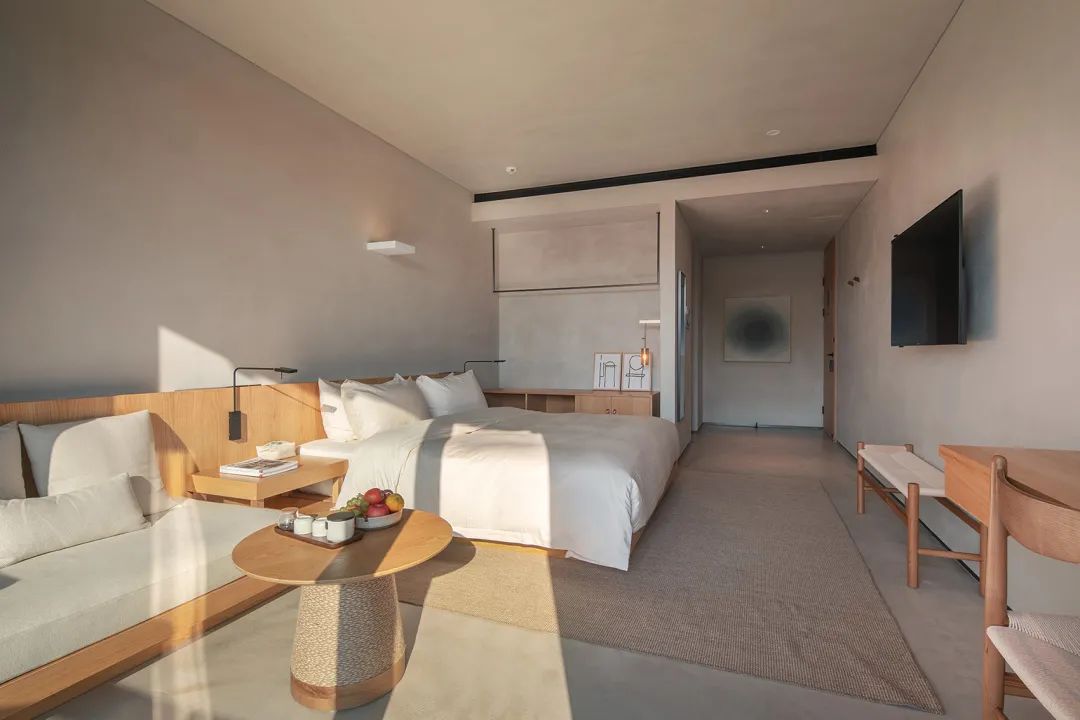 Ultimately, through this series of design operations that actively avoid over-subjectivity and competition, the space and nature reach a polite communication and balance of mutual penetration.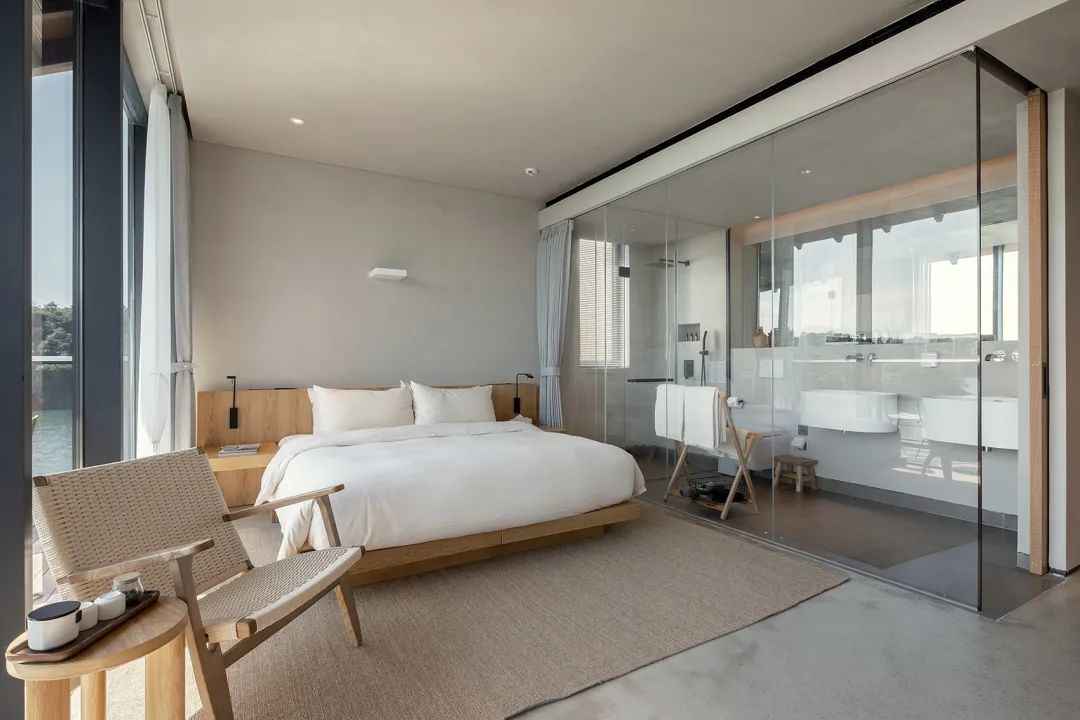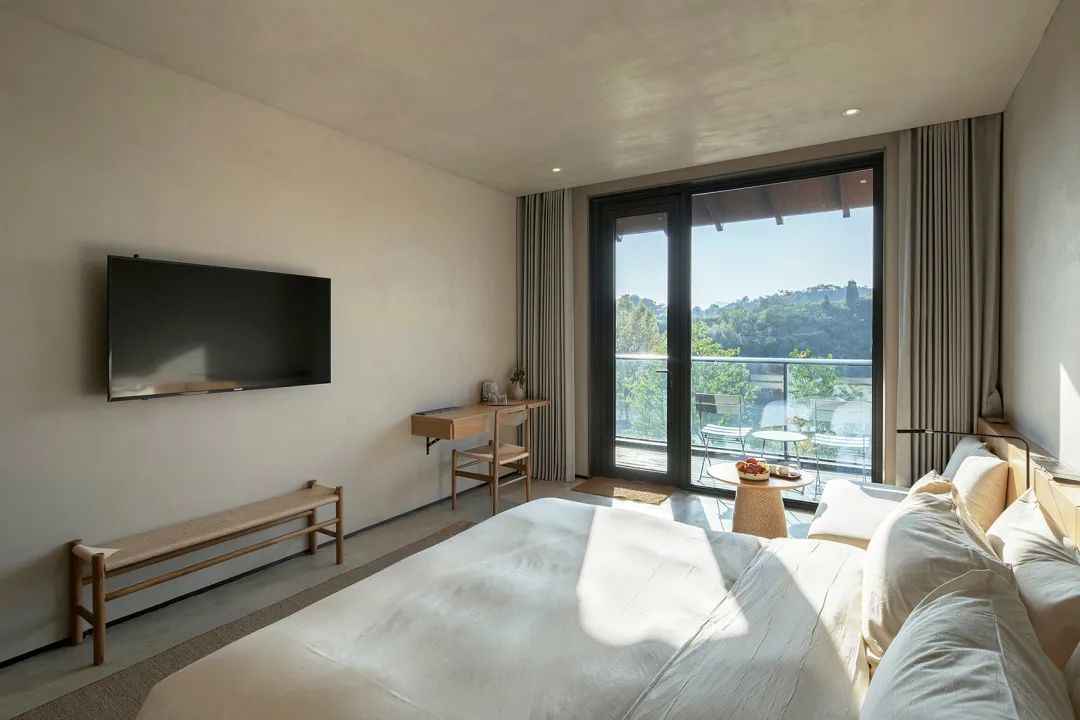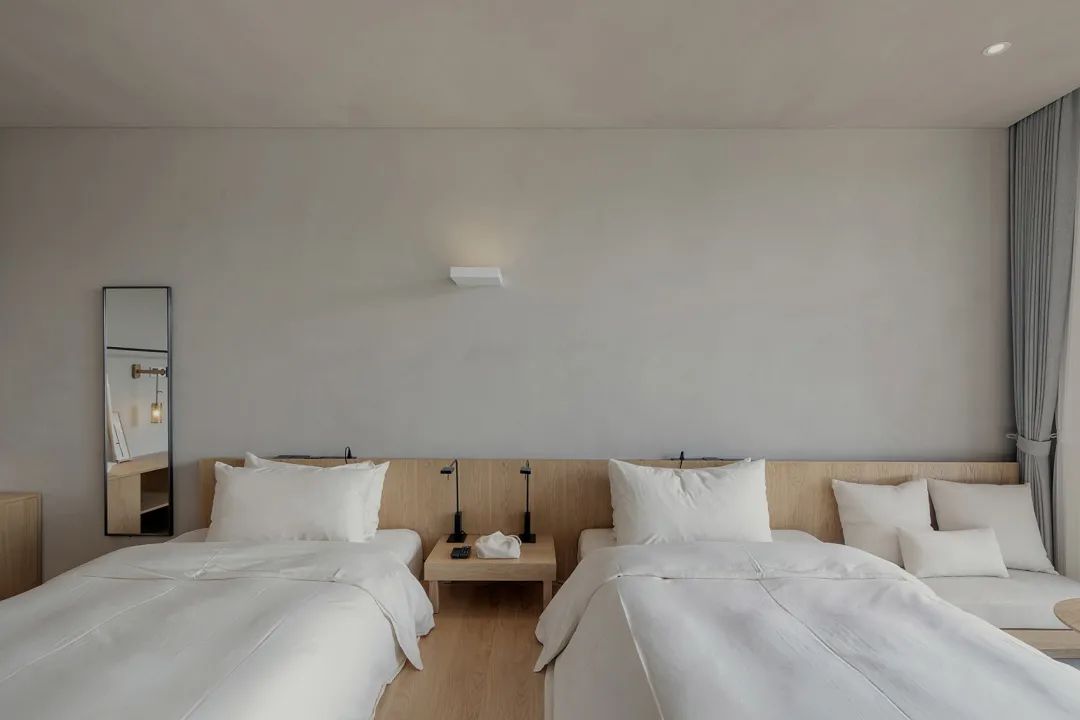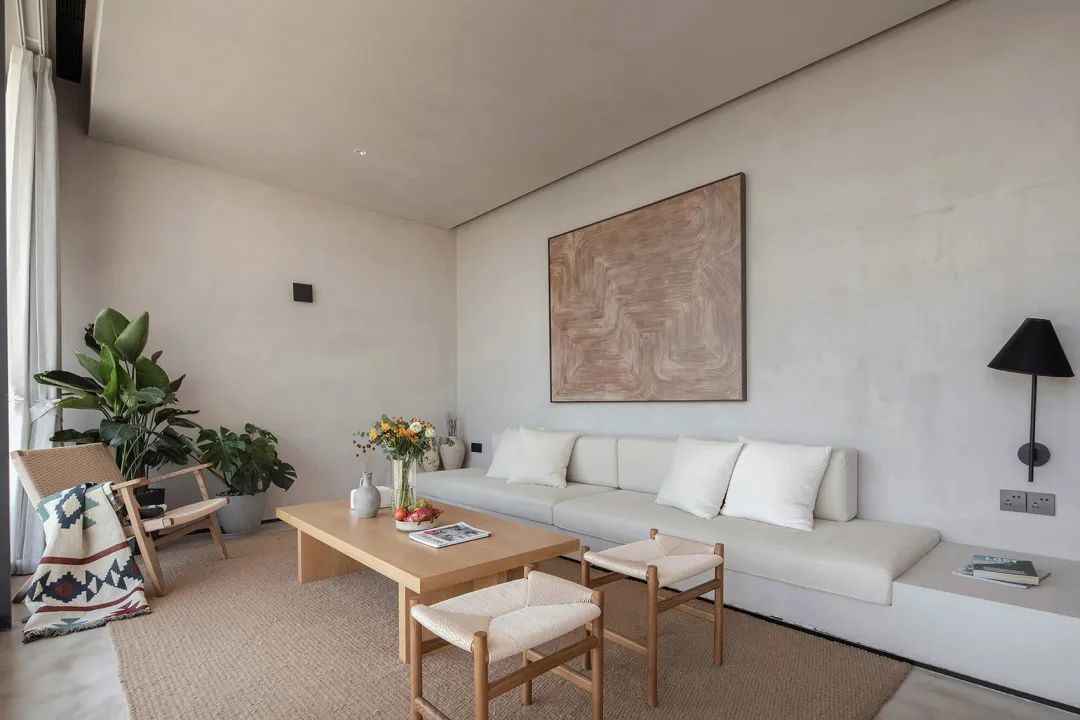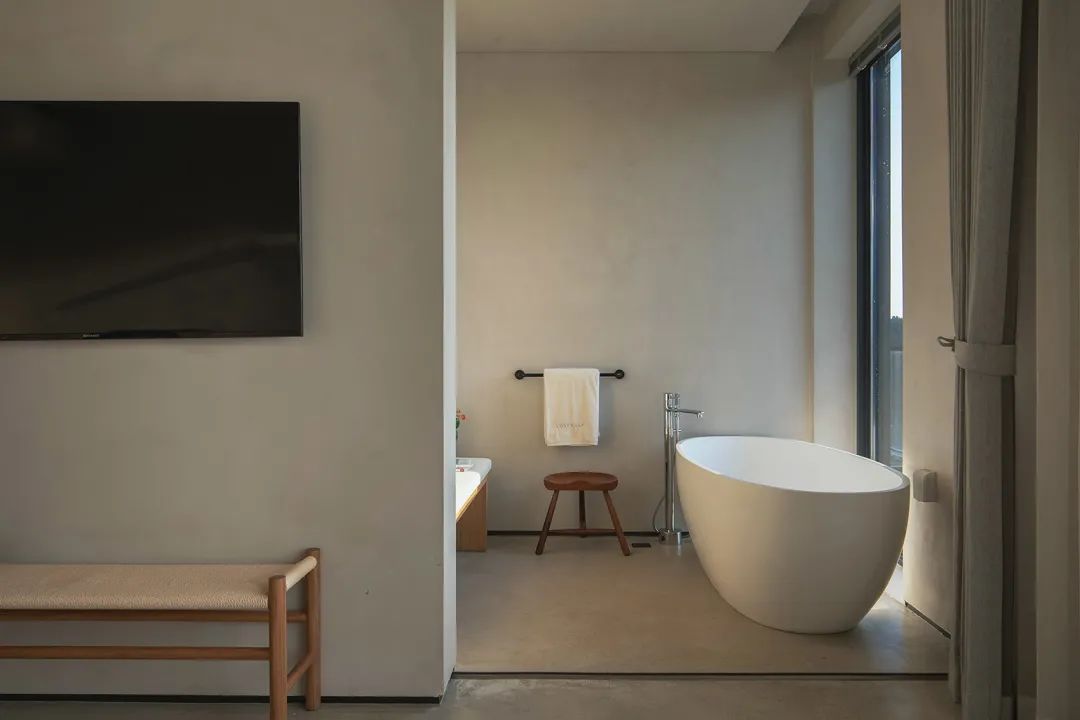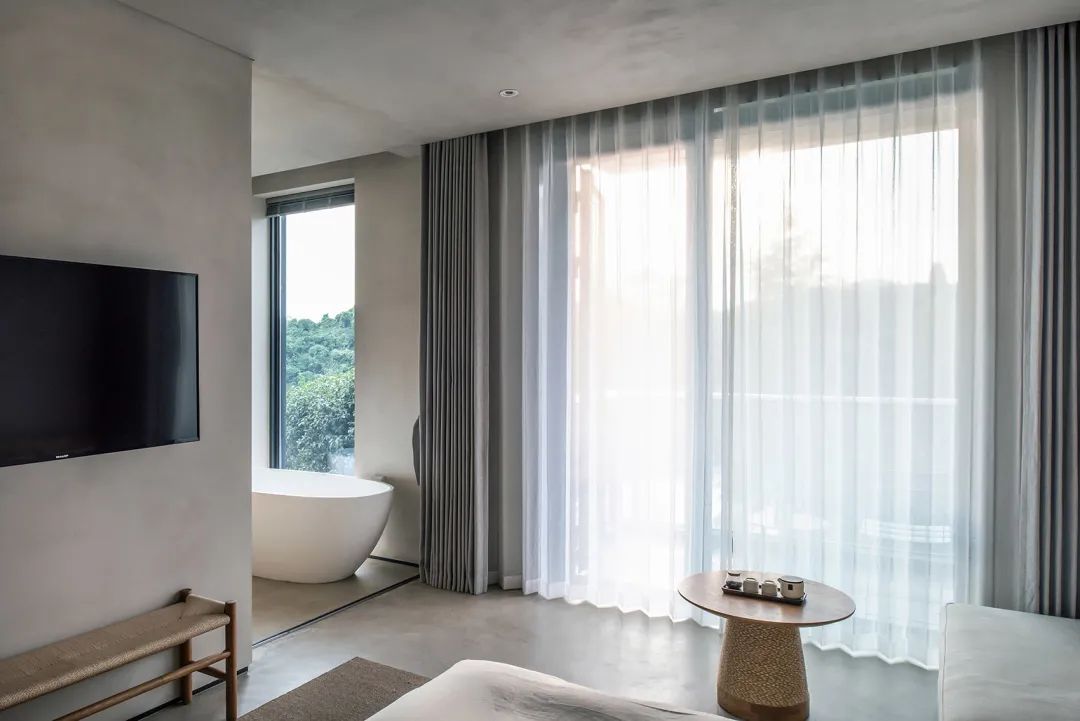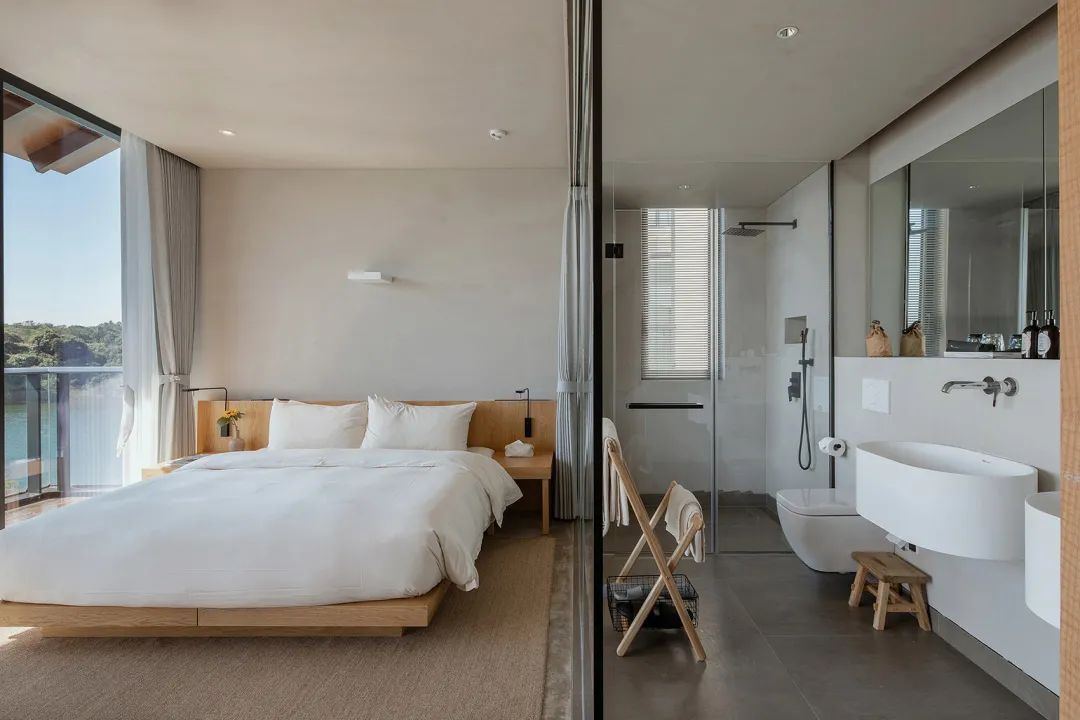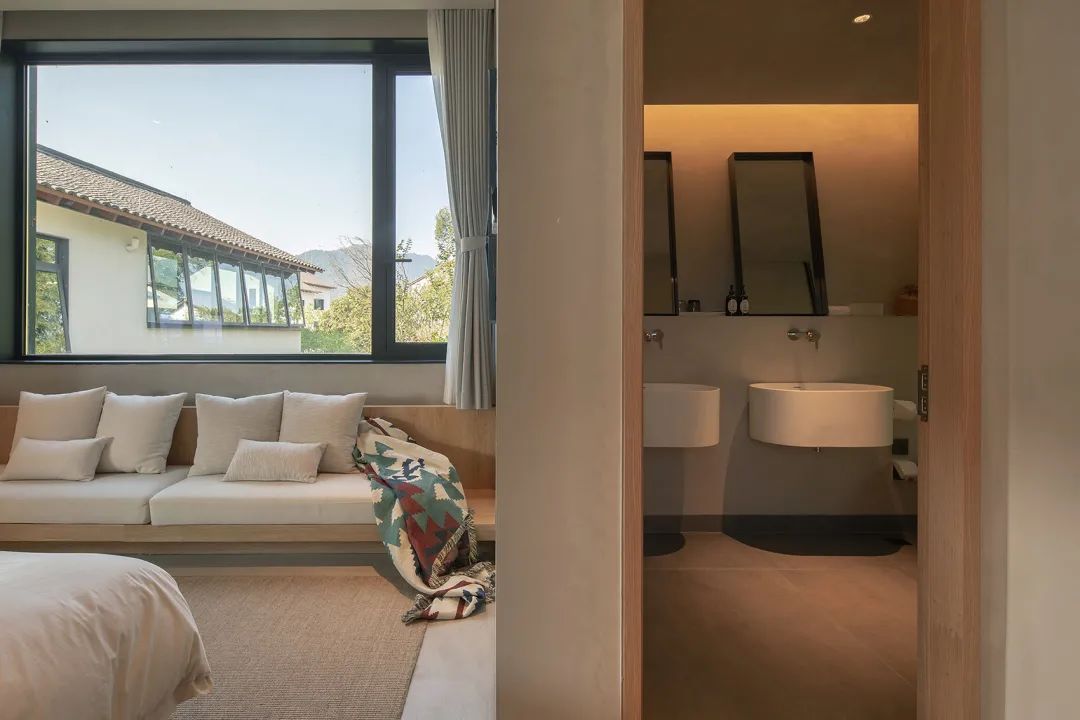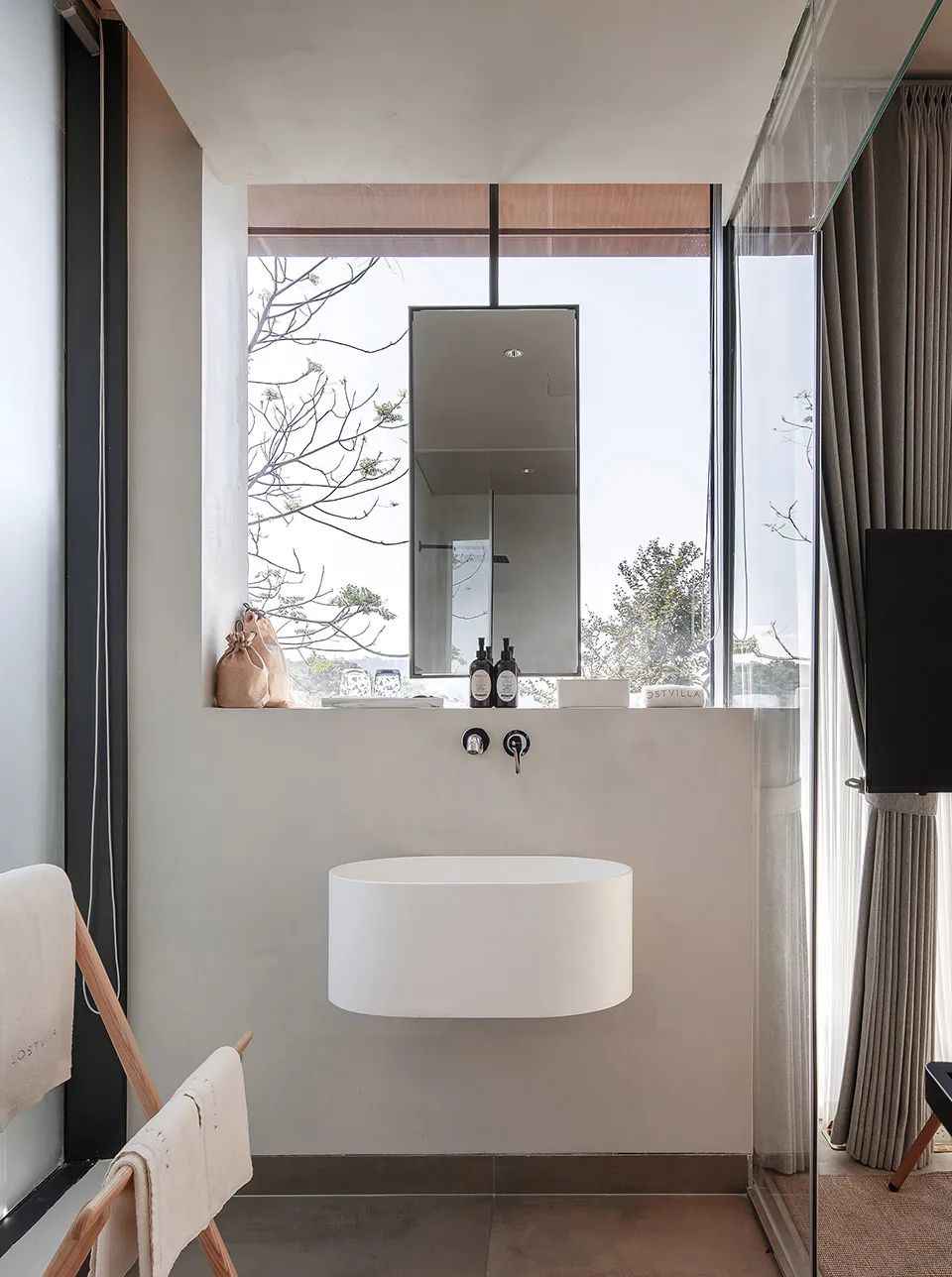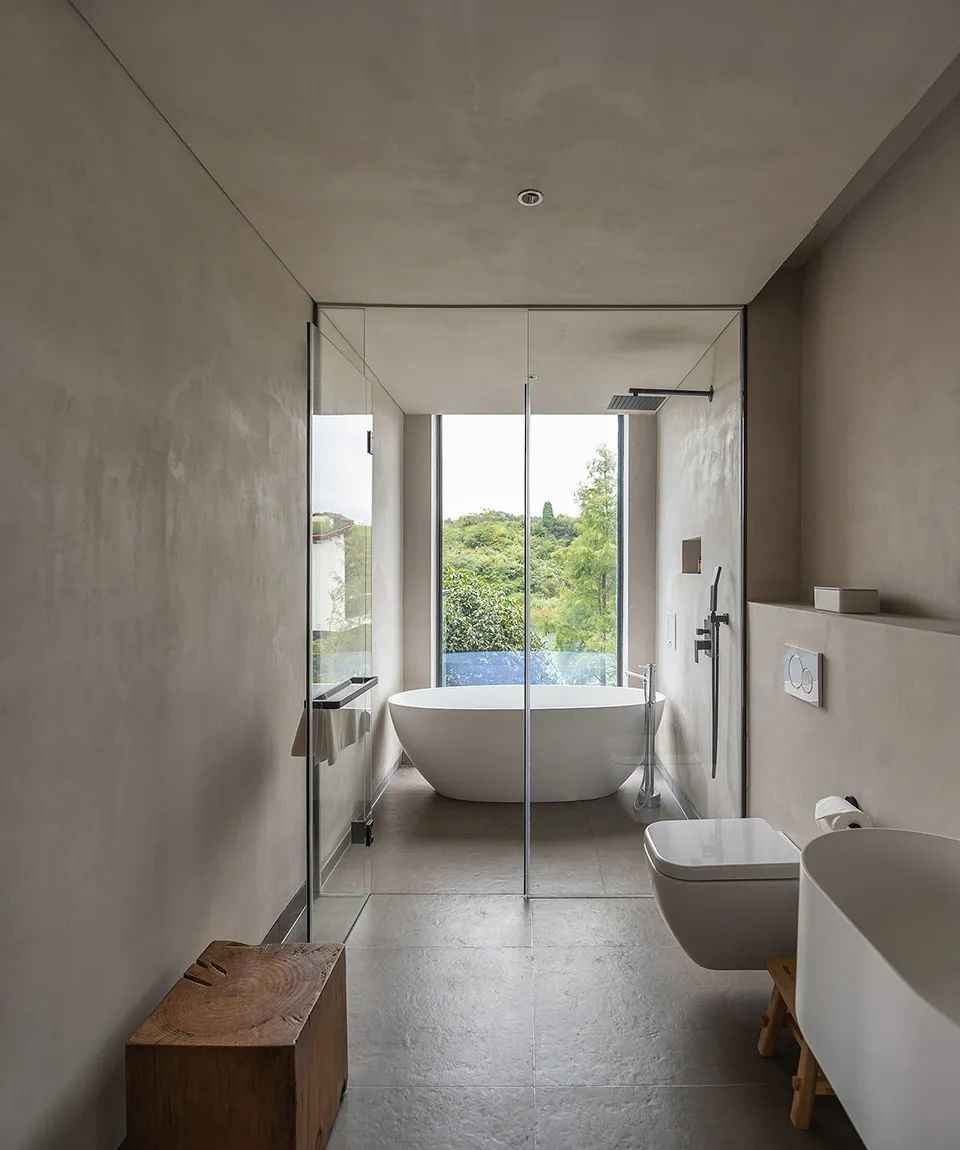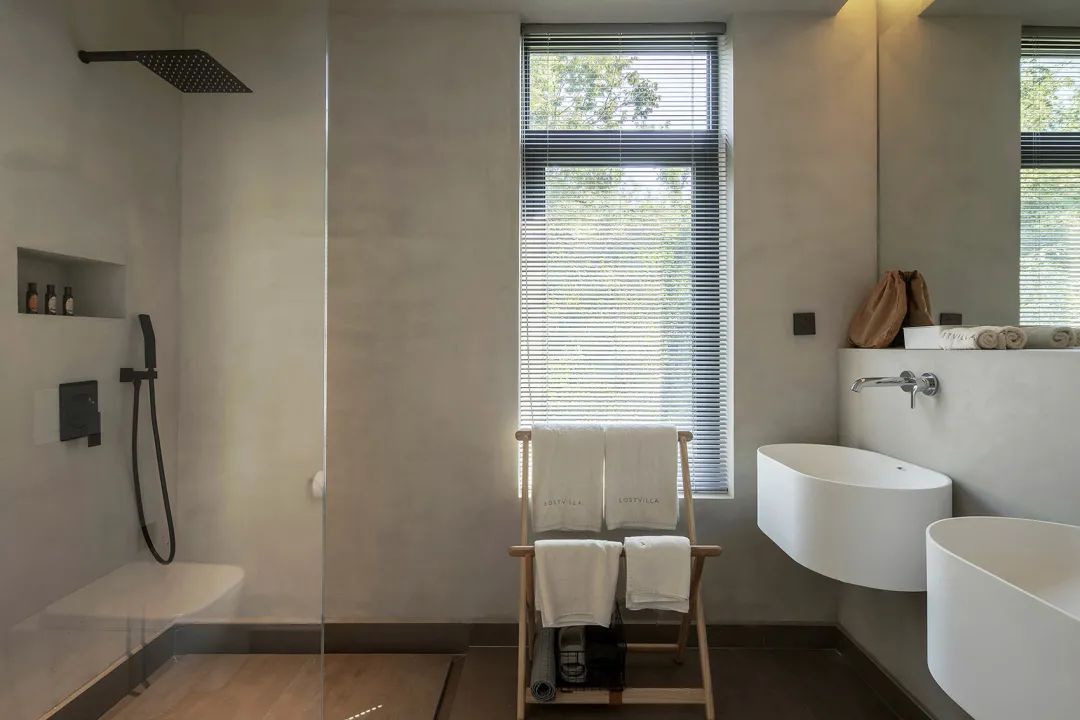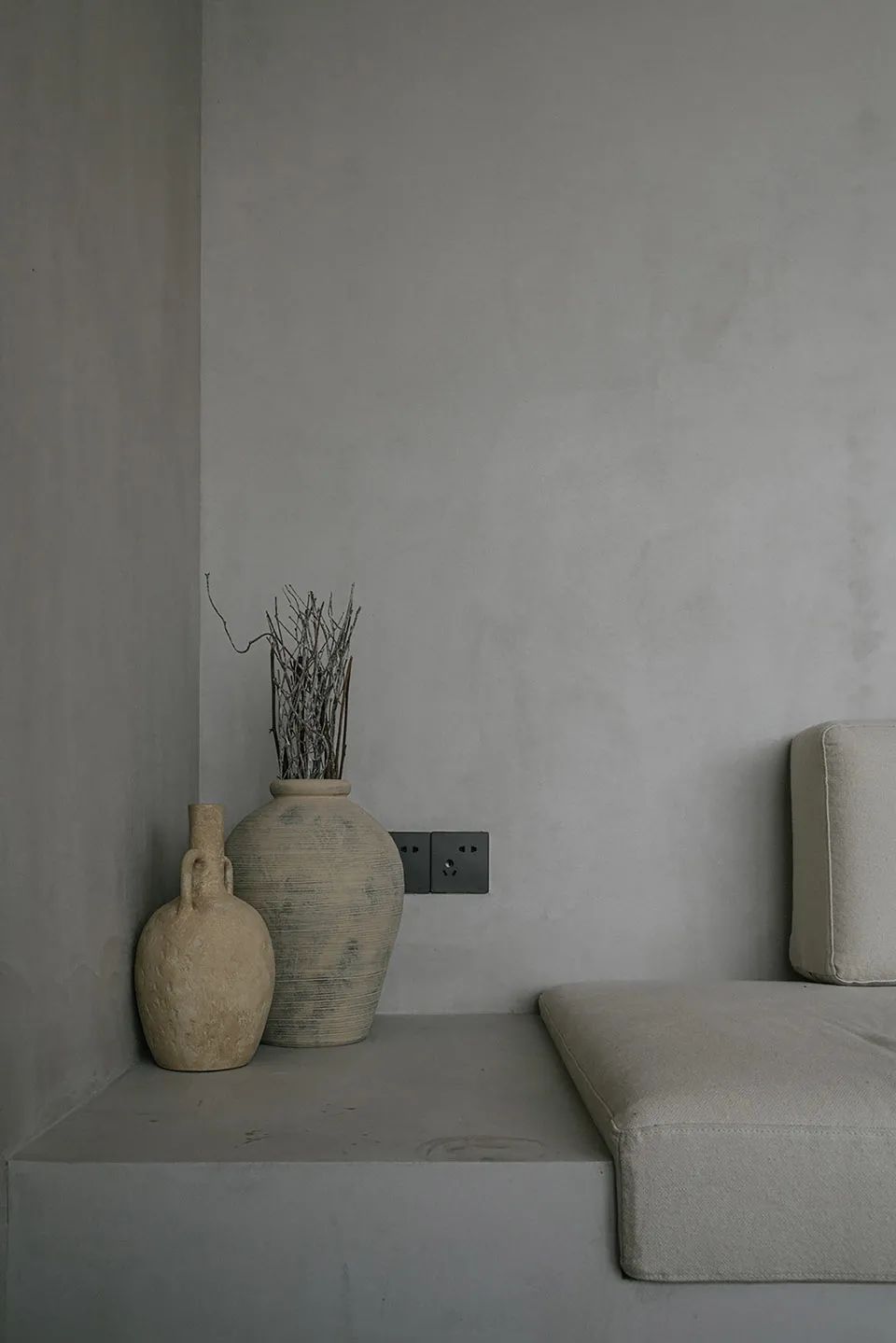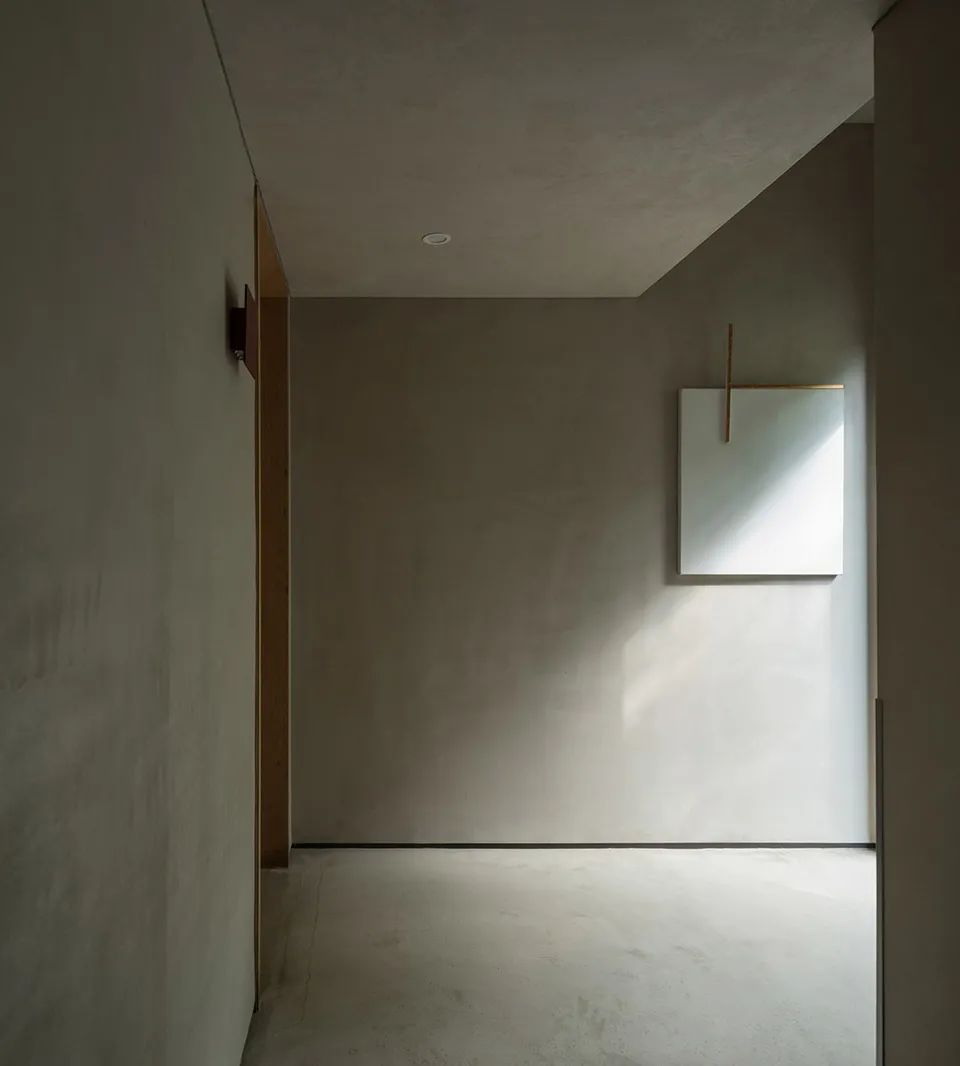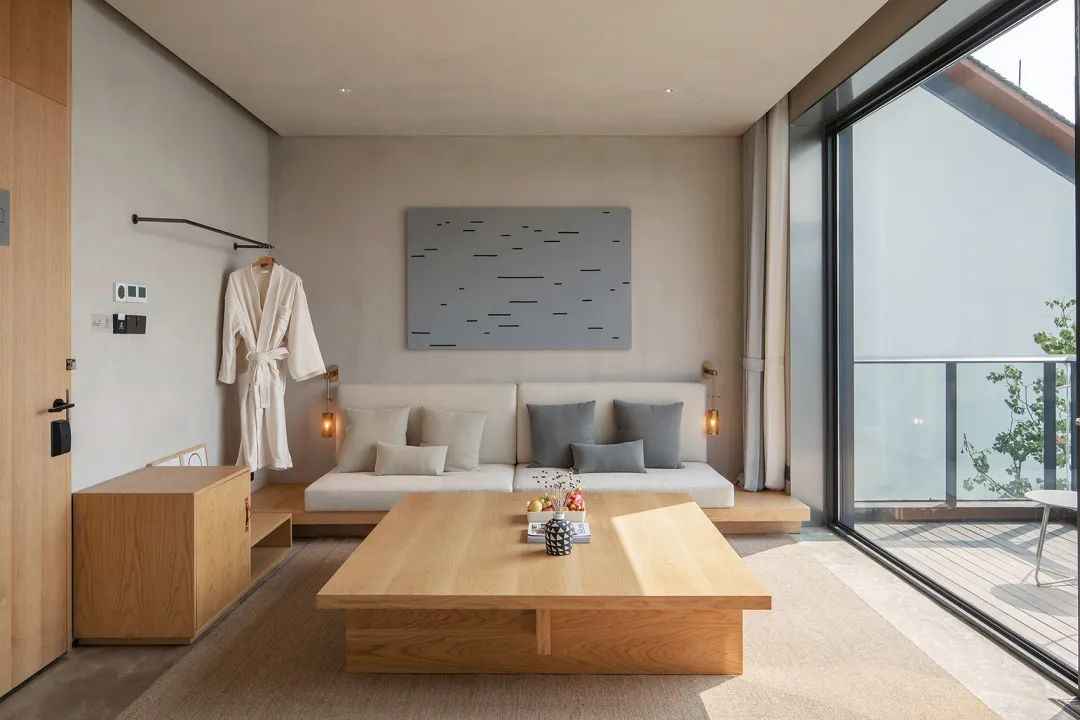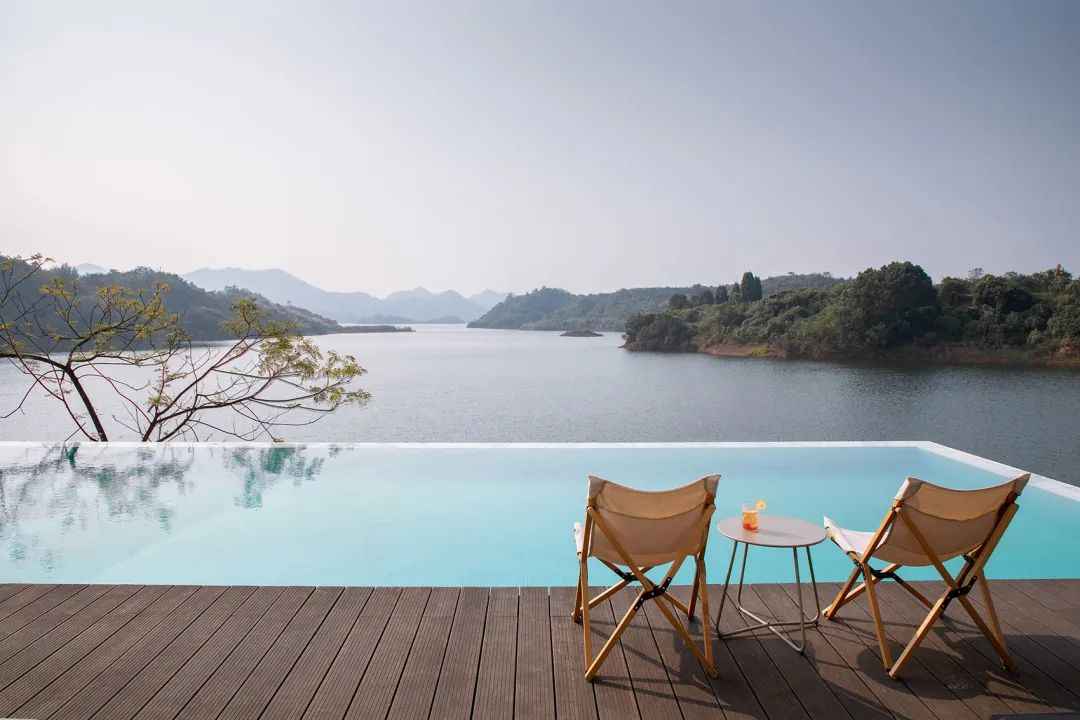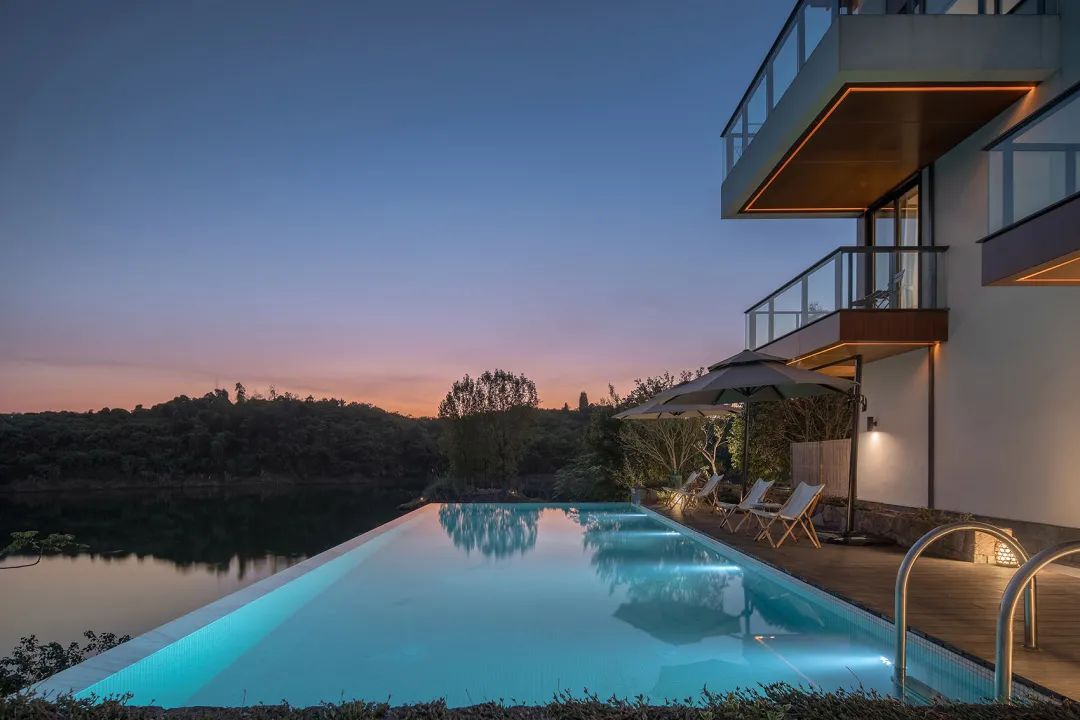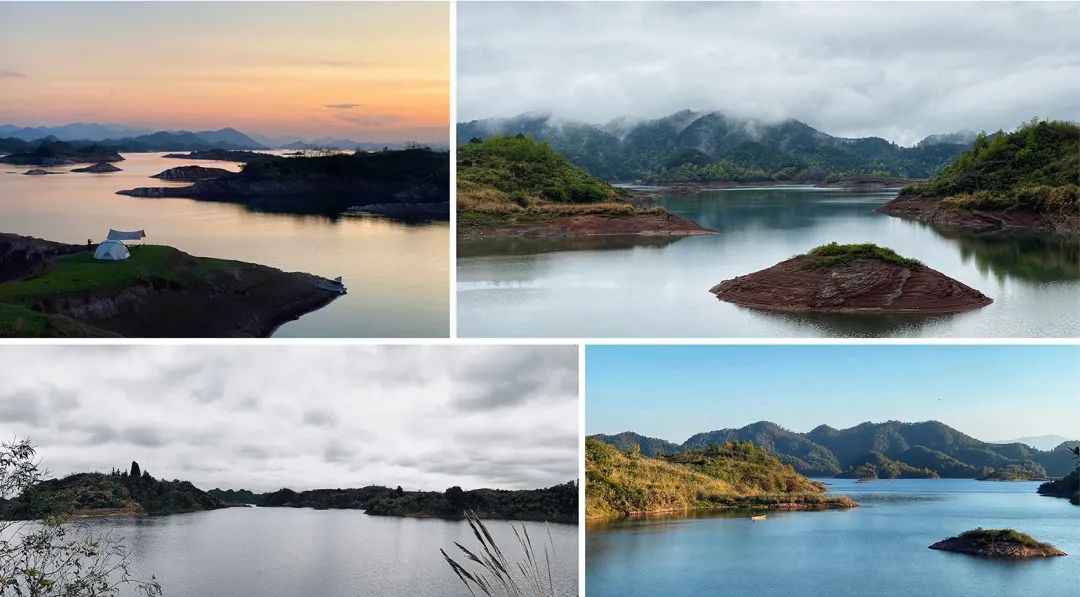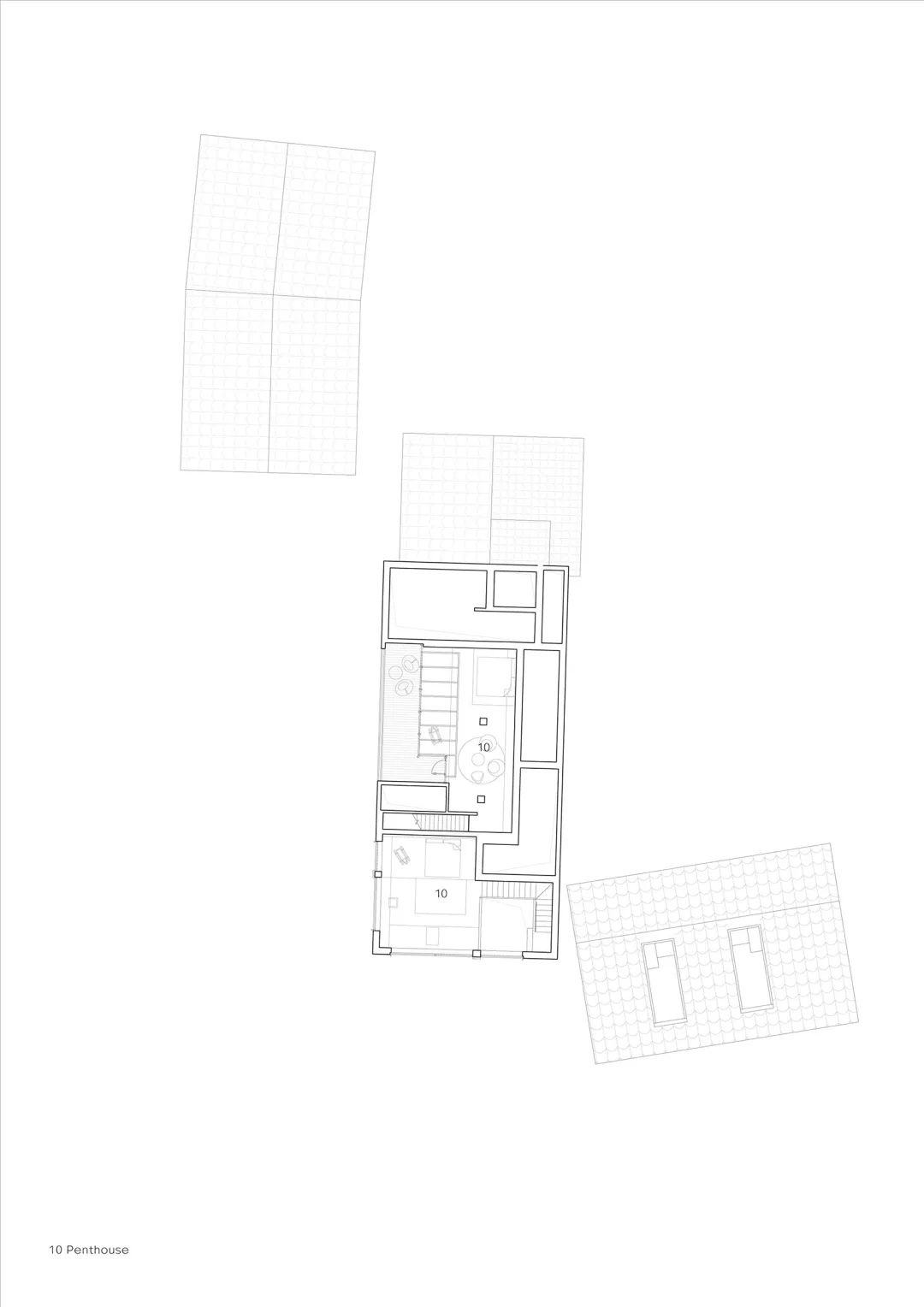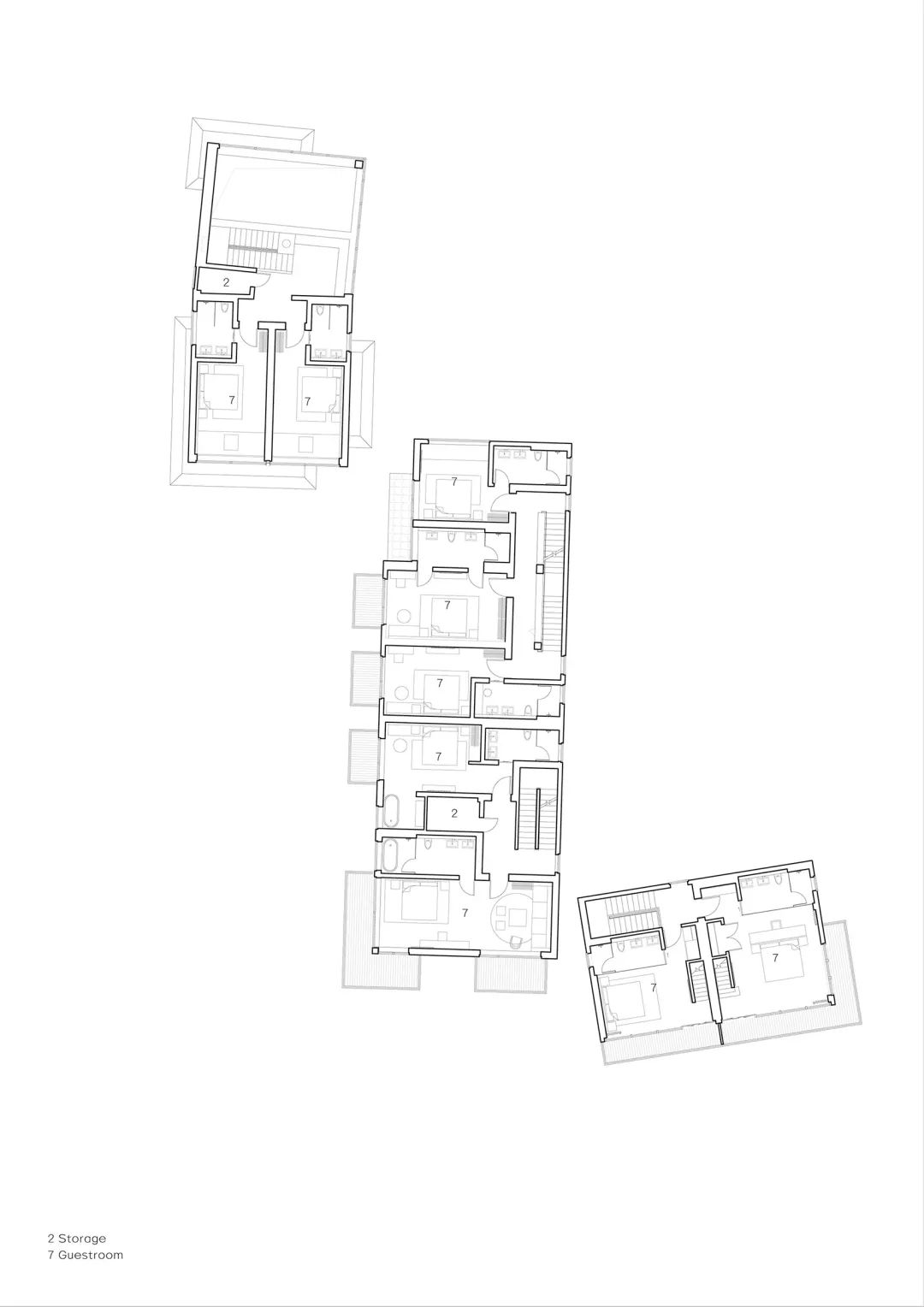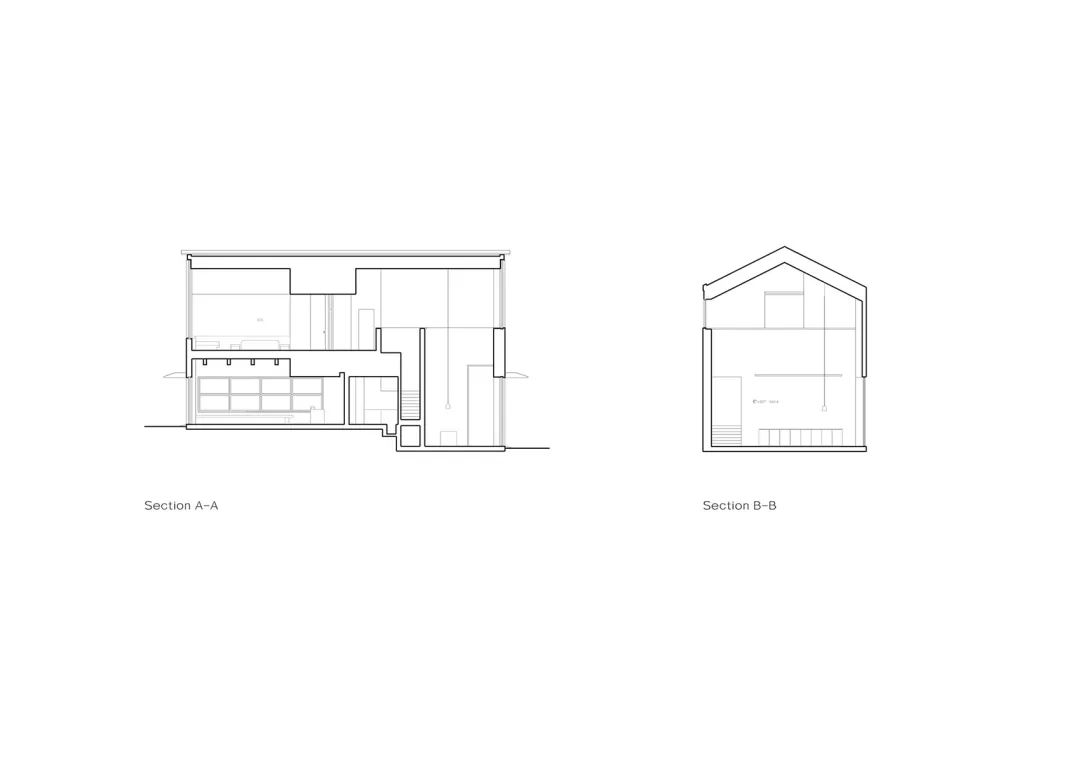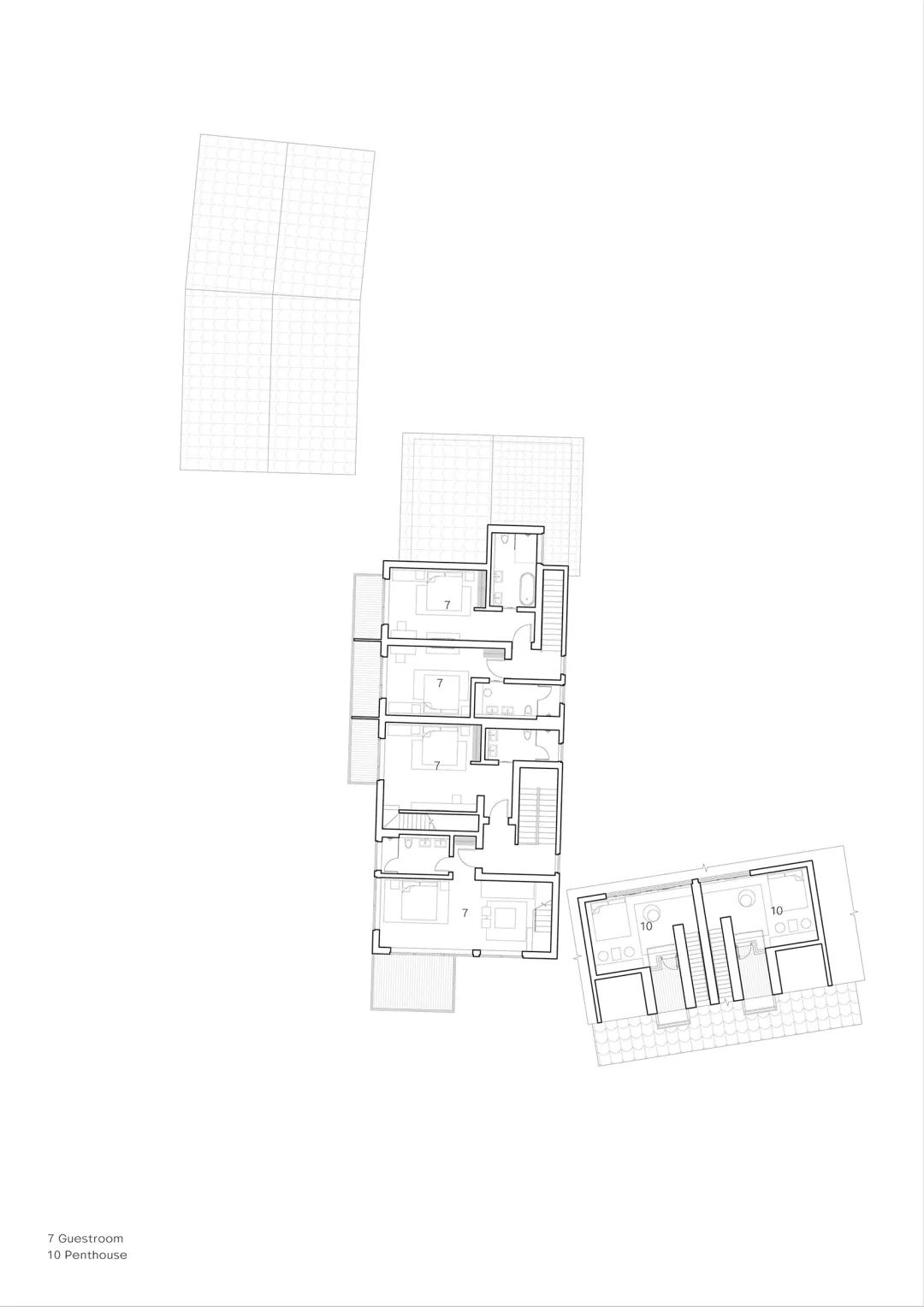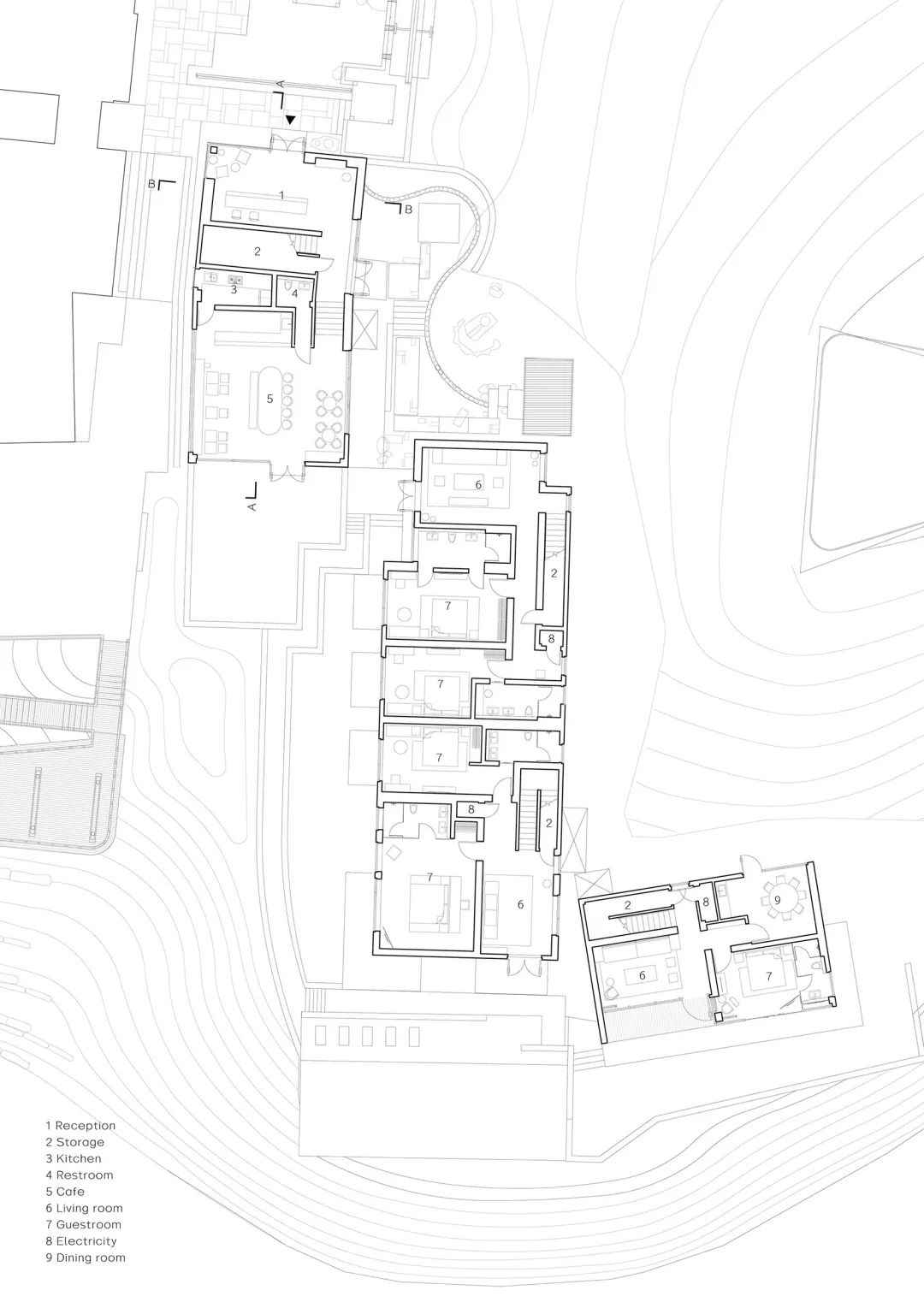 ▲Floor Plan
Project Name: Dale's Wild – Qiandao Lake
Designers: i.e. Domain Architectural Design Studio
Main creator and design team.
Lead Designer: Hou Rui, Zhu Lijin
Design Team: Wang Yishen, Tao Shuting, Xu Hanhua
Project Address: Luneng Qiandao Resort, Qiandao Lake Town, Chun'an County, Hangzhou
Building area: 1349㎡
Photography copyright: Tang Xuguo, Shi Jiaxin, Hou Rui, A Yuan, Dale Zhiye
Soft furnishing design: Suzhou Dada soft furnishing design.
Architectural design: Tianhua Architecture
Developer: Hangzhou Qiandao Lake Territorial Tourism Co.
Operator: Dale's Wild
Brand: bathroom: Kohler; paint: Dulux