8 Inch vs 4 Inch Faucet Spread: What Are The Differences
When it comes to bathroom remodels, even the smallest details matter. As with everything else in the remodel, there are so many faucets to choose from, and many terms for each type. For example, the finish of the faucet, single handle or double handle? Widespread faucet or centerset faucet? 4 Inch Vs 8 Inch?If you are confused about the faucet spread, read on this post. Here to help is this quick faucet buying guide, covering everything from the differences between 8 inch vs 4 inch faucet to how to measure a faucet spread.
4″ Centerset Faucet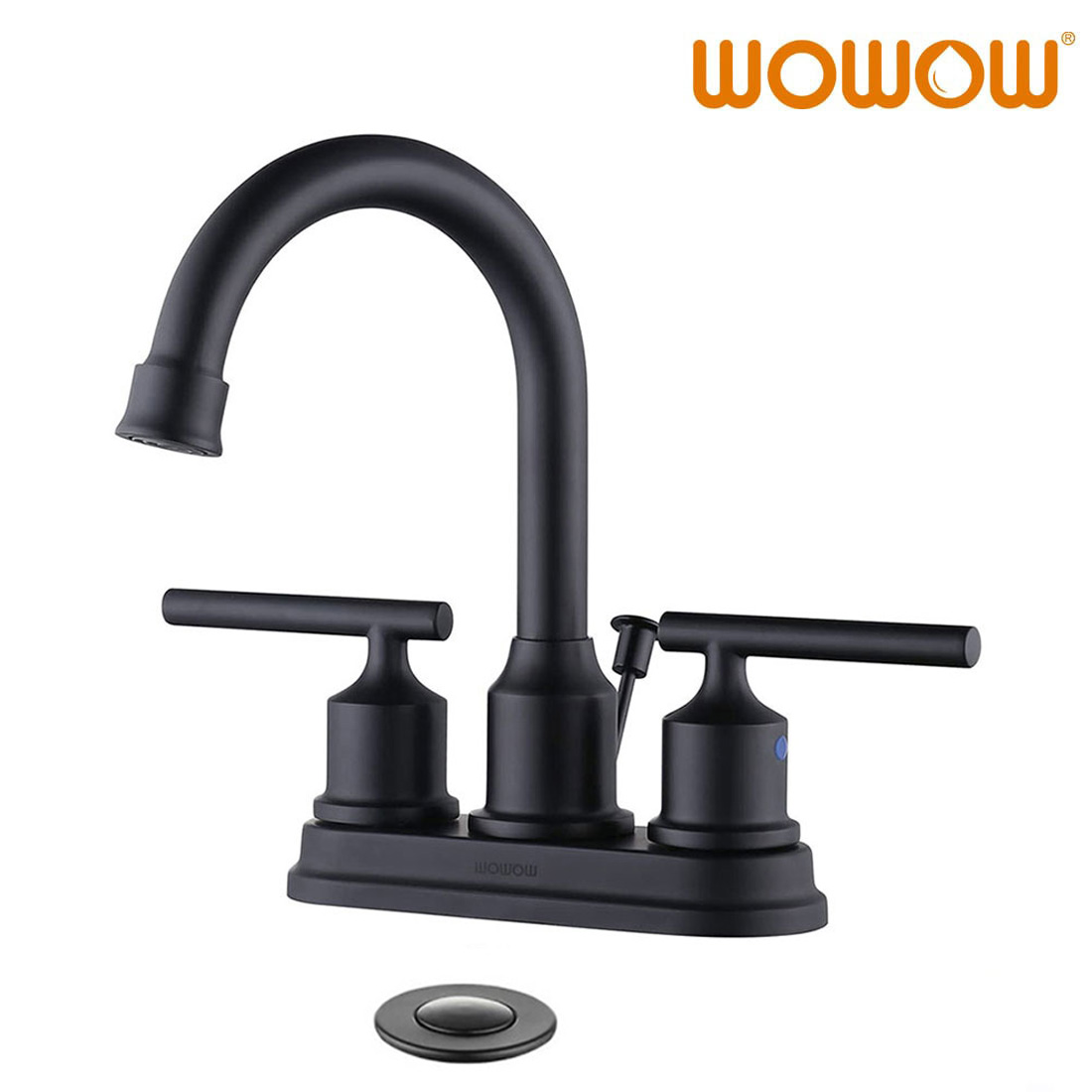 View on Amazon
The 4″ faucet is the most commonly used compatible faucet for pre-drilled sinks and countertops. That's because their compact size can quickly and easily fit into almost any space. They are usually attached to the base plate and are available in three-hole and one-hole models.
The three-hole model has two handles on either side of the faucet, lined up in a line on the deck. Likewise, the single-hole model has a one-piece faucet handle and spout with no deck. Since this faucet style is so compact, you only need one hole to install the faucet.
8″ Widespread Faucet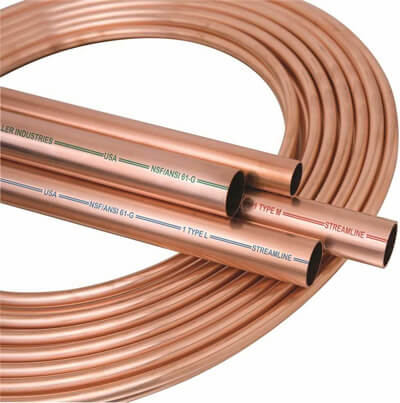 View on Amazon
The 8″ faucet stretches further, measuring 8″ from the midpoint of the center hole to the midpoint of the handle hole. Because they are much longer in length, they usually fall into the category of widely available faucets. These faucets are usually three separate pieces, but can include a deck.
Components for an 8-inch faucet can be 20 inches apart. This quality makes them a great choice for large counters and sinks. Plus, it allows these faucets to flexibly fit into almost any size space.
8 inch vs 4 inch faucet spread: Which should you choose?
Are you hesitating whether to choose a 4 inch or 8 inch faucet? Then answer the questions below to help you decide which one is best for you.
What is the distance between the pre-drilled outer holes in the sink? If it is 4 inches, you should choose a 4-inch faucet. If it's 8″, you should choose an 8″ faucet. Alternatively, cover the pre-drilled holes with a board. You will then be able to choose any size faucet and drill new holes. Get used to it now!
What is the size of your bathroom? If you have a small bathroom, you should choose a 4-inch faucet because they are compact. If you have a large bathroom, consider using an 8-inch faucet.
What design would you like your spout and handle to be? Choose a 4″ faucet if you want an additional design. If you want separate spouts and handles, you should go for an 8″ faucet.
Conclusion
The best faucet between 4 inches and 8 inches depends largely on the space it is installed in. Renovation budget, time frame and skill level will also determine your options, as well as expected features and personal style. However, 4 inch faucets and 8-inch faucets are best suited for specific conditions.
The 8-inch faucet has more flexible spacing, so it works with almost any sink or counter setup. Fixtures have more room to move freely and fully open for easy cleaning of back walls and faucet faucets. So, in terms of style and function, 8 inch is your best option.
If you need an easier installation process, a 4 inch faucet will be the best choice. Its small all-in-one design makes it easy to connect even a novice. Plus, its widespread popularity and availability make it the easiest to find to buy.