Who Makes Elkay Sinks – Is Elkay A Good Sink Brand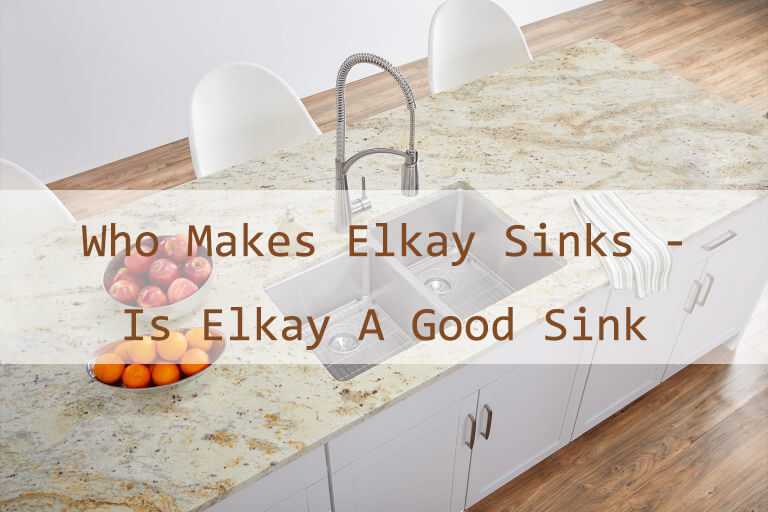 Elkay kitchen sinks are popular among homemakers for their functional designs, durability, generous assurance periods and of course, highly competitive pricing. Elkay is also known for having a greater variety in sink materials as compared to other leading brands. If you are intrested in Elkay sinks, read this article to learn more about Elkay brand from every aspect such as who makes Elkay sinks, where are Elkay sinks made, is Elkay a good sink brand, etc.
About Elkay – Who makes Elkay sinks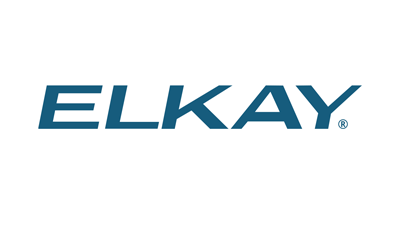 Founded in 1920 by Leopold and Louis Katz with Ellef Robarth and headquartered in the Chicago area for more than 90 years, Elkay is a global enterprise owned and managed by the Katz family in the kitchen and bathroom sector. The company didn't start producing its signature stainless steel sink until 1935. Over the years, Elkay has continuously introduced new products, designs and innovations and has dominated many different industries. Their goal is to manufacture the highest quality sinks and provide exceptional service. They are at the head of producing more eco-friendly, sustainable, and innovative sinks.
Headquartered in Downers Grove, Illinois, Elkay Manufacturing has 15 offices, distribution and manufacturing facilities in the United States and international operations in Mexico, China, Hong Kong, Austria and Cyprus.
Is Elkay a good sink brand
Without a doubt, Elkay is a sink brand you can totally trust. Elkay has an excellent reputation in the industry as an affordable, high-quality sink manufacturer. From stainless steel sinks to water purification systems, they put quality first while keeping costs low. Everyone has their own size and style. They come in double hole, single hole, triple hole, undercounter sinks. Available in different materials, sizes, mounting styles, depth options, colors, and more. Elkay always has the perfect sink for any space and style of kitchen.
Elkay Kitchen Sink Reviews
Elkay Quartz Classic ELGU2522BK0 Single Bowl Undermount Sink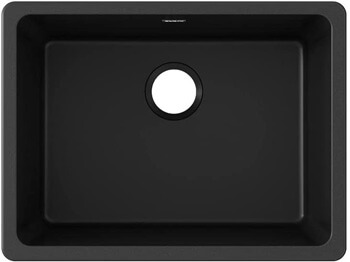 This sink is ideal for kitchens with small base cabinets. This sink is installed below the counter to provide a seamless connection between the kitchen and sink interface while providing unmatched functionality for kitchens with smaller base cabinets. These tanks still retain sufficient depth and have a vertical dimension of approximately 9½". The sink is made of composite materials that are resistant to heat, scratch, stain and impact. Besides, the sink is available in many colors, so you can choose one that matches your kitchen decor. Rare, Elkay also offers matching bottom grille and drainage filters.
Elkay ECTRU30179RT Crosstown Single Bowl Undermount Stainless Steel Sink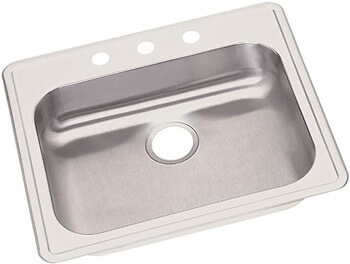 If you are going to adopt a recessed installation, we recommend you use the Elkay kitchen sink, which actually gives you the choice of two mounting methods (recessed or recessed). Made of durable, low-maintenance T-304 stainless steel, it comes with three faucet holes and a detachable bottom grille for added versatility. This kitchen sink features straight side walls, flat bottom and offset drain. While a flat bottom can make it difficult for liquids to drain, the design helps maximize the available space.
Elkay Dayton D233191 Equal Double Bowl Drop-in Stainless Steel Sink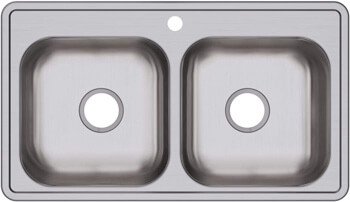 This Elkay stainless steel sink offers the convenience of a single bowl configuration and dual bowl functionality. The 36 inch wide sink is 19 inches long at the front and back, and the deepest side is 10 inches deep. Its lower center separation is 4 inches lower than the edge, so it can accommodate larger fragments for easy cleaning. The sink is made of high-quality 16 gauge stainless steel with a commercially brushed finish, which is easy to clean, durable, and resistant to scratches and dents.
The 18/10 nickel/chromium construction ensures that the sink is completely rust proof. The sink is equipped with a stainless steel flushing grid to protect the bottom surface from scratches and can be used as a drying rack. The sink is also equipped with heavy packing and internal coating to reduce noise and provide thermal insulation.
Conclusion
Elkay sinks are known for their quality and affordability. Other sink companies may sometimes reduce the cost of materials and offer lower prices to customers. But to Elkay's credit, the price has remained the same or even lower over the years without compromising the quality of the product.
In fact, Elkay will always go the extra mile to make it up to the buyer. That's why Elkay remains the first choice for most kitchen sink buyers today. Best of all, the quality of the Elkay kitchen sink is unquestionable, and if you've recently considered buying a kitchen sink, Elkay is well worth your consideration.