Toilet Paper Shortage Crisis? 100,000 Smart Toilets Sold In Europe Last Year
A few days ago, the crisis of natural gas in Germany led to a shortage of toilet paper supply again on the hot spot.
RIA Novosti reported that Martin Krengel, president of the German Paper Industry Association, said, "The production process of toilet paper is particularly dependent on natural gas. Without natural gas, we cannot ensure a stable supply." The German Paper Industry Association cites data showing that the average German resident uses 134 rolls of toilet paper per year.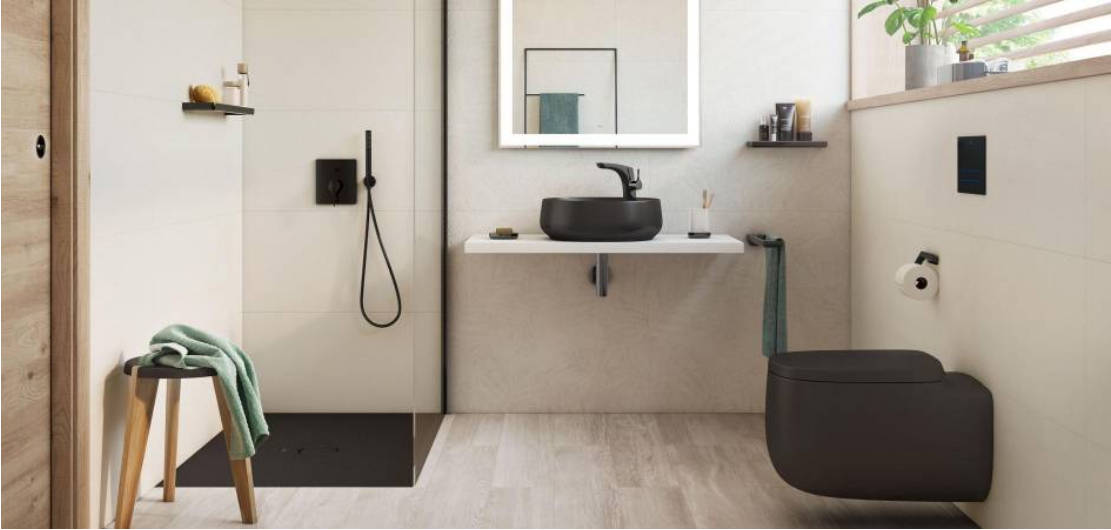 And there have been signs of this toilet paper shortage crisis since the epidemic.
Accordingly, the top 10 countries/regions in Europe (Germany, Austria, Switzerland, the Netherlands, Belgium, the United Kingdom, France, Italy, Spain and Poland) sold 100,000 smart toilets in 2021, according to German research firm TIZE. The share of smart toilets in one unit reached 70.8%, universal smart toilet accessories accounted for 19.8%; concealed smart toilets accounted for 5.3% and concealed smart toilet accessories accounted for 4.1%.
Meanwhile, nearly 5.8 million toilets, bidets and urinals were sold in 2021. Regular toilets accounted for the major share of the toilet category with 72.5%, urinals at 15.5% and bidets at 12.0%. The DIY market share of all channels in these categories reached 27.2%, and was second only to channels such as wholesale distribution at 41.6%.
During this period, the domestic market in 10 countries supplied more than €3.4 billion at manufacturer's selling prices, with a total transaction volume of more than €8.3 billion. Of these, basins were the largest single product category, with more than 10.1 million units sold.