According to the monitoring data released by AVC, from January to September 2021, 2,443 new projects were opened in the finishing market, with a scale of 2,042,000 units, a decline of 10.4% year-on-year. Among them, the scale of the toilet, shower, bathroom cabinet and washbasin parts supporting was 2.039 million, 2.031 million, 1.996 million and 2.039 million sets respectively. They are basically on par with the large market, and the matching rate is relatively stable, at 99.8%, 99.4%, 97.7% and 99.8% respectively.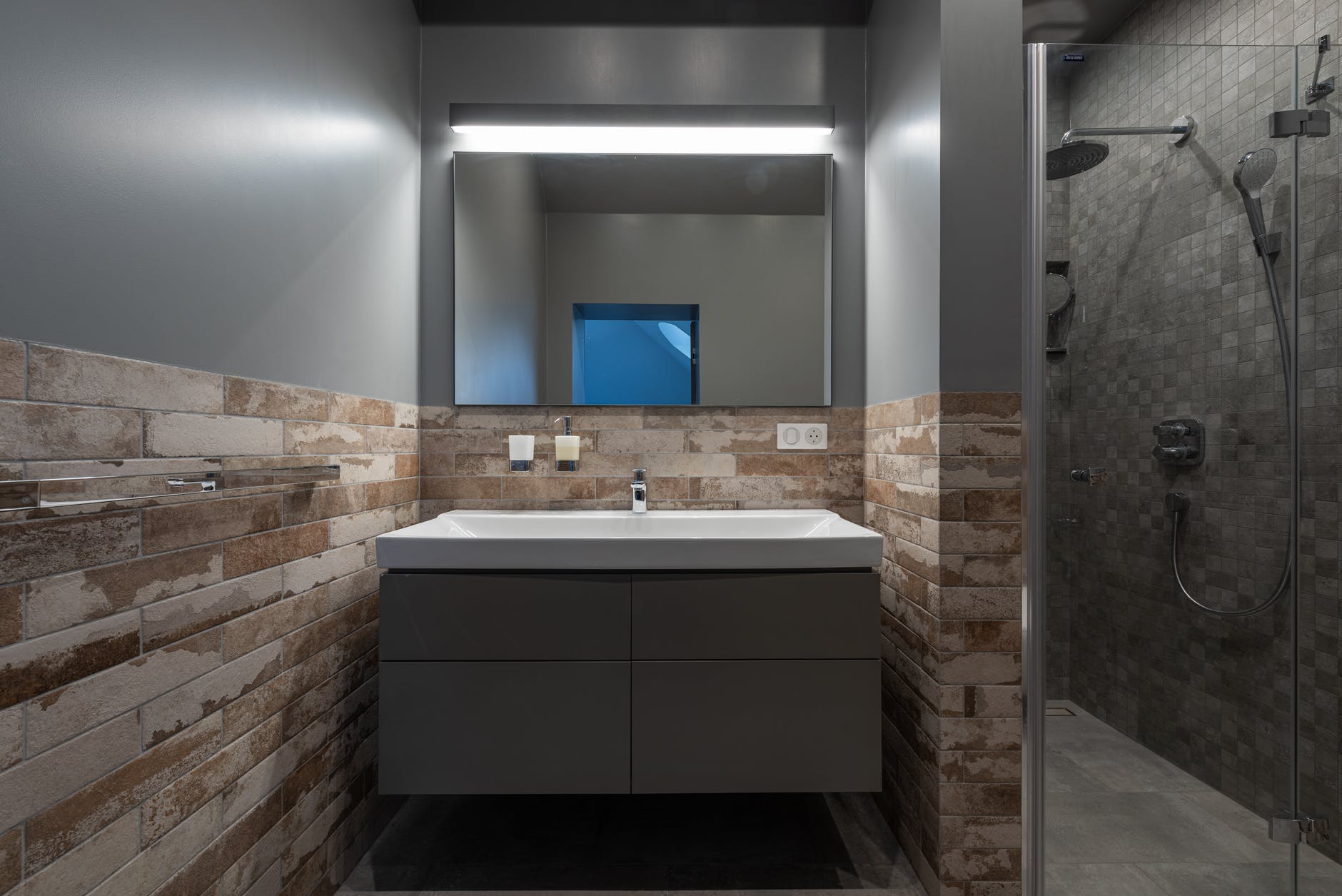 Smart Toilets Market Share
In January-September 2021, the size of the smart toilets reached 512,000 units, up 46.4% year-on-year. Its configuration rate increased to 25.1%, up nearly 10%, showing a rapid growth trend. Aowei Cloud monitoring data shows that the East China market is the main force of smart toilet growth. Their size is close to 180,000 sets.
Central China's market grew faster, up to 102.1% year on year, of which Luoyang, Huanggang and Yongzhou had higher year-on-year growth in scale. The allocation rate of the Central China market increased significantly, from 13.9% in the same period last year to 26.8% this year. Among them, Luoyang and Changsha showed significant growth in the allocation rate.
In addition to smart toilets, the scale of smart shower packages has increased significantly this year. Aowei cloud network said smart toilets, smart shower screens, magic mirrors and other emerging intelligent products are expected to gradually step into the finishing market in the future.
In addition, the transition from basic needs to comfort needs, from January to September 2021, the high matching of bath and shower screens in the finishing decoration market can also be reflected: 1.429 million sets of bath and 1.392 million sets of shower screens, with a configuration rate of 70% and 68.1% respectively. In terms of market geography, the scale of the bath bombs in the finishing market is topped by the East China market, with over 600,000 sets, an increase of nearly 80% year on year.
The scale of the South China market grew higher year on year, reaching 33.2%. Among them, the size of Zhongshan, Shaoguan and Huizhou bath bombs in South China grew significantly. North China market configuration rate growth is highlighted, from 66% in the same period last year to 83% this year. Among them, Chifeng, Baotou, Yuncheng and other places' configuration rates significantly increased.