Retirees Can Settle Into A New Home With These Simple Tips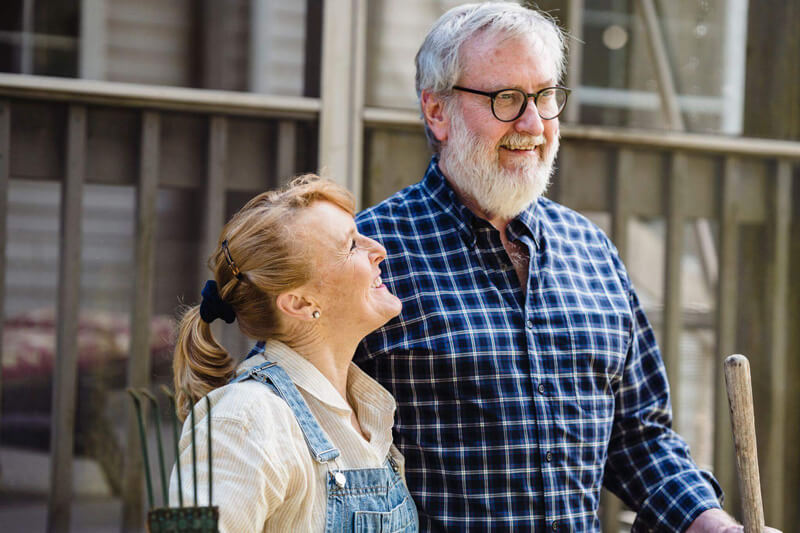 Making a post-retirement move comes with a lot to think about, and when you do finally find your dream home, the journey has only just begun. There are so many tasks to complete in order to make a new house truly feel like home, but you can get organized and make the process a smooth one from the very beginning. Create a list of repairs or updates you'd like to make, and think about a budget and timeline.
If your home will need modifications to make it safer or more accessible for you and your spouse in the future, consider which projects can be considered DIY and which ones will require a professional touch. Here are a few ideas on changes you can make to your new home in the coming months so you can settle in:
Insure your property for peace of mind
As with any new home, you'll want to make sure the property has the right insurance coverage. Homeowner's insurance only covers theft, injuries, and damage to the structure, but a home warranty can help give you peace of mind in the event that appliances or major systems break down. With this annual, renewable contract, you can cover things like the HVAC unit or electrical system and prevent taking on major costs should they need to be repaired or replaced.
Upgrade the kitchen
Another great way to prepare for the future is to make sure your appliances have everything they need to work efficiently. If you love to cook, you'll likely be spending a lot of time in the kitchen, so it just makes sense to turn it into a space that works for you. A full kitchen remodel can be expensive, but if you start with one area at a time, you'll find it much more budget-friendly.
The stove is a great place to begin, since it affects both your ability to cook and the air quality in your home. Look for an under-cabinet range hood that will help vent grease and smoke and prevent odors from permeating your home. There are many styles and finishes to choose from, so you can pick the best one for your aesthetic needs.
This is the perfect time to install new faucets as well. Be sure to visit WOWOW Faucet for their collection of modern and high-quality faucets that are both functional and beautiful.
Give yourself a new home office that works for you
Appliances aren't the only things that can benefit from a little extra attention. If you'll be consulting or working part-time from home after retirement, it's essential to make sure you have a workspace that meets your needs and keeps stress at bay.
It might be a roomy office or a small area in the basement, but wherever you choose to work, you'll need to make sure there's adequate lighting and an organizational system that will keep you on top of things. It can also be helpful to add plants and flowers to boost your mood throughout the day.
Improve security
It's important not to forget about the exterior of your home as you're making changes to the inside. Updating the landscaping is a great start, but think about how it will affect the security of your home. Planting short, thorny bushes beneath ground-floor windows can help deter thieves, while staying away from tall, thick greenery can eliminate hiding spots.
You can also go one further and add a security system indoors; these days, you can find high-quality systems that are easy to set up and track through your smartphone.
Moving into a new house after retirement can be an exciting time, and you can eliminate stress by going in prepared with a plan. Think about what your future needs will be and how you can make your new home as safe and comfortable as possible.
Photo via Pexels