Outdated Kitchen Trends to Avoid in 2022 That You Might Ignore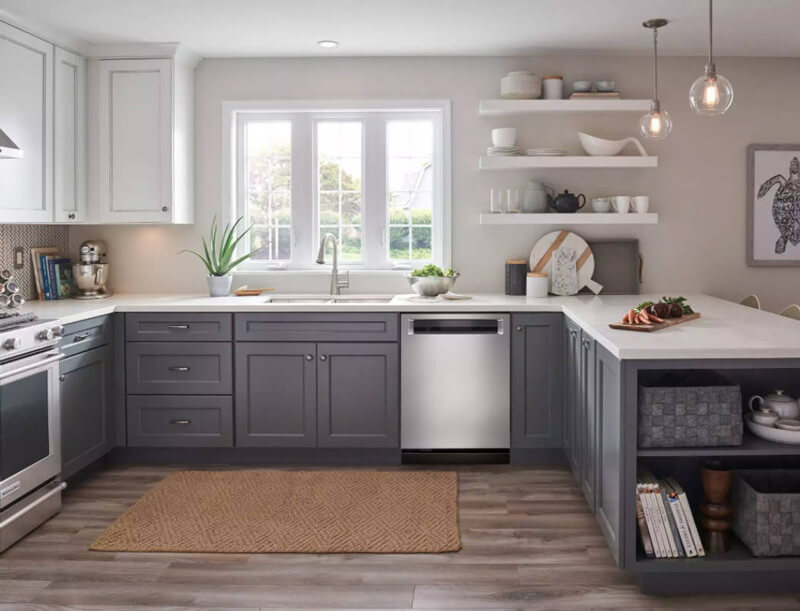 Trends are cyclical, and so are trends in kitchen remodels. So before you remodel your kitchen, you'd better choose the latest trends and try to avoid that outdated trends. After all, the kitchen is the heart of the home, and whatever design choices you make can set the tone for the rest of your home. In 2022, there are many new kitchen trends while there are others on the way out. In this post, we have listed some outdated kitchen trends to avoid in 2022 to help ensure your kitchen design choices stand the test of time.
Outdated Kitchen Trends to Avoid List
1. Open shelving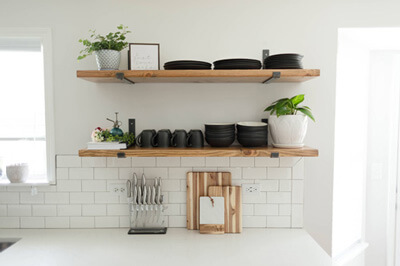 In fact, open shelving has been popular for a long time because of its sophisticated look. However, we should think more about practicality when designing our kitchen. This trend is less practical, it's easy to knock over your kitchen utensils and cause a lot of trouble. When it comes to practicality, closed cabinets are more efficient when it comes to storage. They also provide more space, stability and safety. So open shelving should be one of the outdated kitchen trends to avoid in 2022.
2. Granite countertops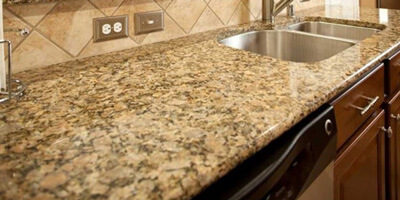 Granite countertops are an outdated kitchen trend to avoid in 2022. They used to be the gold standard, but now they just make the kitchen look dated. The new popular countertops are quartzite, marble, wood and concrete that are all the rage in kitchen design.
The concept behind the popularity of quartzite and the decline of granite is about veins and grains. Granite is a granular stone. That's what makes it look speckled. Veined stones such as marble and quartzite will appear cleaner and more beautiful. Marble, concrete, wood, artificial stone are also the choices of most people.
3. All-white design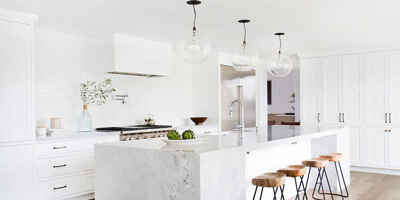 Even a predominantly white kitchen can be very stylish. The all-white design is outdated. The all-white option that was once considered the standard for kitchen design—white floors, white countertops, white cabinets, and white fixtures – has become a bit outdated after being overused over the past decade. An all-white kitchen design will appear too monotonous. Once you choose an all-white design, you have to give up many of your favorite choices. What's worse, the all-white design is prone to dust and looks dirty. In contrast, gray and dark blue are attractive options for kitchen cabinets that will be trending in 2022. Richer, moodier shades and natural wood tones are also worth considering.
4. Pots racks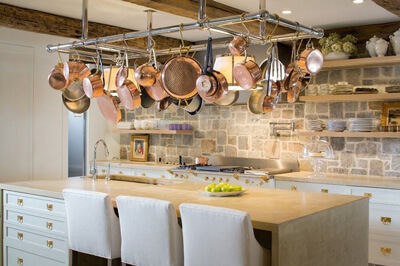 Pots hanging on your kitchen wall will save space but it also make your kitchen look cluttered. Pot hanging racks should be on the list of outdated kitchen trends to avoid. Nowadays, most people are looking for a modern and stylish look for their kitchen. You can only imagine what this pot rack would look like in a state-of-the-art kitchen suspended from the wall. So to get your kitchen the sleek and clean look it wants, try to avoid this trend.
5. Traditional cabinets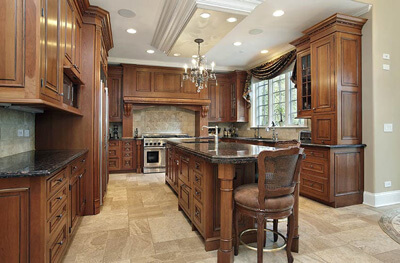 Traditional cabinets, while popular in the past, have since been found to bring a lot of dirt and dust between stored glasses and plates. So traditional cabinets gradually fade out of people's field of vision, 2022 provides a better option, such as floating shelves. It is much less expensive than traditional cabinets, and is more attractive and convenient. It gives home cooks easy access to everything and enhances the cooking experience.
6. Artificial finish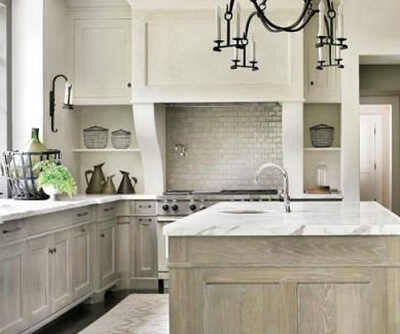 Faux finishes may look stylish; but on the other hand, most of them are on a downward trend. Faux finishes are no longer pursued because they are also a bit complicated when it comes to designing a kitchen. In fact, minimalism is now the dominant kitchen trend, so more and more people are ditching the option of faux finishes.
7. Gorgeous backsplashes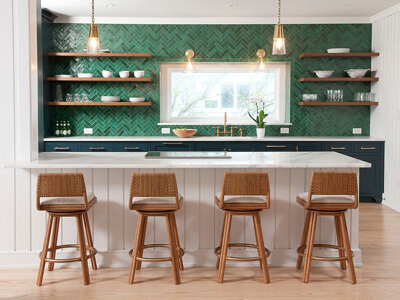 Gorgeous kitchen backsplashes are one of the most outdated kitchen trends to avoid out there. Bold and patterned tiles are welcome anywhere, but flashy and bright colors are also prone to going out of style, and that's when you'll want to throw those outdated backsplashes out, so it's time to keep your kitchen colors simple , and add some texture to it to add beauty and function to a kitchen backsplash instead of opting for a flashy backsplash.
8. Too much stainless steel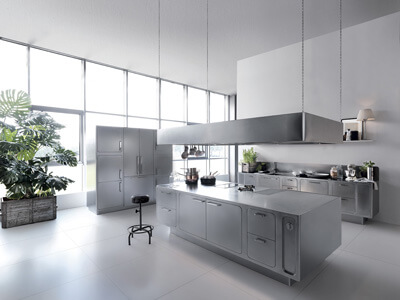 Stainless steel appliances are durable, bacteria-resistant, and easy to clean, making them popular in the 21st century. However, between then and now, stainless steel has been overhyped and overused. So that the countertops, cabinets, sinks, etc. also choose stainless steel. We recommend trying different materials elsewhere, different textures will make your kitchen feel comfortable, not cliché.
Final thoughts on Outdated Kitchen Trends to Avoid in 2022
The above summarizes the outdated kitchen trends to avoid in 2022. Of course, everyone has his own taste, this is just my personal opinion. It is strongly recommended that you think carefully before remodeling your kitchen, and weigh the pros and cons from all aspects, so as to remodel your kitchen better. If you are interested in latest kitchen trends in 2022, please read this article: The Most Popular Kitchen Faucet Trends in 2022 – Latest.