Delta Brilliance Stainless VS Brushed Nickel: Are They The Same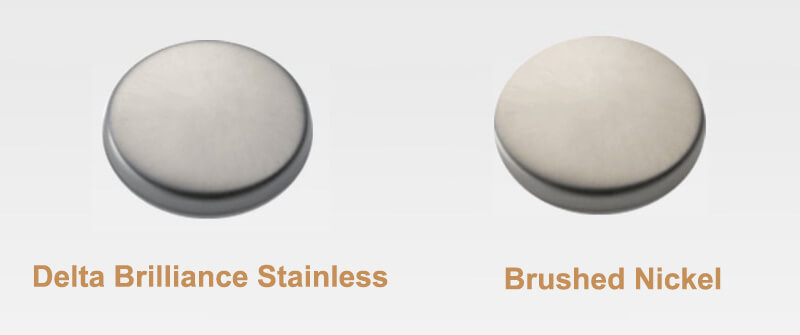 Delta offers Brilliance in many different finishes, including traditional Stainless Steel, Brushed Nickel, and Polished Nickel. Delta Brilliance finishes assist to ensure that your faucet or shower remains in like-new condition for the long haul. It is assured that the finishes will not corrode, tarnish, or discolour when used with Brilliance. However, many people think Brilliance stainless finish is very like normal brushed nickel. Is Delta brilliance stainless the same as brushed nickel? What are the differences between Delta brilliance stainless and brushed nickel? This post will compare Delta brilliance stainless vs brushed nickel and dicuss the differences between them from various aspects.
What is Delta Brilliance Stainless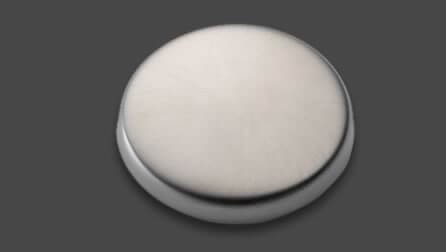 Delta's Brilliance technology is a PVD finish process that actually combines the finish color with the fixture instead of coating it like other dip finishes. This unique process results in an ultra-durable finish that resists discoloration, corrosion and scratching. Delta products have a glossy finish that resists abrasion and discoloration better than traditional brass or even chrome. Delta offers a variety of different finishes, including traditional stainless steel, brushed nickel, and polished nickel.
What is Brushed Nickel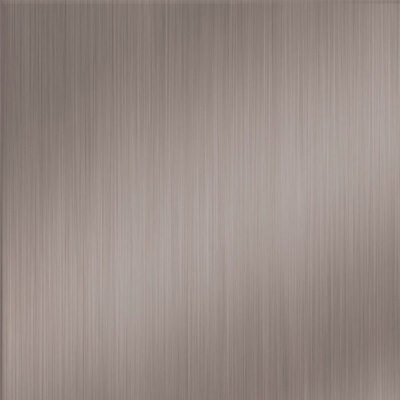 Brushed nickel is another popular finish for a variety of faucet and hardware uses. These lamps have warm amber undertones that complement the warm tones. Many homeowners like to pair brushed nickel with a stark white theme and specific trim options, such as Tuscany and Rustic French. The brushed nickel finish has a ridged texture and a semi-satin finish. It's neither too shiny nor too matte, but falls perfectly in between. Brushed Nickel is probably one of the more expensive finish options out there because the manufacturing process is more involved. To finish the finish, manufacturers etch the surface with a metal brush, creating a textured ridged finish.
Is Delta Brilliance Stainless the same as Brushed Nickel
For brands like Delta, Brilliance Stainless and Brushed Nickel are generally the same. The different finish names are used to differentiate between kitchen (Stainless Steel) and bathroom (Brushed Nickel) fixtures. These two finishes will complement each other, but it is recommended to use the same brand throughout your design wherever possible if you want your fixtures to match each other perfectly.
How do you clean Delta Brilliance stainless steel
Cleaning with a damp non-abrasive sponge and buffing it dry with a clean soft cloth should help keep your product looking beautiful. To remove water spots, use warm water and a soft, damp cloth. Hard water stains may be removed using a 50/50 solution of white vinegar and water.
Delta Brilliance Stainless VS Brushed Nickel: Which is better
Delta Brilliance Stainless and Brushed Nickel are solid choices in the finish area. Each has its pros and cons, so it may be better in specific situations. For example, if you like a warm palette and have a few kids running around, brushed nickel might be a better choice. Thanks to its undertones, it pairs perfectly with warm colors and hides fingerprints, grime and grime well. On the other hand, if you prefer cool tones or smooth finishes, Delta Brilliance Stainless might be a better choice. It depends on your design style, scene and budget.