The Bathroom Is Separated From The Wet And Dry Areas By Glass, Making It Bright And Airy.
The bathroom can be divided into a shower area, a toilet area, and a washroom area according to its function. Only the shower area is the most humid, so it is necessary to make a wet and dry areas separation to ensure that the toilet and toilet area are dry and less likely to slip. It is recommended that you use a glass partition to separate the wet and dry areas of the bathroom, and the bathroom will look brighter and more atmospheric!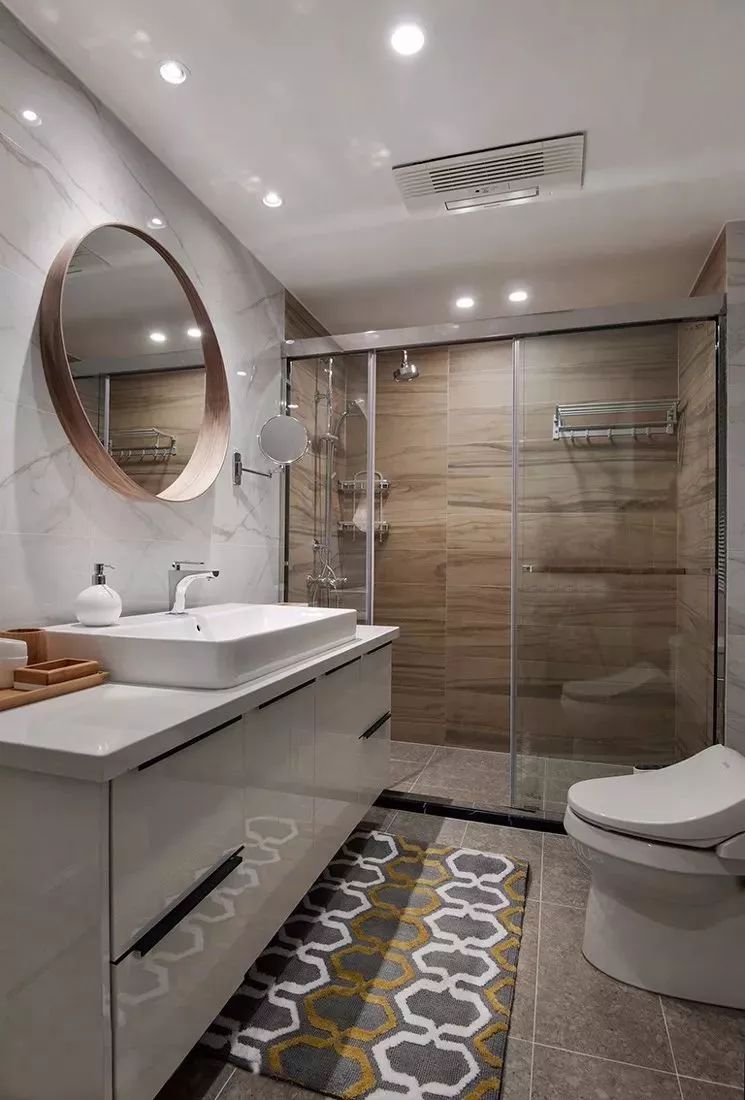 The glass partition allows the shower area to be separated from the rest of the bathroom, keeping the wet and dry areas in place, while being light and airy. The glass partition allows light to filter through so that the bathroom doesn't look so small.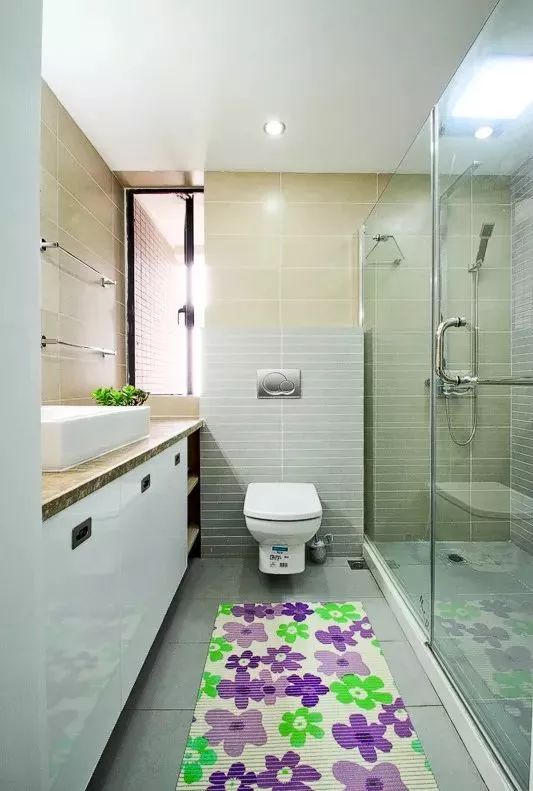 The glass partition also serves as a mirror, making the bathroom look more spacious, especially if the bathroom is separated from the left and right.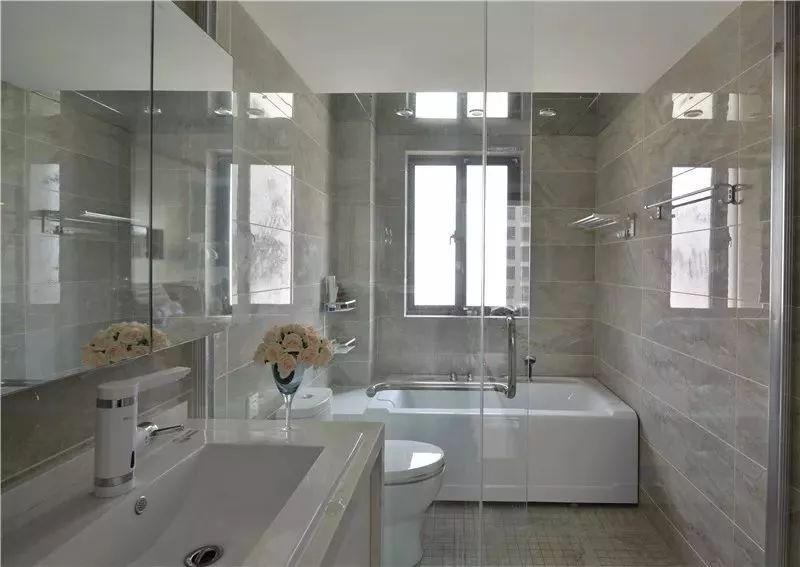 If the bathroom is spacious, you can also install more bathtubs in the shower. The glass partition separates the bathtub, toilet, and sink, but they still look like they are in the same space.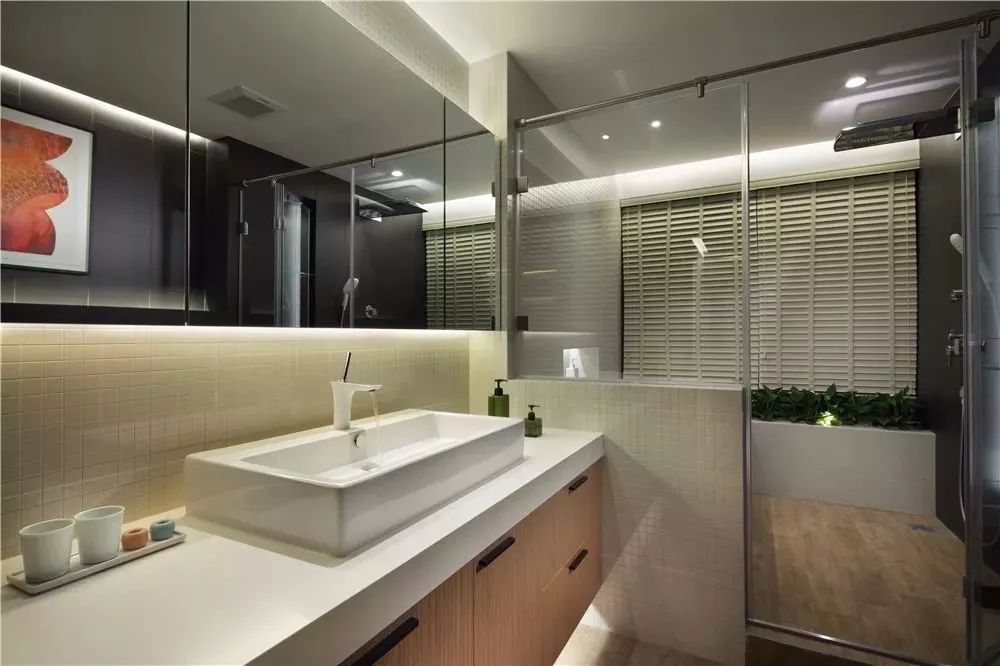 If you feel that the glass partition is not private enough, then you can also consider using a glass partition with a half wall partition, which will protect some of the privacy.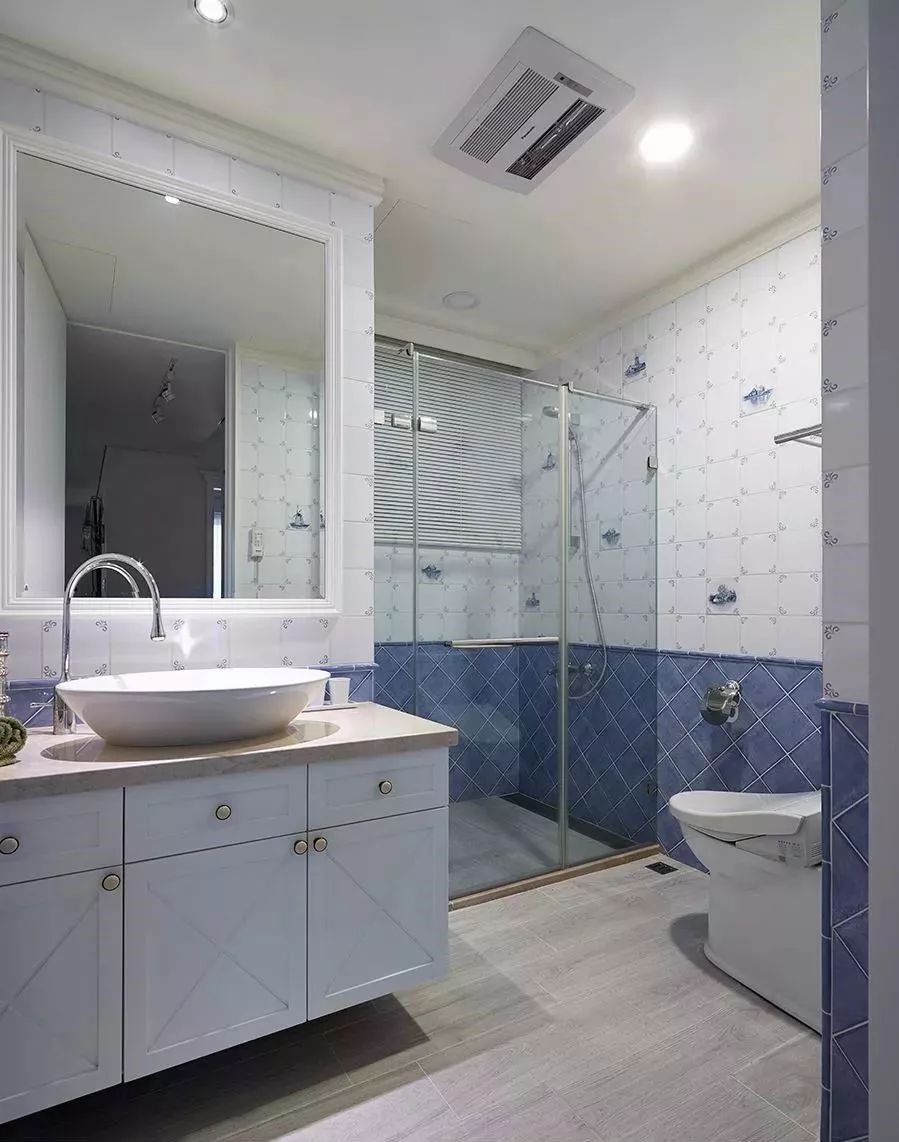 If you don't use a glass partition for a shower room like this, which is located in a corner, then the light won't be cast in so a small shower space will be particularly depressing.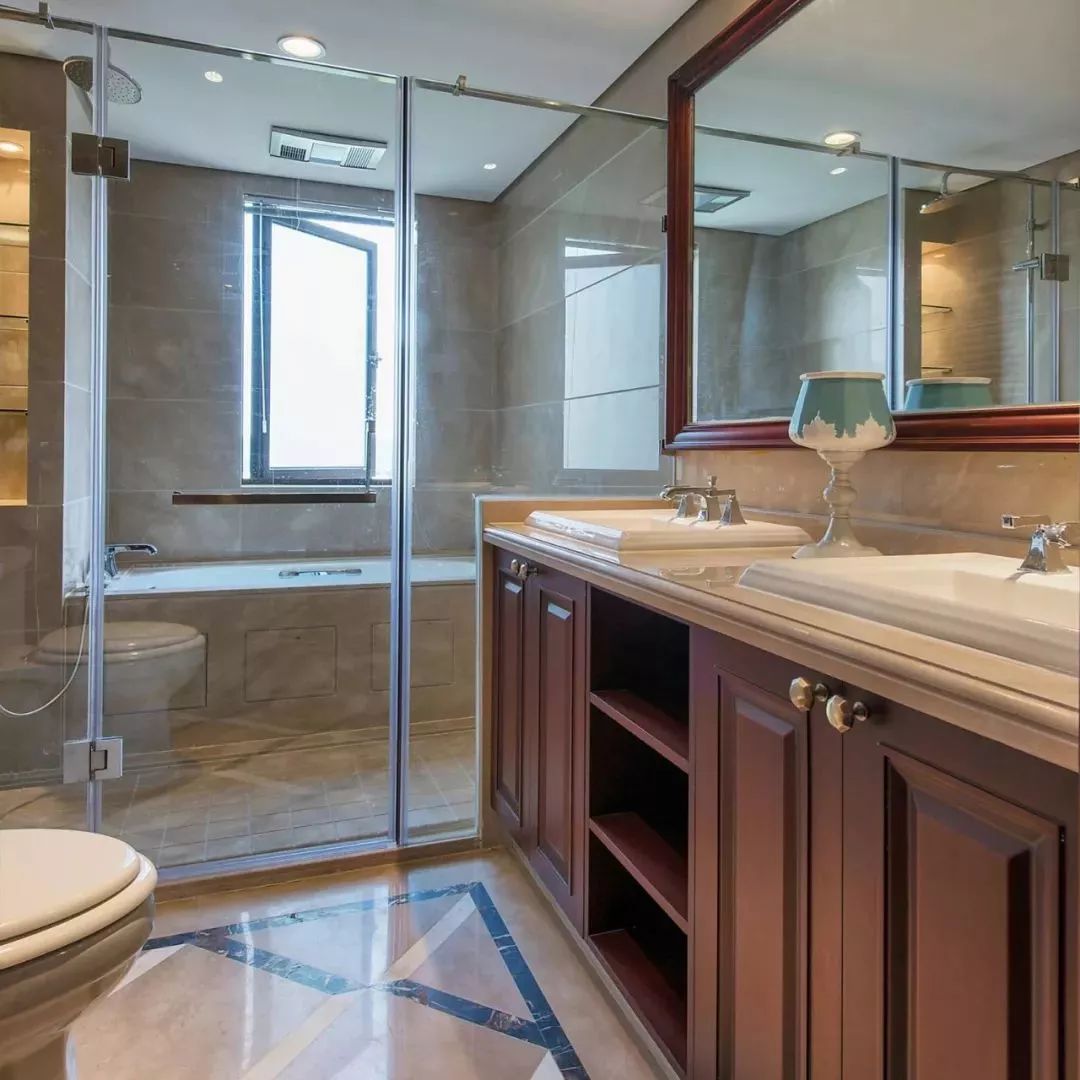 And glass partitions can be said to be a versatile style, any style of the bathroom can be used with glass partitions, much better than other complex marble, wooden partitions.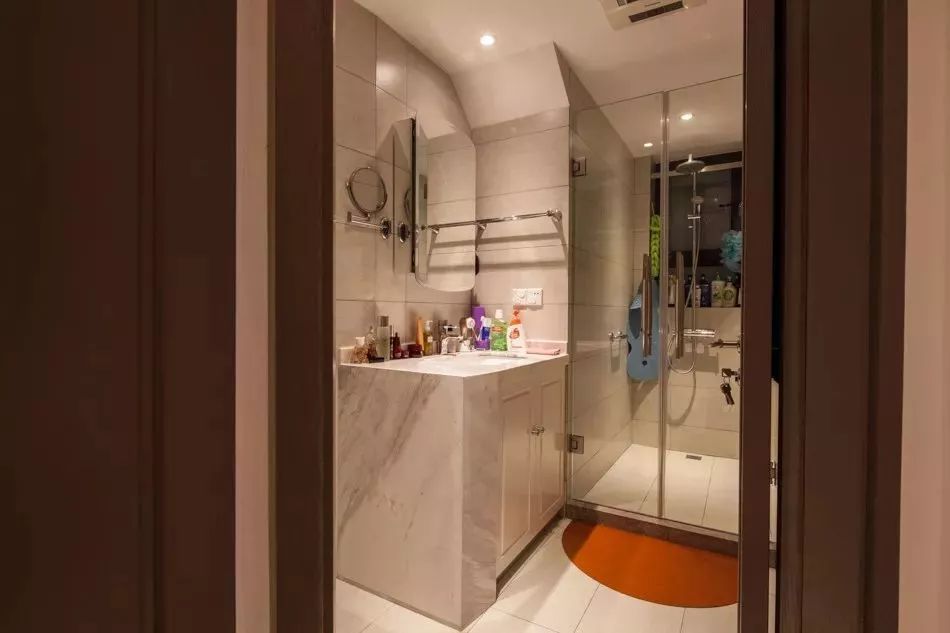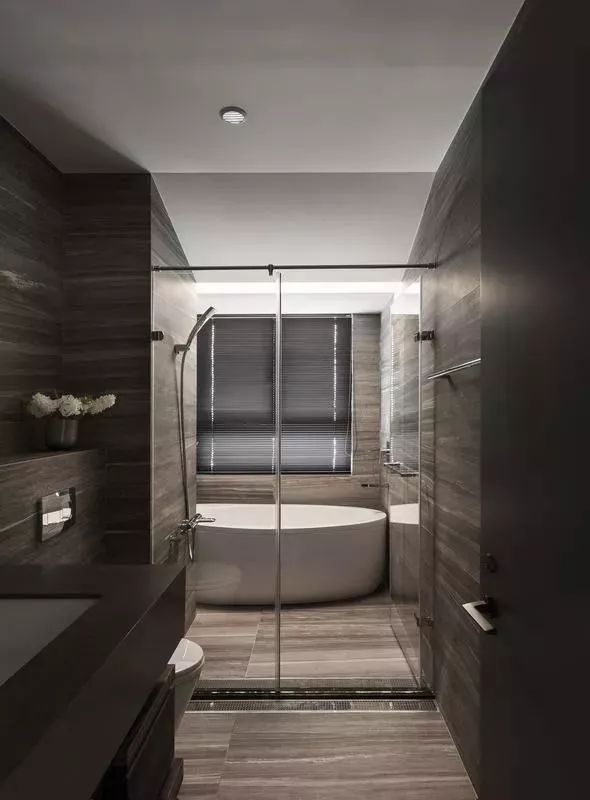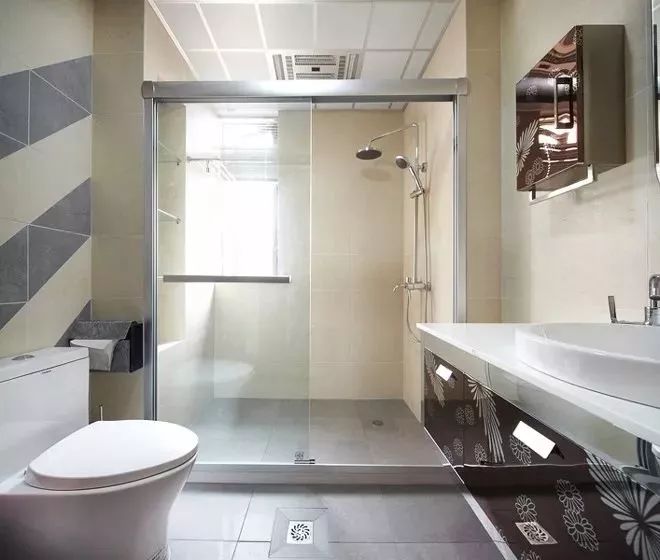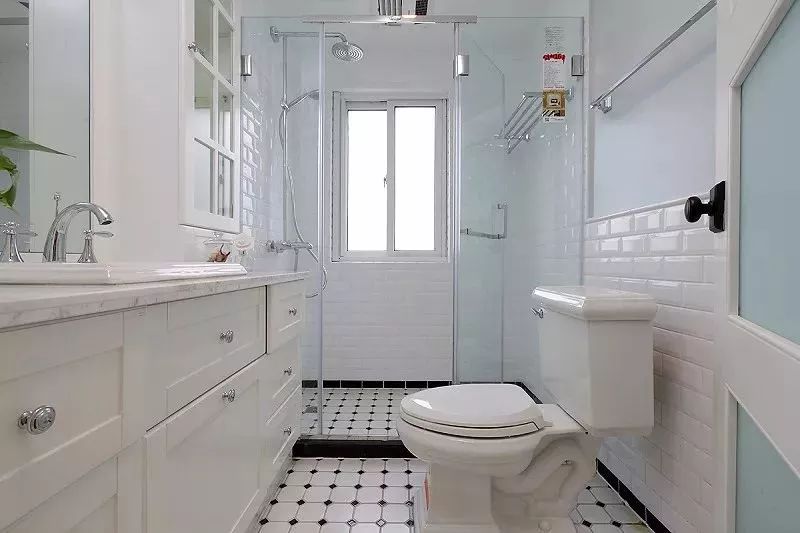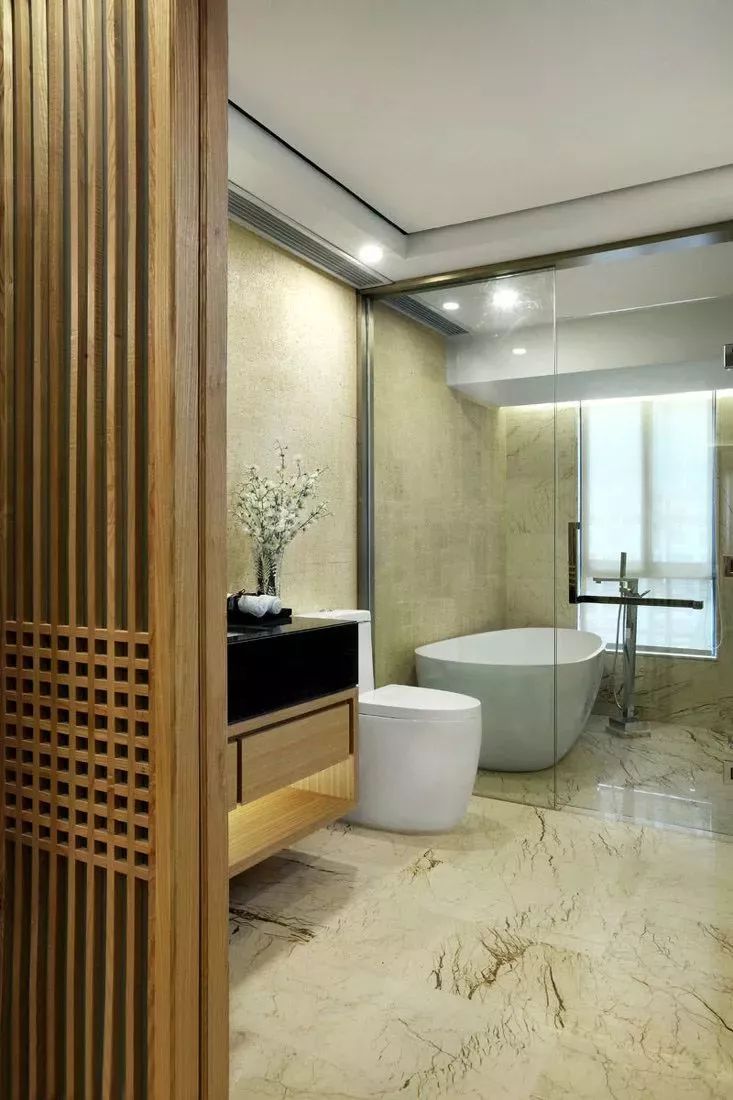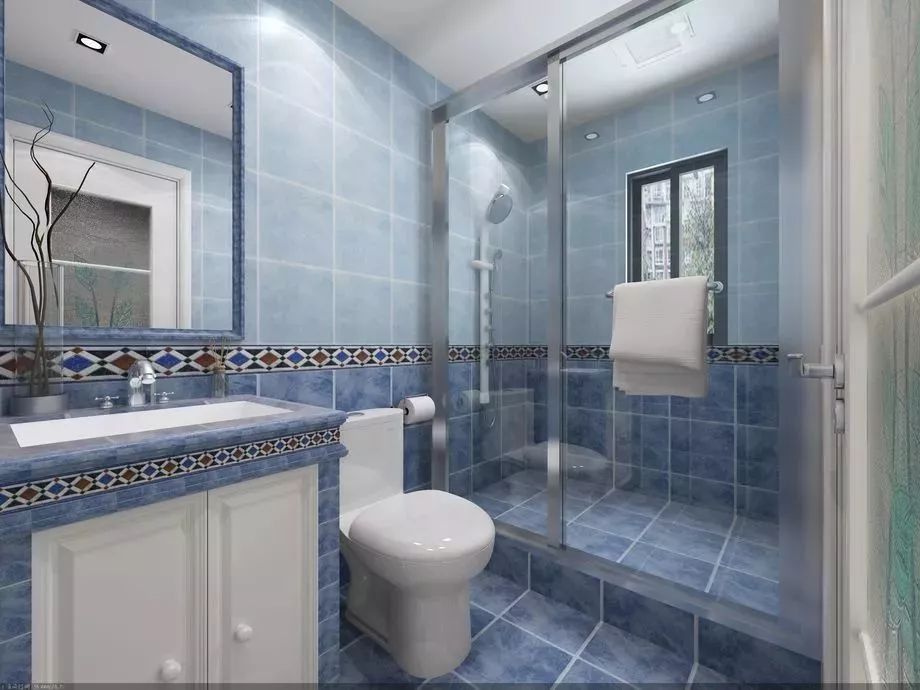 Do you have a favorite of these atmospheric and stylish bathrooms above? As long as the glass partition is used, the bathroom can definitely be visually enlarged in part. Whether you have a Mediterranean, minimalist, or luxurious classic style, you can add a glass partition in the middle. It's a great way to separate the wet from the dry without compromising the overall feel of the bathroom!