Arctic Stainless Vs Brushed Nickel: What Are The Differences?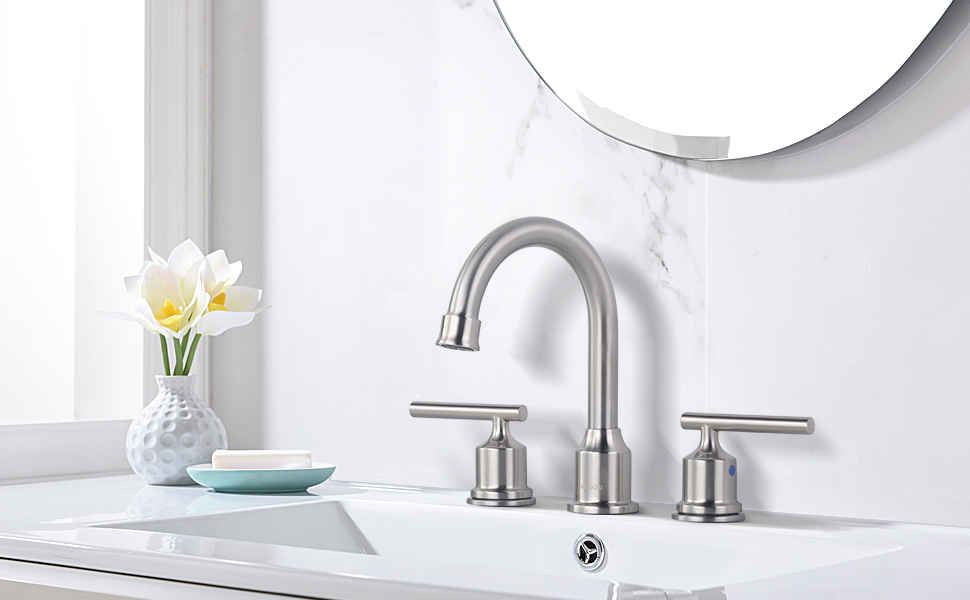 Nickel finishes are available in a variety of options, from the smooth look of polished nickel to the smooth, uniform look of arctic nickel. No matter which nickel plating you choose, you will get a beautiful champagne color. Of course, the warmth of the color depends on the density of the nickel, the amount of plating, and the specific finish.
Nickel finish light fixtures subtly complement a variety of aesthetics, including the retro hues that are popular in home design today. While nickel finishes aren't new to most people, they still have a timeless quality that provides a beautiful, classic finish to any space.
You can find brushed nickel and arctic nickel in several nickel finishes. Although they look strikingly the same, they are actually not the same. What is the difference between brushed nickel and arctic nickel? Read this article!
Brushed Nickel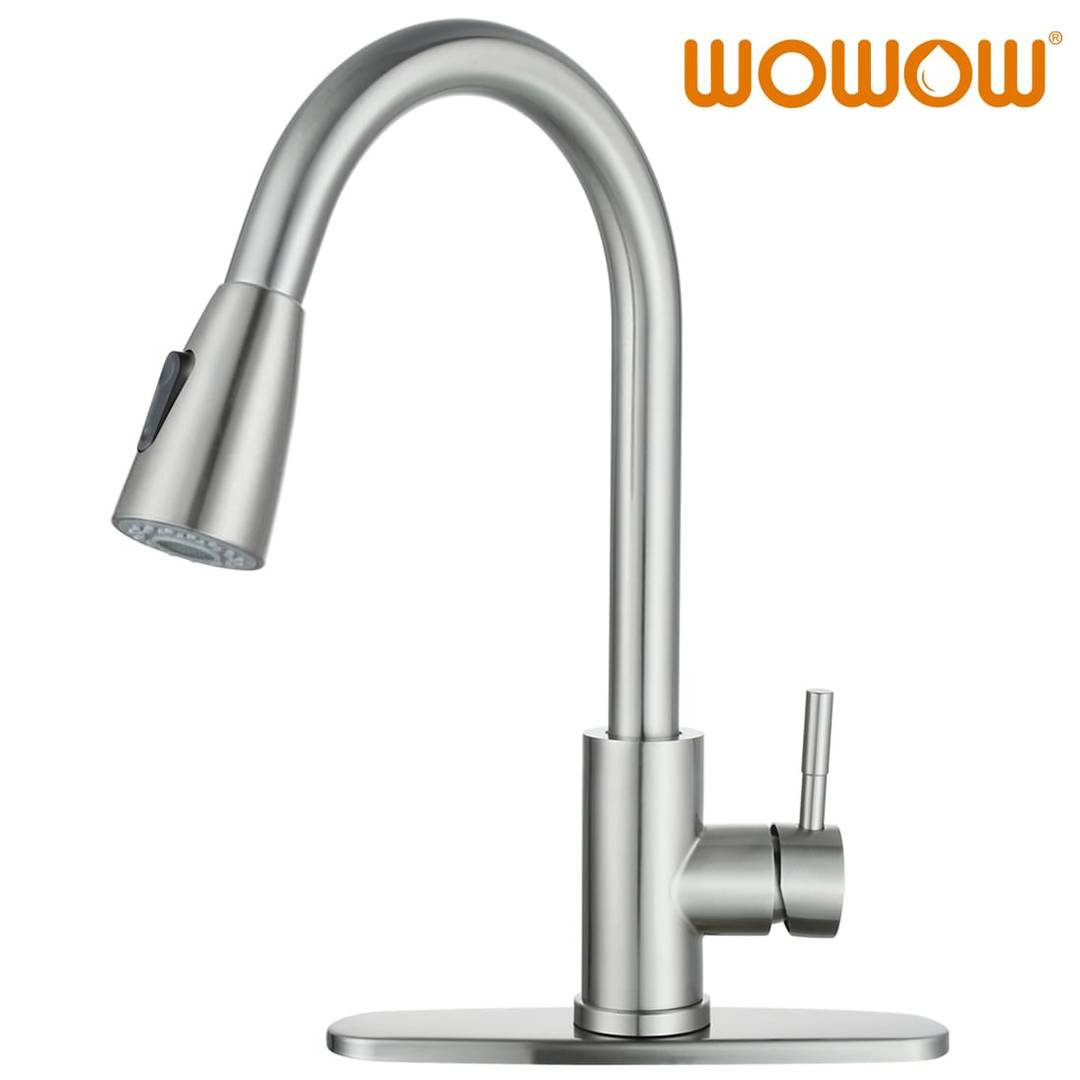 Brushed nickel is another popular finish for a variety of faucet and hardware uses. These lamps have warm amber undertones that complement the warm tones. Many homeowners like to pair brushed nickel with a stark white theme and specific trim options, such as Tuscany and Rustic French.
The brushed nickel finish has a ridged texture and a semi-satin finish. It's neither too shiny nor too matte, but falls perfectly in between,
Brushed Nickel is probably one of the more expensive finish options out there because the manufacturing process is more involved. To finish the finish, manufacturers etch the surface with a metal brush, creating a textured ridged finish.
Pros and cons
Like Arctic stainless, brushed nickel has unique advantages and disadvantages. There are a few things to consider here.
Pros
Hides fingerprints and watermarks well
Textured surface
Durable finish
Lasting
Adequate supply
Cons
Can be expensive compared to specific finishes
More refined than other finishes
Arctic stainless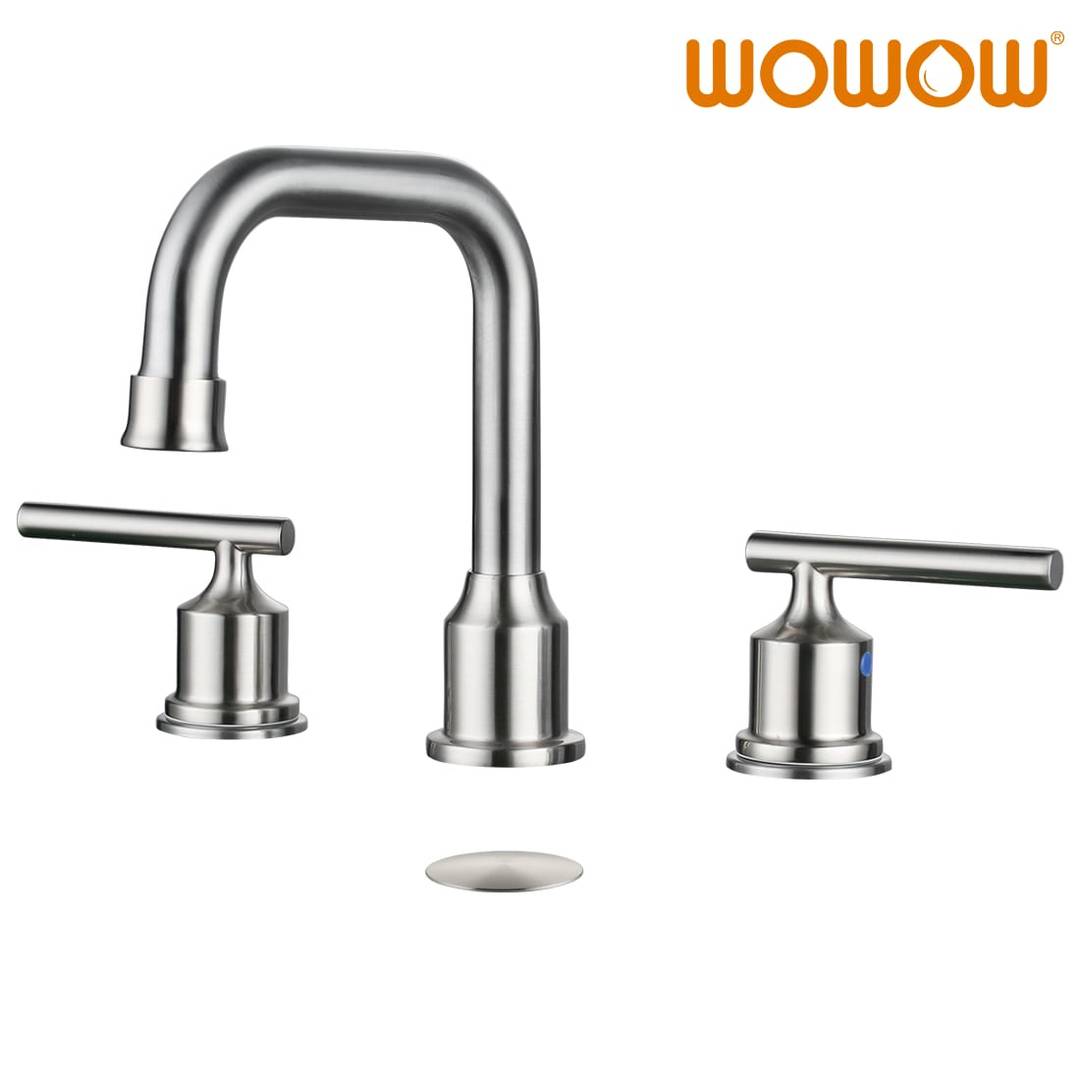 Arctic Stainless is a lesser-known finish option compared to the popular traditional stainless steel. Delta offers a wide variety of Arctic stainless steel faucets, but you can find similar ones from other manufacturers as well.
It has a slightly less shiny finish, instead leaning towards a matte finish. It has cool grey tones with blue undertones for a beautiful and contrasting look.
Stainless steel has become one of the most popular materials for kitchen sinks, faucets and fixtures. It's extremely durable and durable enough to match just about any aesthetic. Although Arctic Stainless is slightly different from its traditional competitors, it shares many of the same characteristics.
Manufacturers start with a base metal (usually brass or steel) to make stainless steel faucets. They are applied to the base metal using an electroplating process to create a final product with a smooth, shiny metal finish, called stainless steel.
Pros and cons
When you discuss the debate between arctic stainless and brushed nickel, the pros and cons must be considered. Here are some notable areas.
Pros
Easily find matching appliances and fixtures
A balance between matte and low light
Easy to clean
Blends seamlessly with your kitchen
Affordable
Available in a variety of styles
Cons
This is not the best option if you want to claim your work
Fingerprints, dirt and grime are easy to see
What is the difference between arctic stainless vs brushed nickel
Is arctic stainless the same as brushed nickel? Actually NOT!  Although the two look very similar, if you look closely, you'll notice some differences. They all have a gloss that is neither super glossy nor completely matte. The main difference between the two is the base color. Arctic stainless has grey with bluish undertones, while brushed nickel has a warmer amber undertone. Brushed Nickel is more refined than Arctic Stainless, but maintenance of both is easy.
Arctic stainless vs brushed nickel: which is better
Arctic Stainless and Brushed Nickel are solid choices in the finish area. Each has its pros and cons, so it may be better in specific situations.
For example, if you like a warm palette and have a few kids running around, brushed nickel might be a better choice. Thanks to its undertones, it pairs perfectly with warm colors and hides fingerprints, grime and grime well.
On the other hand, if you prefer cool tones or smooth finishes, Arctic Stainless might be a better choice. It depends on your design style, scene and budget.