7 Tips For Upgrading Your Bathroom That Have To Be Seen
Spring is here, so don't miss the perfect time to update your interior! Even small, seemingly insignificant decorative elements can completely change the look of an interior. Sometimes all you need to do is buy a new rug or shower curtain in your bathroom to give the room a fresh new look. Today I've recommended 7 tips for upgrading your bathroom, so check them out.
Replace the carpet
This photo shows the London bathroom loft, designed by Bella Freed and Mary Sparks. The leopard print brings some fresh excitement to the monochrome and minimalist interior.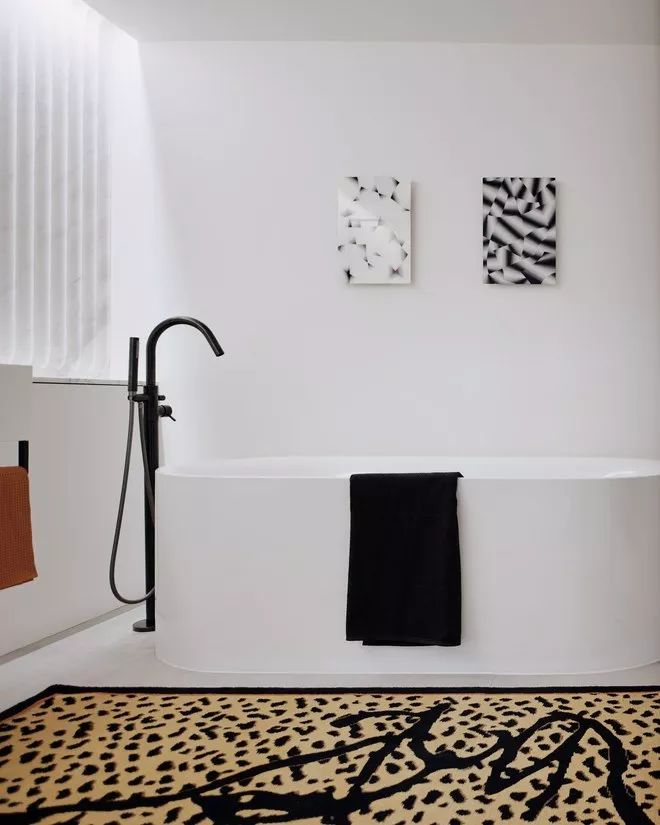 Replacing tiles with parquet
Solid wood laminate flooring is clearly not the most appropriate choice for bathroom decor, don't you agree? Many people see major drawbacks. In high humidity, solid wood may swell. However, modern parquet flooring with a special protective impregnation treatment provides resistance to water and temperature jumps. If you are still afraid to lay parquet in the entire area of your bathroom, use porcelain or other materials in the wettest areas. Wood looks harmonious with any other finishes.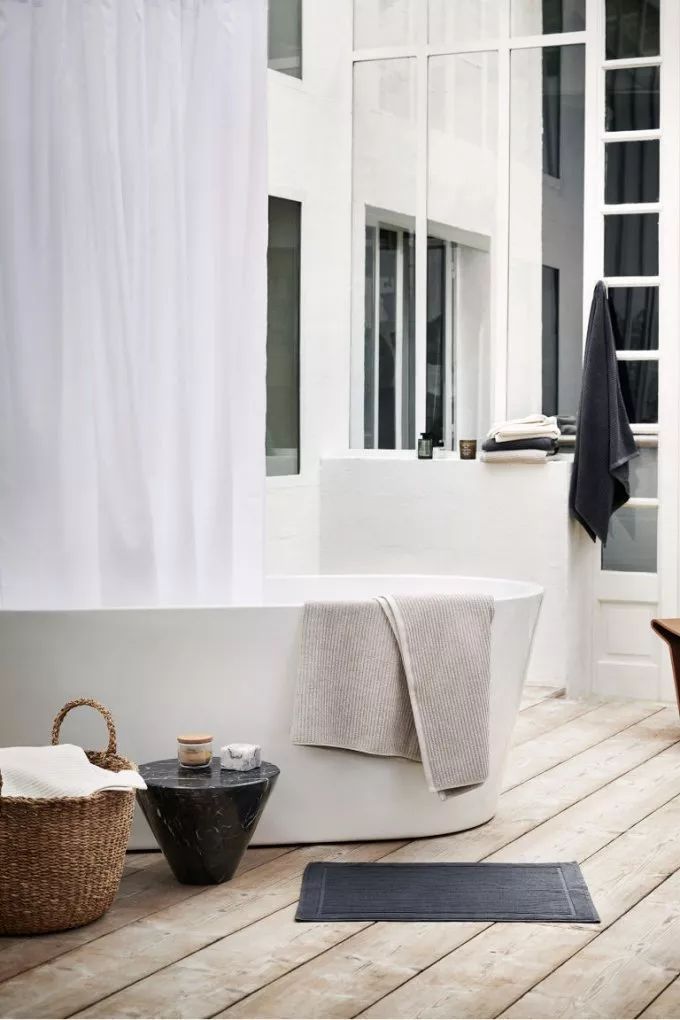 Update wall finishes
There are many different types of wallpaper on the market today, including waterproof wallpaper. You can get them to bond without problems even in the bathroom. We like the idea of Natalia Shapovalova, who decorated the walls of living rooms and bathrooms in the houses of her customers, for example, using tiles and wallpapers with bright floral patterns. "Such a plot creates a special mood and adds comfort and warmth to the space," the designer believes.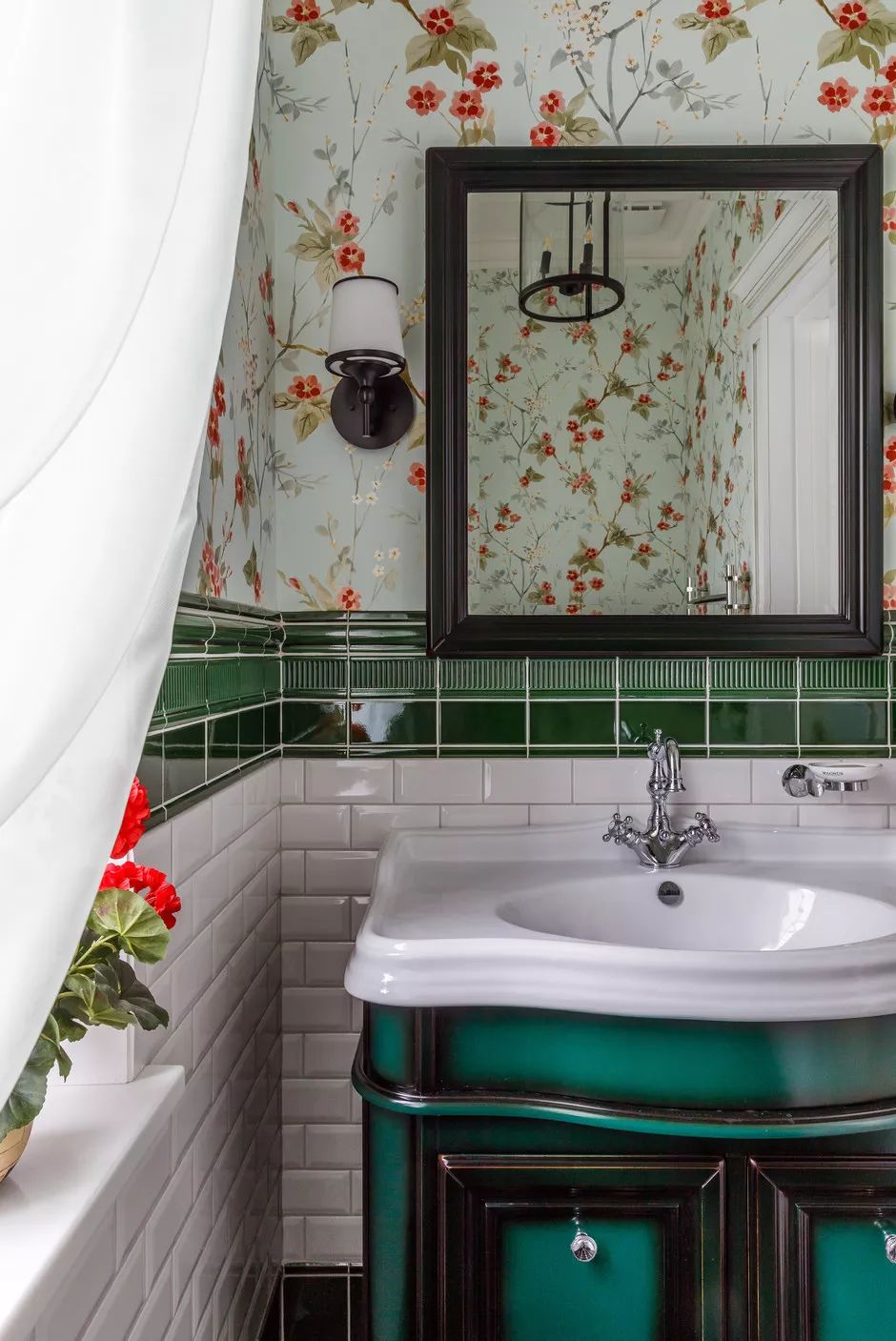 Hang some mirrors
Using a large mirror or several small mirrors in the interior is one of the most popular decorating techniques. This allows you to visually increase the size of the room and create unusual light and shady corners due to glare. There is no need to hang the same mirrors and follow strict rules of symmetry. Do not be afraid to experiment with colors, shapes and positions.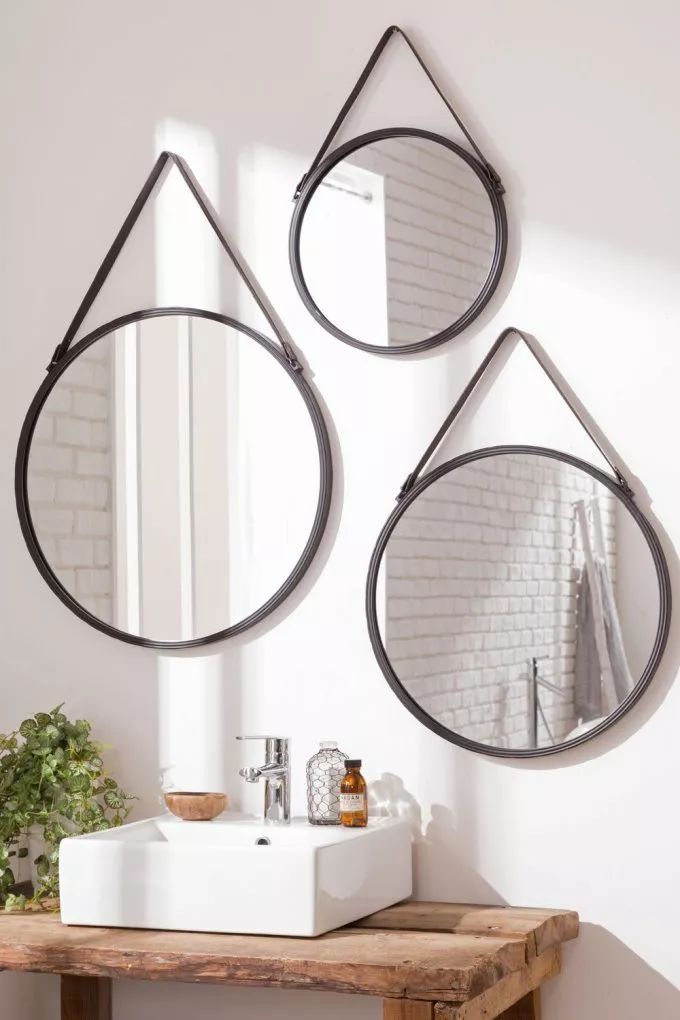 Choose new textiles
Fluffy velvet pajamas and bright, soft towels are easy to cheer up. Those items that help create a cozy and welcoming atmosphere make the bathroom the most popular place in the apartment. Textiles can and should also be used as decoration, just make sure it suits the interior decorating style.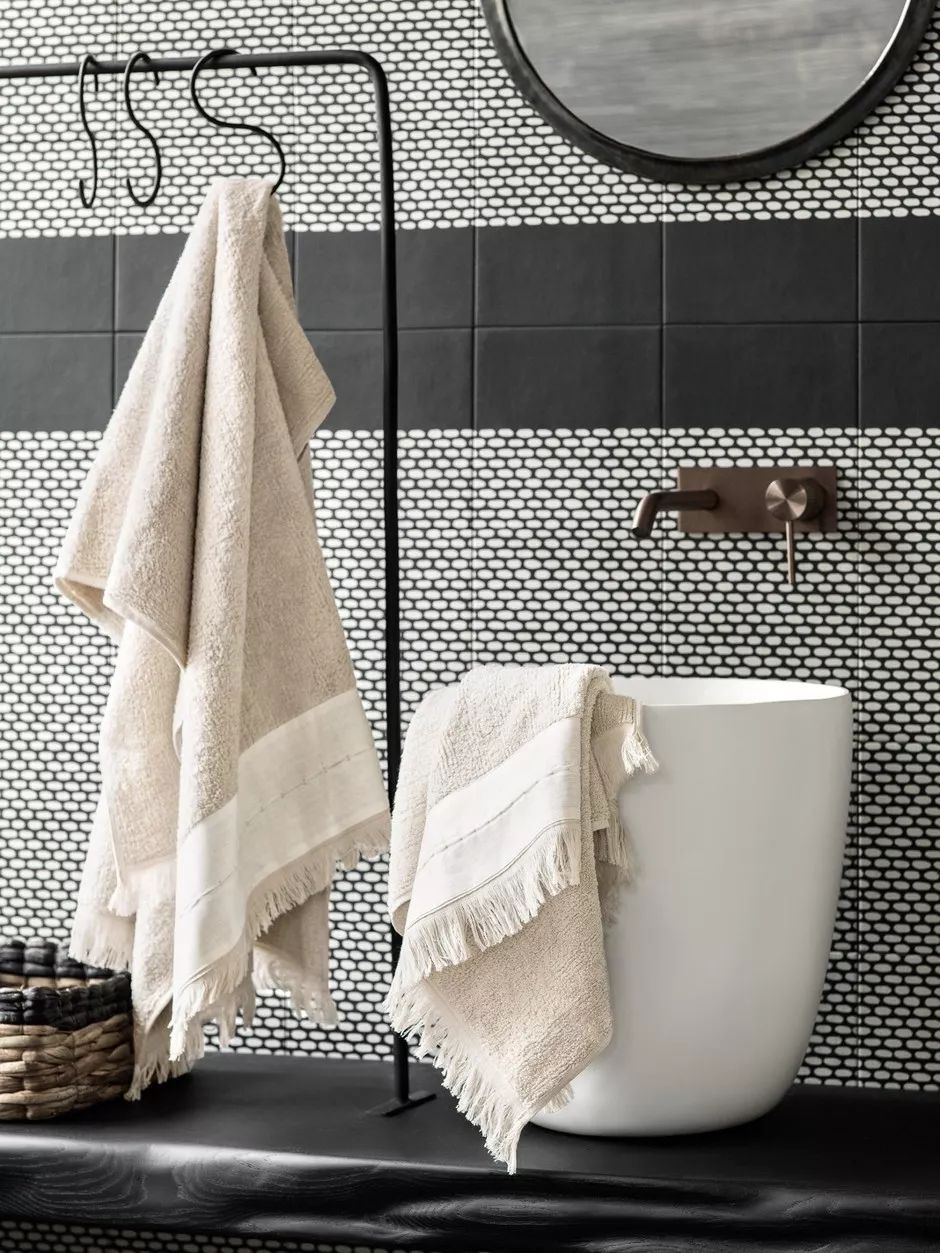 Adding Green
The easiest way to elevate the interior of your bathroom is to arrange or hang small flowers in pots. All dragon's blood trees, orchids, tortoiseshell bamboos and ivy can be perfect for greening up this space. According to florists, it can also act as a natural air purifier.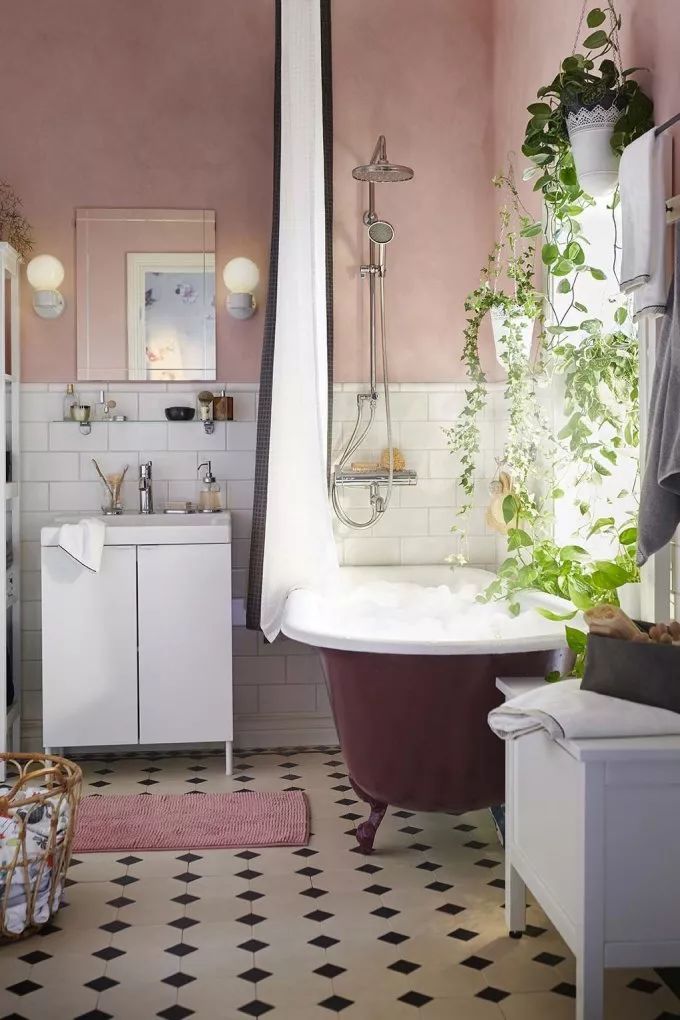 Dare to use a ladder
Bathrooms use ladders to easily replace huge shelves, which is especially important in tight spaces. On the wide steps you can arrange all your personal care products and other bathroom accessories, including towels, thus increasing the space around the sink.