Three Moves To Teach You To Install A Low-Key Luxury Bathroom Space
As the bathroom is wet and easy to dirty.
So tiling has become one of the best options.
But not just buy any kind of tile to put on it.
The high value is not only functional but also aesthetic.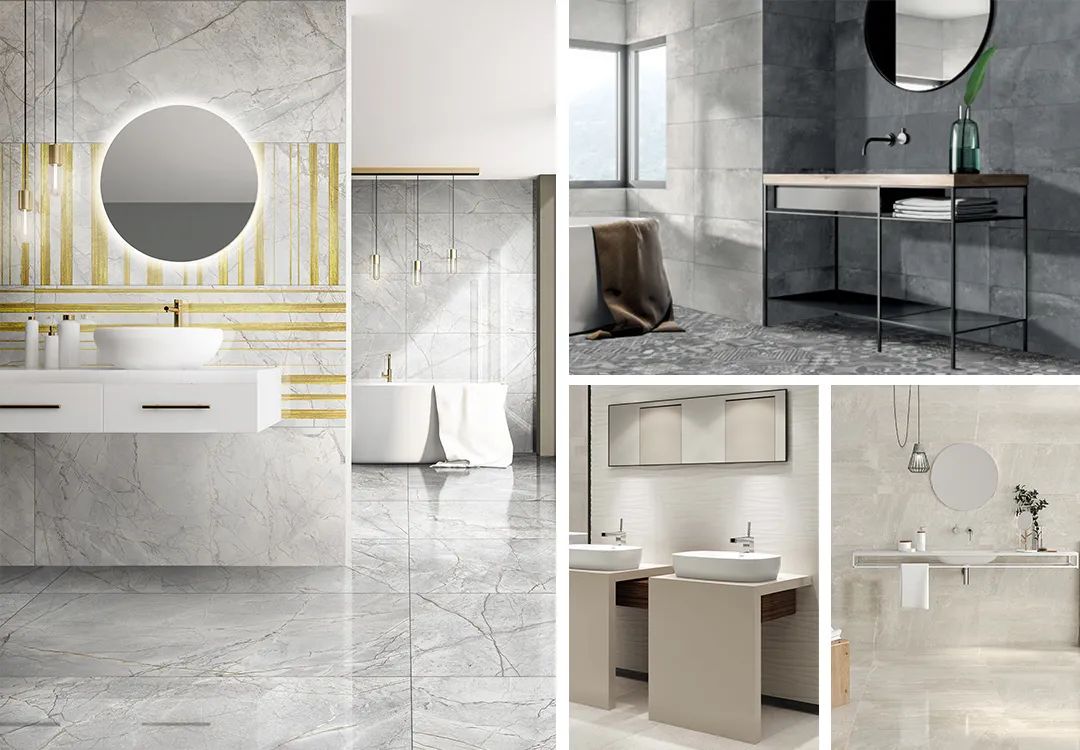 How to tile to look good?
Learn these few tricks below.
Make your bathroom become what everyone calls "other people's bathroom"!
01.
Decoration method of the background wall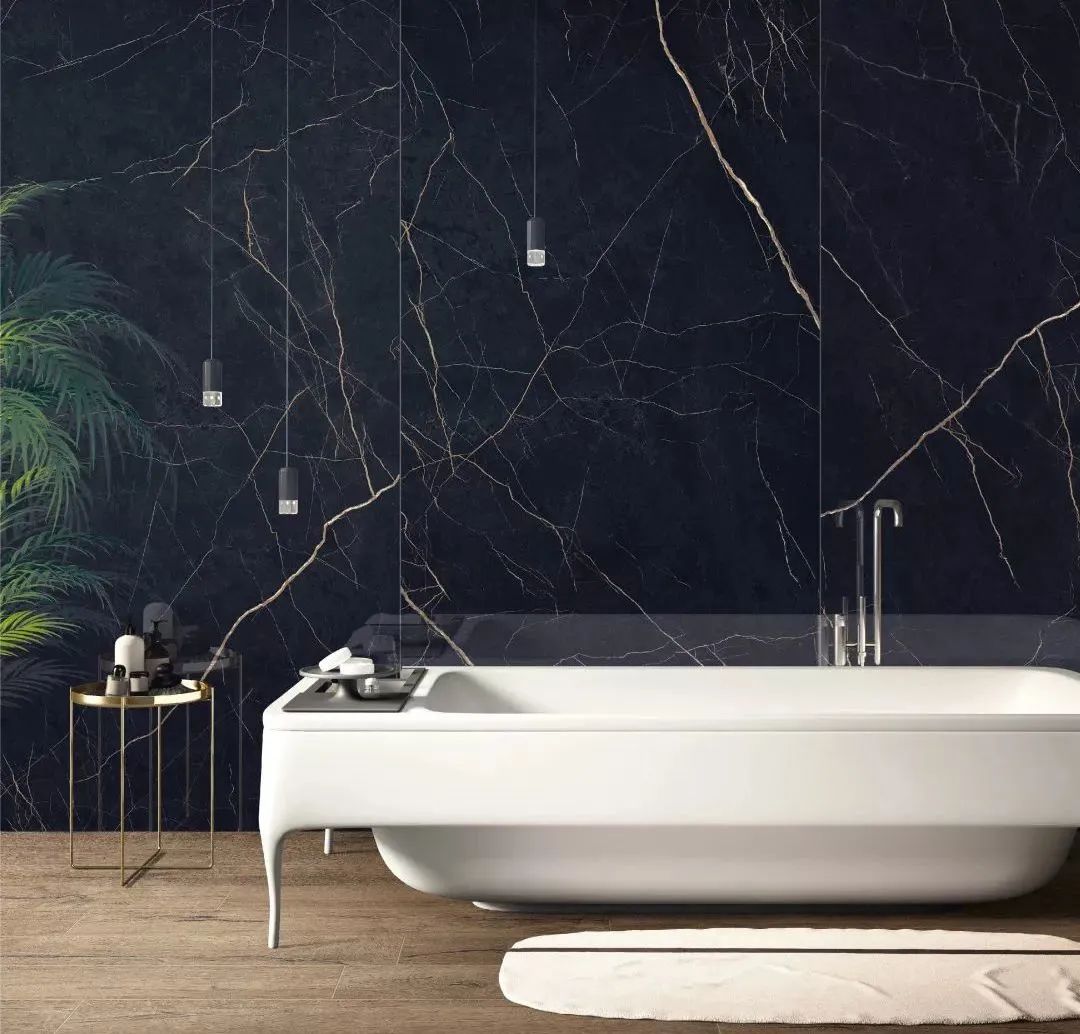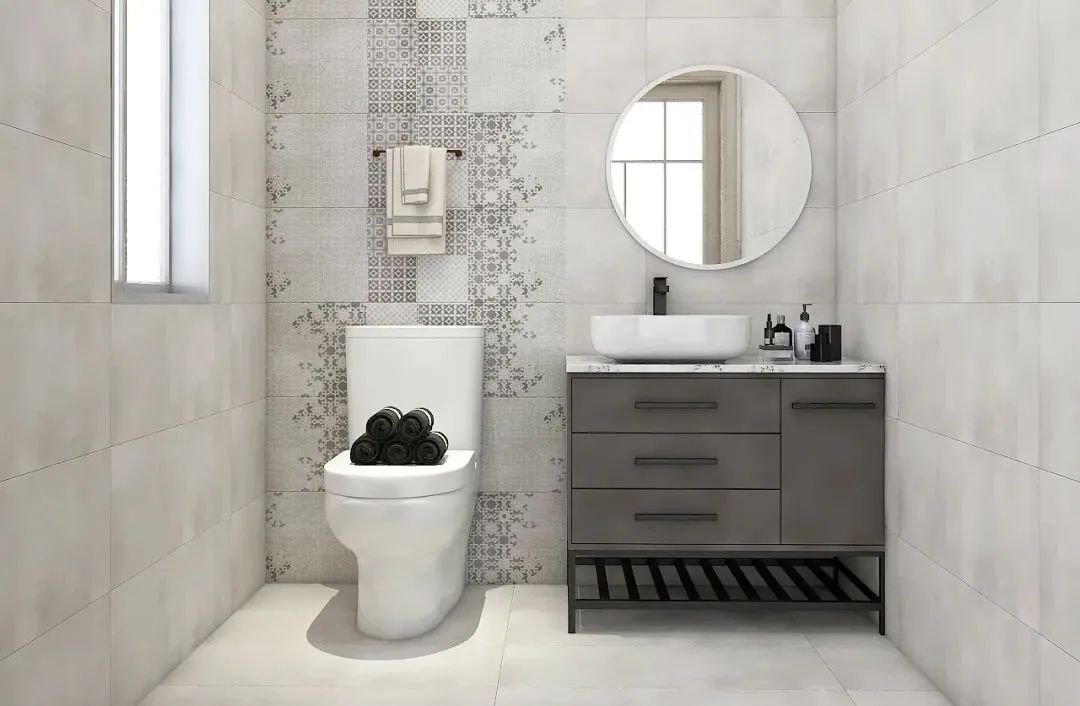 The backdrop is not exclusive to the living room. It can be used in the area to make it look classy. If the space has a good backdrop, it not only increases the beauty of the space, but also can bring more fun and imagination to the bathroom life.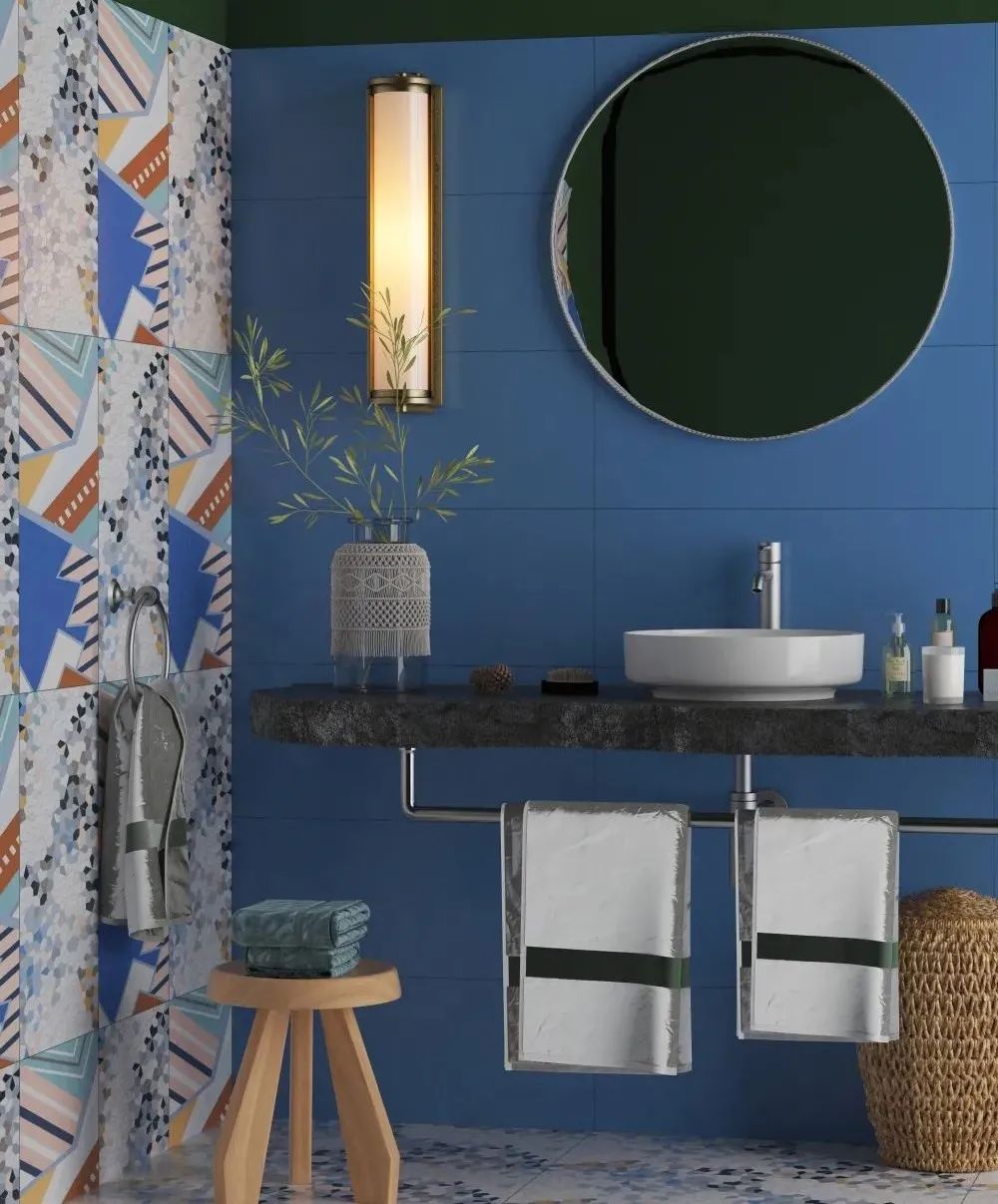 Colorful tiles look beautiful and flexible. Especially in a relatively small space or dark space, it can effectively improve the color of the space. A small colored tile backdrop can add color to the bathroom.
02.
Wall and floor in one method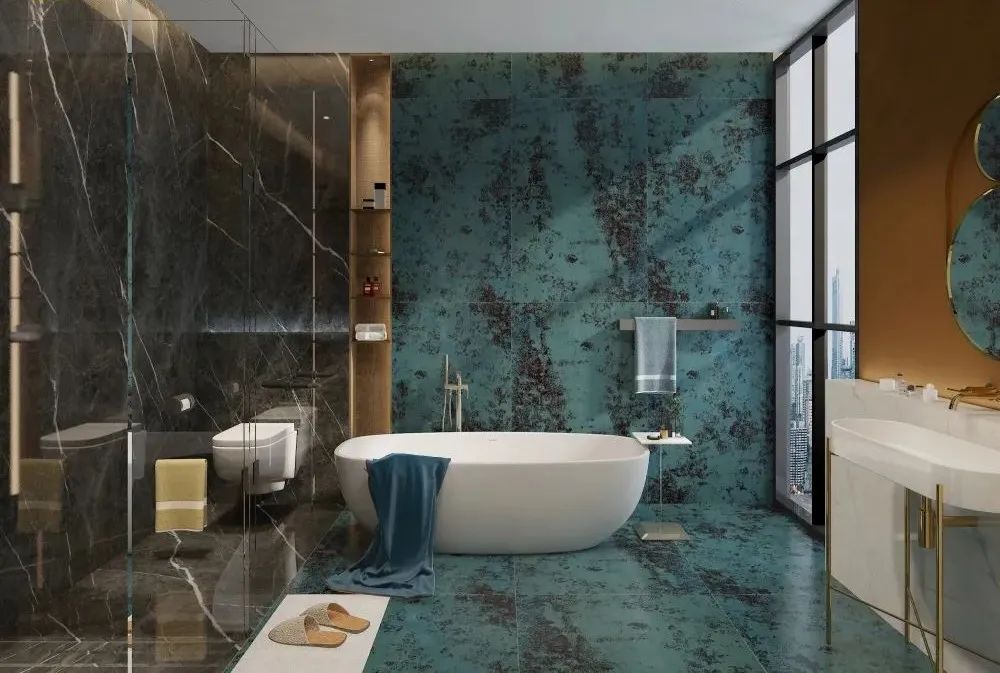 It has a one-piece texture, almost seamless articulation. This looks stylish and atmospheric visual effect. Choose the same tile wall and floor. This not only makes the space tone luxury but not too pompous. This shows the exquisite and not lose the quality of life, but also visually increase the sense of space.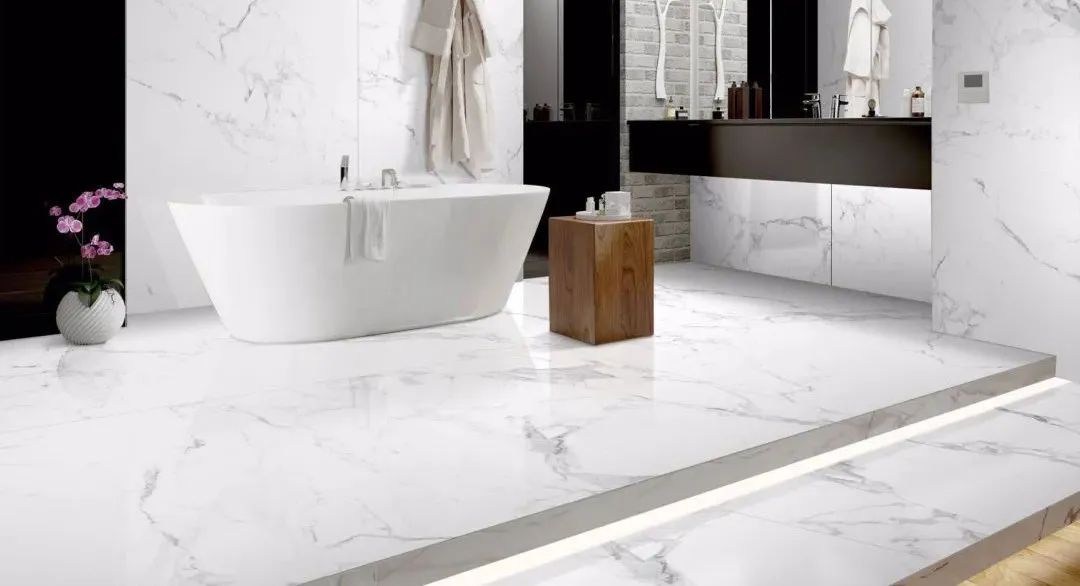 Wall and floor in one method can blur the boundaries between functional areas, thus creating a free space. This has both extended transition and detail overlay. This simple atmosphere has a sense of texture set off the layering of space, thus bringing a strong visual impact.
03.
Mix and match method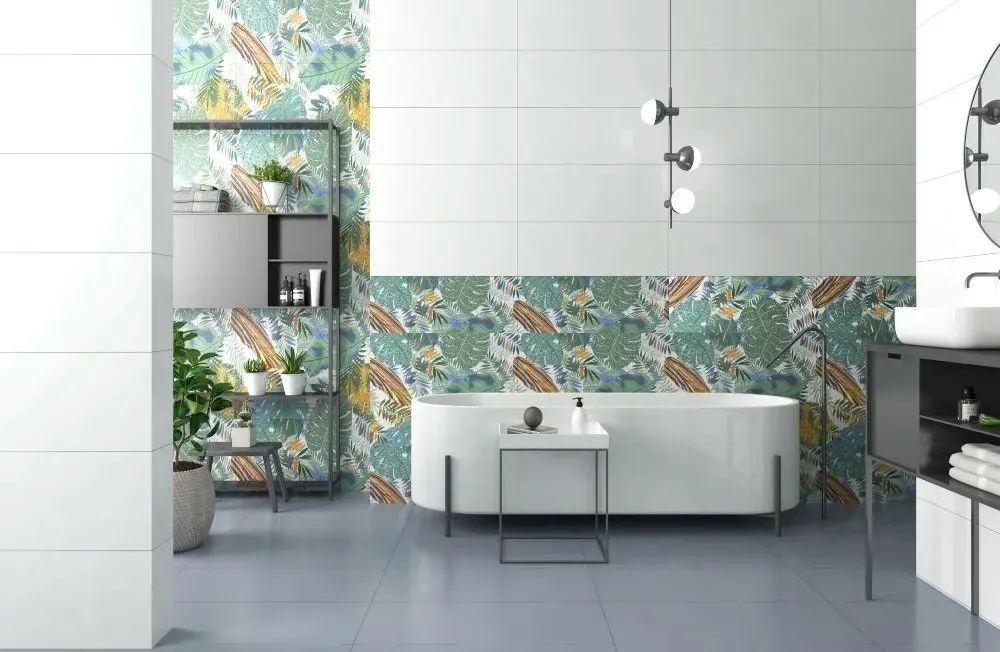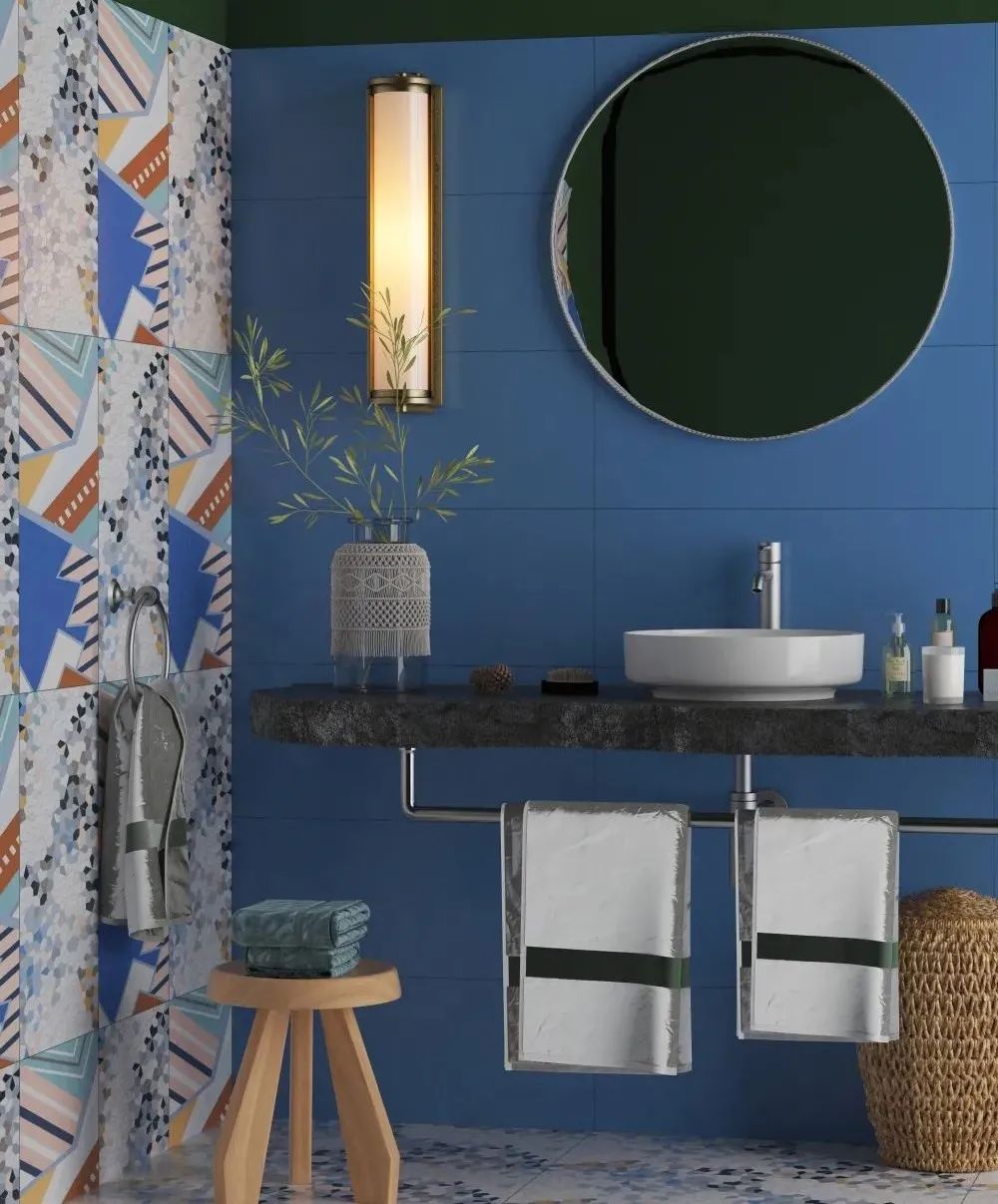 This mix and match style not only looks literary and romantic, elegant and fashionable, but also slightly with a touch of rugged clang. It also reveals light luxury and nobility. In the bathroom paving, it is easy to create a visual focal point, so as to set off a sense of sophistication and design of the bathroom.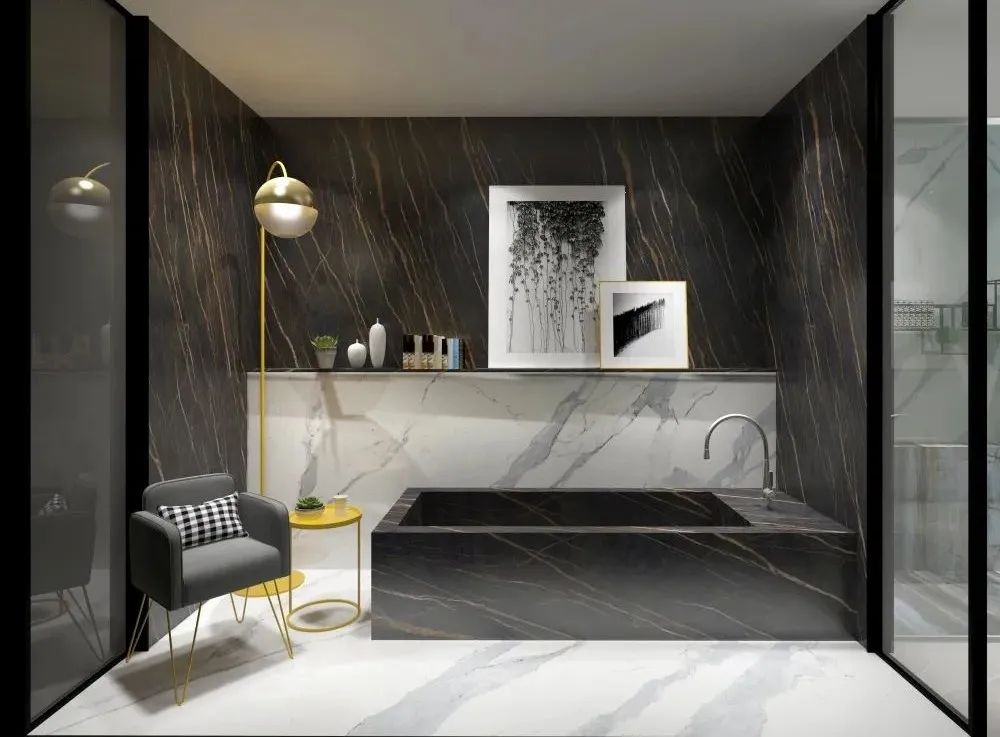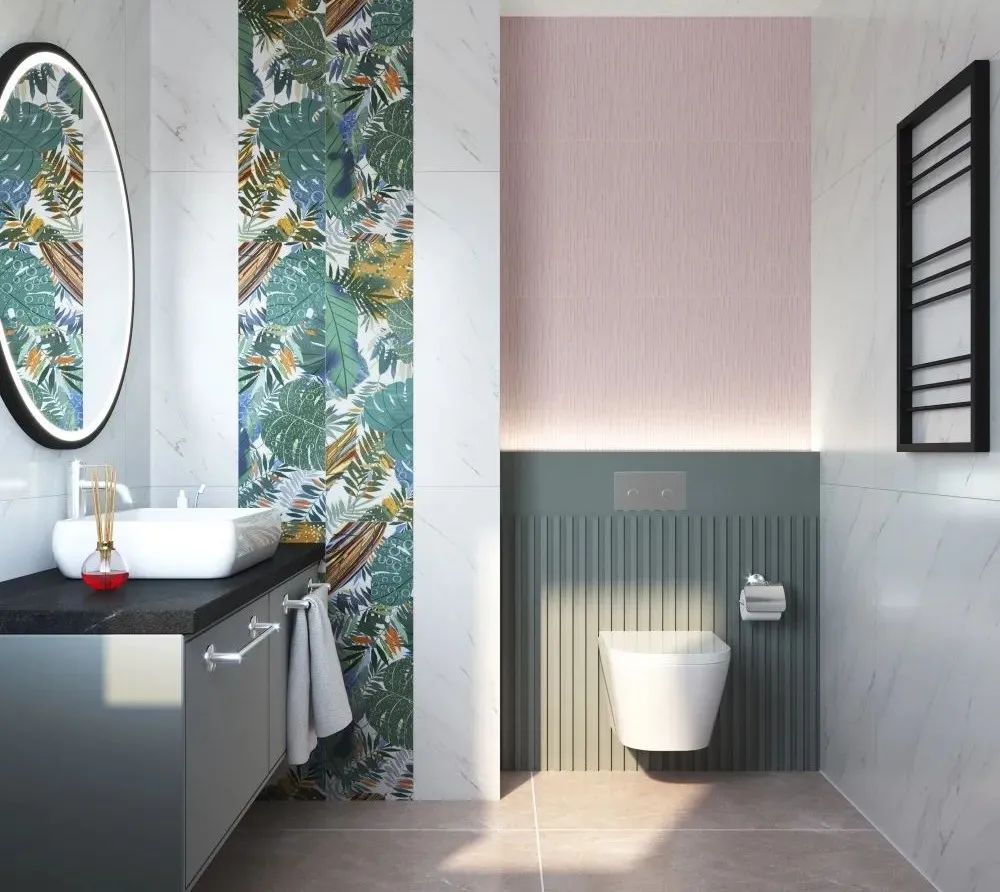 The soft, natural and simple tiles are paired with flower tiles that are full of natural flavor. This not only sets the design tone of the entire space, but also renders the atmosphere of individuality and uniqueness. Whether it is a large application, or a small area dotted with a few pieces, it is enough to make your bathroom become a stunning presence.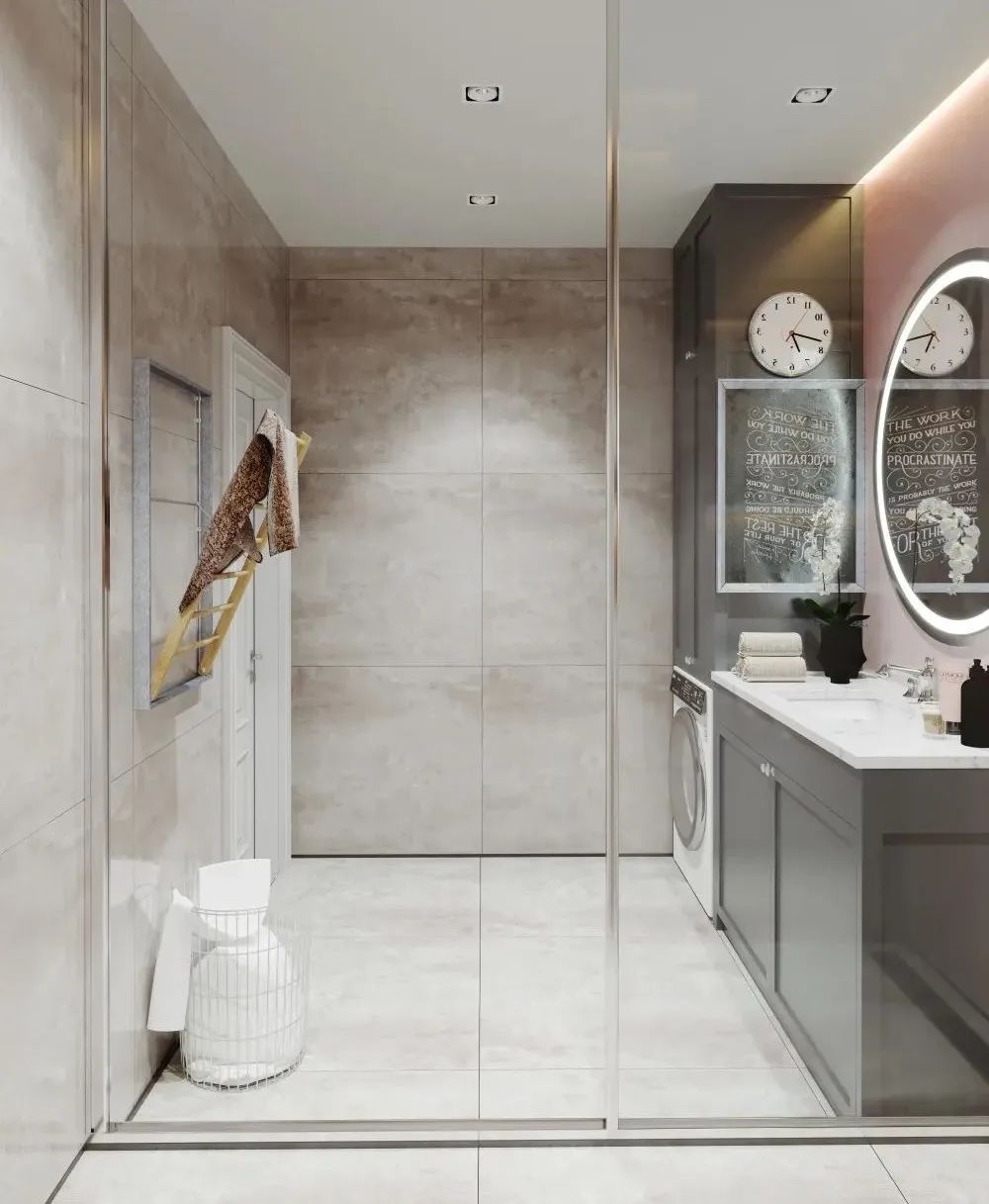 BeeItalinoce tile products are available in a wide range of colors and specifications. It can be color and texture matching for different home places. These are suitable for kitchen, bath room, bedroom, balcony and other whole house spaces. It can create the ultimate beauty in even the smallest of spaces.