New Bathroom Network Bathroom Headlines
In the bathroom, in addition to the traditional sink, toilet and shower area, some storage design should also be done. For example, the towel rack can be used to hang our daily wash towels, bath balls, etc.. Where is it more convenient to put the rack? Today we share some examples of rack design with you and hope it will help.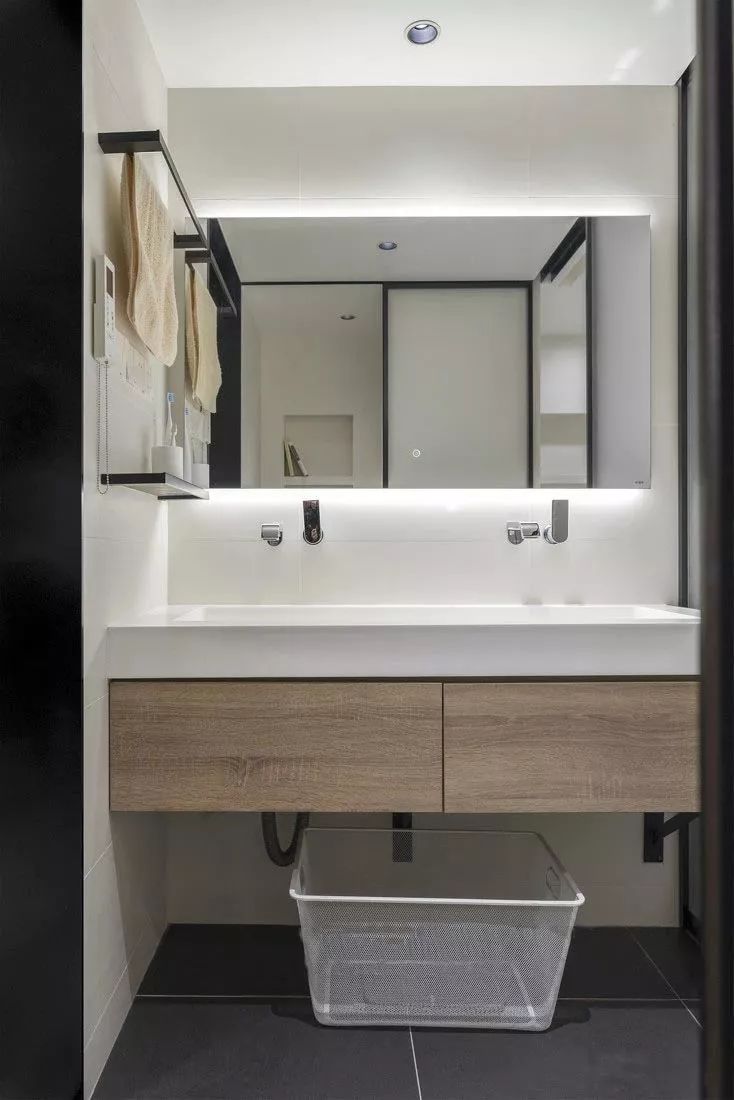 The more common is the rack will be placed on the side of the sink. This will be more convenient for all the daily washing, because you can get the towel directly from the side.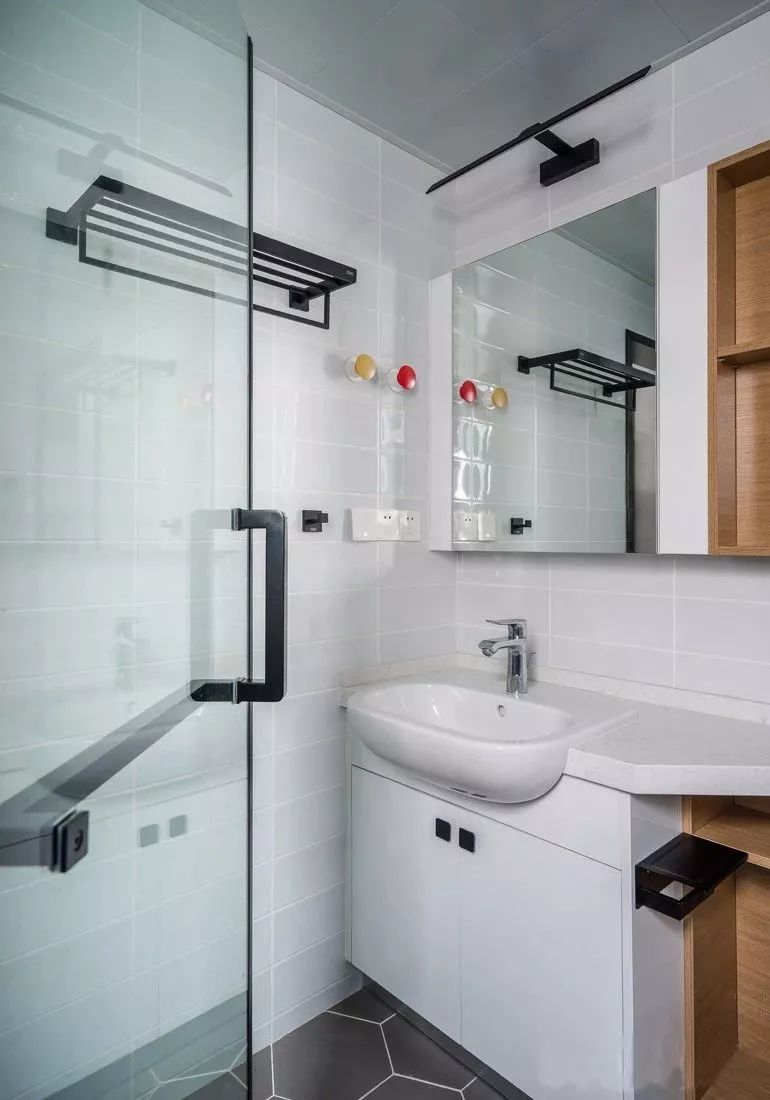 For the wall on the side of some sinks can be used to make a towel rack. The countertop of the sink itself can be placed toothbrush, cups, etc., plus the combination of mirror cabinet and shelves is very practical.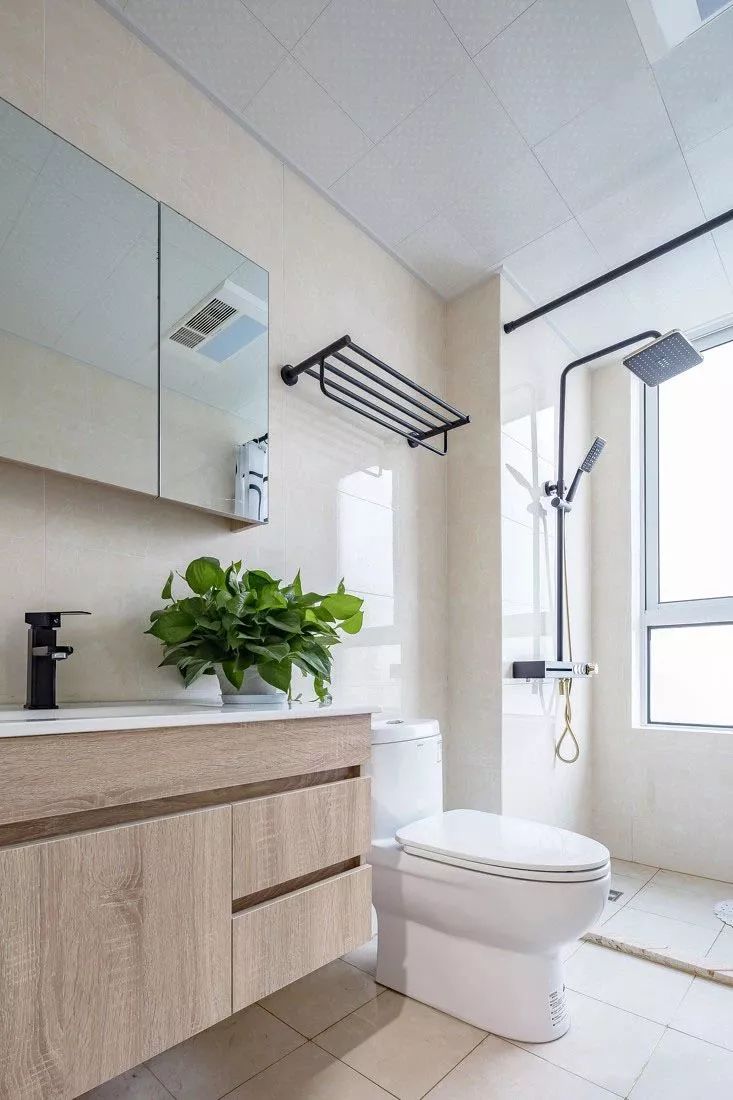 There are also many homeowners who choose to make a towel rack above the toilet. This way, when using the toilet, you need to remember to flush with the lid on to avoid bacteria contamination to the towel.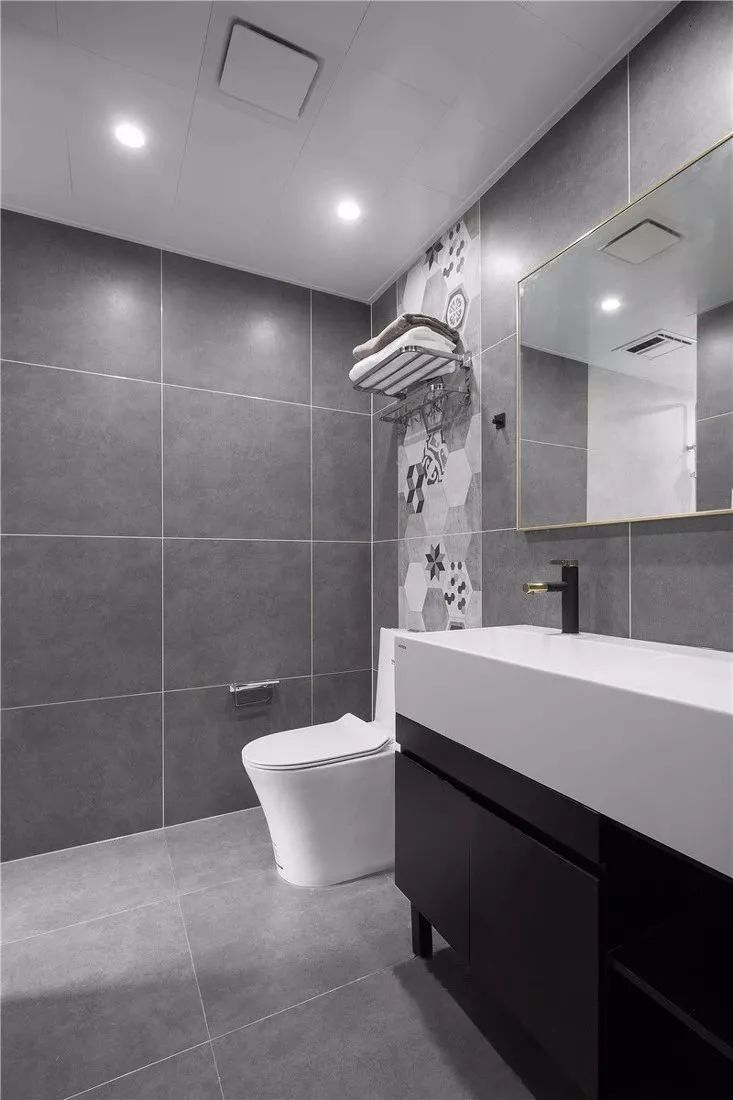 In the daily use of many homeowners, the towel rack above the toilet is used to put replacement clothes. When you wash, the clothes will not be eroded by water vapor when you put them on the rack in the dry area.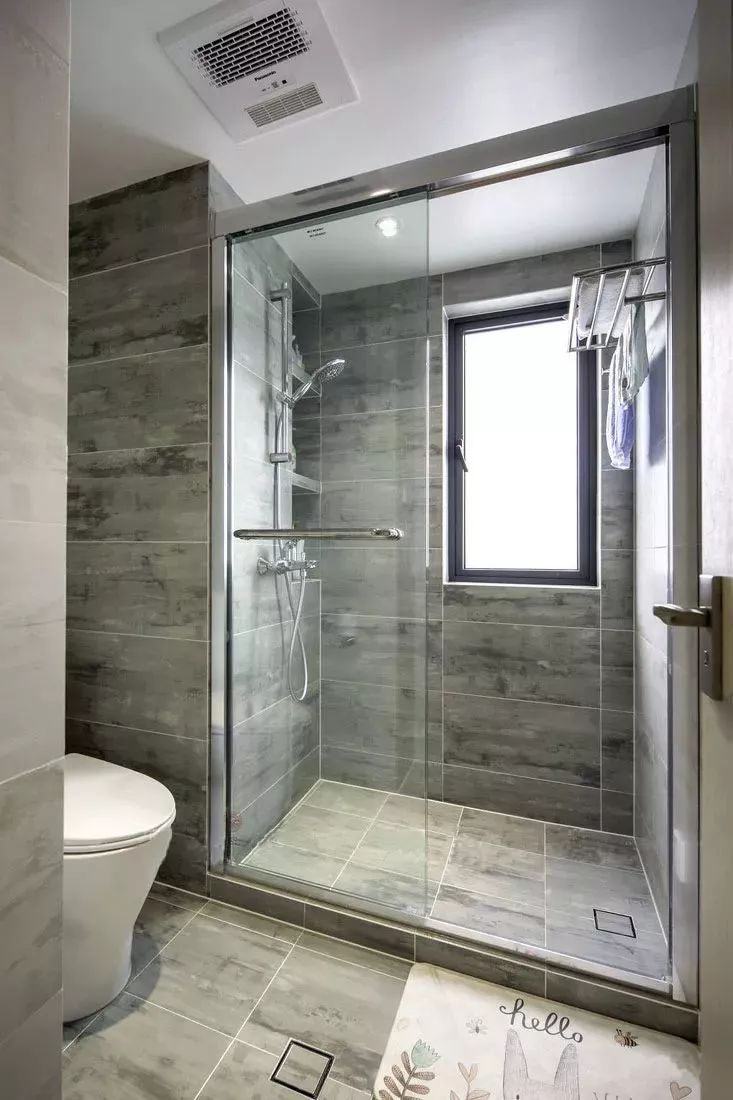 You can also choose to give the towel inside the shower so that it will be easier to take a shower. The towel rack inside the shower can also be used to place bath balls, shower gels, etc.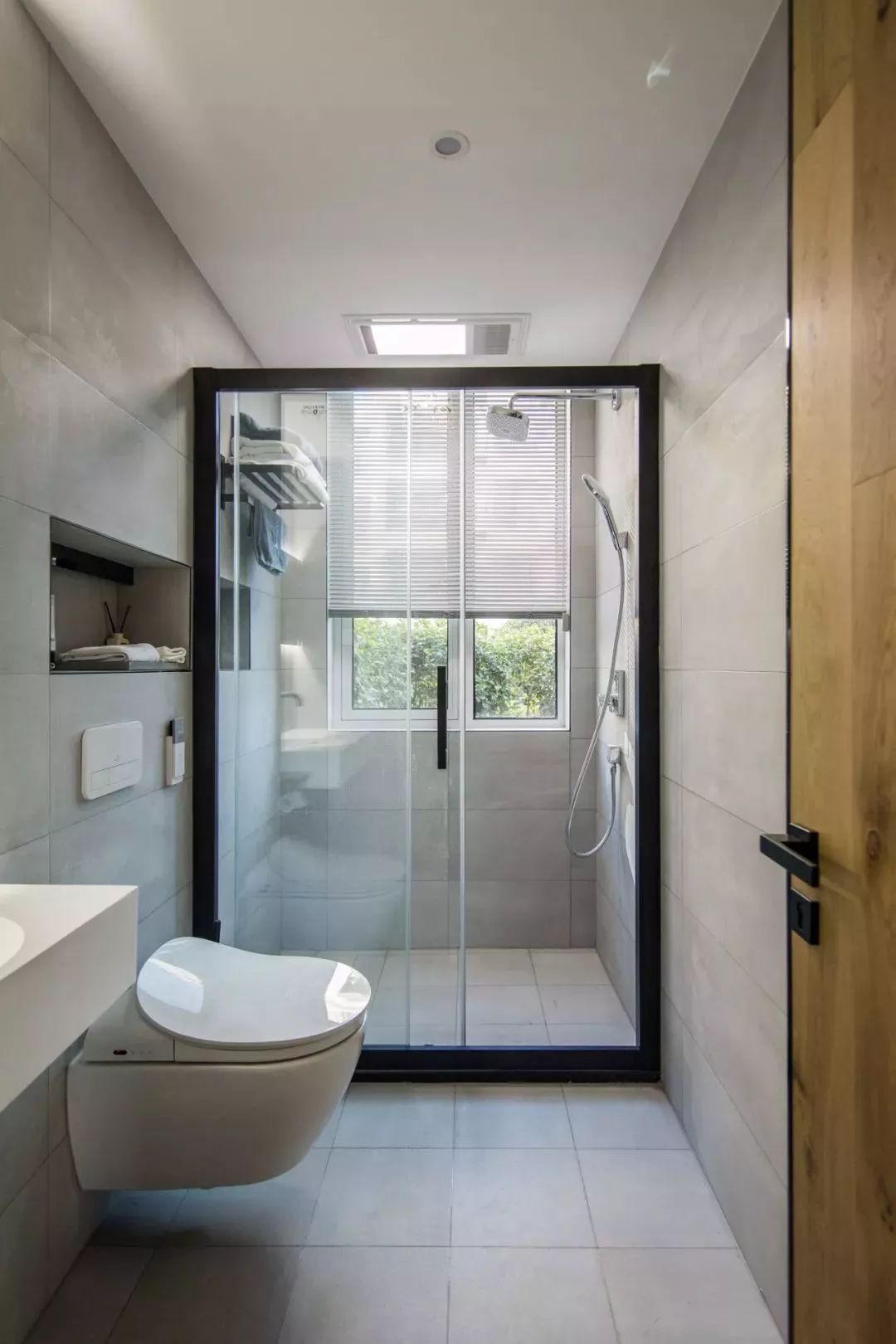 But also a little bad is to install the towel rack in the shower area. When you take a shower, it is easy to get the towel wet. If the family shares a bathroom, it' s a bit of trouble to get the family's towels wet or dirty.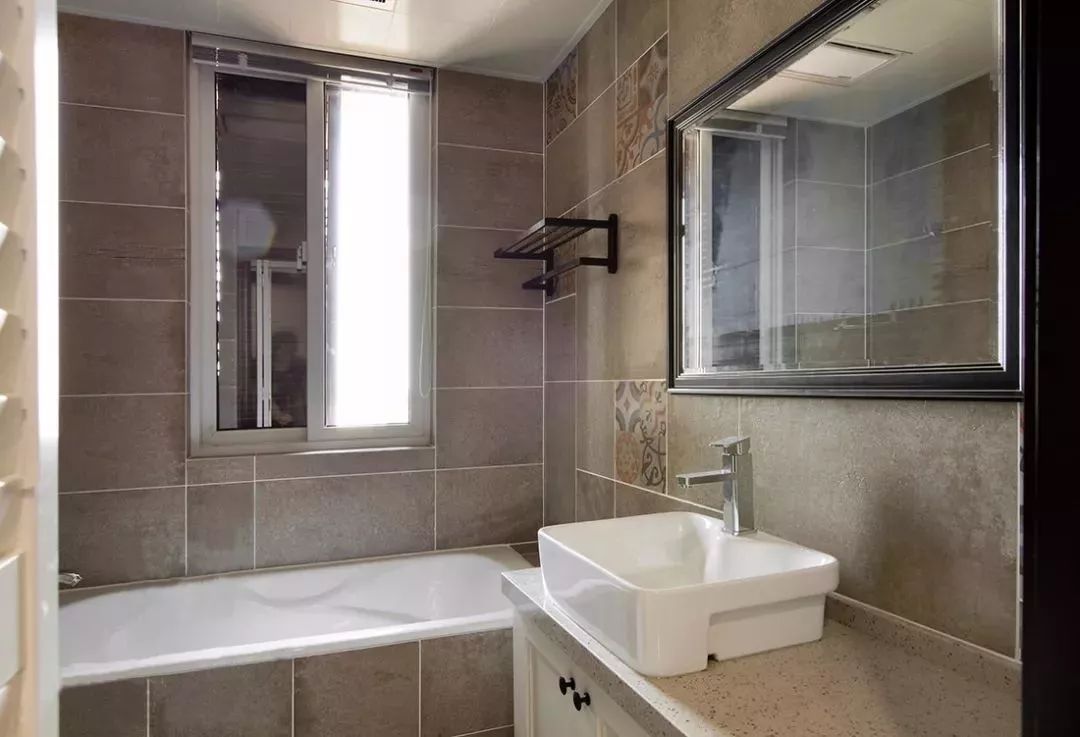 For some who have installed a bathtub in the bathroom at home, you can consider putting the towel rack on the wall next to the bathtub. When you use the bathtub, there will be less water splashing onto the towel rack.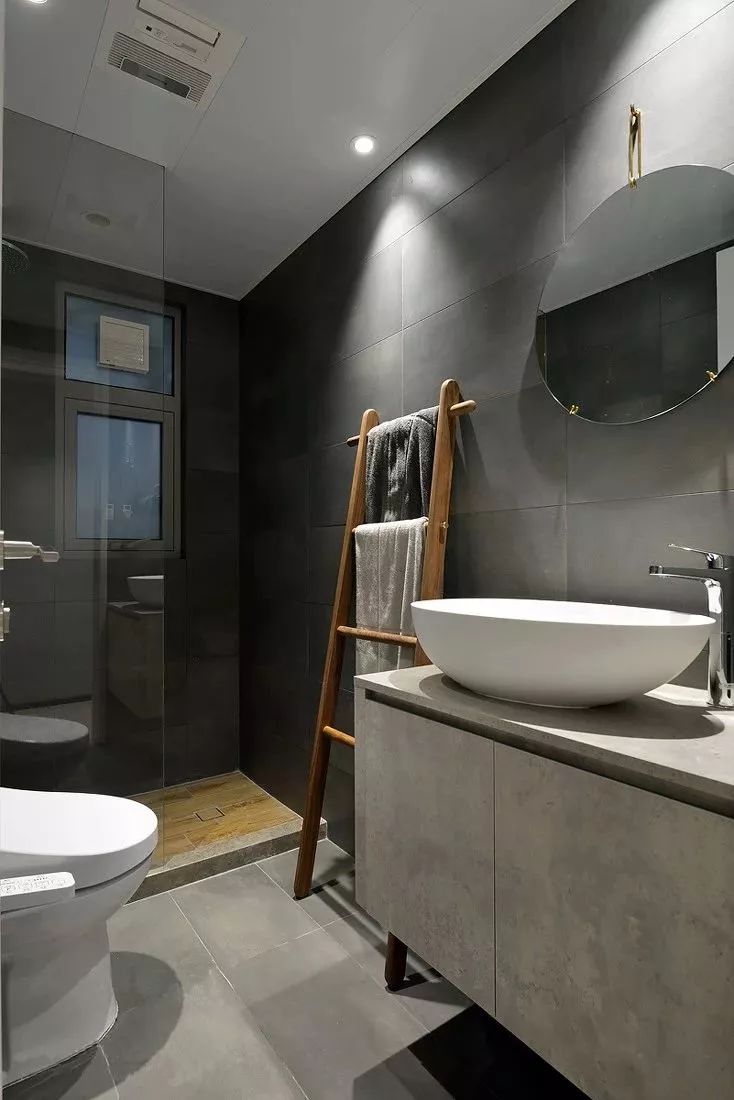 If you do not like racks, you can also now place a small ladder to serve as a towel rack. Using a ladder as storage in the bathroom is also a more common design solution.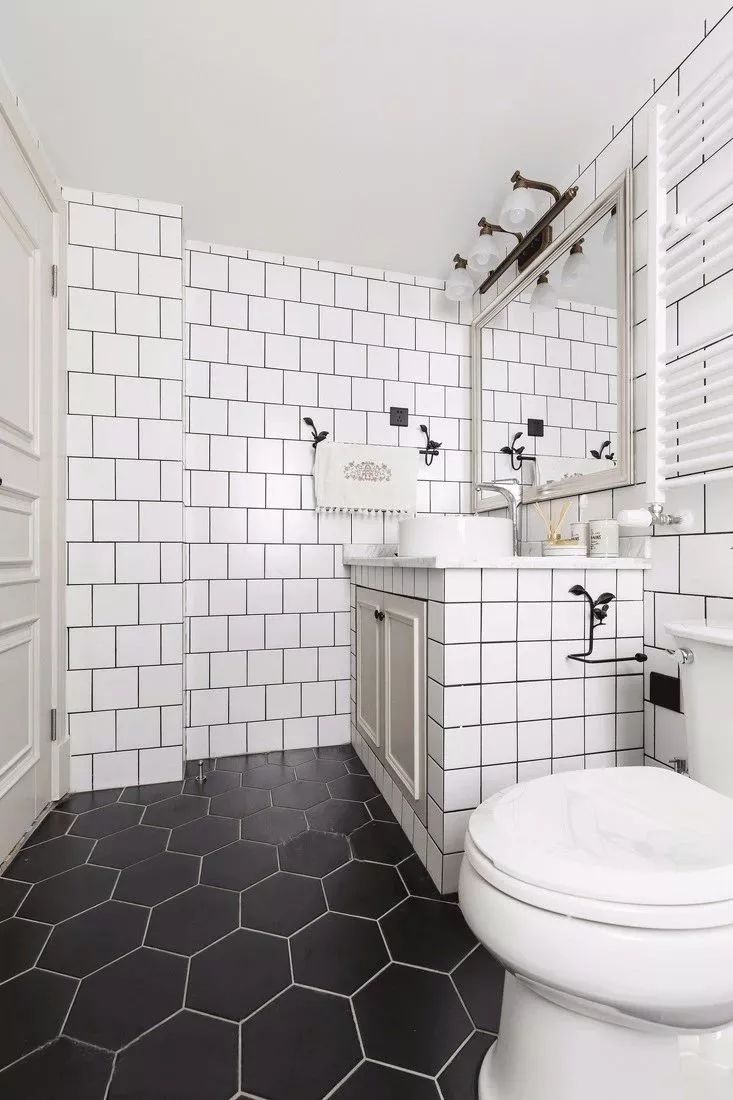 After reading the above design examples of bathroom placement rack, you have an idea of how to go about designing a towel rack for your own bathroom? Although the rack is just a small thing, it is also a design that belongs to the bathroom essential. So you should find a good location to place it to prevent clothes and towels from being stored in no place.
Towel Rack