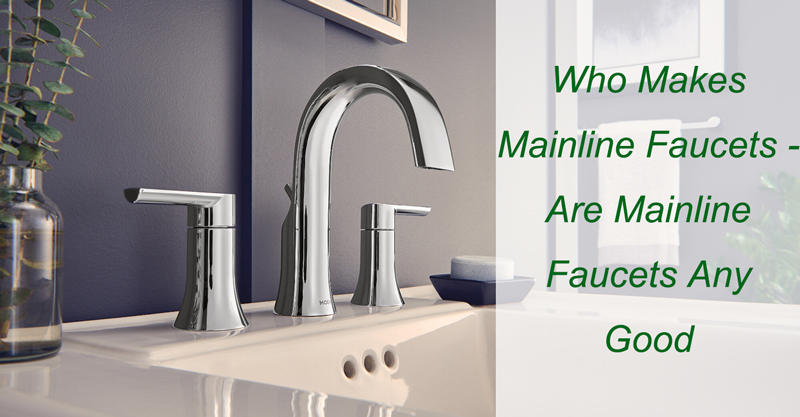 When it comes to choosing faucets for your home, it's essential to consider the brand's reputation and quality. Mainline Faucet is a well-known name in the industry, offering a wide range of products. However, many consumers wonder who makes Mainline Faucets and whether they are a reliable choice. Who makes mainline faucets? In this post, we will explore the origins of Mainline Faucets, discuss their manufacturing process, and evaluate the overall quality of their products.
Who Makes Mainline Faucets
Mainline Faucet is a brand that is owned and distributed by Wolverine Brass, Inc., a company based in Conway, South Carolina. Wolverine Brass has been in the plumbing industry since 1896 and has established a reputation for producing high-quality plumbing products. Mainline Faucet, as a subsidiary of Wolverine Brass, benefits from the company's long-standing expertise and experience in the field.
Manufacturing Process
Mainline Faucets are manufactured using advanced techniques and state-of-the-art equipment. The company employs skilled craftsmen and engineers who ensure that each faucet is meticulously crafted. From design to production, Mainline Faucet undergo rigorous quality control checks to maintain the brand's reputation for excellence.
One of the significant advantages of Mainline Faucet is that they have their manufacturing facilities. This level of control allows them to closely monitor and maintain the quality of their products. By having their production plants, Mainline Faucets can ensure that each faucet meets their strict standards and specifications.
Quality and Reliability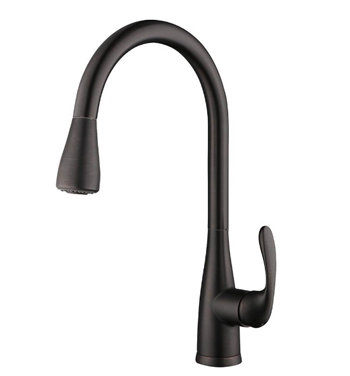 Mainline Faucets have gained a reputation for providing durable and reliable products. The brand understands the importance of producing faucets that can withstand daily use and the test of time. Their faucets are made from high-quality materials such as solid brass, which ensures longevity and resistance to corrosion.
Mainline Faucets offer a variety of styles and finishes, allowing customers to find a faucet that suits their specific needs and preferences. Whether you're looking for a traditional or modern design, Mainline Faucet have options to cater to different aesthetic tastes.
Moreover, Mainline Faucets are backed by warranties, which is a testament to their confidence in the quality of their products. These warranties provide customers with peace of mind, knowing that they are protected against any manufacturing defects.
Additionally, Mainline Faucets comply with industry standards and regulations, such as the Safe Drinking Water Act (SDWA) and the Americans with Disabilities Act (ADA). This commitment to compliance ensures that their faucets are safe, reliable, and accessible for all users.
Conclusion
In conclusion, Mainline Faucet, manufactured by Wolverine Brass, Inc., have proven to be a reputable brand in the plumbing industry. Their long-standing history, advanced manufacturing techniques, and dedication to quality make them a reliable choice for homeowners and professionals alike. With a wide range of styles and finishes, Mainline Faucets offer versatility without compromising on durability and functionality. If you're looking for a faucet that combines aesthetic appeal, reliability, and high-quality construction, Mainline Faucet is certainly worth considering for your home.