Who Makes AKDY Faucets – Is AKDY A Good Brand For Faucets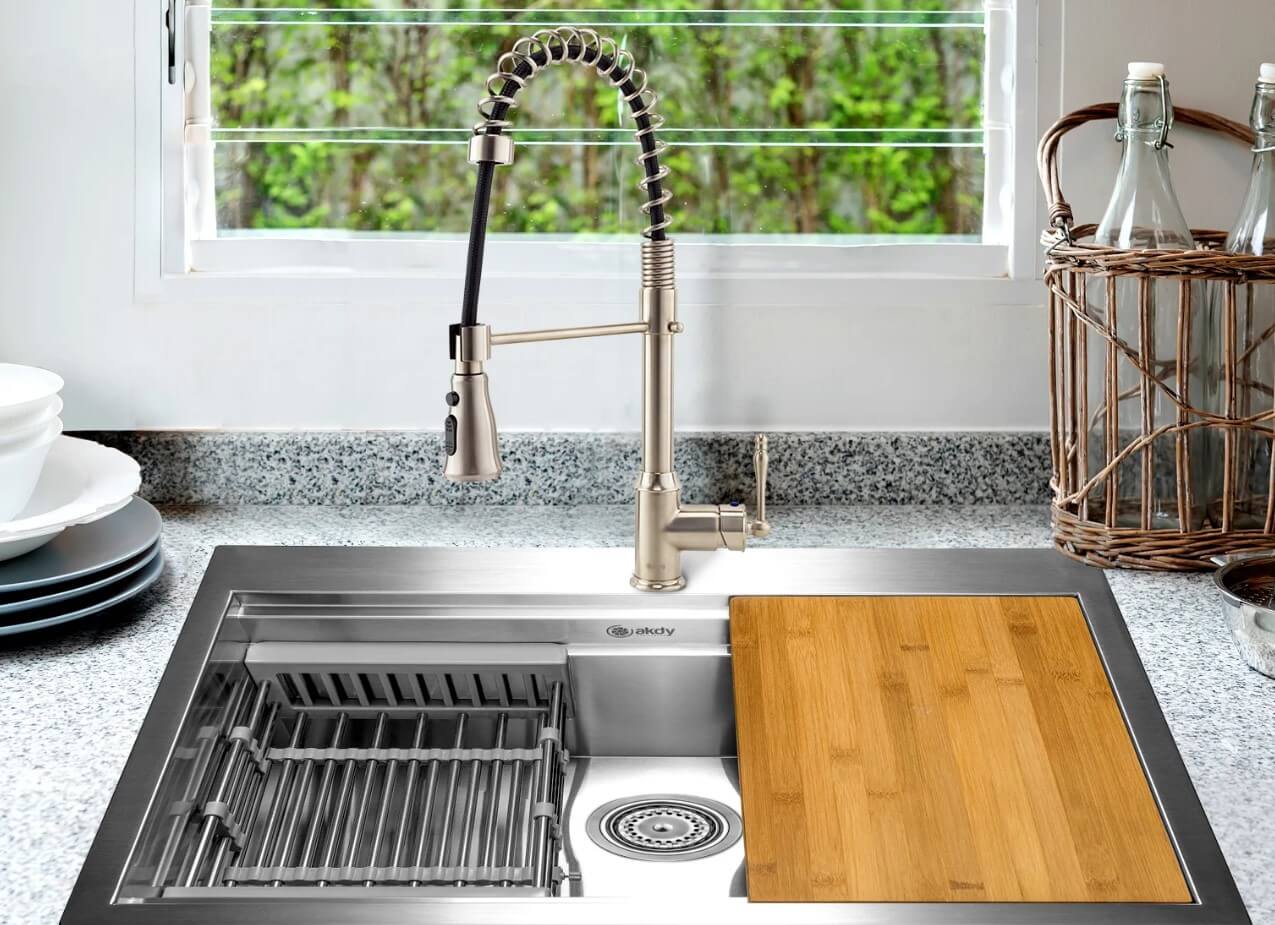 AKDY is a popular brand that produces a variety of home fixtures, including faucets for kitchens and bathrooms. While the brand has gained a reputation for producing stylish and modern designs, many homeowners and designers wonder who makes AKDY faucets and whether the brand is a good choice for their home.
Who Makes AKDY Faucets?

One of the most common questions about AKDY faucets is who actually manufactures them. AKDY is a brand that sources its products from various manufacturers around the world. This is a common practice in the home fixtures industry, as many brands do not have the resources or expertise to manufacture all of their products in-house.
While AKDY does not manufacture its faucets itself, the brand partners with specialized manufacturers who are experts in producing different components of the faucet. For instance, AKDY may source its ceramic cartridges from Kerox, a Hungarian company that specializes in producing these components for faucets. Similarly, the brand may source its aerators and regulators from Neoperl, a Swiss company that specializes in flow control solutions for faucets.
By partnering with specialized manufacturers, AKDY is able to ensure that its faucets meet high standards of quality and performance. The brand also invests in research and development to create innovative and unique faucet designs that stand out in the market.
Is AKDY a Good Brand for Faucets?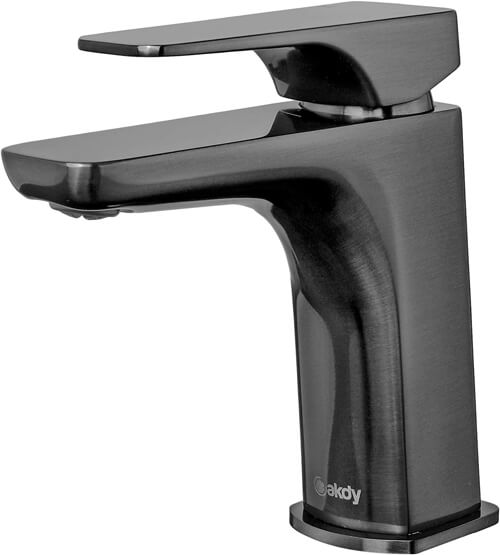 When it comes to choosing a brand for faucets, homeowners and designers want to ensure that they are investing in a product that is high-quality, durable, and functional. Here's a closer look at some of the factors that make AKDY a good brand for faucets:
Stylish Design: One of the standout features of AKDY faucets is their modern and stylish design. The brand offers a variety of faucet designs, from sleek and minimalist to bold and eye-catching. This means that homeowners and designers can find an AKDY faucet that fits their aesthetic preferences and complements their home decor.
High-Quality Materials: AKDY faucets are made from high-quality materials, such as solid brass, stainless steel, and ceramic. These materials are durable and resistant to wear and tear, ensuring that the faucet will last for years without needing frequent repairs or replacements.
Advanced Features: AKDY faucets often come with advanced features that make them more functional and user-friendly. For instance, some models may come with pull-down sprayers, touchless operation, or adjustable water flow and temperature.
Easy Installation: AKDY faucets are designed to be easy to install, even for those who have limited plumbing experience. The brand provides clear instructions and all necessary hardware for installation, making the process quick and hassle-free.
Affordable Price: Despite their high-quality materials and advanced features, AKDY faucets are relatively affordable compared to other high-end faucet brands. This makes them a great choice for homeowners who want a stylish and functional faucet without breaking the bank.
Conclusion
Overall, AKDY is a good brand for faucets, thanks to its stylish designs, high-quality materials, advanced features, easy installation, and affordable price. By partnering with specialized manufacturers and investing in research and development, the brand has established itself as a reliable and innovative player in the home fixtures market. If you're in the market for a new faucet, AKDY is definitely a brand worth considering.