New Bathroom Network Bathroom Headlines
The bathroom is a place that we frequently touch every day, and its cleanliness, storage and organization, and the creation of atmosphere are all closely related to the owner's taste. Behind a high-quality bathroom design, there must be hidden a delicate soul. But the same old way of paving, inevitably make people feel boring. Today we share some of the more trendy, more unique tiling techniques to create highlights for the bland home decoration!
01
Decorative tile collage
Both fashionable and retro temperament of the flower tile, can definitely become the interior eye-catching tool. It is bright colors, patterns, composition is very eye-catching. Whether as a backdrop for display, or a small area of local embellishment, you can reap the unexpected effects, so that the bathroom's style is suddenly enhanced.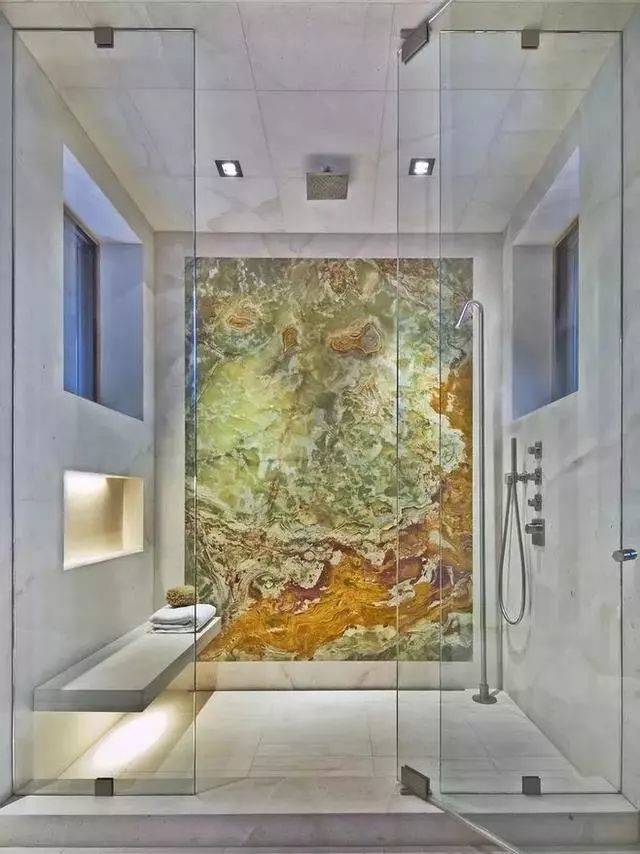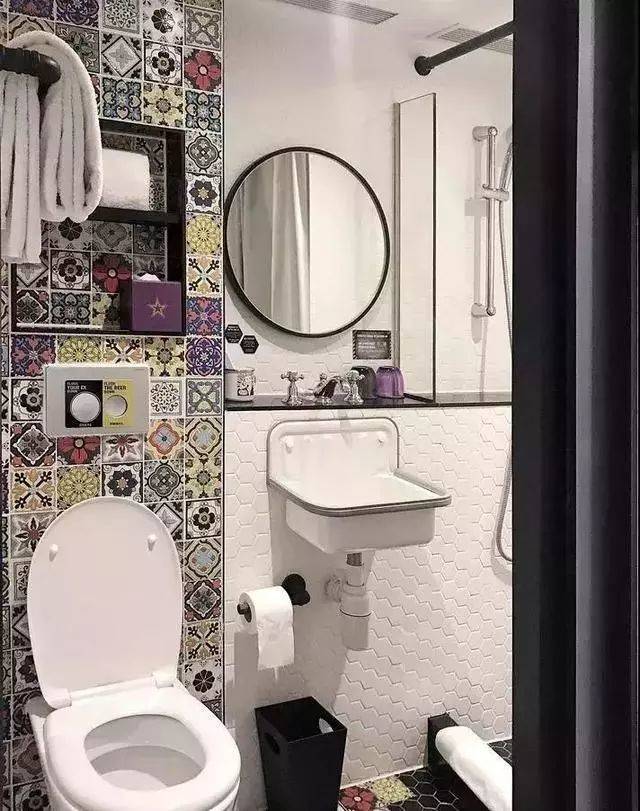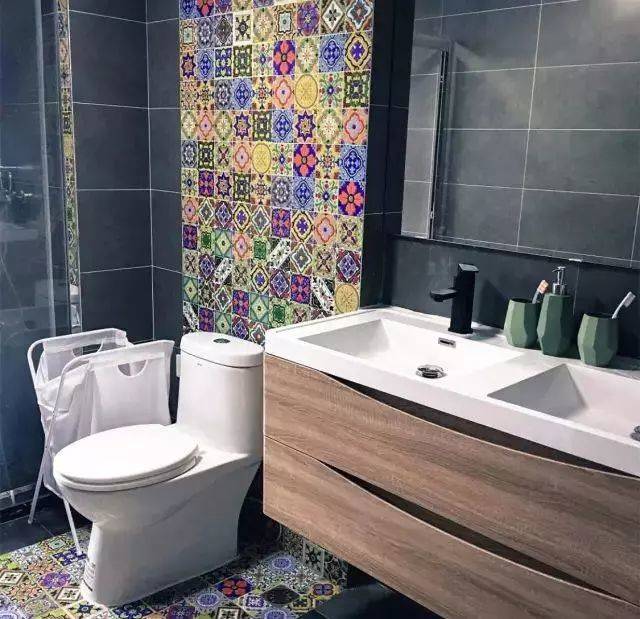 02
Classic square collage
The tile paving in the middle of the rules, to bring a sense of order. Clean lines, simple and bright tones, and the square tile itself presents a sense of elegance, giving people an unparalleled visual experience.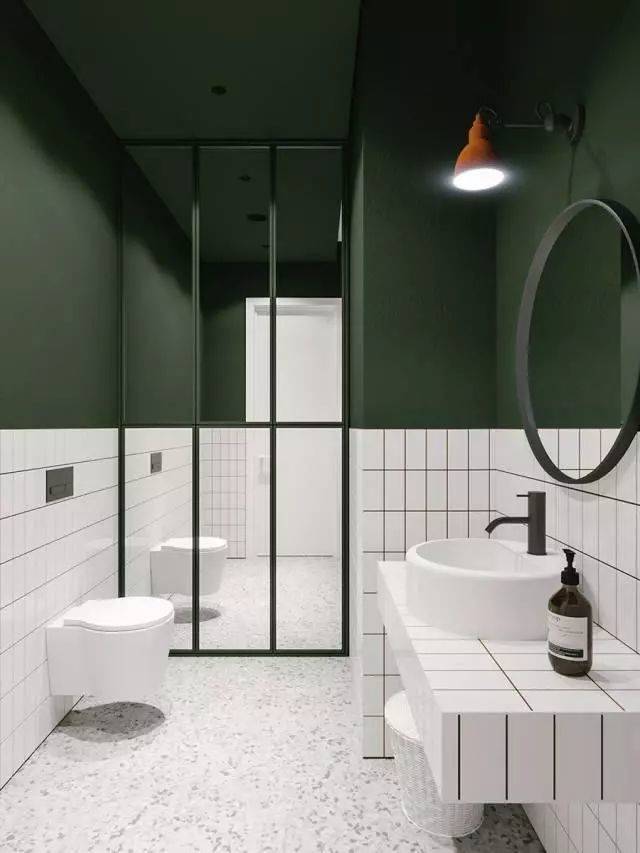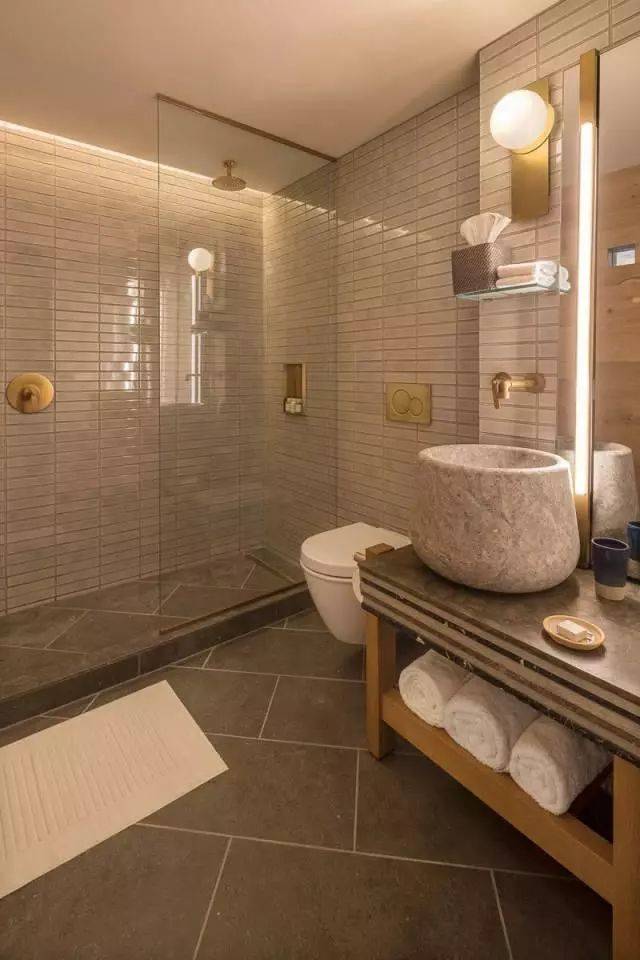 If you want to break the neat and tidy sense of restraint, you can use subtle line changes, such as I-beam to enhance the beauty and show the staggered layers.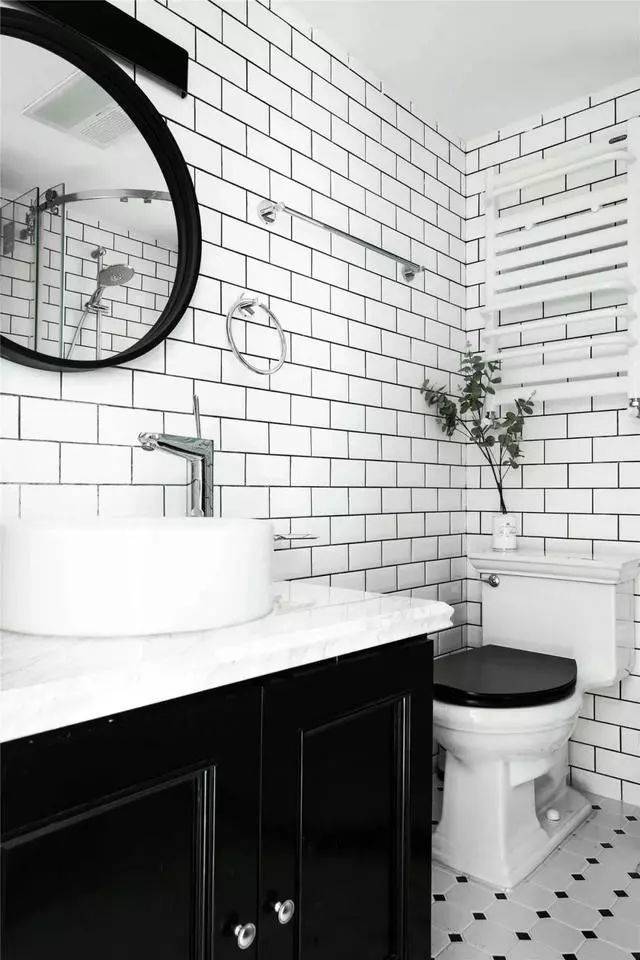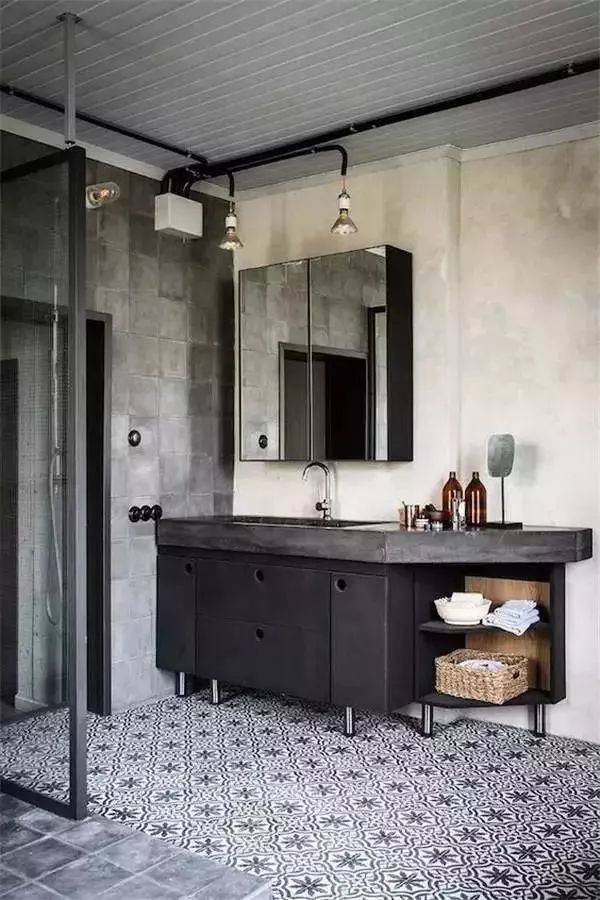 03
Same color wall and floor tiles
Consistent style of floor and wall tiles can serve as a visual extension, making the space look more spacious, empty and with a strong sense of wholeness.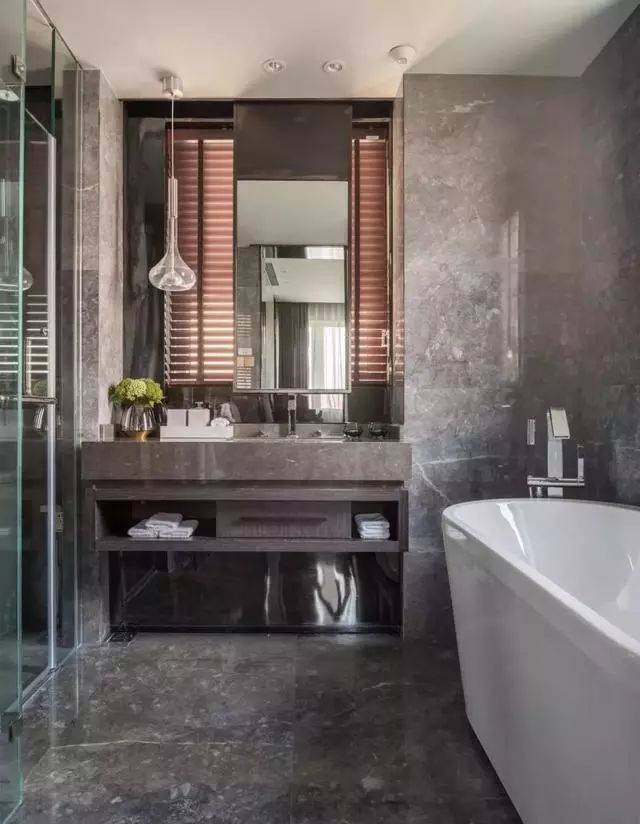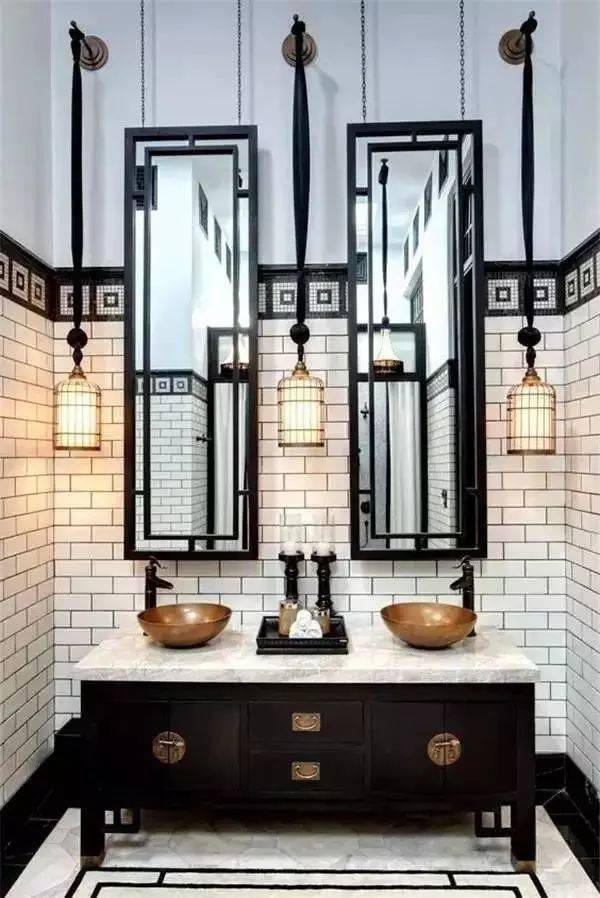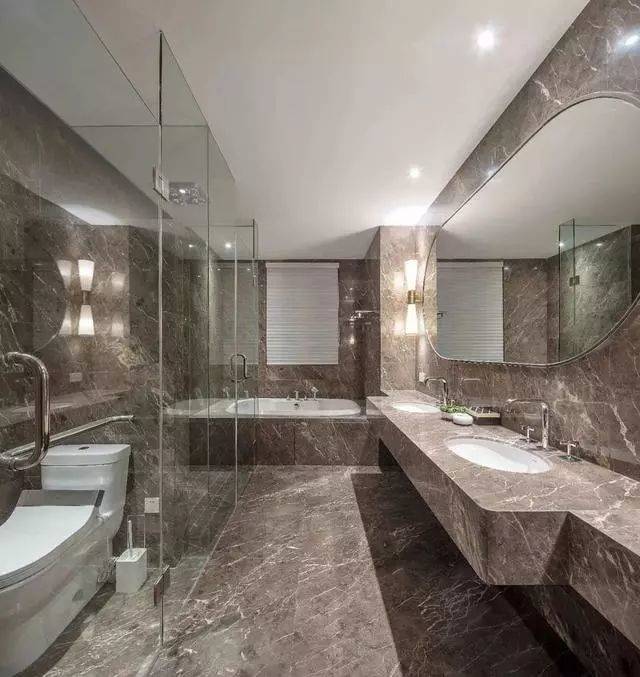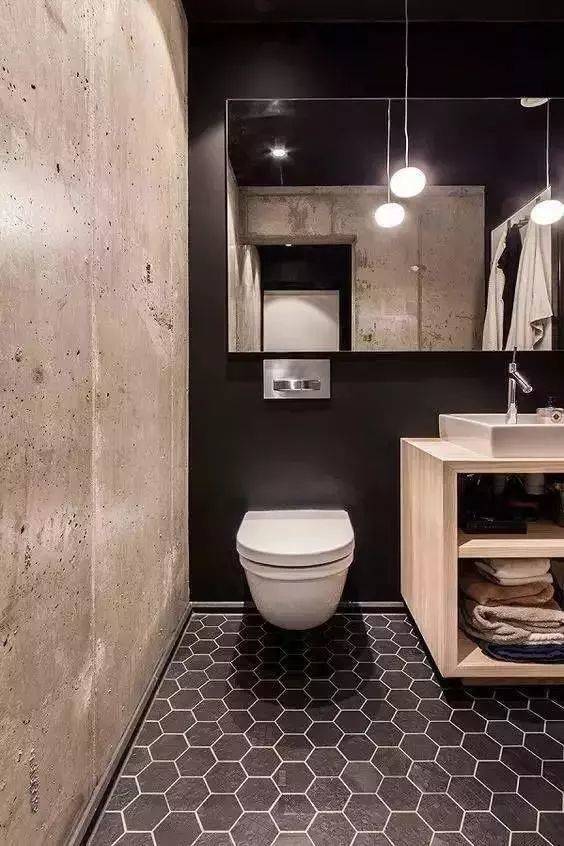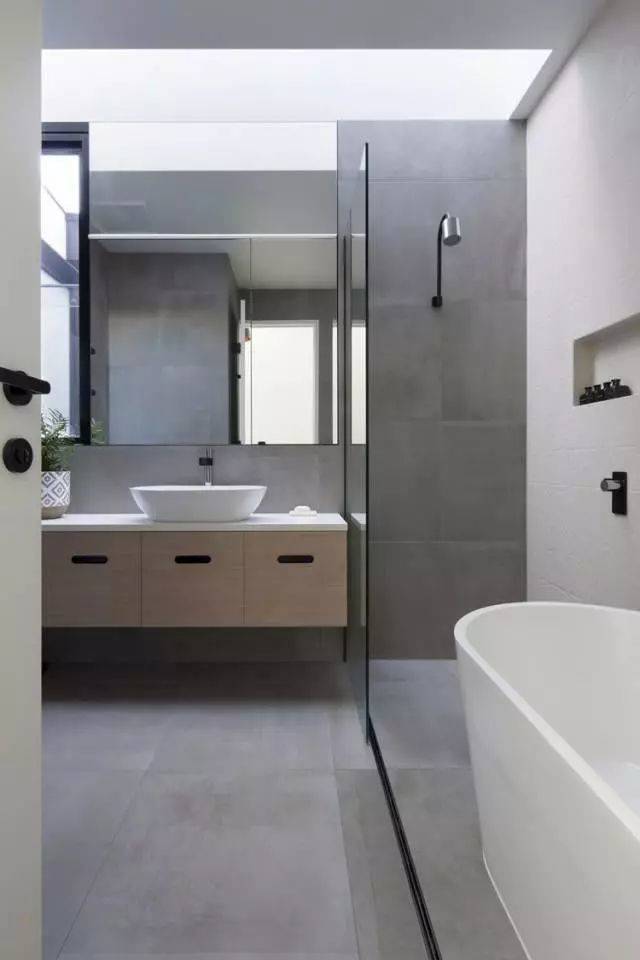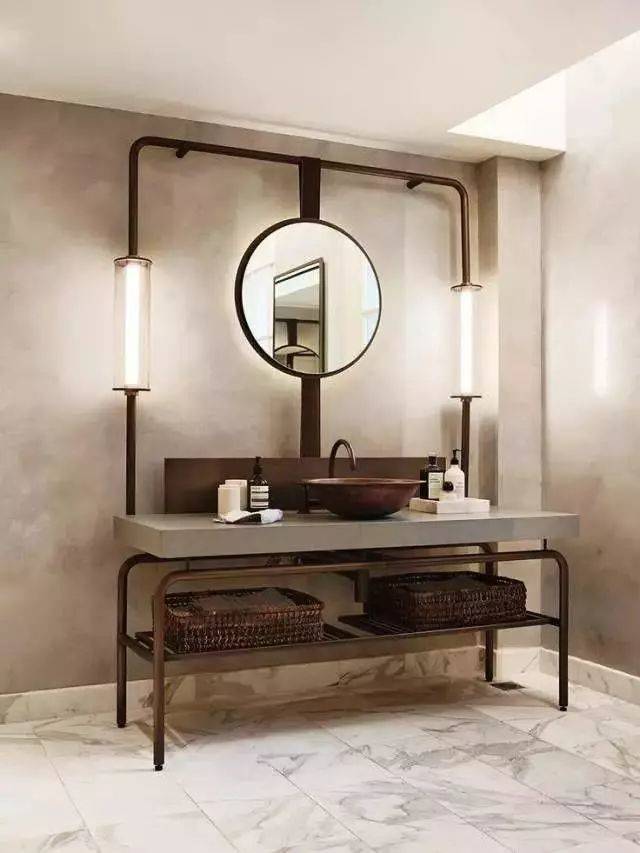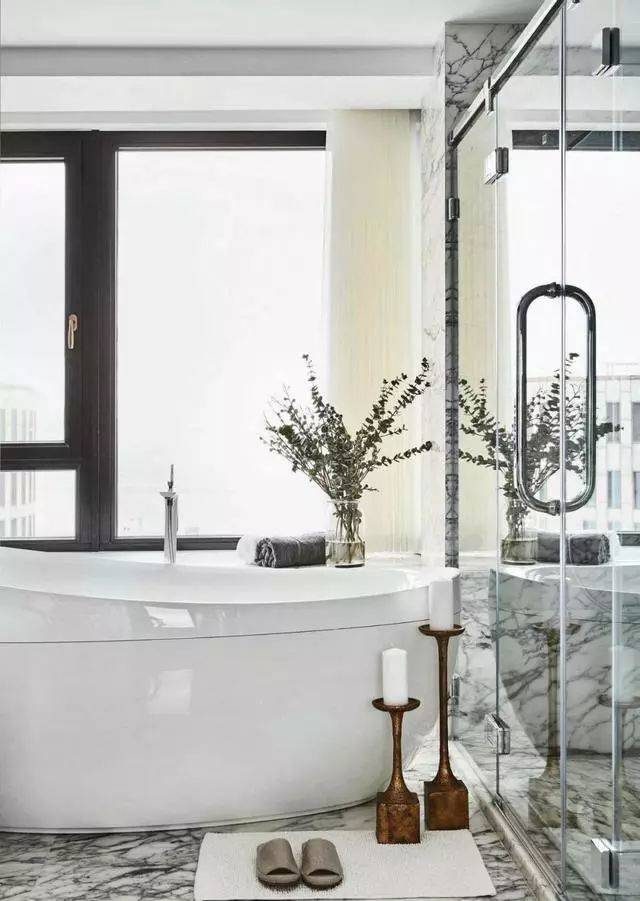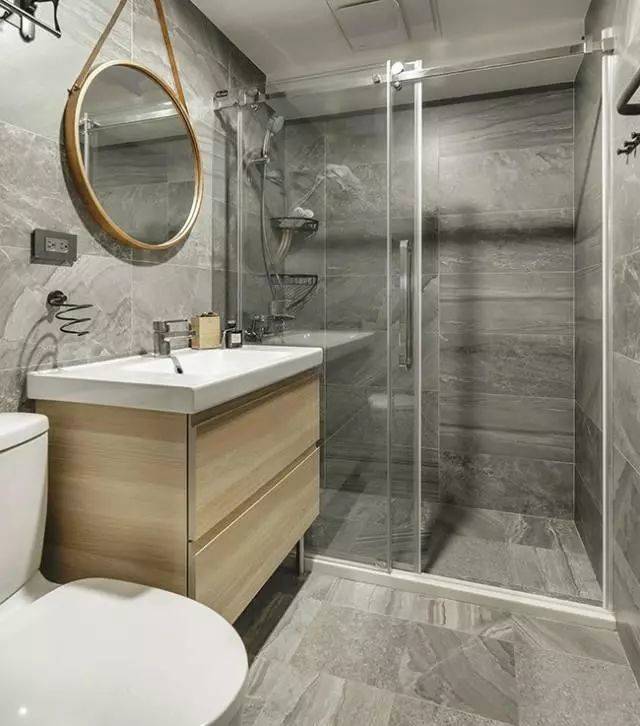 04
Different-color wall and floor tiles
Different tones and styles of wall and floor tiles are more conducive to creating a rich sense of hierarchy. In this era of individual expression, unconventional, originality, to achieve extraordinary space design.