Bathroom Business School
The bathroom can be divided into a shower area, a toilet area and a grooming area according to their functions. Only the shower area is the most humid, so it is necessary to separate the wet from the dry. This will ensure that the toilet and freshening areas are dry and less likely to slip on. It is recommended that you use a glass partition to separate the wet from the dry in the bathroom, and the bathroom will look more airy and bright!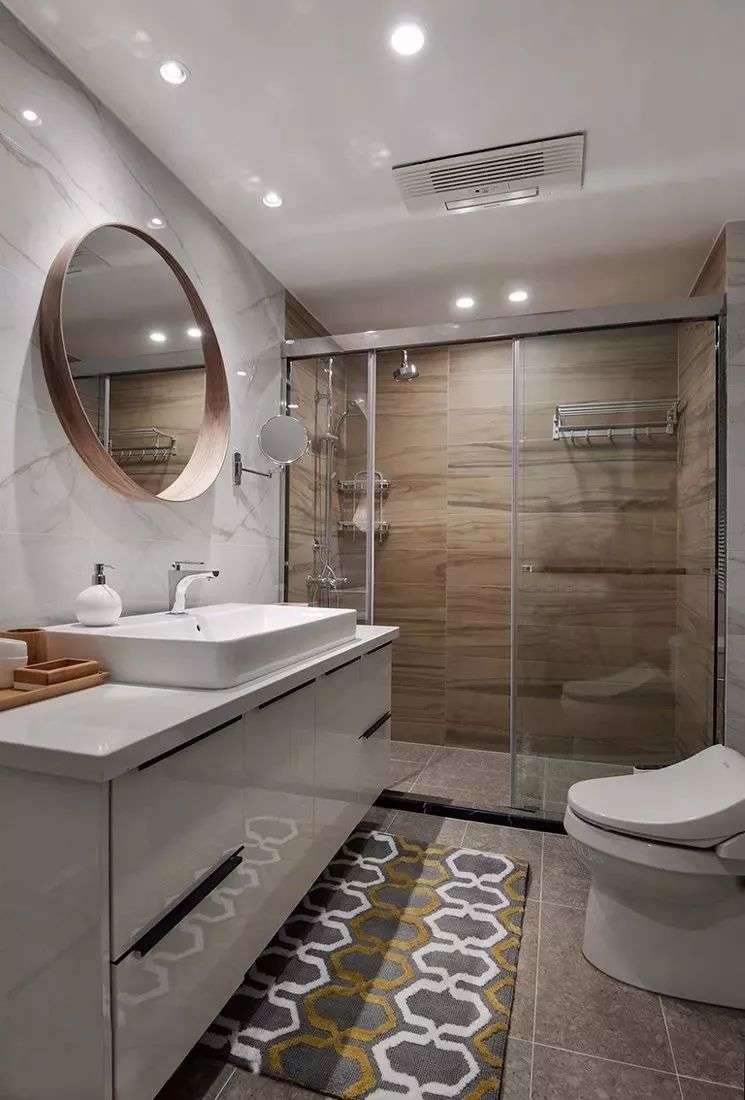 The glass partition can separate the shower area from the rest of the room, so that the wet and dry parts are separated, but it is also bright and transparent, so that the light can pass through and the bathroom does not look so small.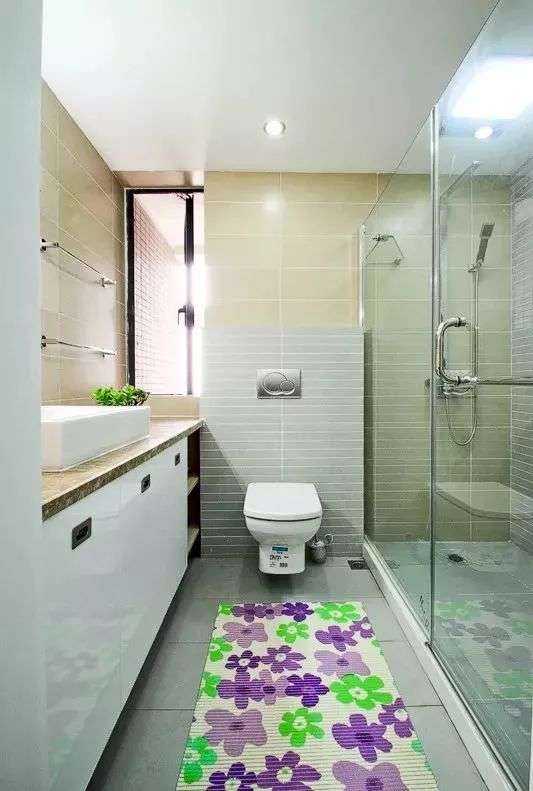 The glass partition can also act as a partial mirror, making the bathroom look more spacious. This is especially true for bathrooms that are separated left and right.
If the bathroom is more spacious, you can also install more bathtubs in the shower. The glass partition separates the bathtub, toilet and sink, but still looks like they are in the same space.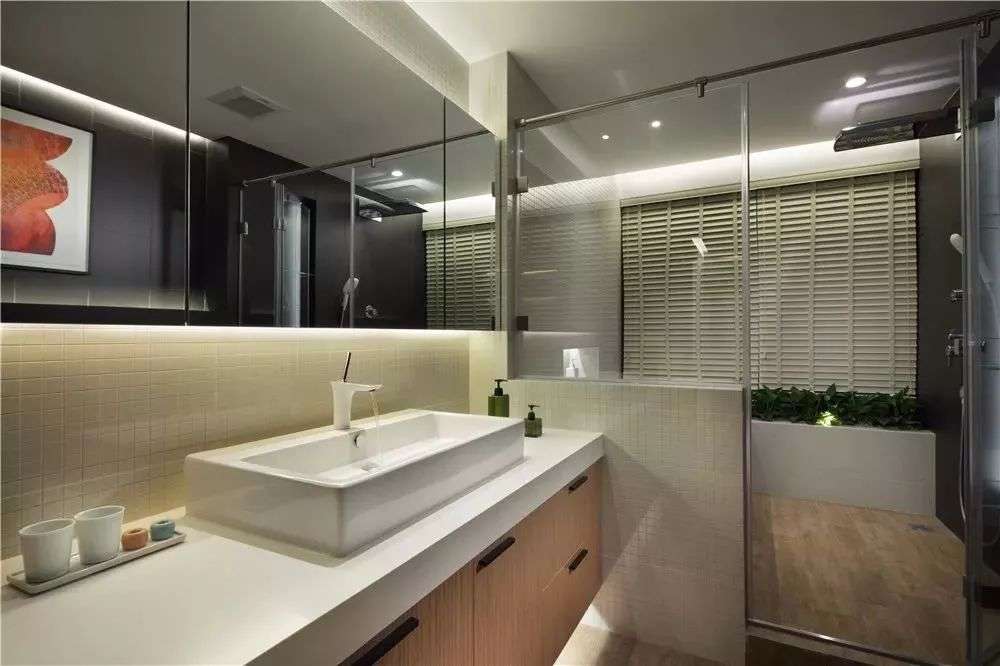 If you feel that the glass partition doesn't provide enough privacy, you can also consider using a glass partition with a half-wall partition to provide some privacy.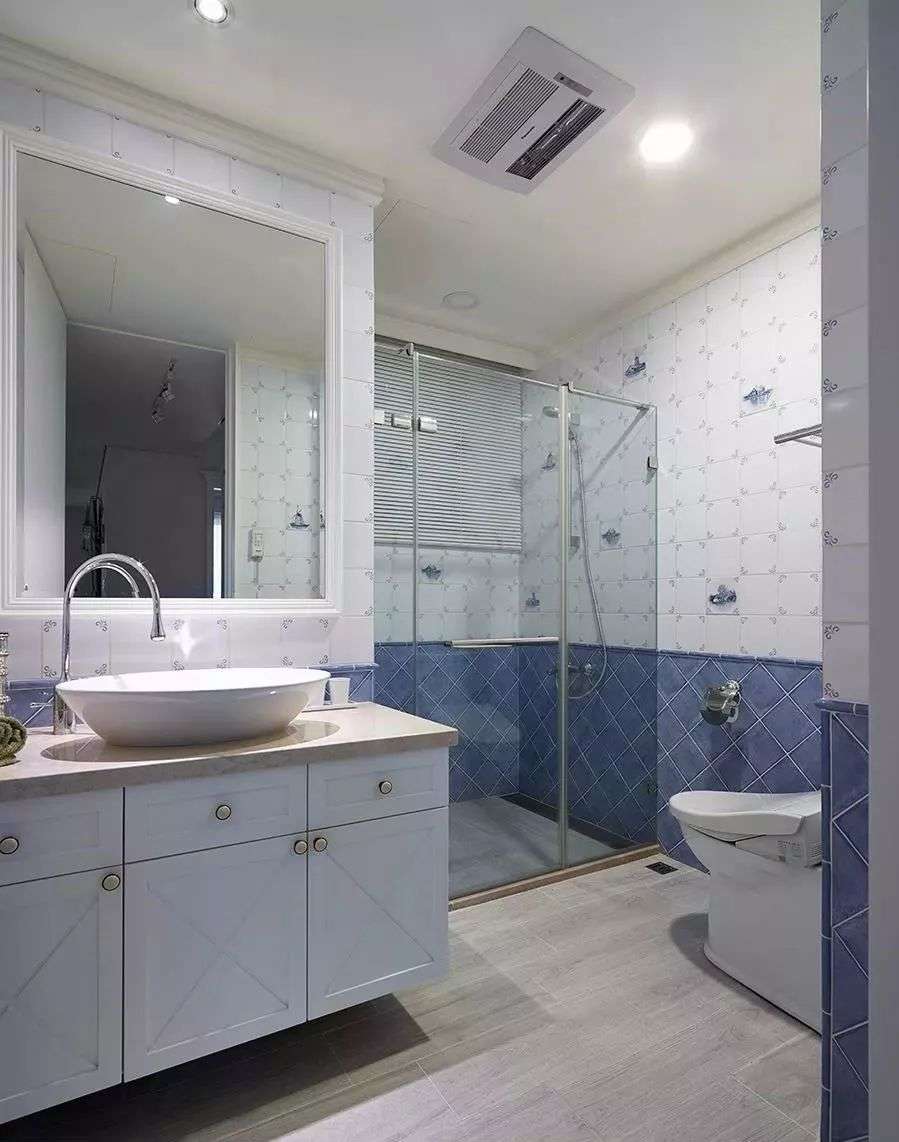 Like this, the shower is located in the corner. If you don't use a glass partition, then no light will be able to throw in. Such a small shower space would be particularly depressing.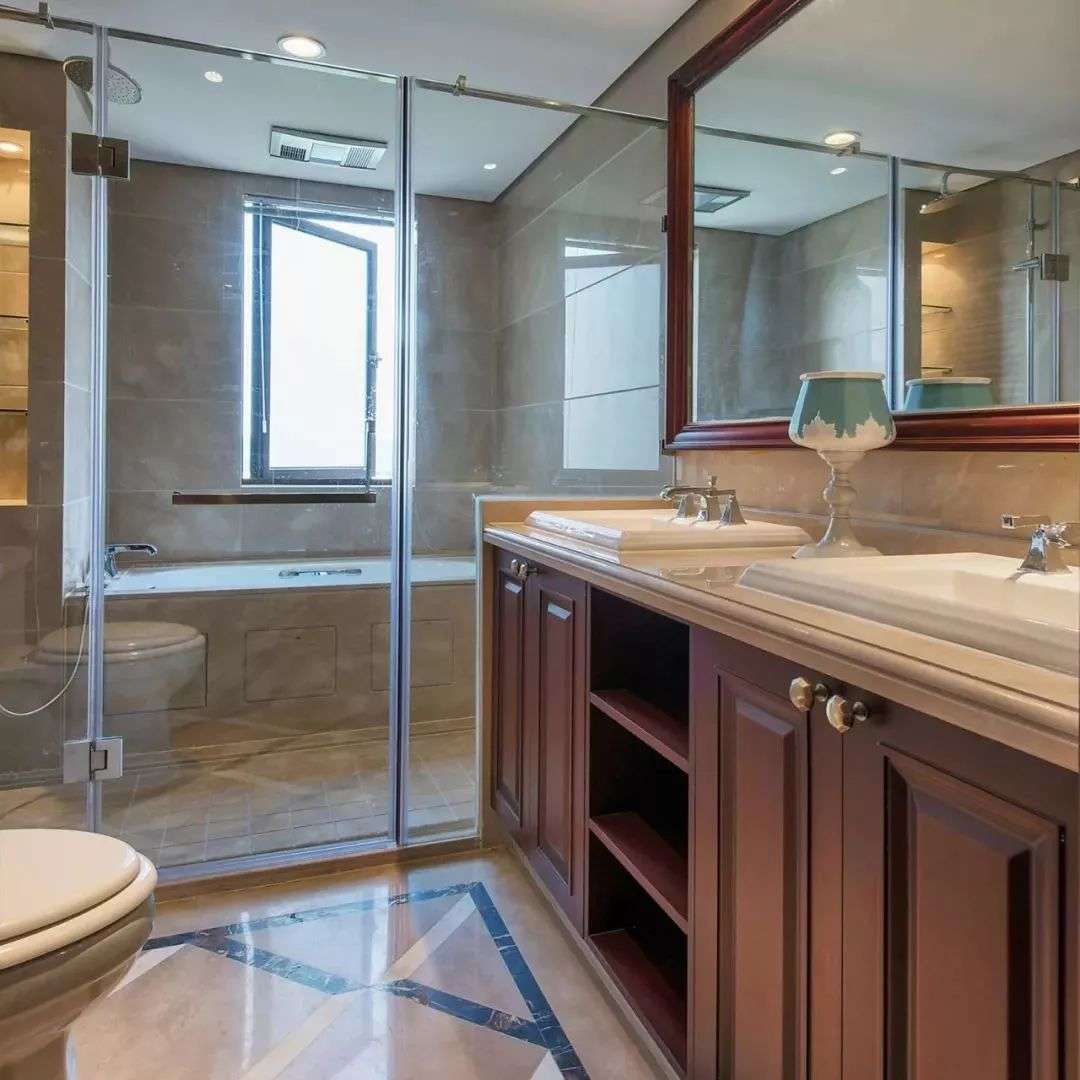 Also, glass partitions can be a versatile style. Glass partitions can be used in any style of bathroom. It's much better than other complicated marble or wood partitions.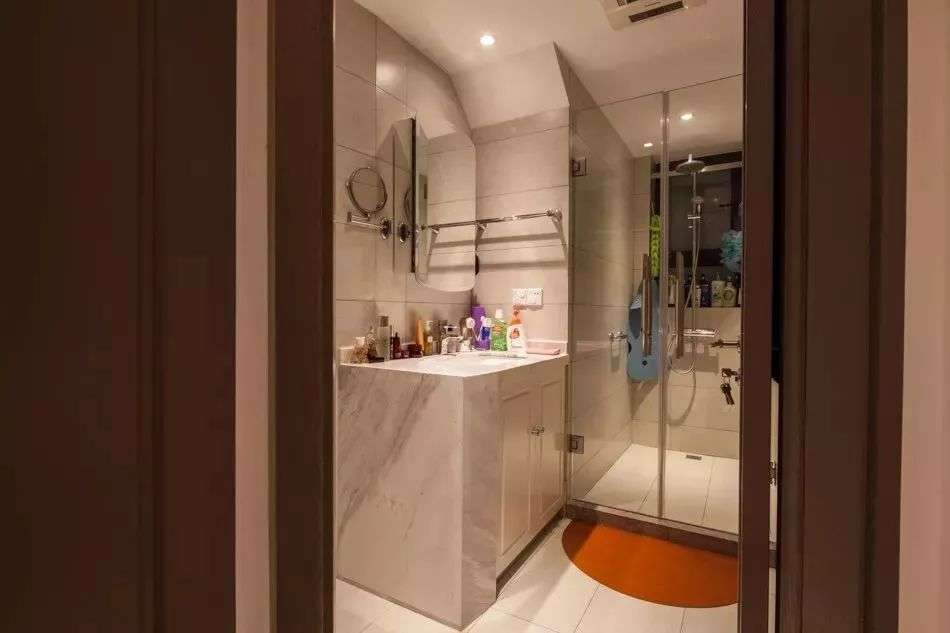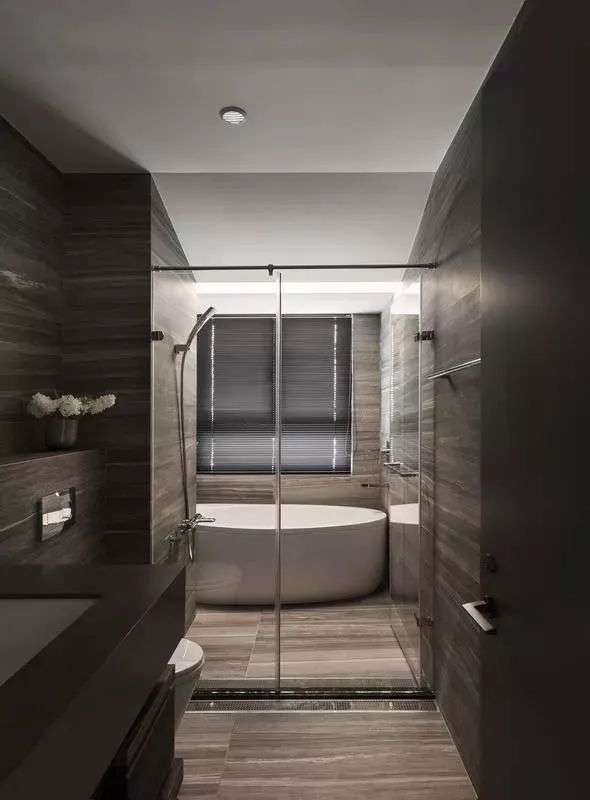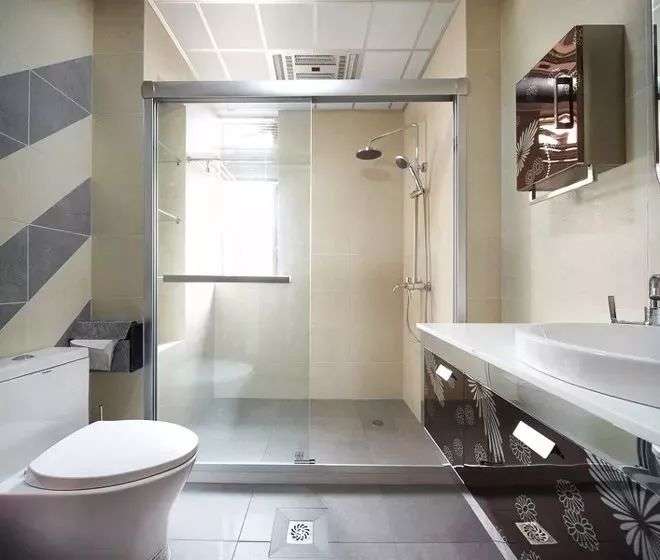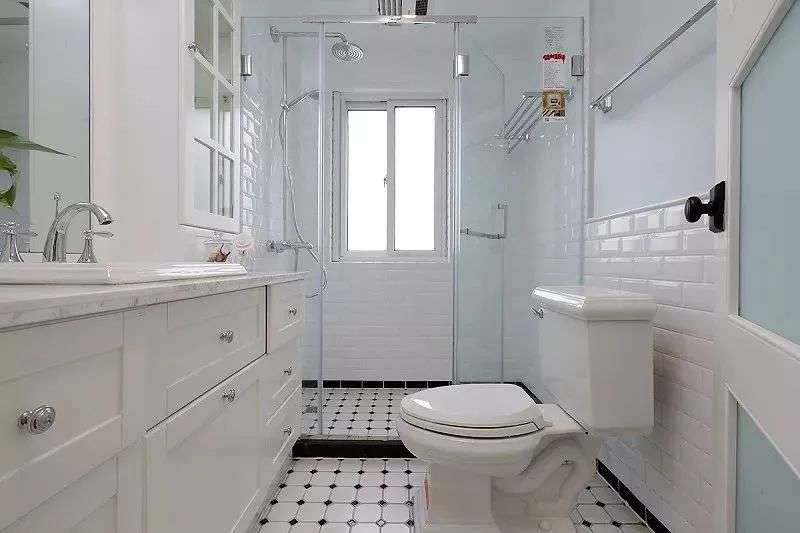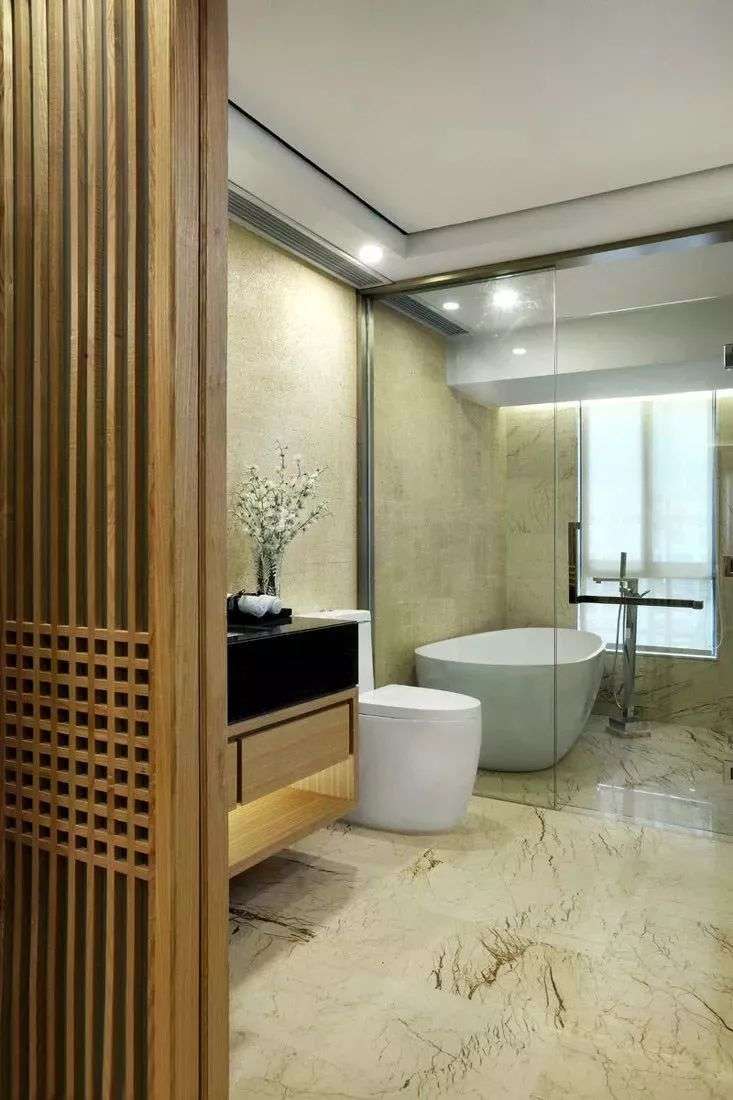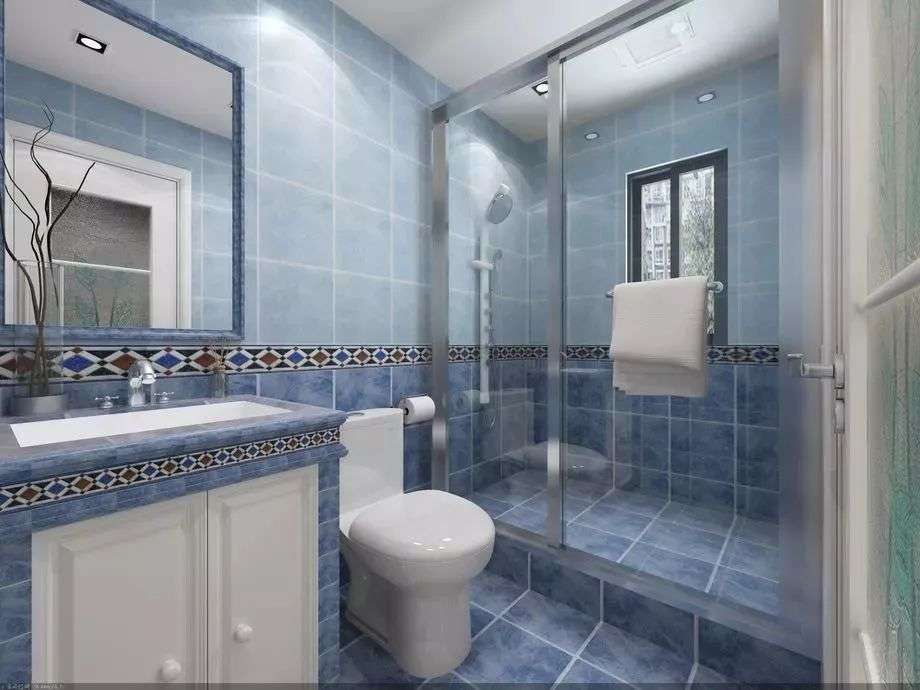 Do you have a favorite among these atmospheric and stylish bathrooms? As long as a glass partition is used, the bathroom can definitely be visually expanded by several points. No matter you are a Mediterranean, minimalist, or luxurious classic, you can add a glass partition in the middle to separate the wet and dry without affecting the overall sense of the bathroom!