Support Your General Contractor Business With Effective Software Solutions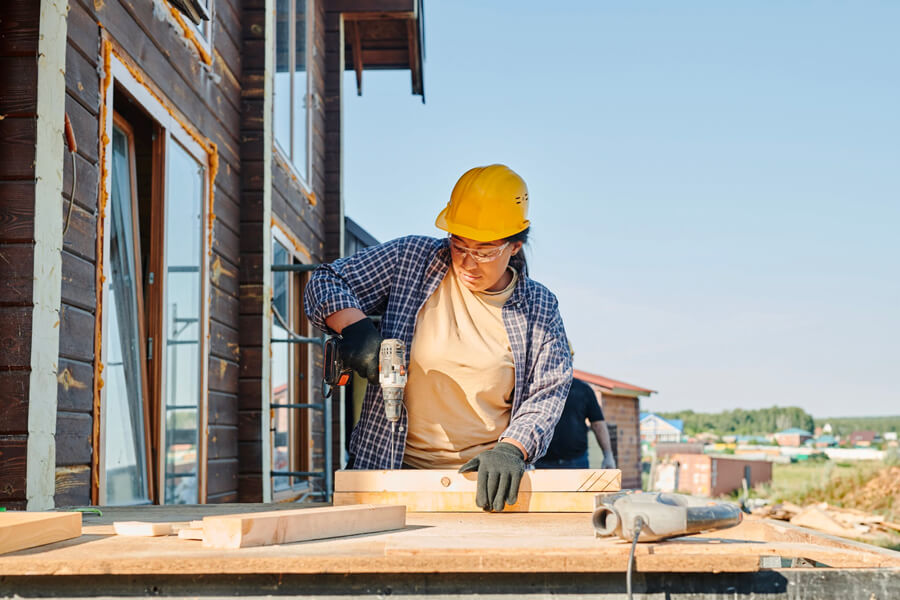 The right software tools and apps can help your general contractor small business succeed and grow. General purpose software solutions handle various contractor needs through an integrated or comprehensive software package. Project management and administration functions are handled in a single place. Niche or specialty tools perform specific functions, such as estimating building materials costs, scheduling deliveries, refining architectural drawings, and managing employee payroll and logistics. An appropriate mix of general and stand-alone software tools and apps depends on your business size, current project lineup, and growth plans.
This article, courtesy of WOWOW Faucets, highlights some functions of common general contractor software tools, so you can choose the right solutions for your general contractor business needs.
Comprehensive Project Management Tools 
Project management programs are a great resource to help with searching for solutions to take your productivity to the next level, as well as providing a complete set of tasks to handle necessary administrative and project management tasks at virtually every stage of a project. Even relatively small building projects have many moving parts, and project management software tools help you stay on top of things.
Different software modules focus on project bidding, estimating labor and materials costs, and on-site project management. Pixie notes that automatic email reminders help organize logistics, such as scheduling deliveries, alerting staff to upcoming deadlines, and tracking project payments and invoicing. Project bidding, accounting, subcontractor management, and customer relationship management functions work seamlessly together.
Construction workforce management software helps effectively deploy your team on the job site. Forecast upcoming tasks and control costs by having the right people with the right equipment on-site at the right time. Adapt labor and deliveries to changing circumstances as your project proceeds. Job site management apps monitor safety protocols on-the-fly and help organize and manage equipment inventories.
Sometimes You Need a Specialized Tool
Special-purpose software solutions are needed to address functions not usually covered by comprehensive administrative and project management packages. For example, architectural drawing and 3D modeling software go beyond standard graphic design tools to help visualize construction phases and finished products. Building information management software reports and graphics strengthens communications between the general contractor, subcontractors, and architects. An early sense of how well a project is tracking reduces potentially costly change orders and plans to redraft.
For many contractors, Mr. Right points out that invoicing software can be a lifesaver. It allows them to quickly and easily create accurate invoices, which can save time and hassle when it comes time to get paid. In addition, software for HVAC invoicing can help specialized contractors keep track of their finances and ensure that they are being paid for all the work they do. The right invoicing software will offer automated email reminders to late-paying customers, and it will allow you to accept multiple payment methods.
Reach Out and Learn More
Adding purpose-built software to manage your contracting business can be helpful as you try to grow your business. General contractor business software ranges from comprehensive project management tools to stand-alone architectural and modeling packages. Coordinate critical construction data and anticipate new software needs as you expand your business
WOWOW Faucets offers the best faucets and bathroom accessories on the market. Call (252) 352-1897.