Make People Like The Bathroom Design!
Bathroom design is the design for the space of daily hygiene activities. Designers mainly perform through faucets, washbasins, bathing equipment, bathroom accessories, etc. The bathroom, commonly known as the toilet, is a space for daily hygienic activities such as defecation, bathing and washing. I bring you the following designs that will definitely make you rejoice!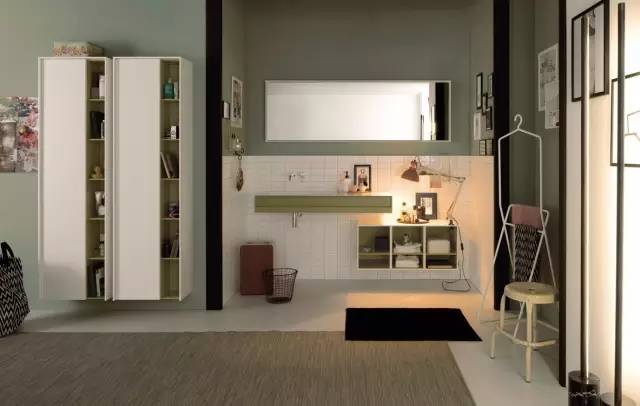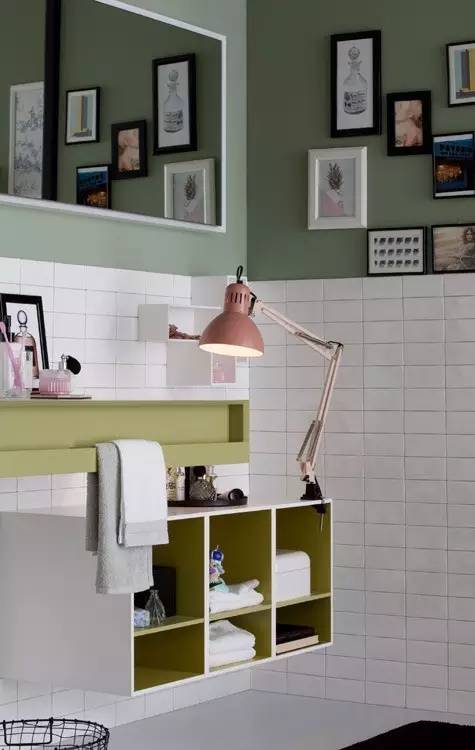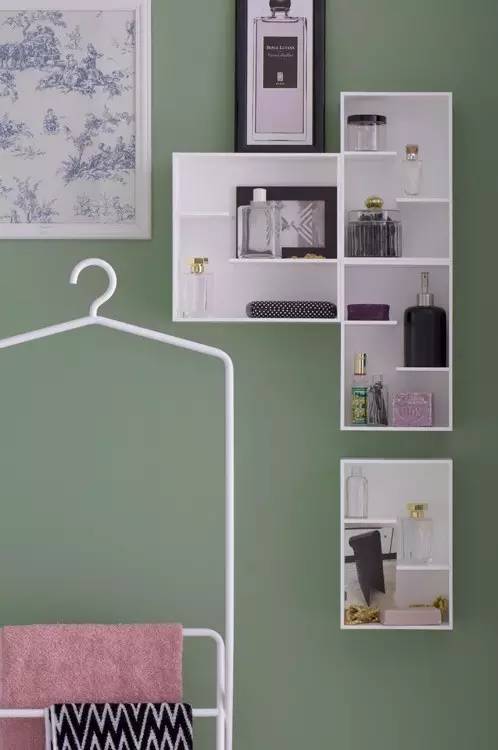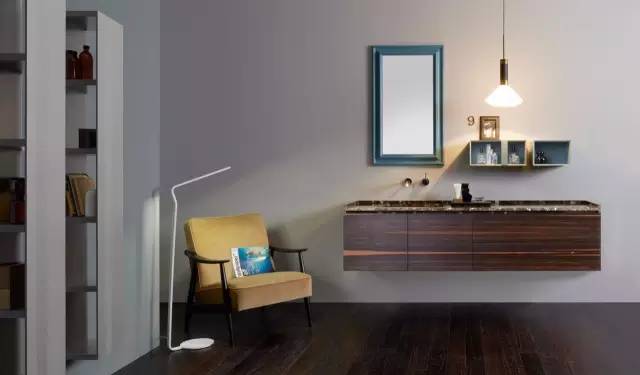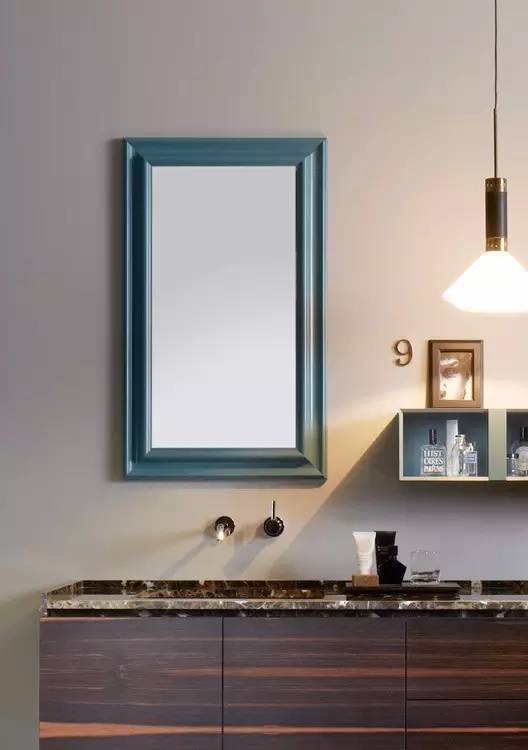 We all know that sleep occupies most of the time in a lifetime. The bedroom is the most frequently used home space. But according to statistics, the length of time in the bathroom is second only to the bedroom in the life of a woman who loves beauty.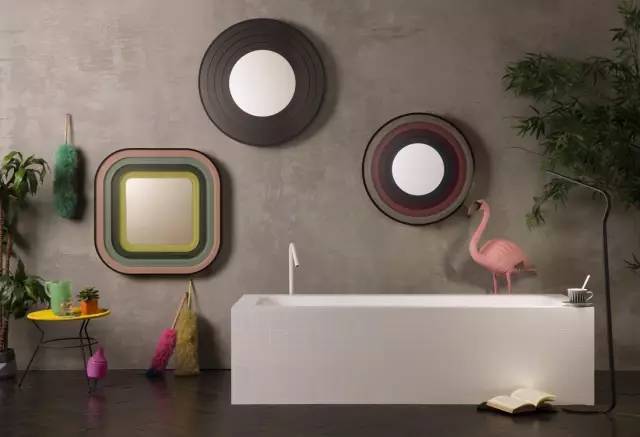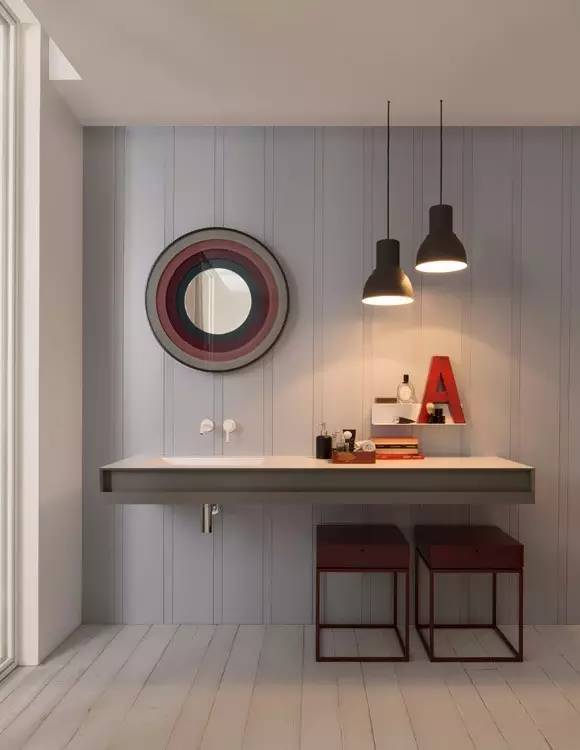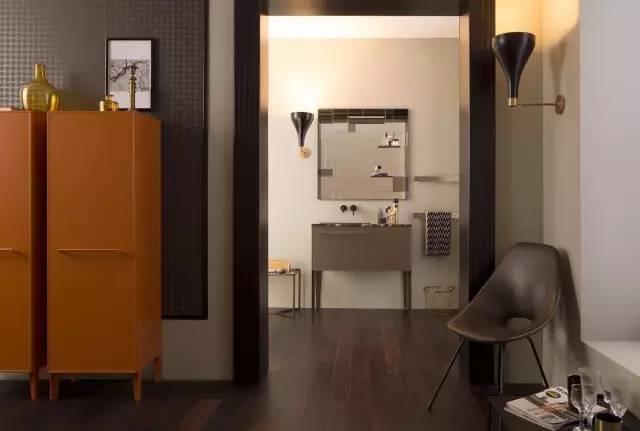 Are you still foolish enough to think that this is the only function of the bathroom?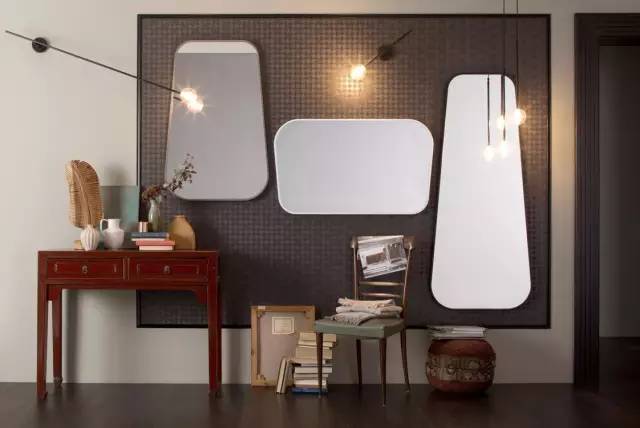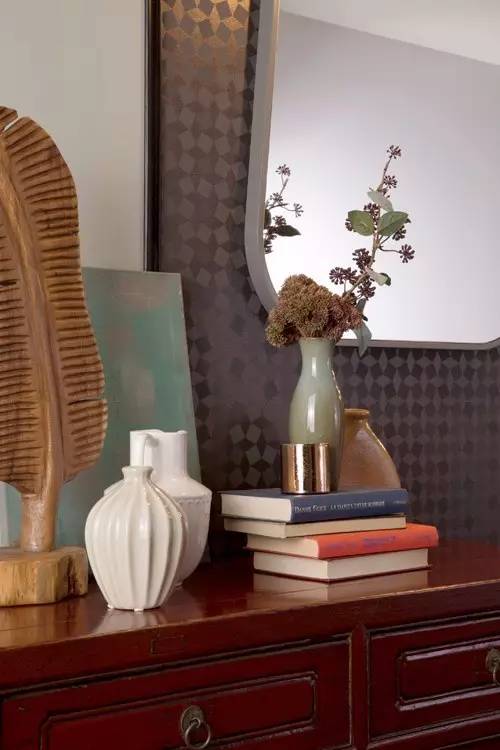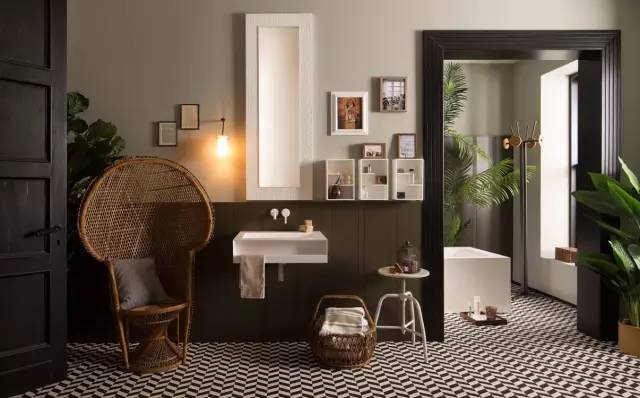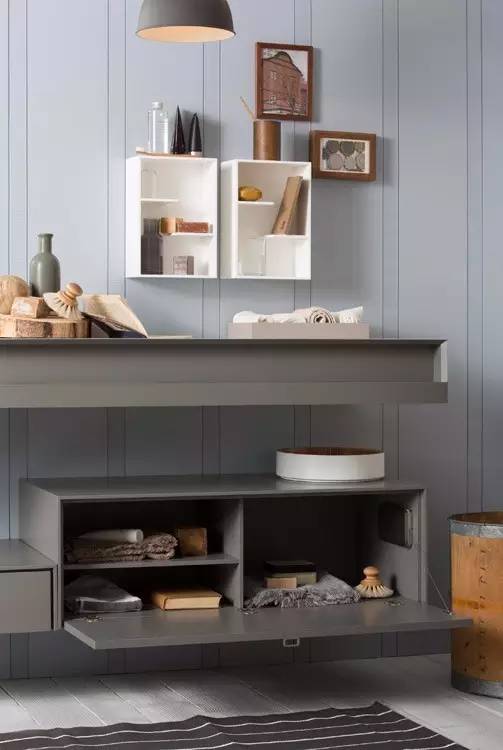 (Article picture source network invasion deleted)