The shower room is one of the hot products in the current consumer home improvement, especially in the bathroom. Shower enclosures can have the effect of separating wet from dry because of their airtight lower layer and the reliance on the water barrier screen and seal to block the overflow of water. It solves the safety problem of family members slipping and falling due to water in the bathroom. Let's talk about the safety of shower glass.
1. What is a shower room?
The shower room is a collective name for three products: steam shower room, integral shower room and shower screen. It is a shower water barrier device used to prevent shower spray water from splashing or flowing outside the shower lot.
2. Types of shower enclosures
Steam shower room
It is a sanitary unit consisting of a steam generator, a shower unit, a shower body, a shower screen, a top cover, a bottom basin or a jetted Jacuzzi (or an ordinary bathtub), and other accessories that can be used for steam baths, showers or other baths by passing in cold or hot water.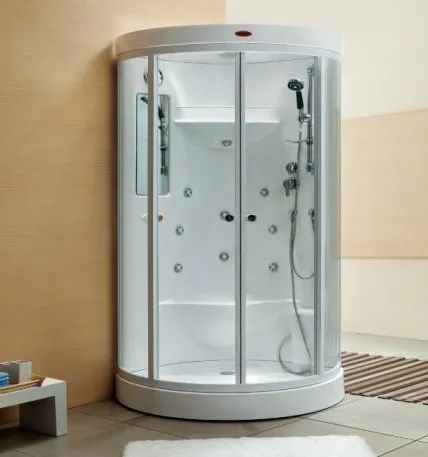 Integral shower room
No steam generating device. It is a sanitary unit that consists of a shower unit, shower body, shower screen, top cover, bottom basin or bathtub.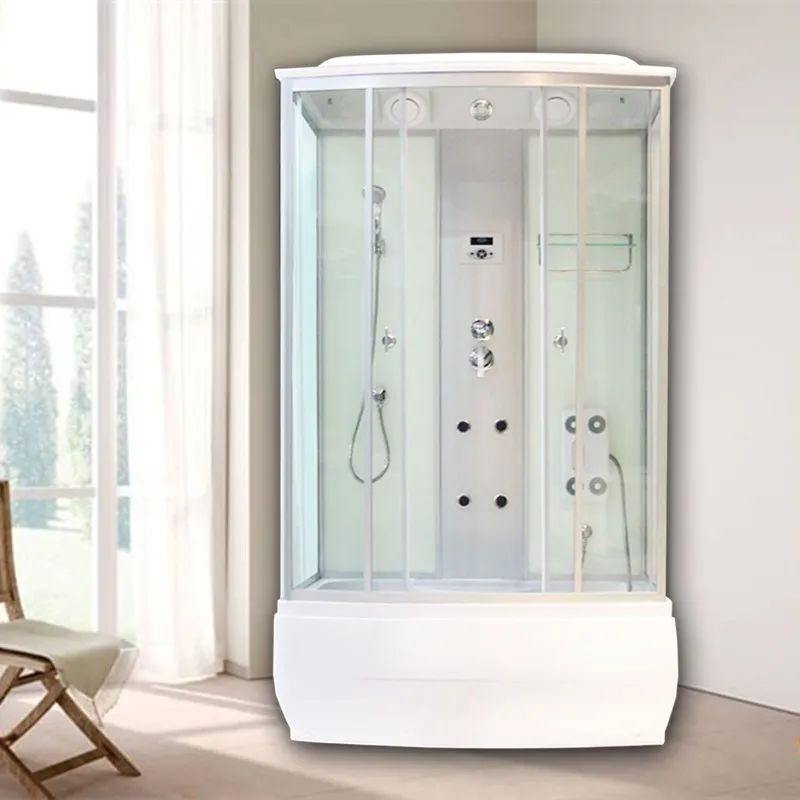 Shower screen
It is a sanitary unit consisting of a fixed and/or movable screen to prevent water from splashing or flowing outside the shower area.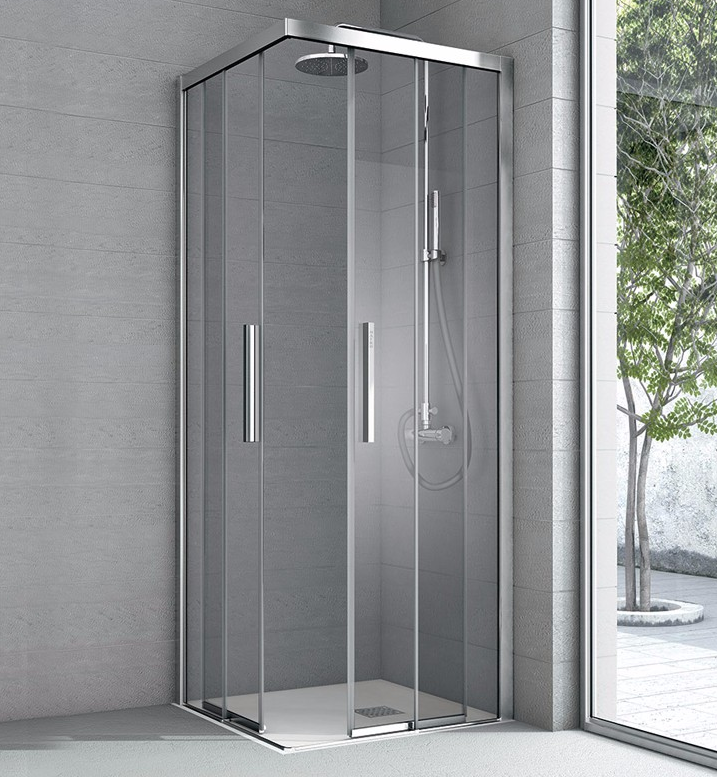 III. Key items of concern for quality and safety of shower rooms
In recent years, there have been safety incidents caused by broken glass in shower rooms, which seriously threaten the personal safety of consumers. So how to buy shower room products to avoid such safety incidents?
Based on the monitoring and analysis of the quality and safety risk information of domestic and foreign shower products and the data analysis of the national building and sanitary ceramics testing key laboratory on the product testing of shower rooms, the main reason for the safety incidents caused by broken glass in shower rooms is the quality of the glass of the water barrier screen in terms of safety performance.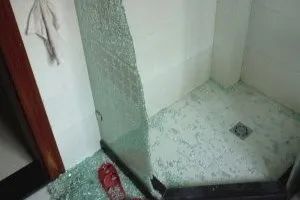 Tempered glass
After heat treatment process, the glass is characterized by the formation of a compressive stress layer on the surface. It has improved mechanical strength and heat-resistant impact strength, and has a special fragmentation state.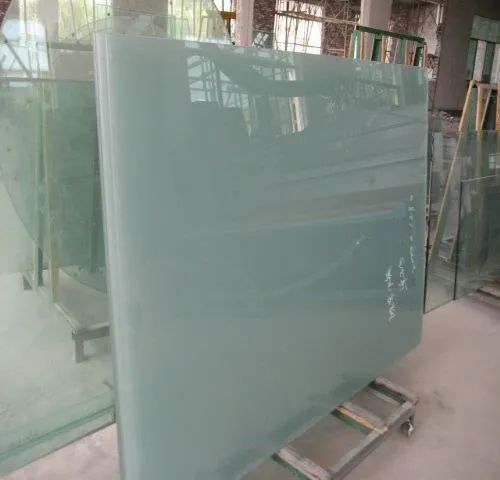 Laminated Glass
Glass with materials such as glass and/or plastic. It is the collective name for composite materials which are separated by an interlayer and made to adhere together by treatment. What is commonly and mostly used is the component which is separated by an intermediate layer and made to stick together by treatment.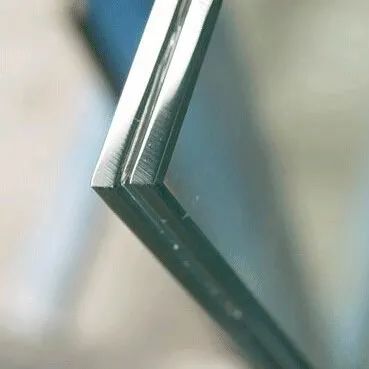 ★ China's standard QB 2584-2007 "shower room" has made clear provisions for the use of water screen glass, as shown in Table 1 and Table 2.
Table 1 The requirements of the glass used in the water barrier screen
Name
Test standard
Test items
Other requirements
Tempered
GB 15763.2-2005

Safety for Construction Part 2: Tempered Glass

Impact resistance test
Passed 3C certification
Chip state test
Laminated
GB 15763.3-2009

Safety for Construction Part 3: Laminated Glass

Moisture resistance test
/
Falling ball impact peel test
Table 2 Standard requirements for glass safety testing
Name
Test items
Standard requirements
Tempered
Self-impact resistance test
Take 6 pieces of tempered glass for testing. The number of damaged specimens does not exceed 1 piece, it is qualified; more than or equal to 3 pieces is not qualified. When the number of damage is 2, then take 6 pieces for testing. The specimens must not be destroyed as qualified.
Chip state test
Category
Nominal thickness/mm
Minimum number of fragments/pieces
Plane
3
30
4~12
40
≥15
30
Curved surface
≥15
30
Tempered
Moisture resistance test
After the test specimen beyond the original edge 15mm, cutting edge 25mm, crack 10mm part can not produce bubbles or other defects.
Falling ball impact peel test
The middle layer shall not be fractured or exposed due to debris peeling after the test.
Small reminder.
When purchasing shower products, whether through traditional trade or cross-border e-commerce platforms, consumers should ask for a test report issued by a third-party testing agency and check the type of water barrier glass. If it is tempered glass, you should also check whether it is labeled with the 3C certification mark. In addition, in daily use, you should avoid contact with sharp objects collision, to prevent the phenomenon of glass spontaneous explosion.