Is Oil Rubbed Bronze Finish Out Of Style In 2022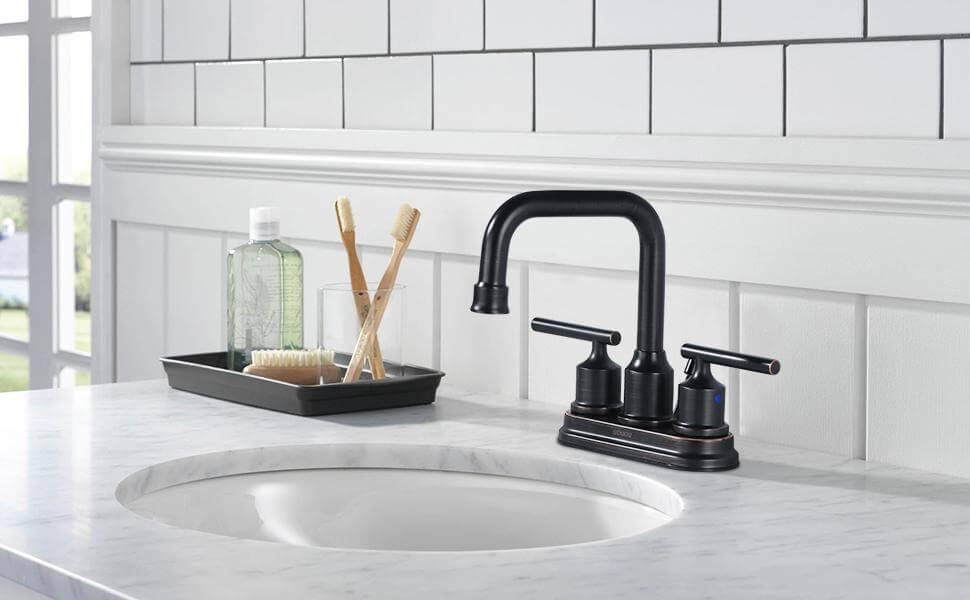 Oil rubbed bronze is a classic finish that makes a great choice for kitchen or bathroom hardware. But as the aesthetics change and demand increases, more and more finishes such as brushed gold, chrome, brushed nickel, oil rubbed bronze may be not as popular as usual. Is oil rubbed bronze out of style in 2022? If you are interested in oil rubbed bronze finish, read on this post for more details!
What is Oil rubbed bronze finish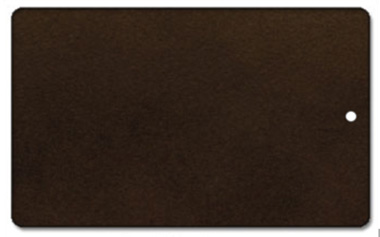 Oil rubbed bronze finish is made by rubbing a dark oil solution on copper plated hardware and fixtures. This oil solution will wear and discolor over time, giving the light fixture a well-worn antique look.
Oil rubbed bronze is also known as a "living finish". A living finish will wear over time and the darker surface will begin to reveal lighter, coppery highlights. This finish is very dark, ranging from dark chocolate brown to dark gray, often with copper undertones. There are multiple interpretations of this finish in the hardware industry, and none of the oil-brushed bronze finishes match it.
Pros of oil rubbed bronze faucets
Avoid water spots and fingerprints
Oil rubbed bronze finish has a distinct advantage over other finishes lilke chrome and brushed nickel, because it can resist water spots, fingerprints and scratches. As a result, you don't need to always clean it and it always looks so clean and brand new.
Traditional look
If your kitchen or bathroom is in a traditional style, oil rubbed bronze faucets will be one of the best choice. The oil rubbed bronze faucets not only can enhance the beauty of the kitchen or bathroom dramatically, but also offers a warm and rustic feel and create a high-end style for your room.
Easy to clean
Most oil-stained bronze finishes are usually stain-resistant, but if spots appears, the easiest way to clean the lamp is to rinse it with water and dry it immediately with a soft cloth. Water is usually the simplest solution needed to keep bronze fixtures and hardware clean. When a stronger cleaning solution is needed, vinegar diluted with water is the safest choice for all bronze finishes.
Cons of oil rubbed bronze faucets
High price
If you prefer cost-effective faucets, then oil rubbed bronze faucet may not be one of your first choices. Because its elegant appearance needs complicated craftsmanship to complete, as a result, its price will be higher than other faucets with the same quality.
Easy to fade
The popularity of oil rubbed bronze faucet is due to its unique appearance. But if you don't maintain it properly, it's easy to fade. Once the oil rubbed bronze faucet fades, it will show some strange colors, which are incompatible with your kitchen or bathroom.
Hard to maintain
Although it is easy to clean, it requires a lot of regular and meticulous maintenance. Maintaining these finishes is more complicated than ordinary faucets. After a period of time, the wax coating that protects the parts will peel off and you must regularly use a layer of furniture wax to protect the finish, otherwise it will be oxidized and fade.
Is oil rubbed bronze finish out of style in 2022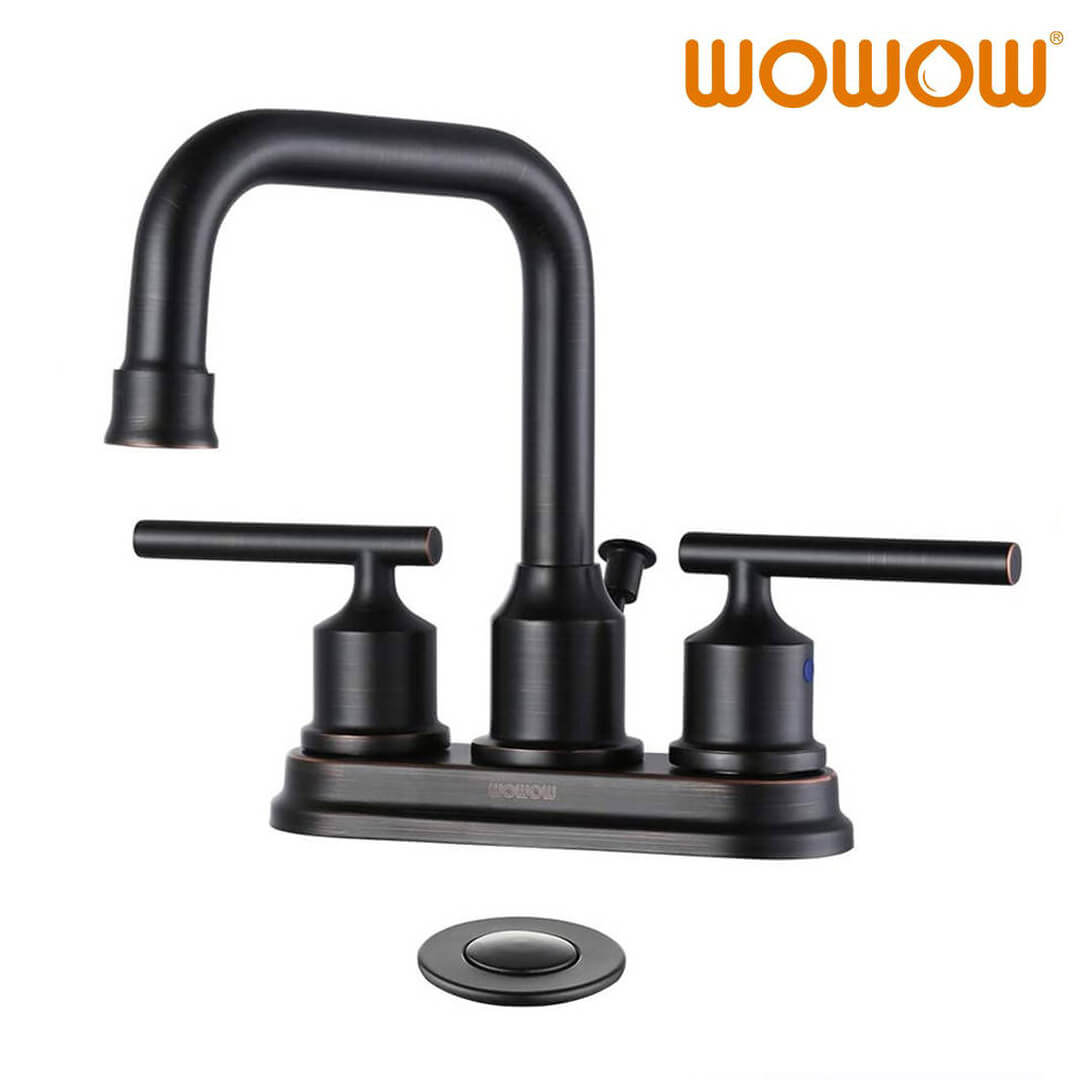 Absolutely not! Oil rubbed bronze finish is a tend that has been around for a while and I don't see it going out of style for a while. It will probably never go out of style because of it's association with charm and is timeless. Now, many are opting for a more modern flat black which has become trendy for its modern looks. As long as modern farmhouse decor is mainstream you will see oil rubbed bronze hardware. So, oil rubbed bronze finish is NOT out of style in 2022.
The great thing about oil rubbed bronze finish is it's a dark color with some rubbed spots on the edges like it's been used for years and years. It gives the illusion of age but is still modern and sophisticated.
How to remove water stains from oil rubbed bronze
Oil-rubbed bronze fixtures are generally more stain resistant than most other finishes. If simply wiping the light fixture with a soft damp cloth does not remove the water stain, a diluted vinegar solution is recommended. Avoid harsh cleaning chemicals as they can damage the finish.
Final thoughts
The main advantage of oil rubbed bronze faucets is that it creates a unique appearance, durable and easy to clean. For many people, the main disadvantage of oil rubbed bronze faucet is price. These fixtures are often more expensive than many other fixture finishes. Anyway, oil rubbed bronze finish is still in style in 2022 and it worths your consideration without any doubt.