New Bathroom Network Bathroom Headlines
If the bathroom at home is too small, it also limits the storage space. If all kinds of things are stacked on the sink, it is not very convenient, but also makes the whole bathroom clutter.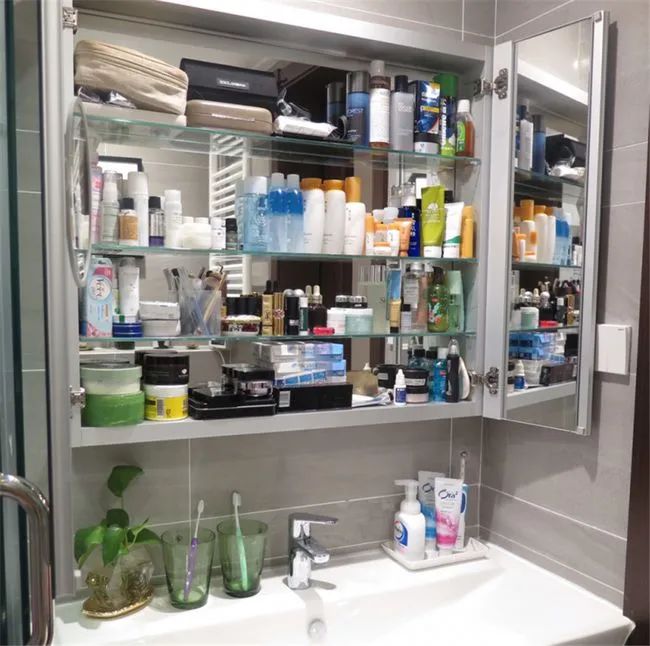 So, is there a way to solve this problem quickly and effectively? Don't worry, this time I'll share these 8 tips to make your bathroom say goodbye to clutter!
Install a magnet plate in the back of the bathroom cabinet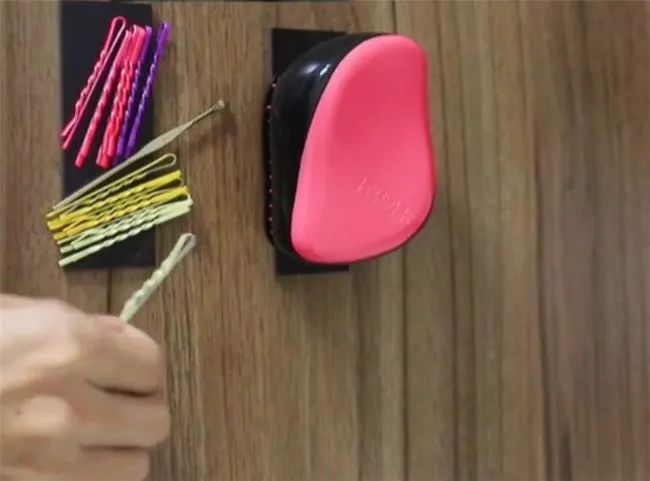 This method is to install a magnet plate behind the bathroom cabinet door, which is used to adsorb some small metal objects, such as hair cards, ear picking spoons, etc.. It not only can save some storage space, but also can be more convenient when using.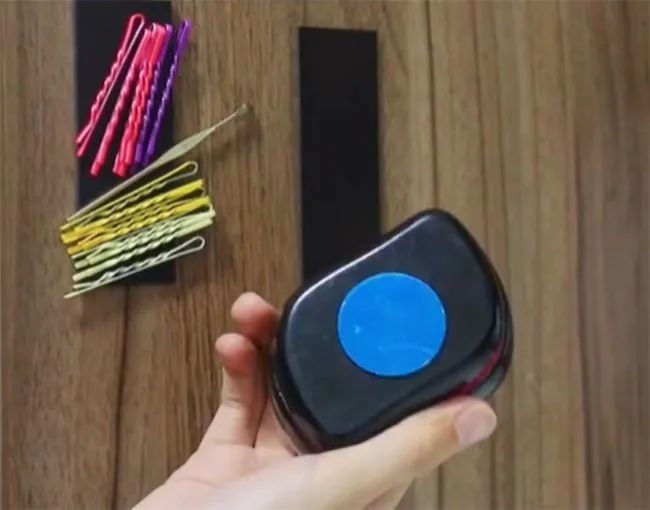 You can also buy a magnet sheet and paste it on the back of some small boxes. This is also convenient to store small objects into small boxes.
The toilet paper is placed inside the mirror cabinet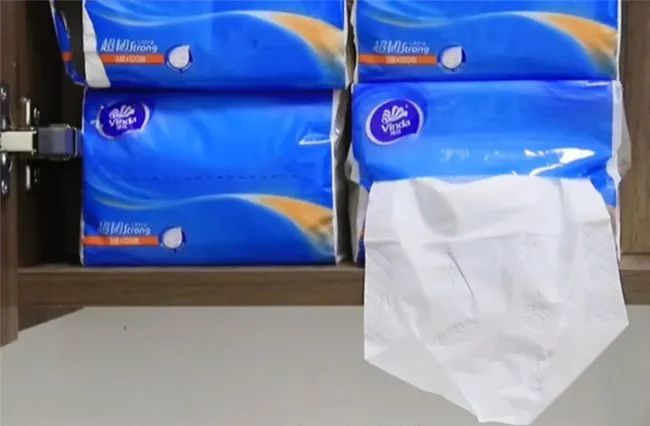 If there is not enough space, it is best to put toilet paper in the mirror cabinet, so you can save the drawer.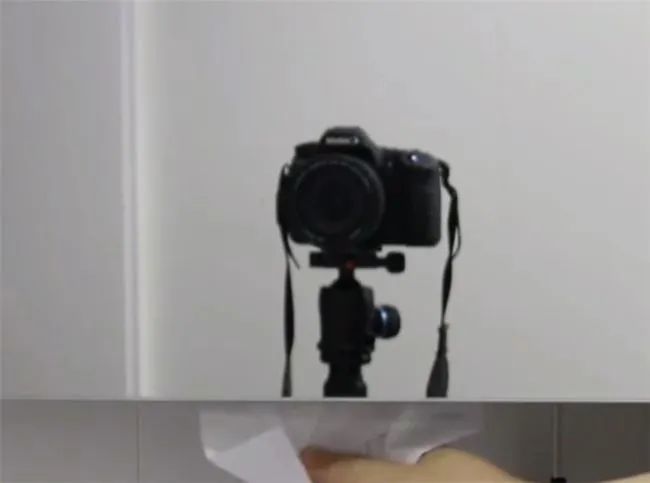 This can save paper drawing space on the table and try to avoid terrain.
Installation of cross organizer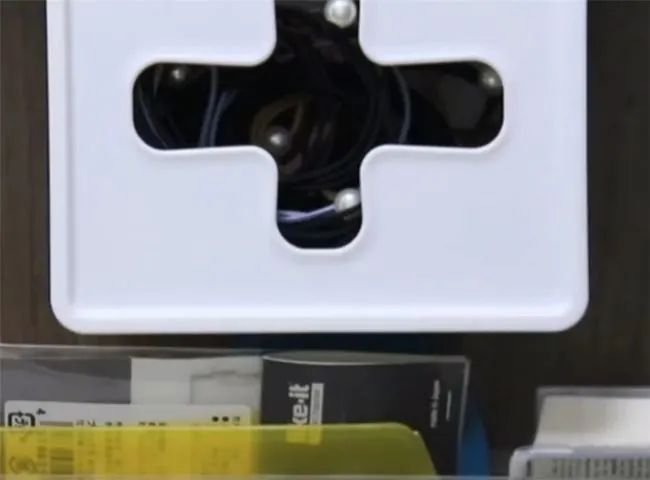 We can install a cross organizer like the one pictured. It can specialize in storing small items such as headbands, hair bands, rubber covers. If these small items are not stored, it is a very troublesome thing to find when you want to use.
Place the "narrow" storage box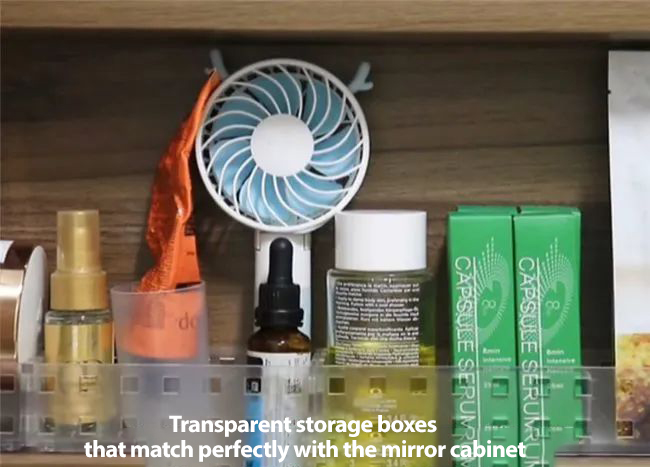 If you do not install storage boxes in the mirror cabinet, many things are difficult to place. Here there is often a cluttered situation. The narrow storage box can be a good solution to this problem, it also looks very beautiful.
Press the hanging basket under the hanging rod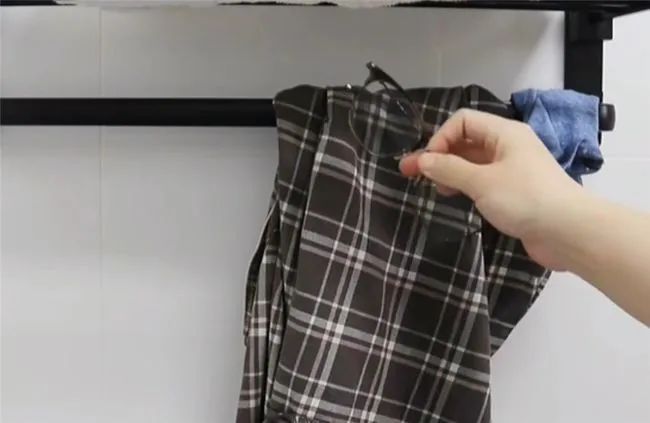 When bathing, placing the changed clothes will be more trouble, especially like glasses, underwear, socks and other small items. If you put them anywhere, you will find it difficult to find them after the shower. If you put them all in a special hanging basket, it will be much more convenient.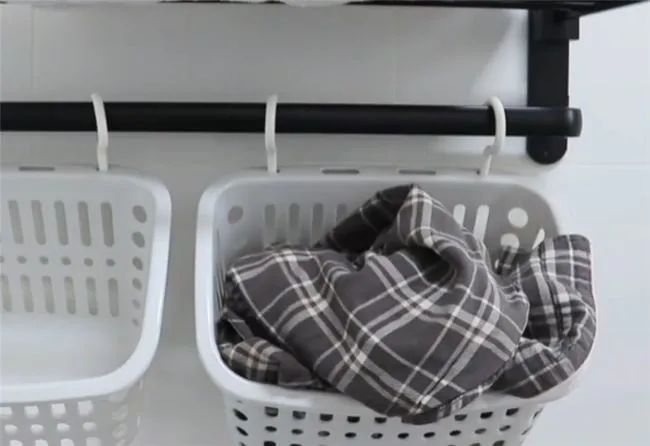 You will find it much more convenient after installing the small hanging basket. Even clothes can be thrown into the basket so that they do not fall off.
Folding hangers installed on the wall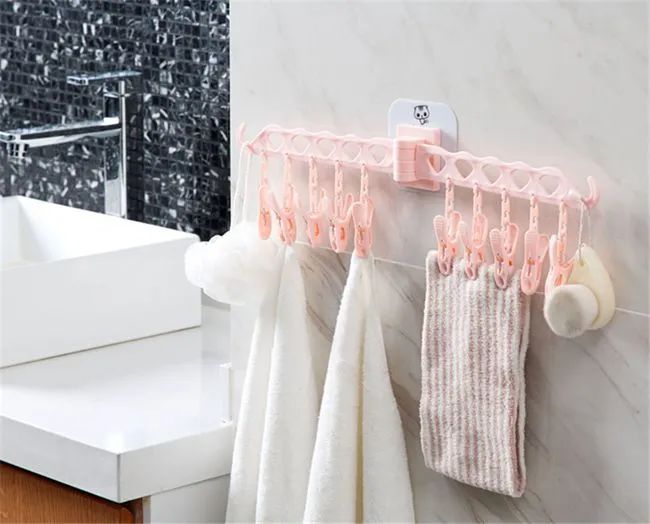 If you have washing rags or small clothes, you can also install folding hangers on the wall to hang them. When you don't use them, they can be put away, which is convenient and does not take up space.
Storage rack for pots and pans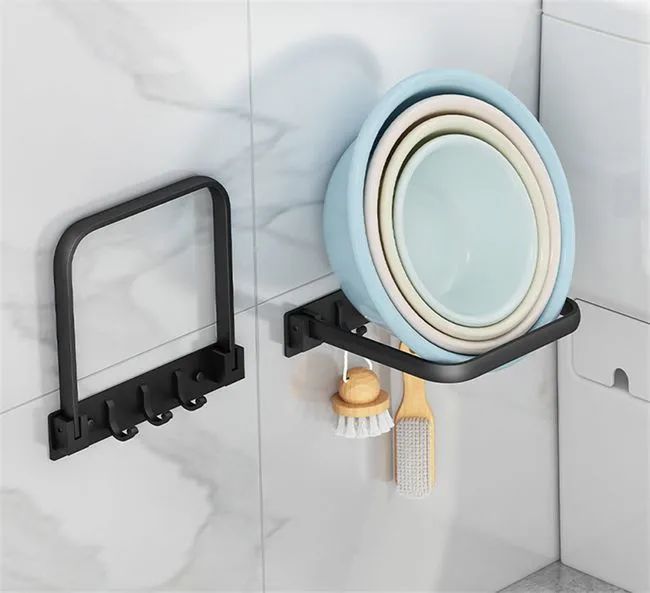 Various pots on the floor will take up a lot of space, so I recommend installing a basin organizer on the wall. It can store a lot of basins, but also make the space looks more neat and beautiful.
True use of toothbrush holder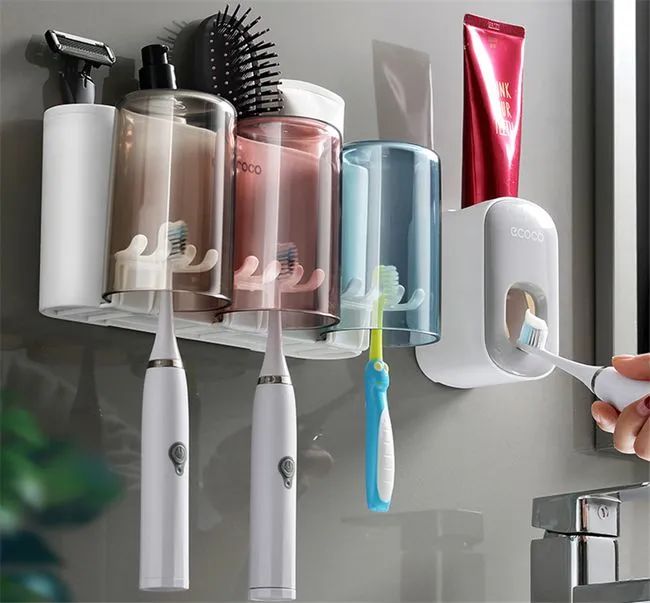 A toothbrush holder is a small thing that can make your home toothpaste and toothbrush no longer occupy the space of the countertop or bath cabinet. And after hanging it on the wall, it can also be quickly picked up and easy to drain, which is very practical!
In short, it takes more thought to figure out the storage in the bathroom. After all, if the bathroom is not big, you have to make it look uncluttered, so the operation is really difficult. I hope the above 8 "tips" can help you, and remember to collect!