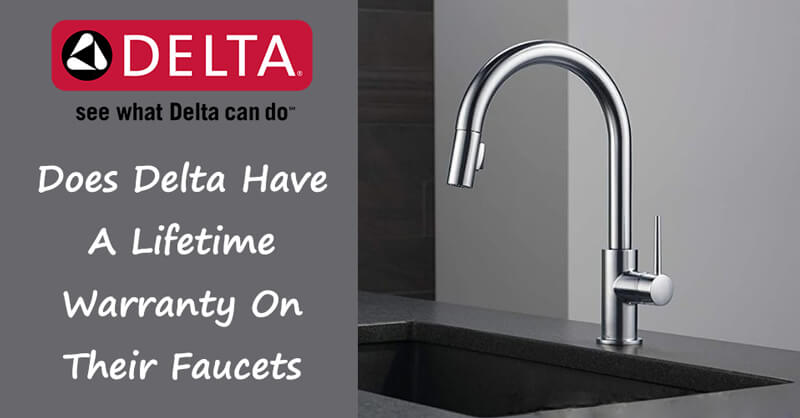 Delta is a well-known brand in the plumbing fixtures industry, offering a wide range of products including faucets, showerheads, and accessories. It's no surprise that many people who are considering purchasing a Delta faucet want to know if the company offers a lifetime warranty on their products. Does delta have a lifetime warranty? In this post, we will take an in-depth look at Delta's warranty policy and provide you with all the information you need to make an informed decision.
Does Delta Have A Lifetime Warranty On Their Faucets
First and foremost, it is important to understand that Delta does offer a limited lifetime warranty on their faucets. This means that if you purchase a Delta faucet, the company guarantees the faucet against defects in materials and workmanship for as long as you own your home. This warranty is non-transferable, meaning that it cannot be passed on to subsequent homeowners if you were to sell your home.
It is important to note that the Delta limited lifetime warranty only covers defects in materials and workmanship, and it does not cover normal wear and tear or damage caused by misuse or abuse. For instance, if your faucet begins to leak after years of regular use, Delta will likely honor the warranty and replace the faulty parts. However, if you break a handle or spout by dropping a heavy object on it, this damage will not be covered by the warranty.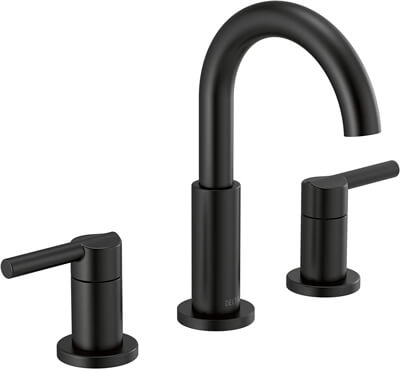 It's also worth mentioning that the Delta limited lifetime warranty only covers the original purchaser of the faucet. This means that if you buy a home with Delta faucets already installed, the warranty will not apply to you unless you have the original purchase receipt or documentation. You will need to provide proof of purchase to make a warranty claim. Additionally, the warranty only covers the faucet itself and not any additional parts or accessories that may come with it, such as a soap dispenser or spray hose.
In the event that you do need to make a warranty claim, you can contact Delta's customer service department. They will require you to provide the necessary information, such as your name, address, phone number, and proof of purchase. Delta's customer service representatives will then work with you to determine the best course of action, which may include sending you replacement parts or a replacement faucet. It's worth noting that the customer service is highly regarded, and they are known for being responsive and helpful.
In addition to the limited lifetime warranty, They offer additional warranty options for their products. For example, they offer a five-year limited warranty on electronic parts and batteries, a two-year limited warranty on all other parts and finishes, and a one-year limited warranty on all commercial products. These warranties may vary depending on the specific product you purchase, so it's important to check the warranty information before making a purchase.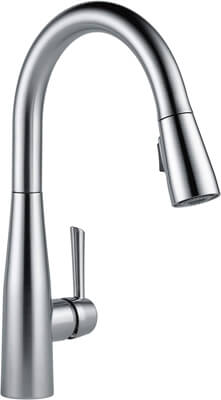 Overall, Delta's limited lifetime warranty provides a high level of protection for their customers and shows the company's commitment to quality and customer satisfaction. While the warranty has its limitations, it is a valuable feature that can provide peace of mind and protection for years to come. Delta is known for producing high-quality products, and the chances of experiencing a defect or issue with one of their products are relatively low. However, it's reassuring to know that it stands behind their products with a solid warranty policy.
When shopping for faucets or any plumbing fixtures, it's important to consider the warranty policy offered by the manufacturer. The warranty can be a crucial factor in the decision-making process, as it provides protection and peace of mind in case anything goes wrong. With Delta's limited lifetime warranty, customers can rest assured that they are investing in a high-quality product backed by a solid warranty policy.