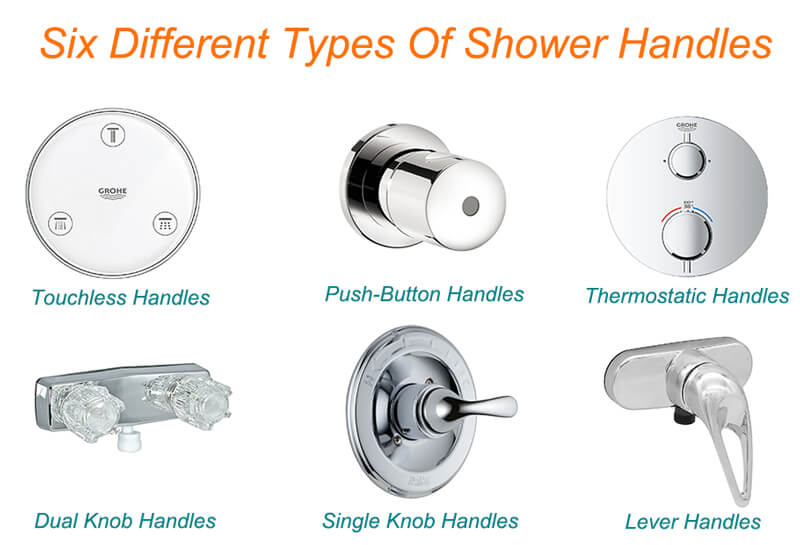 When it comes to designing and customizing your bathroom, even the smallest details can make a significant difference. One such detail that often goes unnoticed but plays a crucial role in your daily shower routine is the shower handle. Types of shower handles come in various designs and functionalities, catering to different preferences and needs. In this article, we will delve into the world of shower handles, exploring the different types available and the benefits they offer.
Types Of Shower Handles
Single Knob Handles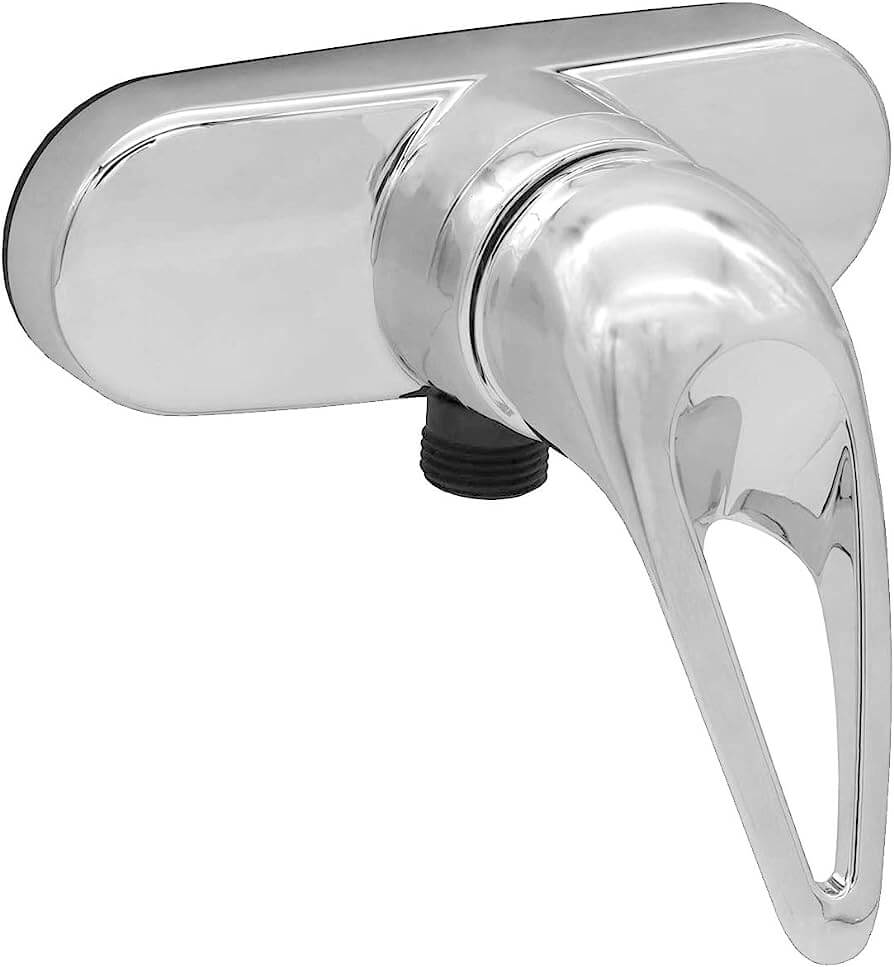 Single knob handles, also known as mixer handles, are a popular choice for modern bathrooms. They offer a sleek and minimalist design that blends well with contemporary aesthetics. These handles control both the temperature and water flow with a single lever. By turning the knob clockwise or counterclockwise, you can adjust the temperature, while moving the lever up or down regulates the water flow. Single knob handles are user-friendly and provide a seamless showering experience.
Dual Knob Handles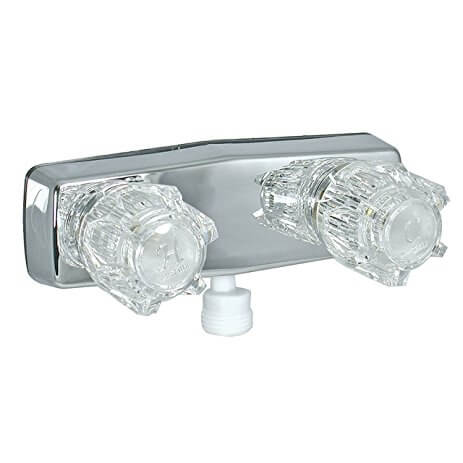 Dual knob handles are a classic option that has stood the test of time. They consist of two separate knobs—one for hot water and the other for cold water. These handles allow precise control over the water temperature, as you can adjust the knobs individually to find the perfect balance. While they may not offer the same level of convenience as single knob handles, they provide a traditional charm and a nostalgic appeal.
Lever Handles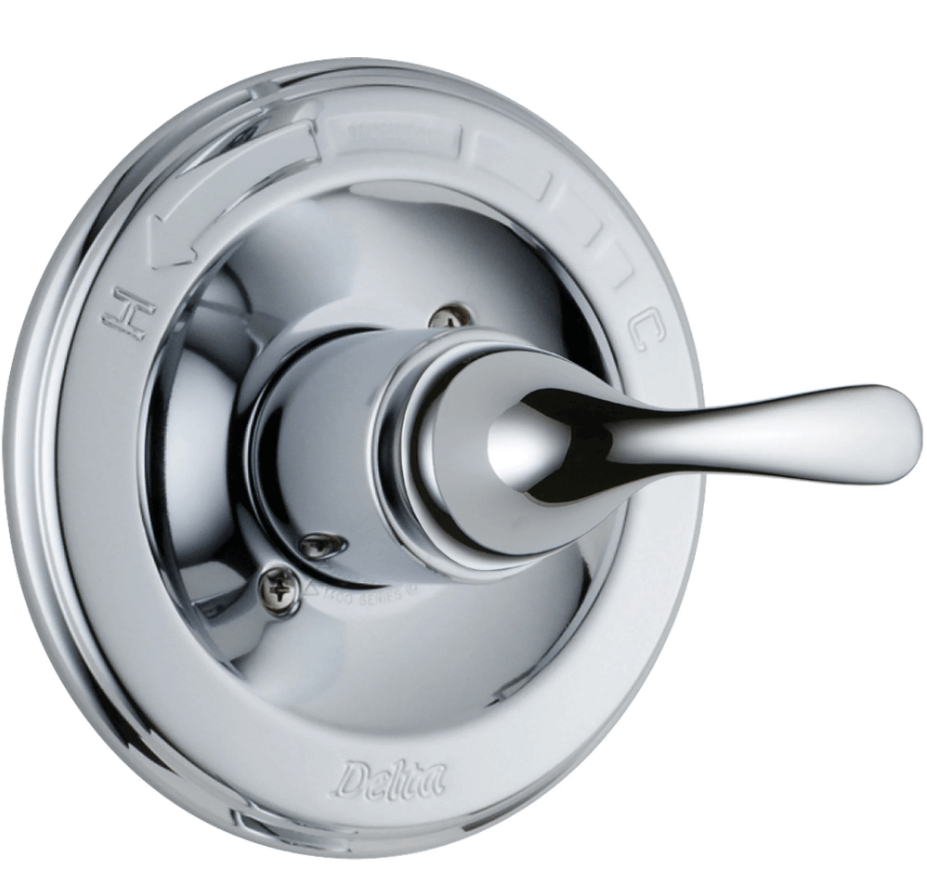 Lever handles are a versatile choice that combines functionality with aesthetics. They come in various designs, including curved, straight, or cross-shaped levers, offering different visual styles to complement your bathroom decor. Lever handles are easy to operate, making them suitable for individuals with limited hand mobility. They provide a smooth and ergonomic grip, allowing for effortless adjustment of both temperature and water flow.
Push-Button Handles
For those seeking a contemporary and futuristic showering experience, push-button handles are an excellent option. Instead of traditional knobs or levers, these handles feature buttons that you press to control the water. They often come with preset temperature and flow settings, allowing you to quickly and conveniently select your desired shower preferences. Push-button handles are especially popular in smart showers, where they can be integrated with digital controls and programmable settings.
Touchless Handles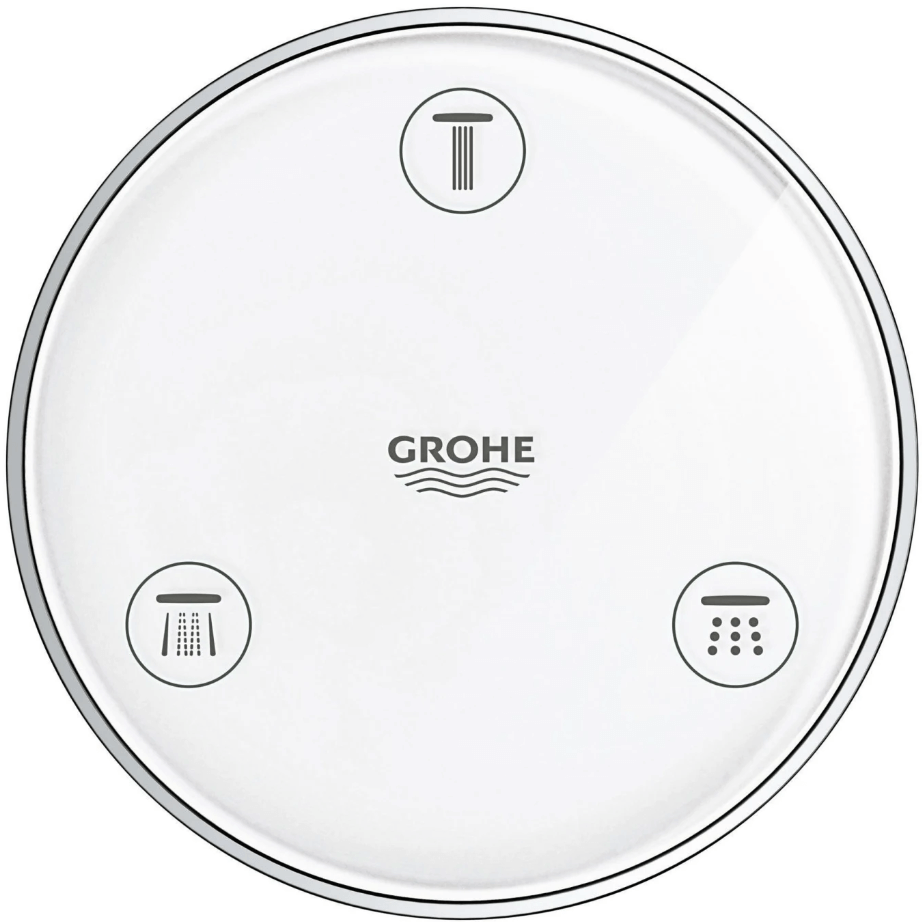 As technology continues to advance, touchless shower handles have emerged as a hygienic and convenient alternative. These handles utilize motion sensors or proximity sensors to detect your presence and activate the water flow automatically. Touchless handles are particularly beneficial in public or shared spaces, where maintaining cleanliness and reducing the risk of germ transmission are essential. They are also becoming popular in high-end residential bathrooms, offering a touch of luxury and modernity.
Thermostatic Handles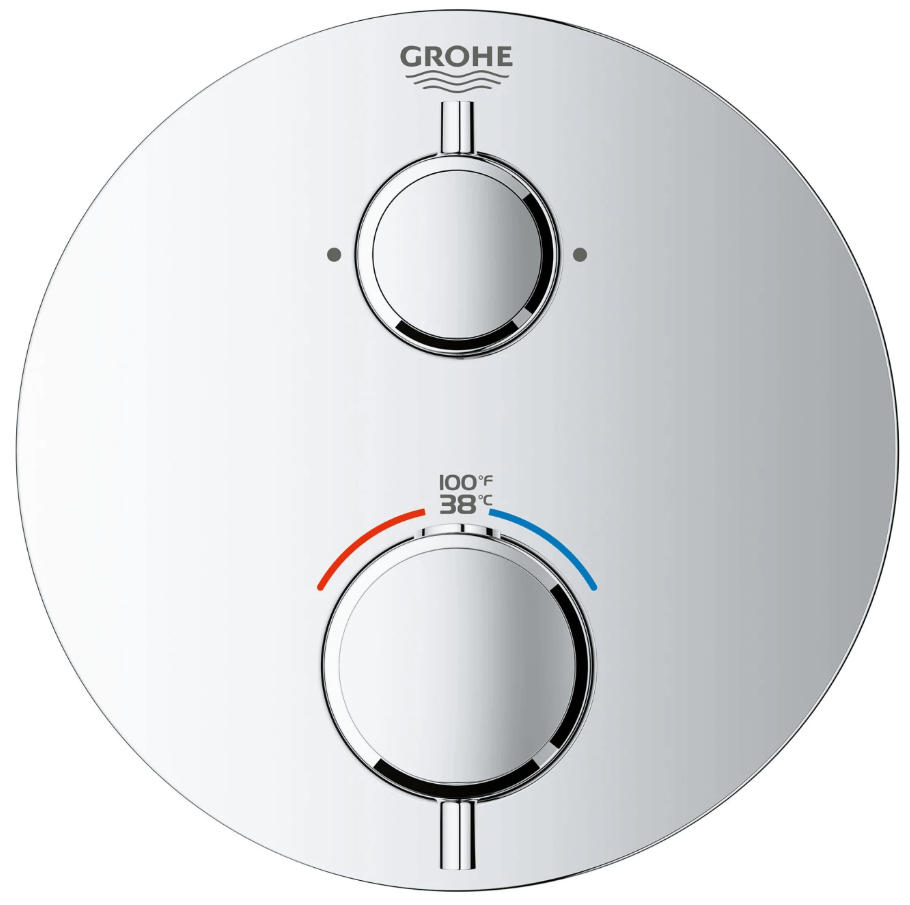 Thermostatic handles are designed to provide precise control over the water temperature, ensuring a consistent and comfortable showering experience. These handles feature built-in thermostatic valves that regulate the water temperature and automatically compensate for any fluctuations in the hot or cold water supply. Thermostatic handles offer safety benefits, preventing sudden temperature changes that could result in scalding or discomfort.
Conclusion
Shower handles may seem like a minor detail in bathroom design, but their impact on your daily shower routine should not be underestimated. The different types of shower handles available cater to a range of preferences, styles, and needs. Whether you prefer the simplicity of single knob handles, the nostalgia of dual knob handles, the versatility of lever handles, the futuristic touch of push-button handles, the convenience of touchless handles, or the precise control of thermostatic handles, there is an option to suit your taste. By selecting the right shower handle, you can enhance your bathing experience and add a touch of personalization to your bathroom oasis.