Original Streamline Interior Design Alliance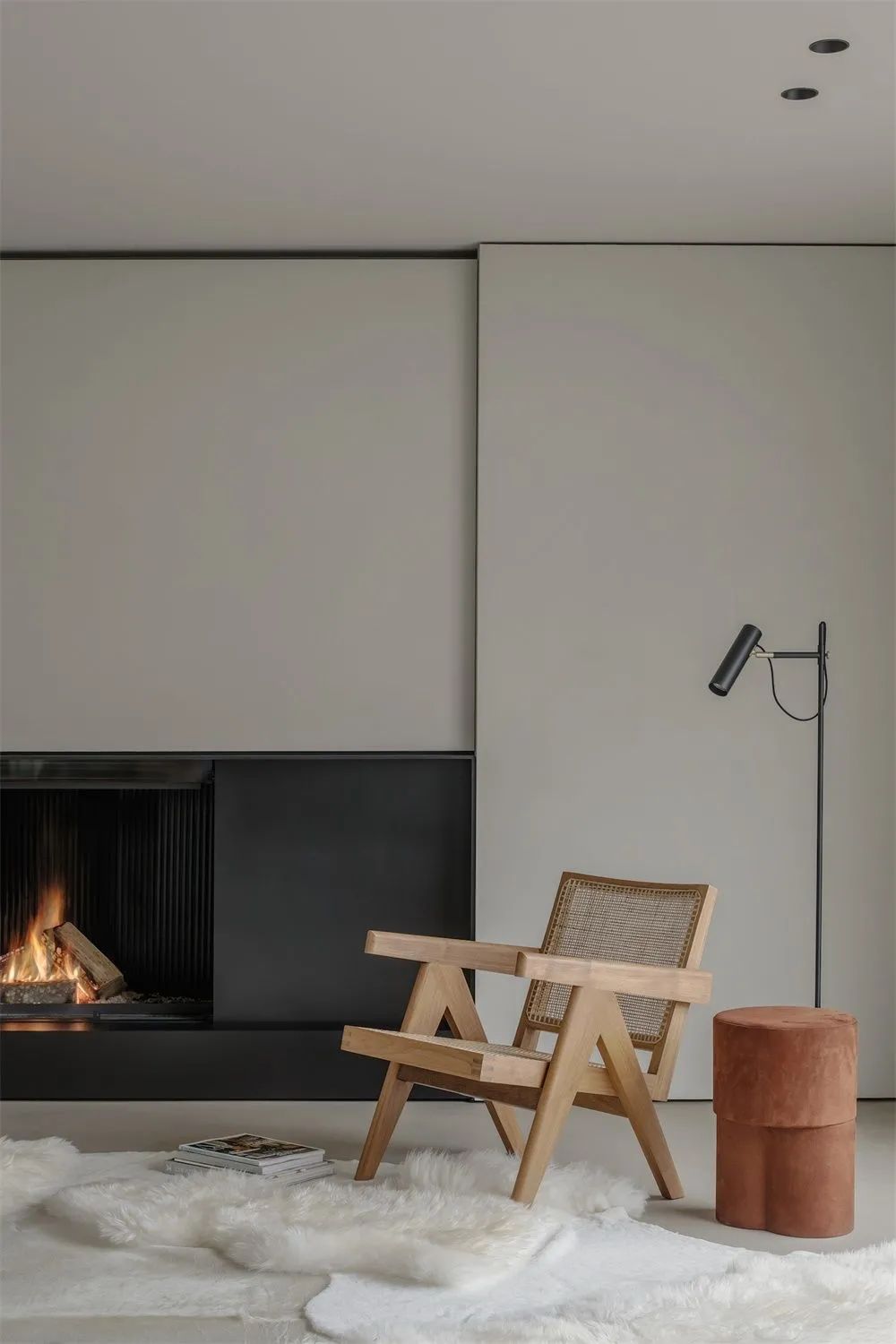 The minimalist wabi-sabi style is so popular these years. It responds to people's heart. Minimalism and wabi-sabi are the manifestation of self-spiritual pursuit and demand release. And micro-cement as a new material can be used in all aspects of space. Its style is simple and natural but rich in texture. It is a perfect match with the popular minimalist Wabi-sabi style. They have become a natural material netflix. Today we will study micro-cement.
About micro-cement, it can be studied from the following aspects.
What is microcement and what is the scope of application?
What are the characteristics of microcement and how is the color performance?
What is the construction process of microcement?
Microcement price and manufacturers
01.
What is microcement?
Microcement is a new type of decorative material. Its main components: cement, water-based resin, additives, mineral pigments, etc. You can understand it as a kind of cement with stronger decorative properties. It is colorful, can be sewn and can be thin or thick. It can also create a variety of textures, somewhat like diatomaceous earth, but stronger than it. It can be applied to walls, roofs and floors, so it has gained wide acceptance since its introduction.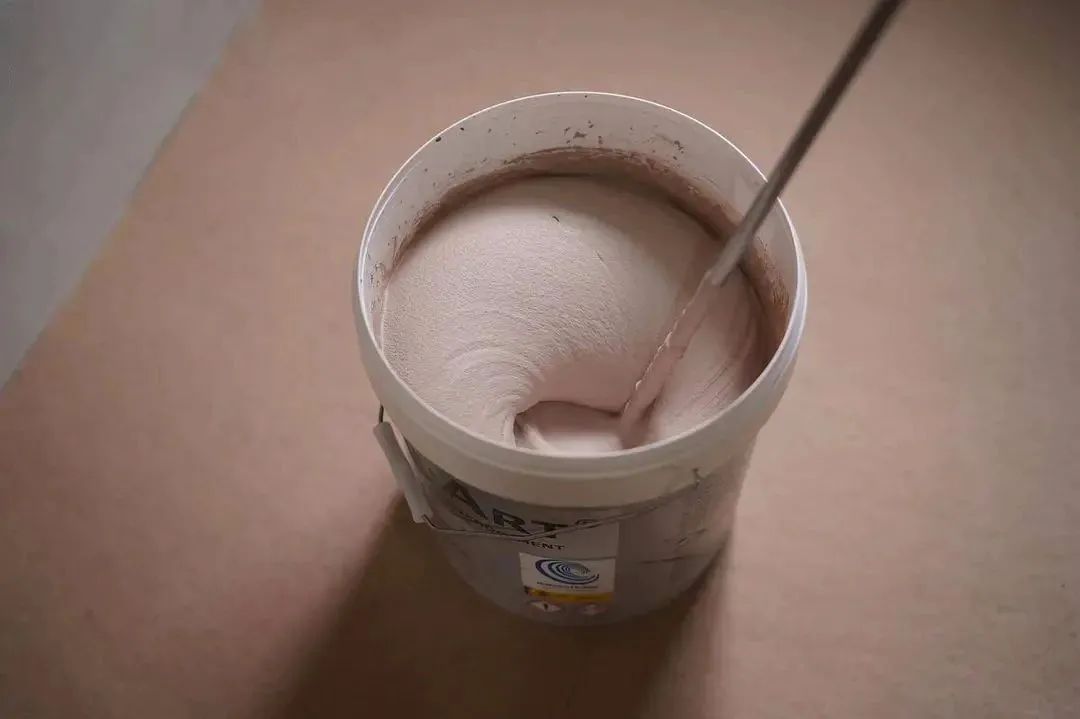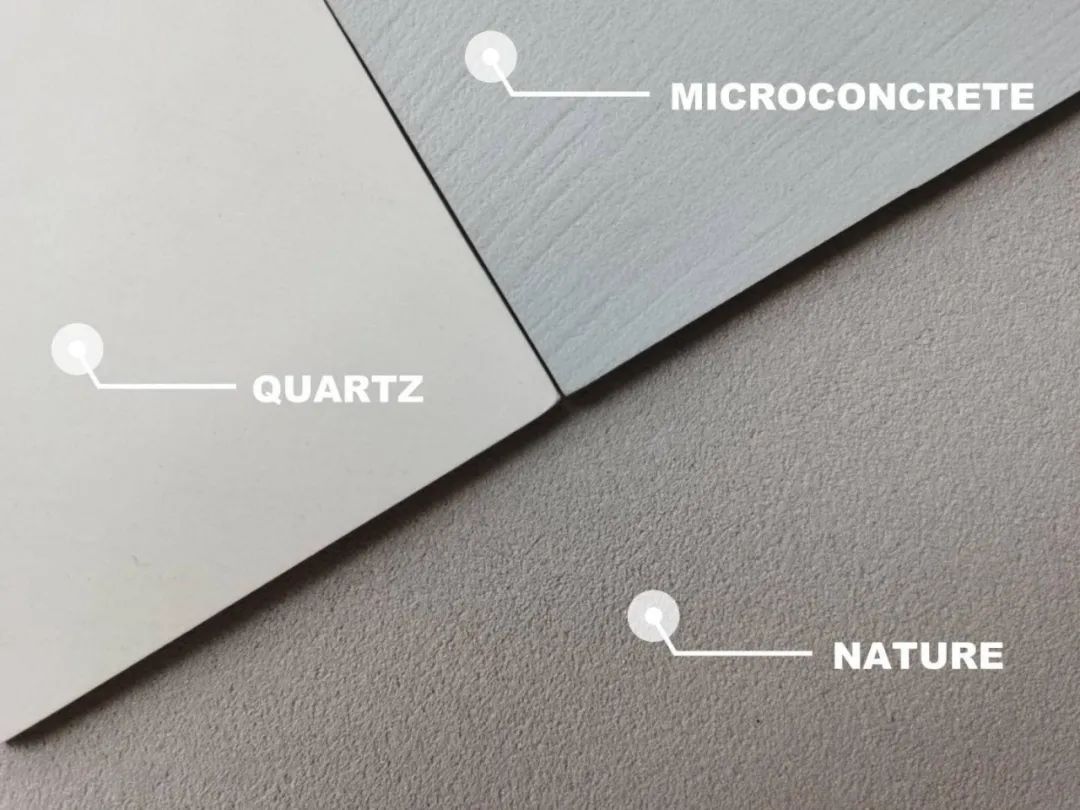 Three different textures that can be created by microcement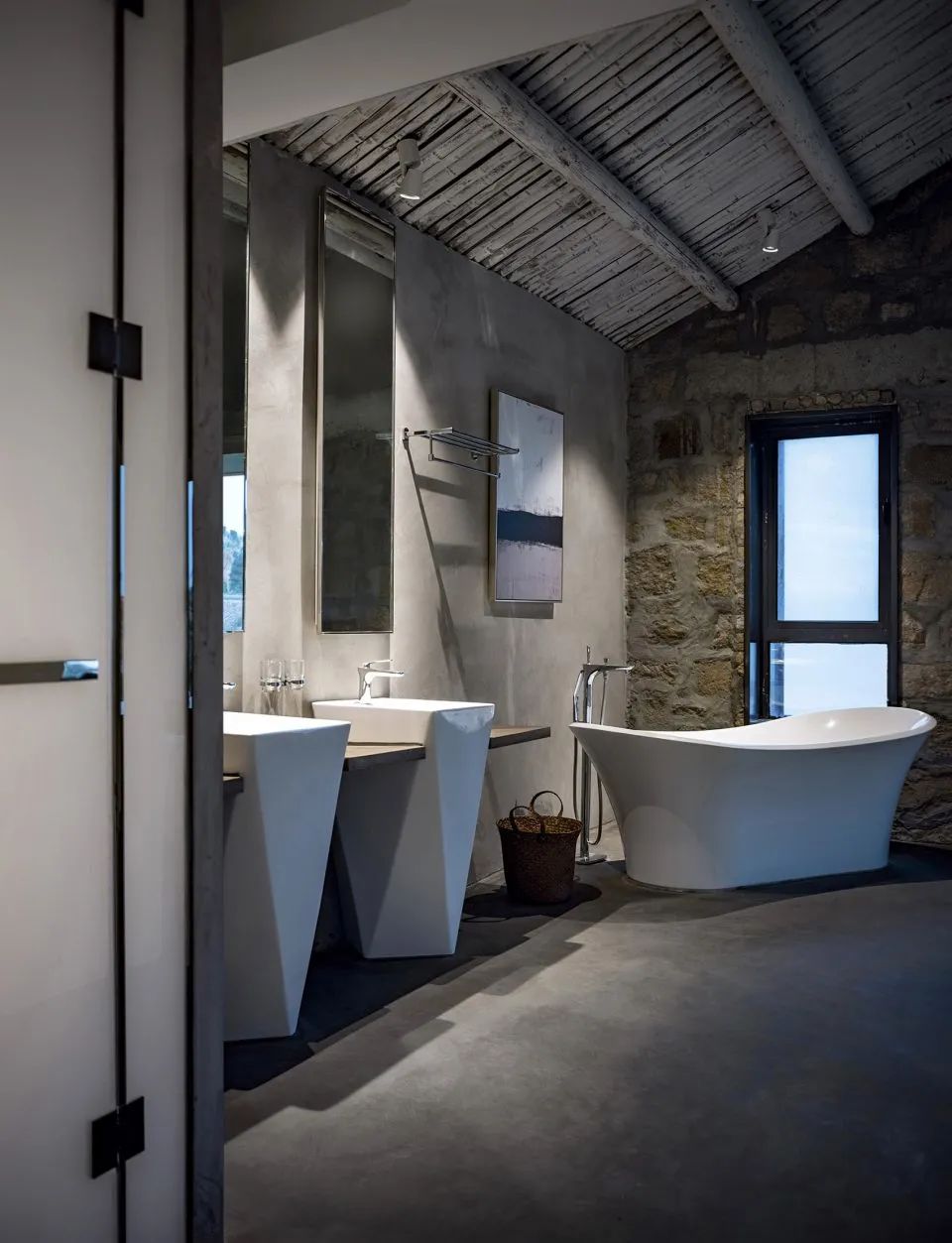 Zhoushan Yunhaiyuan Guan Tianchi's work!
What is the scope of application?
Microcement is very widely used. It can be used in almost all spaces and all styles.
New house decoration
Whether it is to do seamless flooring, or some seamless wall and floor design without skirting, including the integrated wall design of kitchen and bathroom, as well as bathroom wet area and ceiling, it can be used.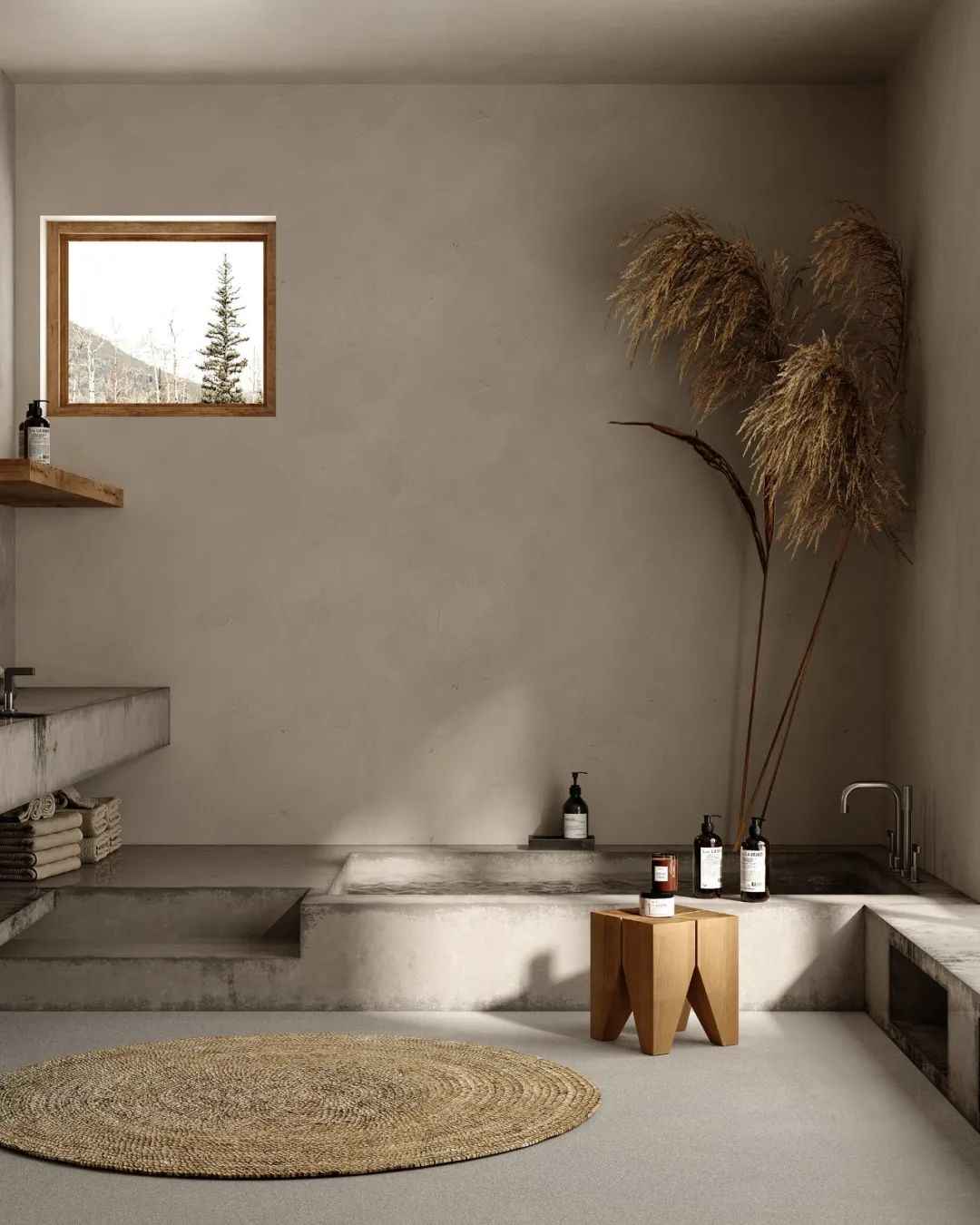 Reconstruction of old houses
Microcement as a surface decoration material has a very strong covering effect. Then we can use microcement to cover the surface of tile or marble directly when we do the renovation of old houses. This can greatly shorten the whole construction period and the labor cost.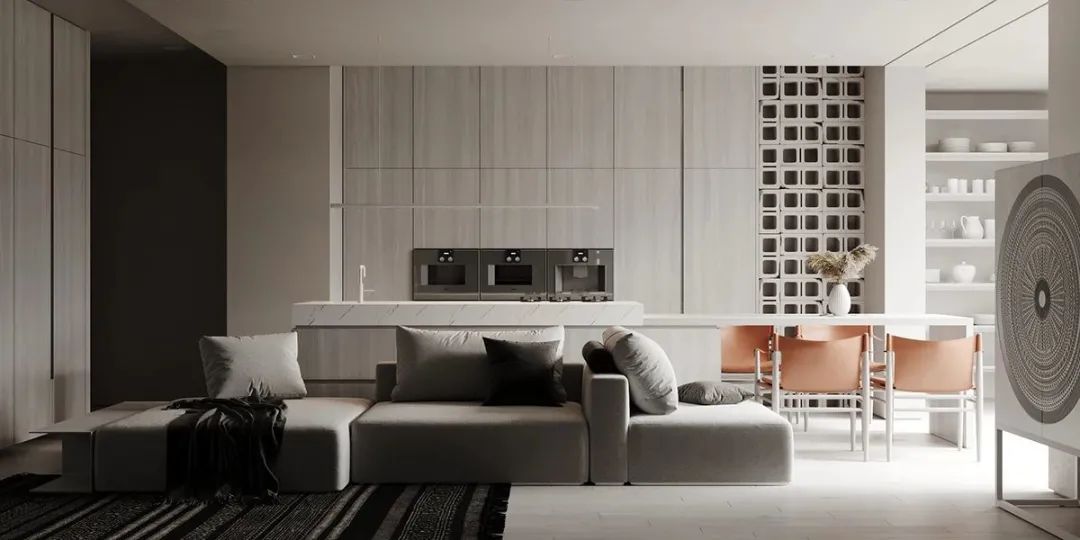 Hotels and B&Bs
Microcement is applied in hotels and lodging, as well as some commercial spaces. It has its unique advantages. It is convenient for large area construction, short cycle time and other advantages.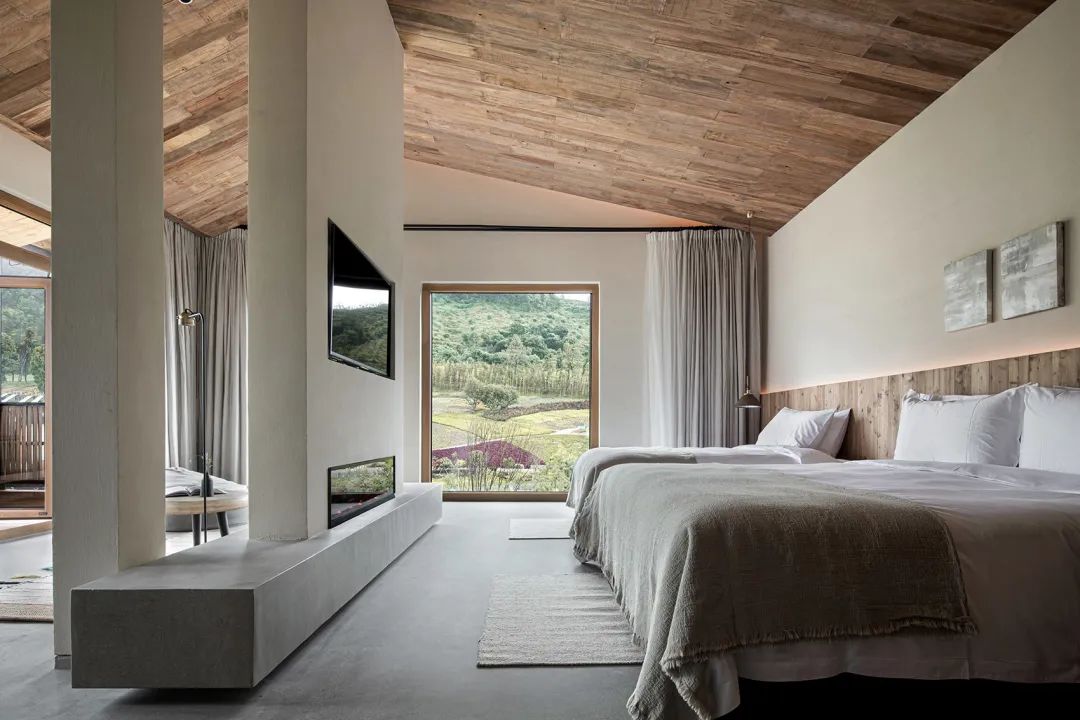 Public space
Since microcement also has the characteristics of anti-mold and water-proof, it can be used in shopping malls display space, offices, hospitals, libraries and other public places.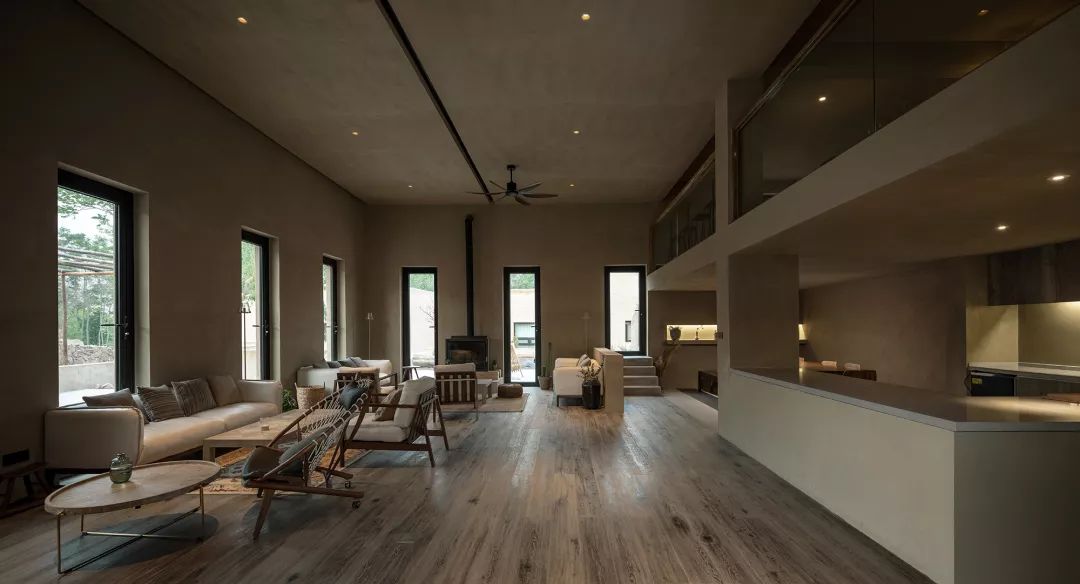 Facade painting
Microcement can also be directly applied to the façade of houses, renovation and painting. Its waterproof and easy-to-clean characteristics make it ideal for use as building facades.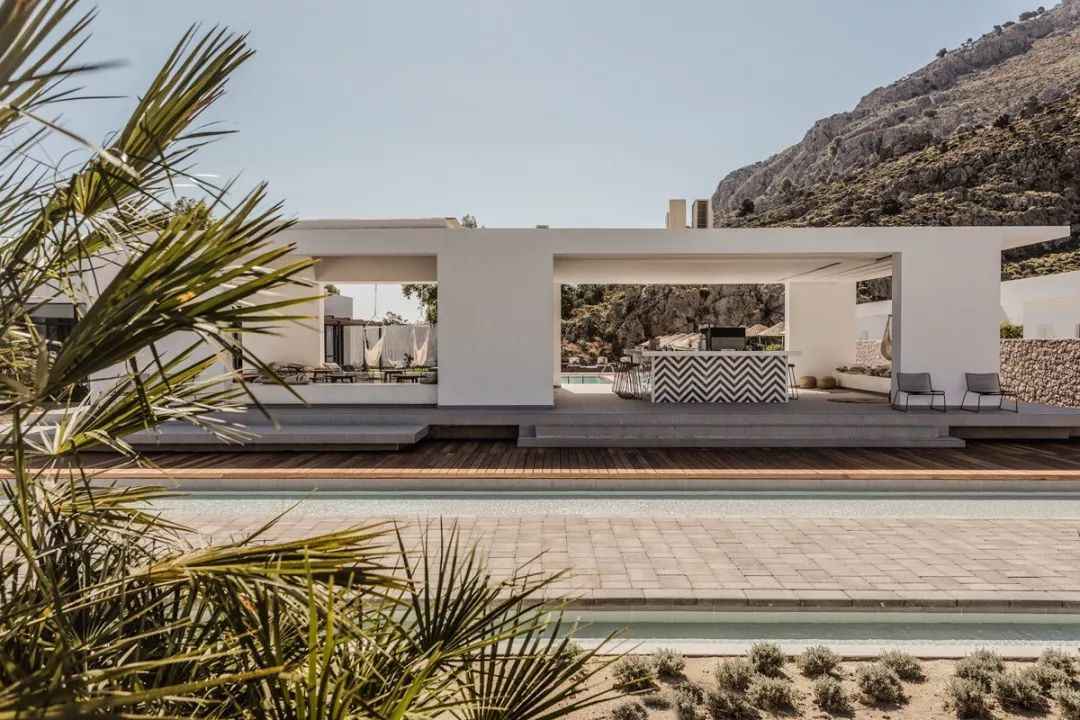 Self-levelling floor crack repair
Microcement has another major application and is now a very important area of our business in Europe: the repair of cracked traditional cement self-leveling floors. The abrasion resistance and good adsorption of the microcement will ensure that the repaired floor will not crack again.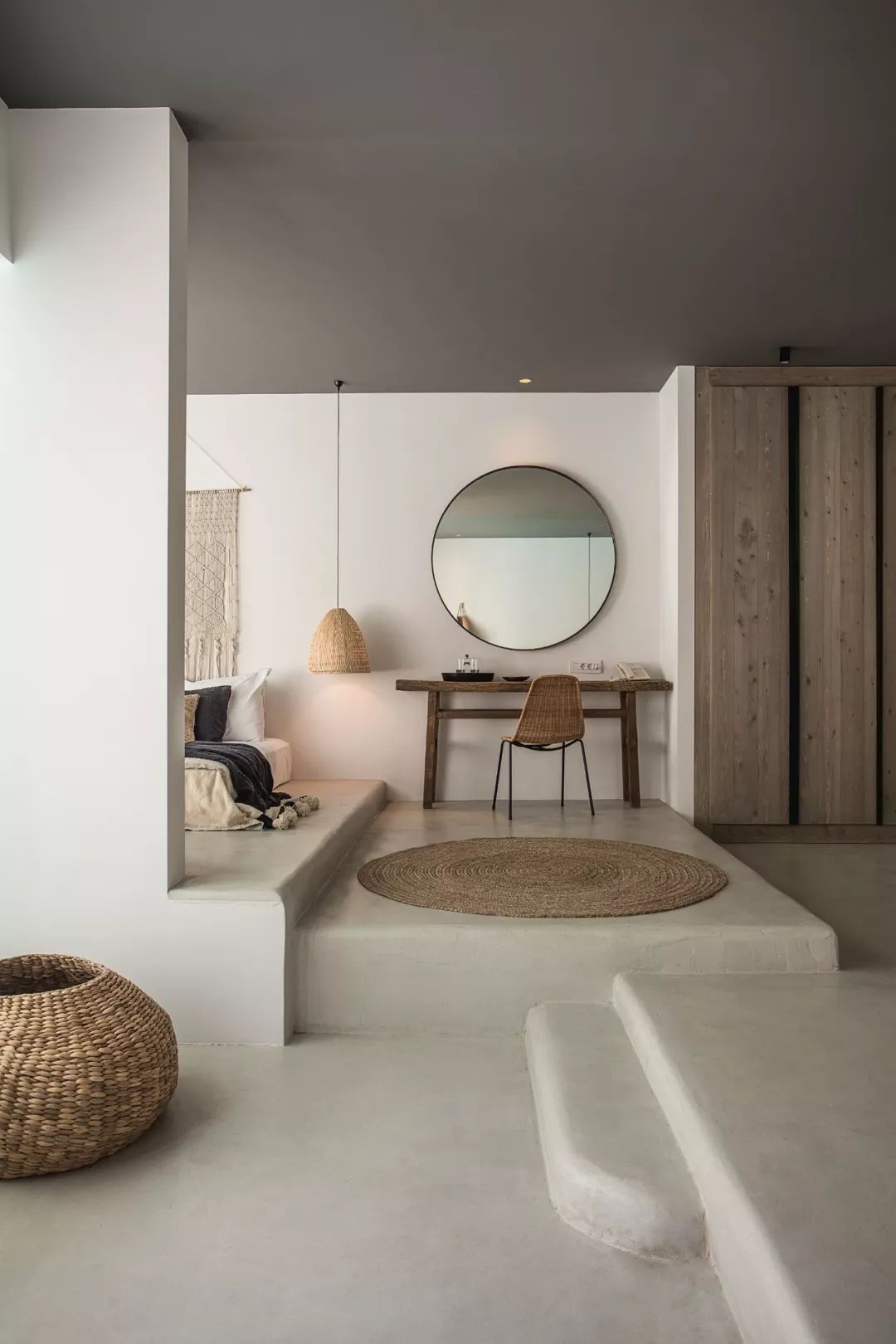 02
What are the characteristics of microcement?
Microcement has a lot of advantages. Compared with self-leveling, it is more durable and wear-resistant. And it is not only for walls, but also for roofs and floors. It has the following advantages.
1、Waterproof and good fireproof performance
Micro-cement is waterproof through and through. Traditional micro-cement itself is not waterproof, so you need to use sealant as a finish. This can provide waterproof effect. You do not need surface waterproof coating. It also has excellent waterproofing properties. It can be applied to wet areas and outdoor walls and is easy to clean, wear and scrub resistant, non-slip and mildew free with superior waterproofing properties. It is waterproof through and through, so it can be used in outdoor flooring bathroom wet area, kitchen.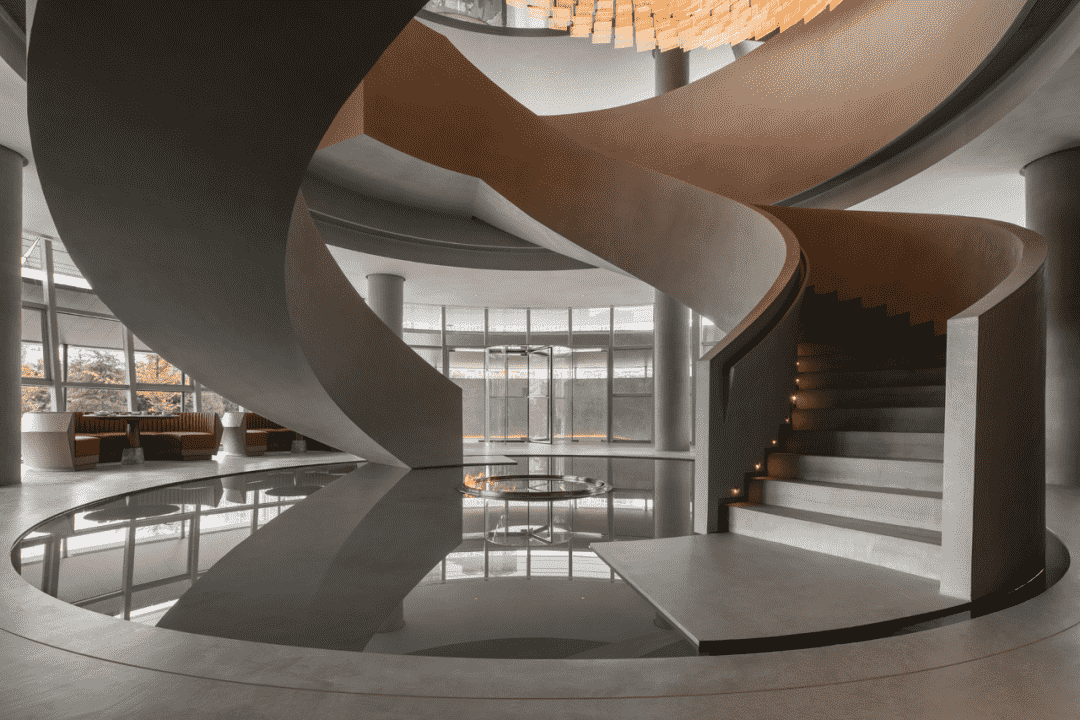 2、Good durability, good wear resistance, super adhesion
Microcement has very high strength. Its abrasion resistance and compression resistance are far from all the cement self-leveling and traditional cement on the market.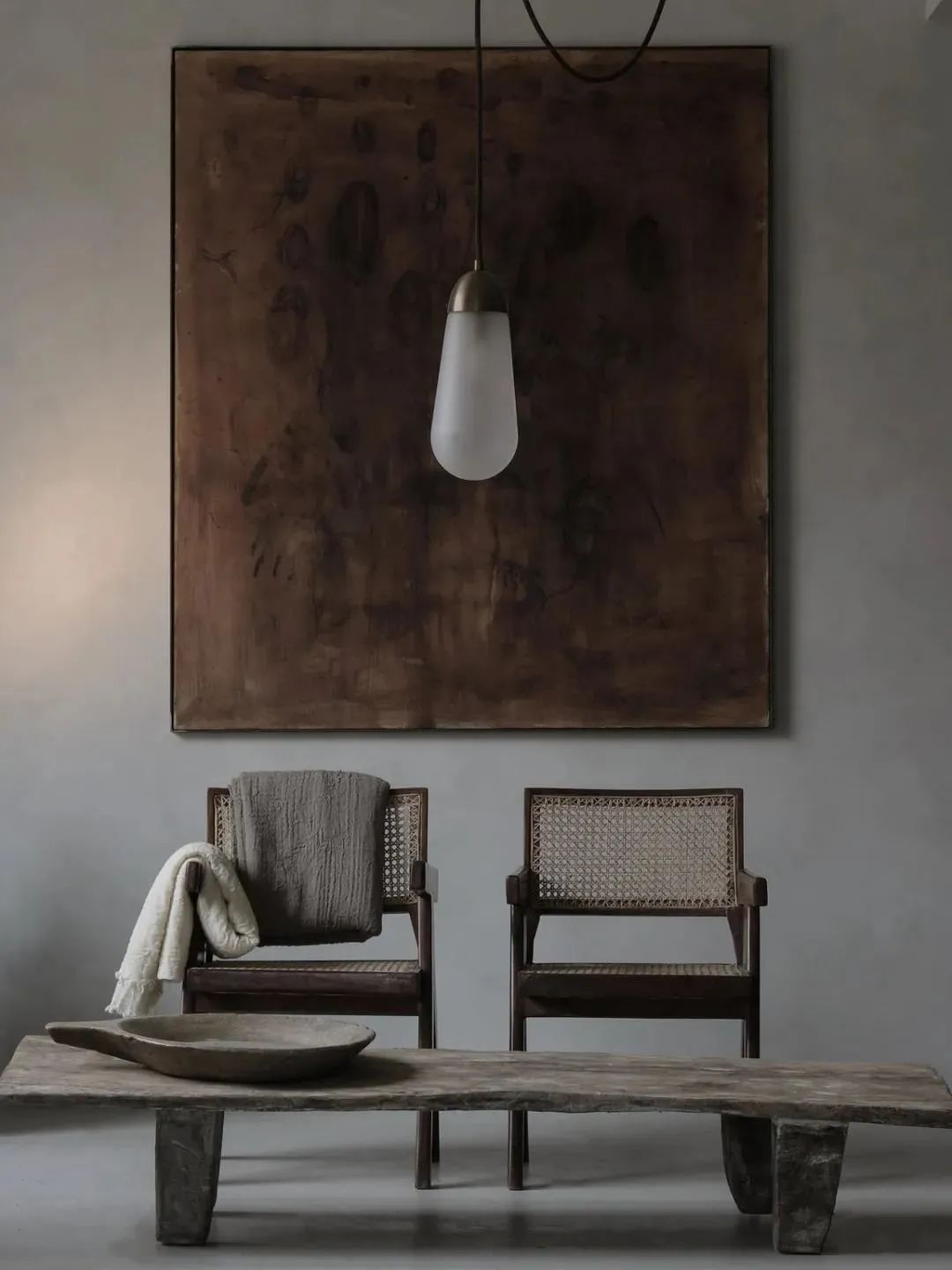 3、Anti-slip, and seamless surface. It is convenient for large area and fast construction.
Microcement has the highest level of anti-slip performance in Europe. It also has a seamless surface, which effectively enhances the design integrity. As the thickness of the finished surface of microcement is very thin. When you act on the floor, the finished thickness of microcement floor is only 3mm. And when done on a wall, it can be between 0.5 and 1 mm thick. It can make a very beautiful seamless, continuous surface at the same time, and if there are some special shapes, it can be well fitted.
4、Good texture, greatly improve the taste and beauty of space
The texture of microcement is very good. Because the micro-cement construction is purely handmade, the effect of micro-cement seen from different angles and under different lighting effects is different after the overall completion. This will give you many, many surprises.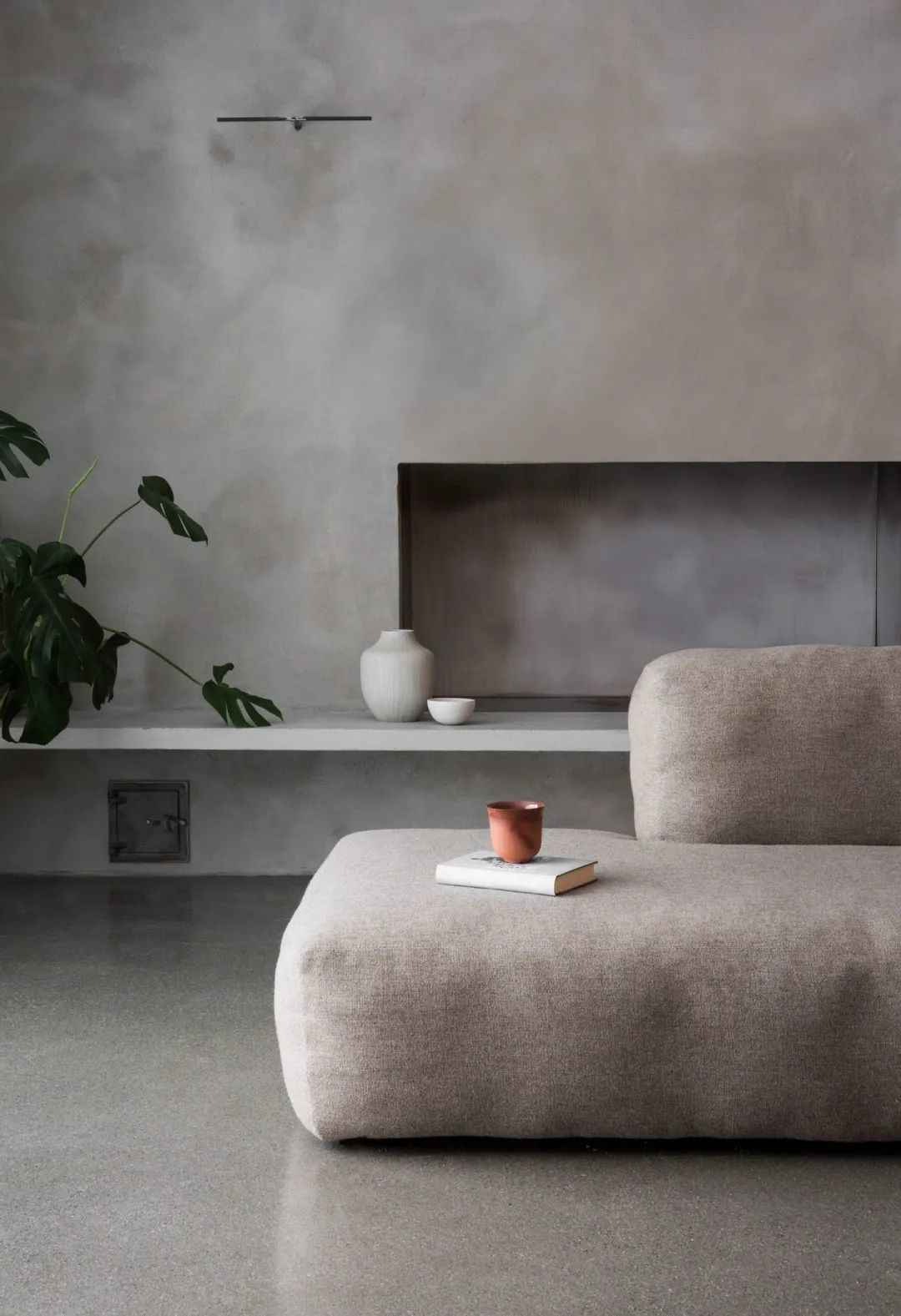 Microcement color performance.
Microcement has a special coating to ensure that the ground will not have the reflective plastic texture common to other flooring products, creating a premium overall atmosphere. Glossy, satin and matte textures are also available. The surface texture can be fine or granular. It is available in matte, satin, glaze and other glossy finishes to achieve a smooth or rough natural touch. With a variety of colors, you can also customize a variety of your favorite colors according to different color appeals.
Super matte effect.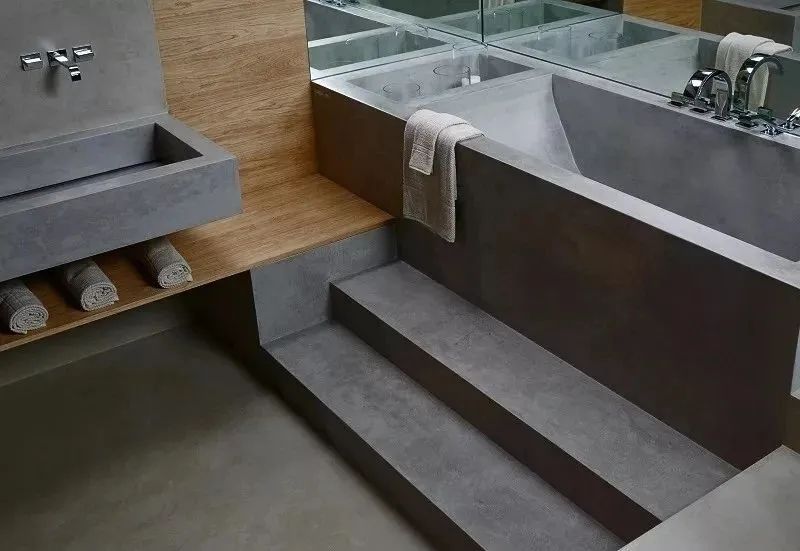 Matte effect.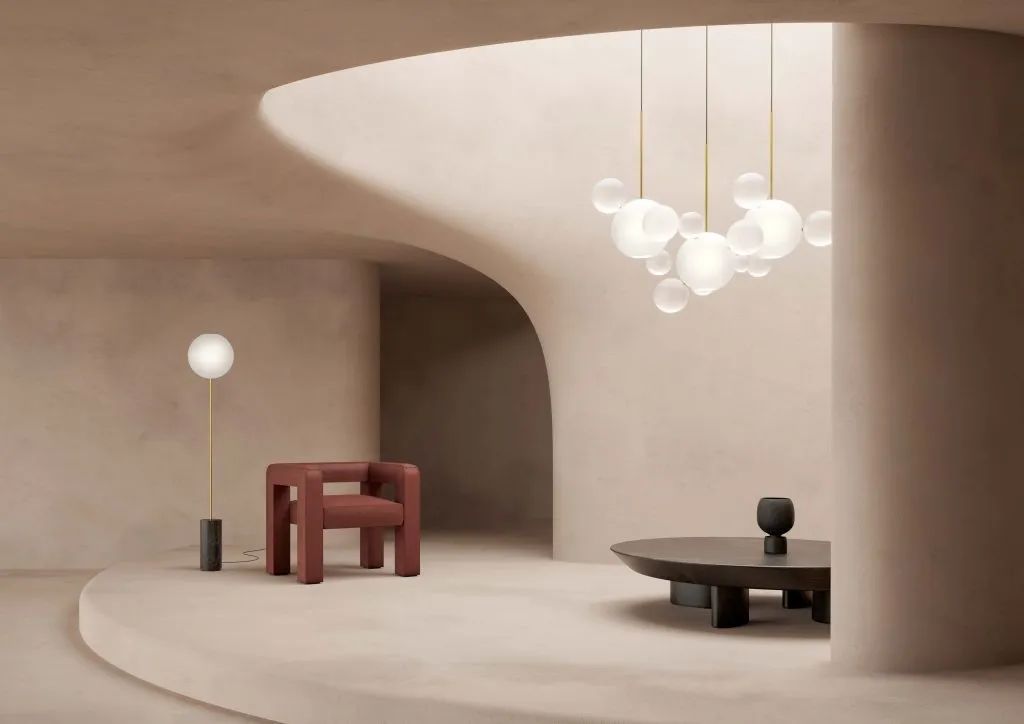 Calcined light effect.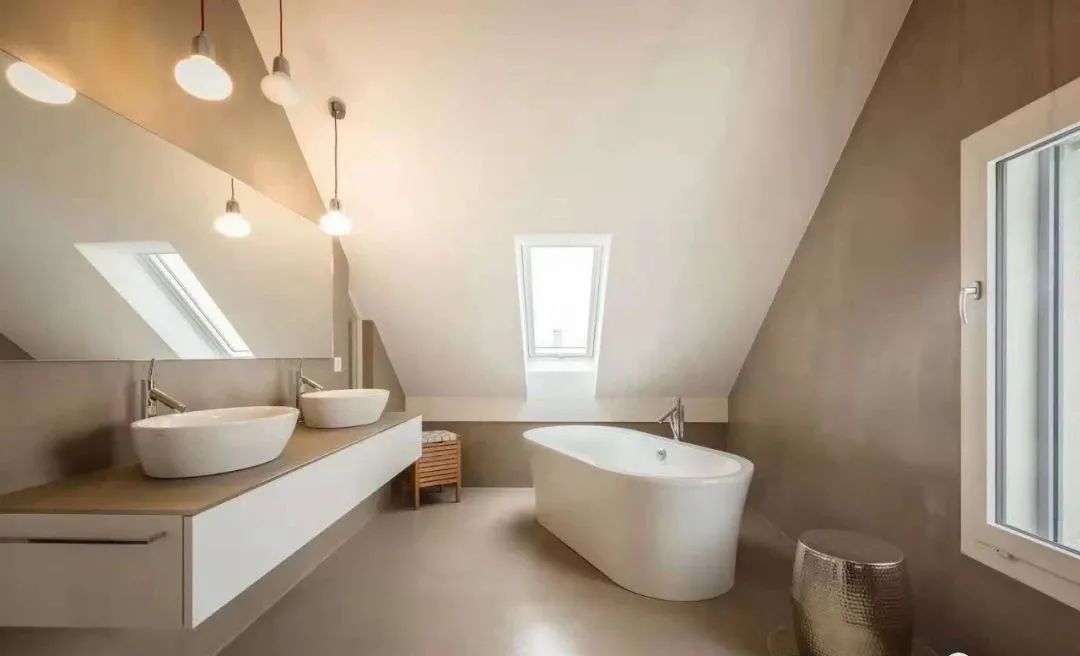 Glossy effect.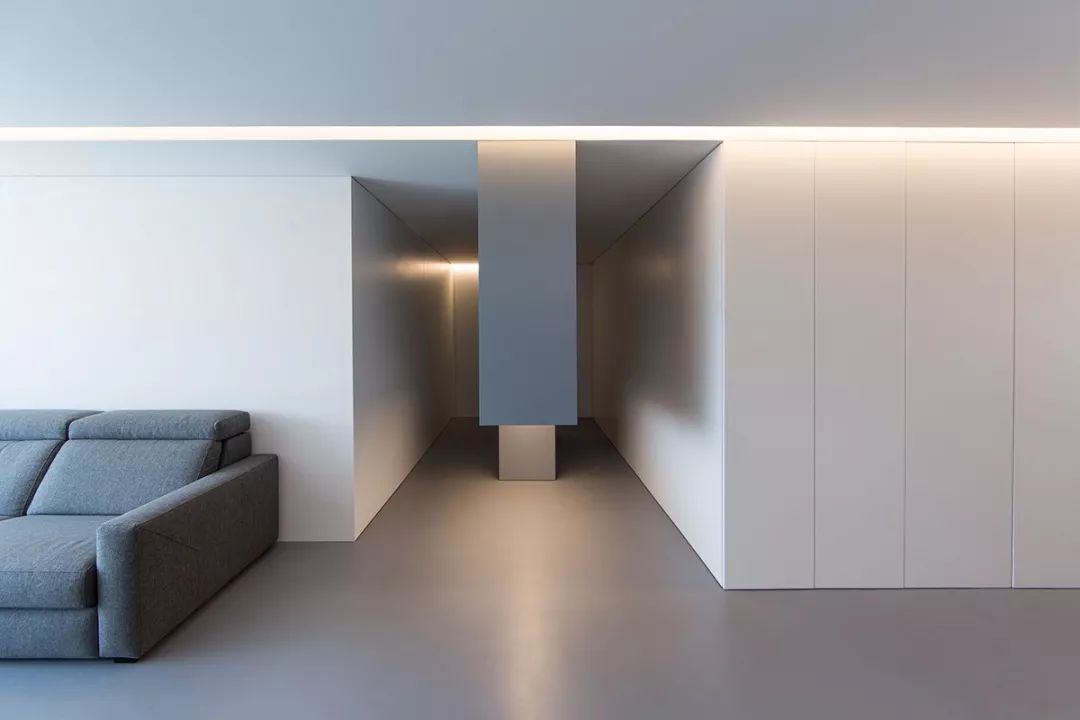 03
How to construct micro-cement?
Micro-cement construction preparation
1) The surface of the ground and wall should be flat and even. It should be kept intact and clean, free of oil, grease and dust. Meet the strength standard.
2) On the surface of tile or mosaic, a two-component professional putty should be used to level the wall.
Micro-cement construction steps
Sanding and vacuuming→rolling primer→laying cracking net→scraping micro-cement→scraping the 2nd micro-cement→finishing sanding→covering protective paint
Sanding and vacuuming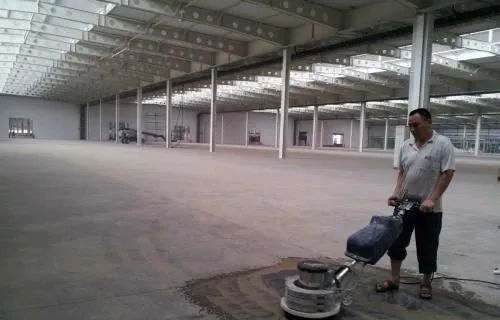 Rolling primer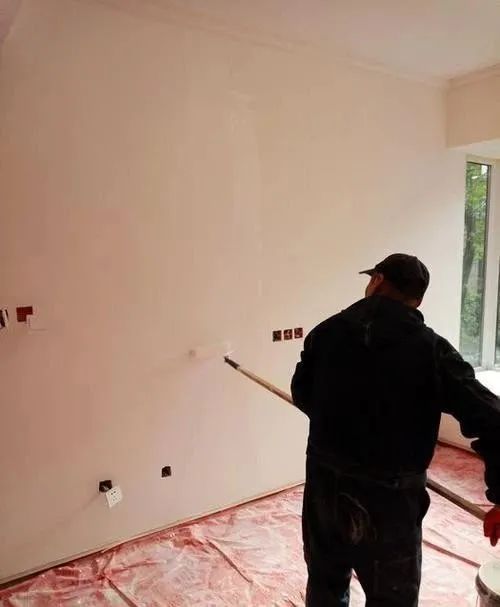 Laying cracking net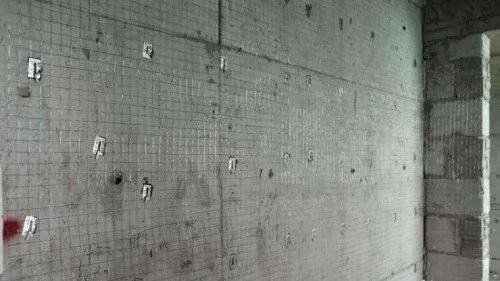 Micro-cementing (two times, with one sanding in between)

Rough sanding and fine sanding (two times)

Protective paint on the cover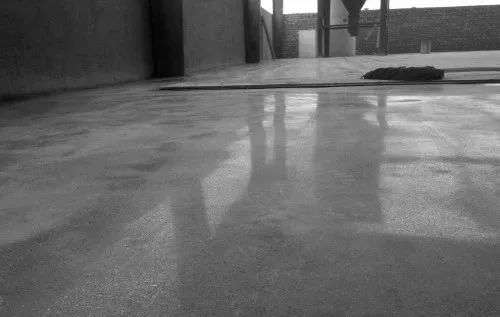 III. The construction of micro-cement wall
After painting primer to be dried, scrape the mixed material evenly on the wall. It can be batch 2-3 times as needed. Each layer of coating should be separated by 1-2 hours. After the coating is completely dry, sand with 100-grit sandpaper first. After that, sand with 300-grit sandpaper until the desired effect is achieved.
***After roller coating BSP600 concrete wall special protector on the wall. (Can be diluted with 5-10% water and painted one or two times). Dosage per coat: 0.8-1kg/m2. Total dosage: 1.5-2.5kg/m2.
VI. The construction of micro-cement ground
After painting the primer to be dried, scrape the mixed material evenly on the ground. It can be batch 2-3 times according to the need. Each layer of coating interval 1-2 hours. After the coating is completely dry, use a sanding machine to first sand with 100 grit sandpaper. Afterwards, sand with 300 grit sandpaper until the desired effect is achieved. Determine the coating floor protector as needed (no dilution with water, paint two to three times).
Amount per coat: 1-1.2 kg/m2. Total dosage: 2-2.5 kg/m2. For floor application: only applicable to floors used by pedestrians. Such as shopping centers, restaurant areas, offices, etc.
As you can see, the process above is relatively complicated.
So what kind of tradesmen do you need to find to do this process? In fact, it is better to find a painter to do it, not a cement worker. Because cementers do rough work, while micro-cement is a kind of fine work. They are more suitable for painters who have the patience to do fine work.
Cautions
1、Walls can be made with cement-based water-resistant putty as the base. The floor can be made with cement self-leveling.
2、Newly poured concrete must be maintained at least 28-30 days.
04
What is the price of micro-cement?
Price of microcement
The price cost of microcement wall in China is about 100-300 RMB per square meter. The price for the floor will be higher. Compared to walls, floors require more times of construction. Microcement is scraped and repeatedly sanded to ensure wear resistance.
For imported microcement, the price starts at around 600 RMB per square meter.
Microcement brands
MONTO 丨Spanish Mundo Microcement
TOPCIMENT 丨Spanish Monto micro cement
M&B | Italian Decorative Art Paint
CementArt art microcement
DECO CIRÉ | Greek imported microcement
Fufini Wall microcement series/Wall microcement