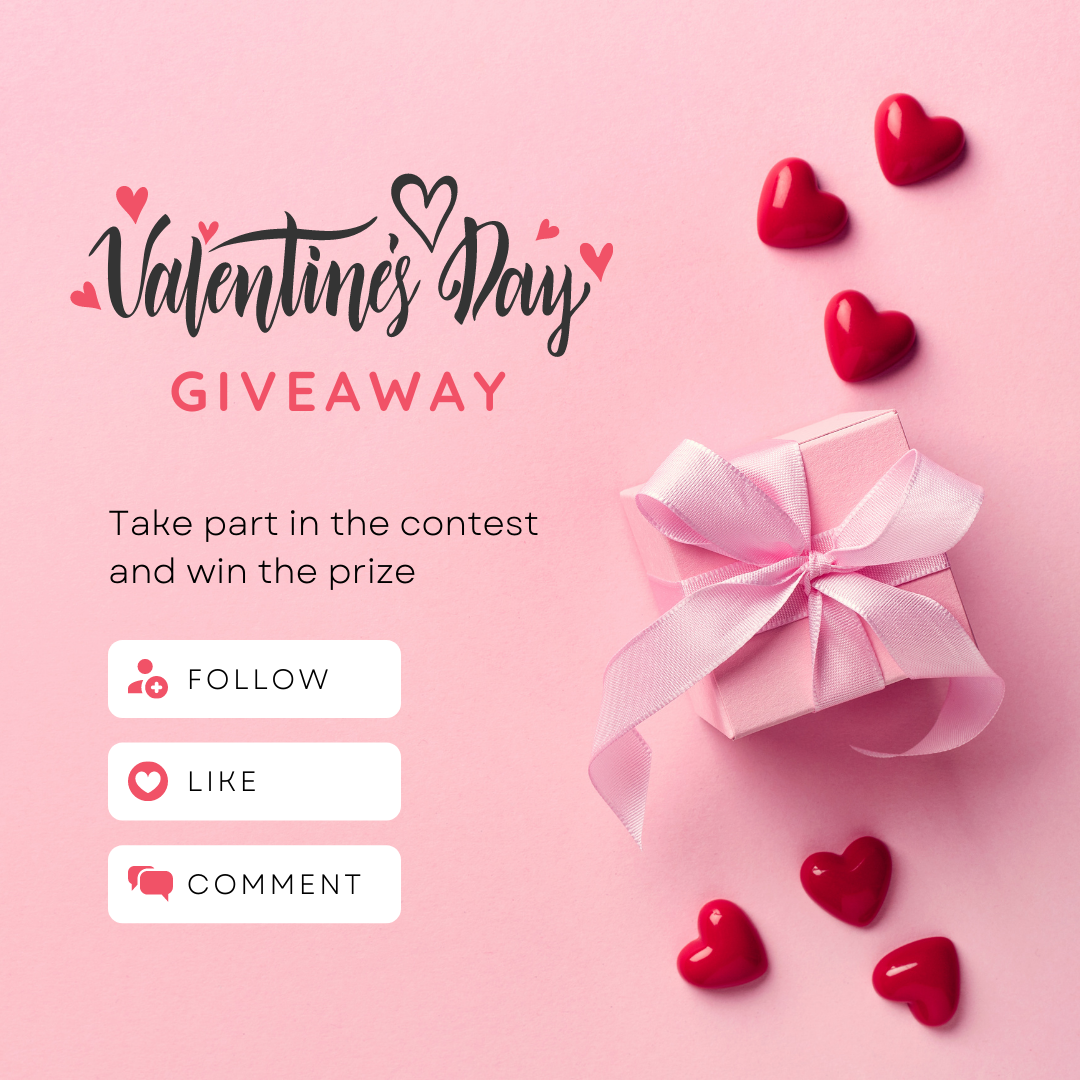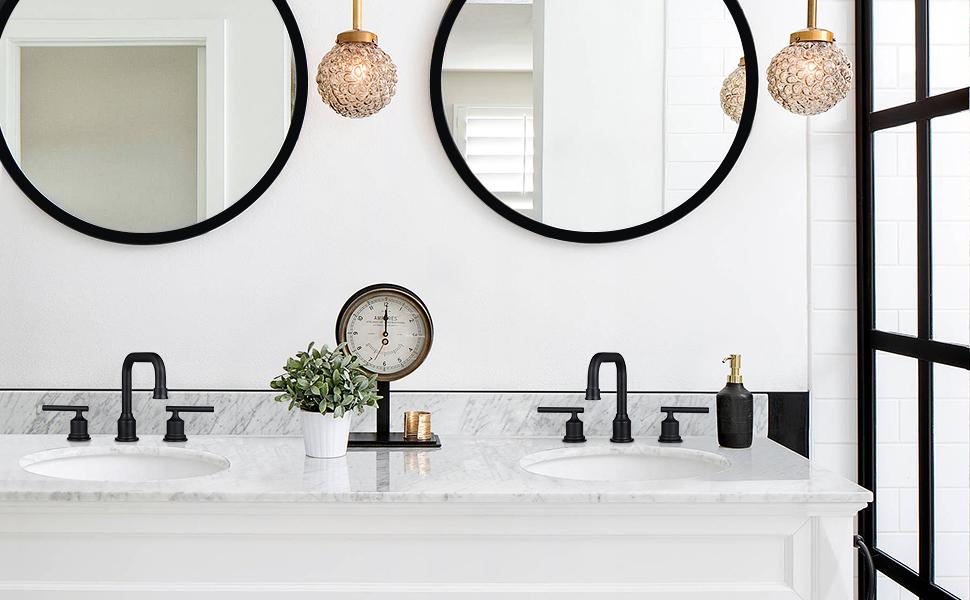 It's the month of love 💞💞and it's a little way for @wowowfaucet and I to celebrate Valentine's Day together 🥳🥰 Chance to win a package for yourself.Join us now and win gifts for free.🎁🎁
{Theme: WOWOW Two Handles Widespread 8 inch Bathroom Faucet Black for free/3 winners}
{Time: February 14th to February 21st }
to enter, all you have to do is:
1. Follow IG: Wowowfaucet
2.Comment: Sign up in our website and comment this contest post! (Note: The account name sign up on our website should be the same as your ins account name so that we can distinguish.)
Please note that you only need to complete the above 2 steps and you have a chance to win. We will choose from these participants (3winners) to get a free WOWOW Two Handles Widespread 8 inch Bathroom Faucet Black.
Only open to the United States! The winners will be announced on February 22nd!
Happy Valentine's Day! ! Good Luck! ! !